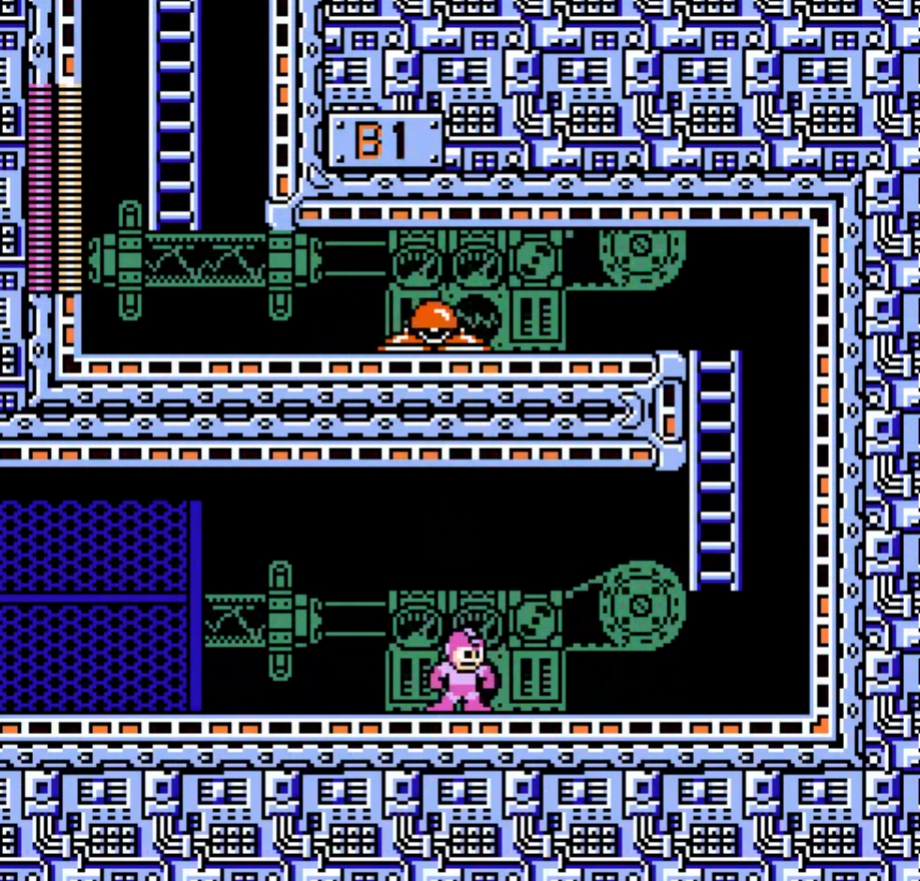 ………………………………………………….
Mega Man 3 Review
Mega Man 3 is a 1990 platform video game by Capcom for Nintendo Entertainment System. It is a pretty good, but still inferior sequel.
I thought that Mega Man 3 was a very good, certainly competent game and I did give it a 4.45 rating. However, it still disappointed me a bit as it definitely was significantly weaker in comparison to the previous two games.
………………………………………………….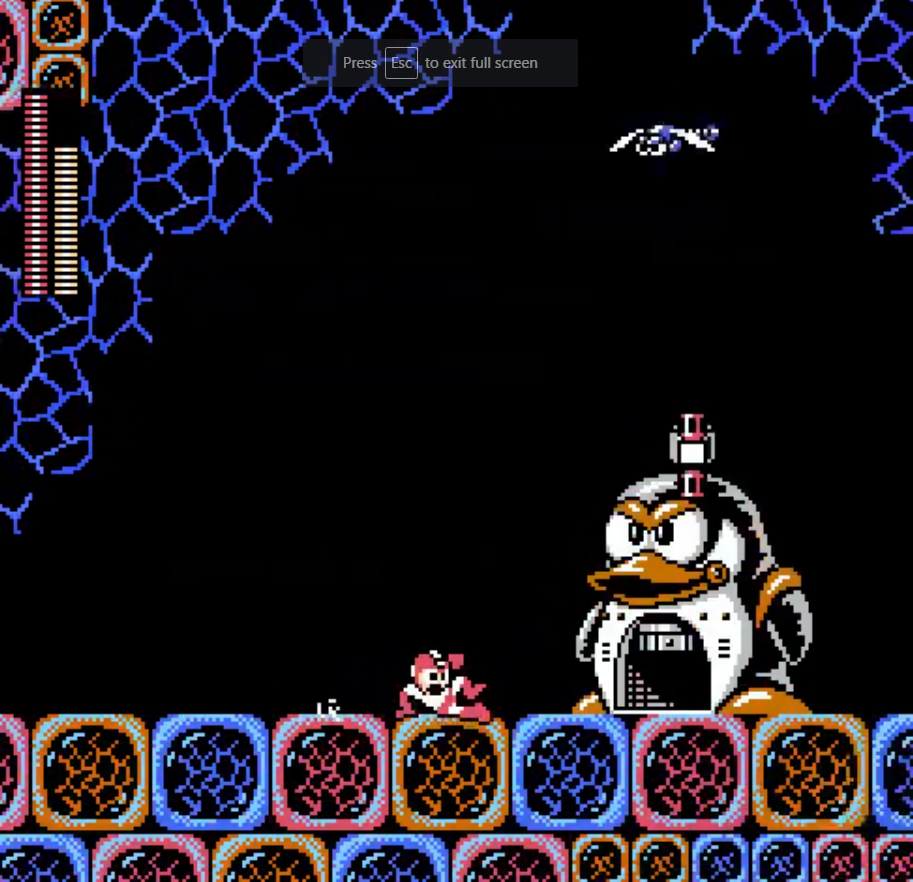 ………………………………………………….
First of all, the gameplay. It basically consists of different stages which are again playable by choice meaning that you could play stages in whichever order you like. That certainly made the game feel much more accessible and much better organized.
But this time, the boss parts of the levels are different in that you need to beat them by choosing their weaknesses. For example, if you play Needle Man and get to the boss, you can beat him best by using Gemini Laser which you previously got from Gemini Man. I liked that to an extent.
That definitely made the game more interesting, complex and diverse. However, it meant that you have to cheat as how else would you know what is the exact weakness for each and every opponent. That was honestly a bit frustrating and I wish that they did it differently, by leaving visual clues in a way. You can beat the boss with another weapon, but that way it becomes so extremely difficult that it is not worth it.
Mega Man 3 is difficult and sometimes even more difficult than its predecessors, but mostly it was easier to beat and quite shorter in terms of longevity. That means that it isn't particularly replayable and although the game is very well made, it wasn't as memorable as the previous entries were.
………………………………………………….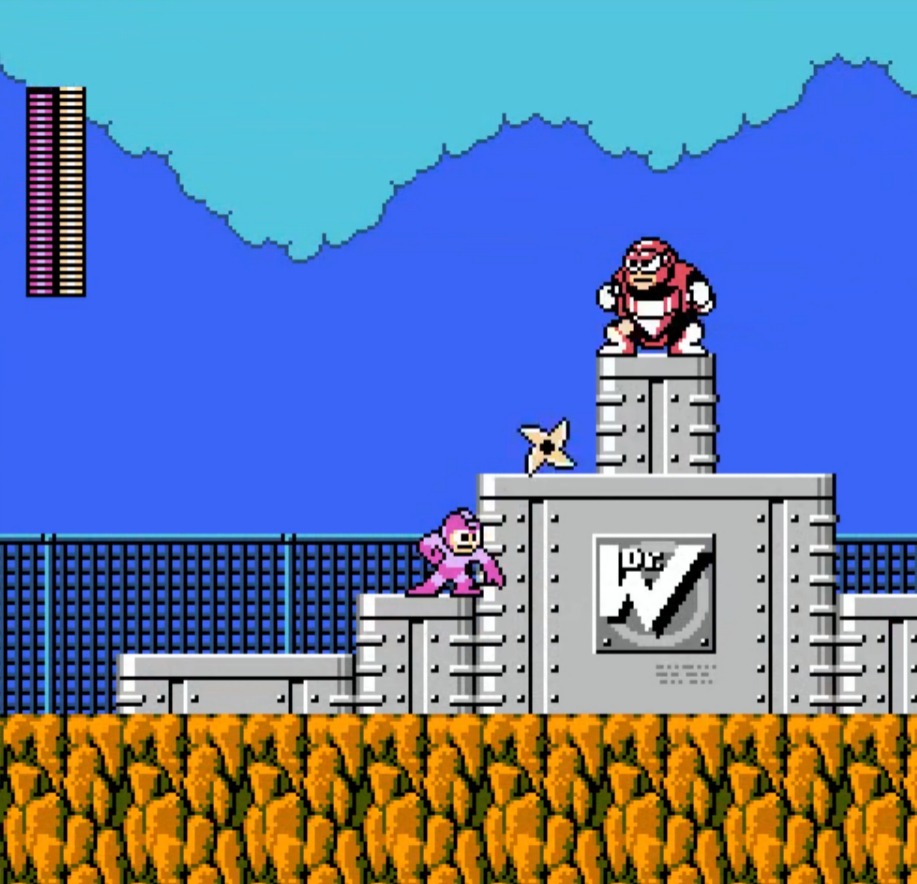 ………………………………………………….
But the graphics and especially the character designs and animation are excellent. The level design is mostly pretty terrific as most of the stages are so well conceived and imagined. The bosses are especially difficult to beat and rewarding when you actually manage to do it. The score and the sound design are once again excellent and the entire product is technically stupendous.
So in the end, Mega Man 3 is a very good game, but just not as great as the first two were. Its boss system was interesting, but still troublesome. But the level designs, the graphics and sound are all terrific leading to a satisfactory gaming experience, though a bit short one.
My Rating – 4.5
………………………………………………….