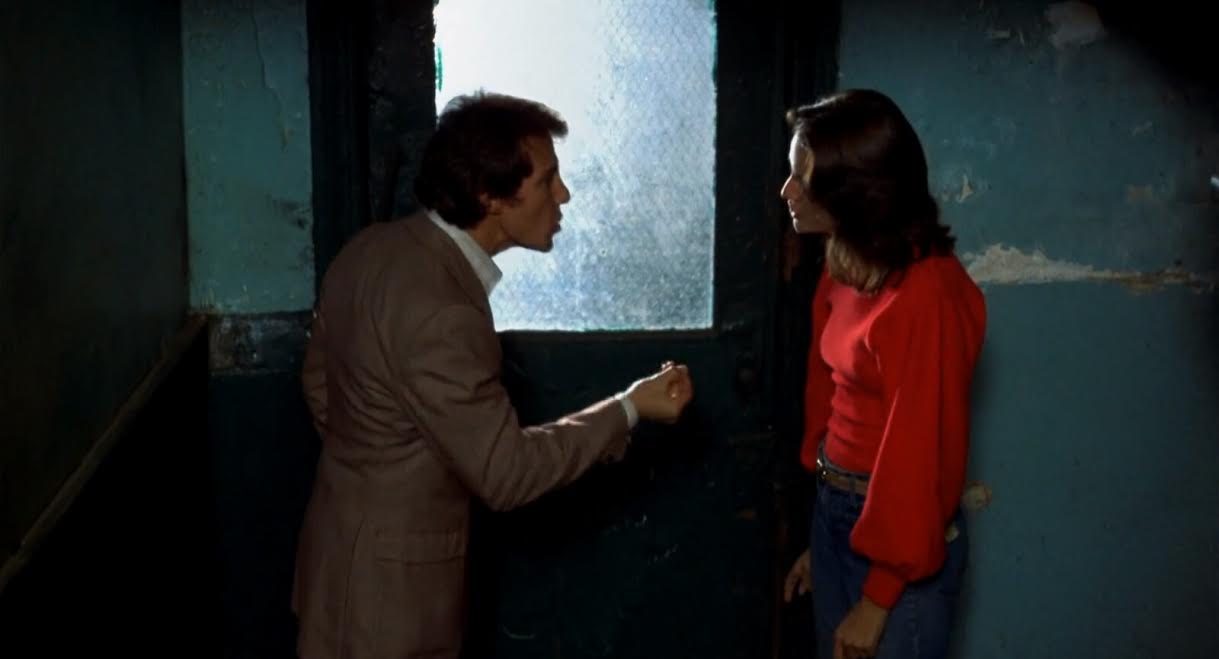 …………………………………………………………………
Mean Streets Movie Review
Mean Streets is a 1973 crime film directed by Martin Scorsese and starring Robert De Niro and Harvey Keitel. It is a solid film.
…………………………………………………………………
"You don't make up for your sins in church.
You do it in the streets. You do it at home.
The rest is bullshit and you know it"
…………………………………………………………………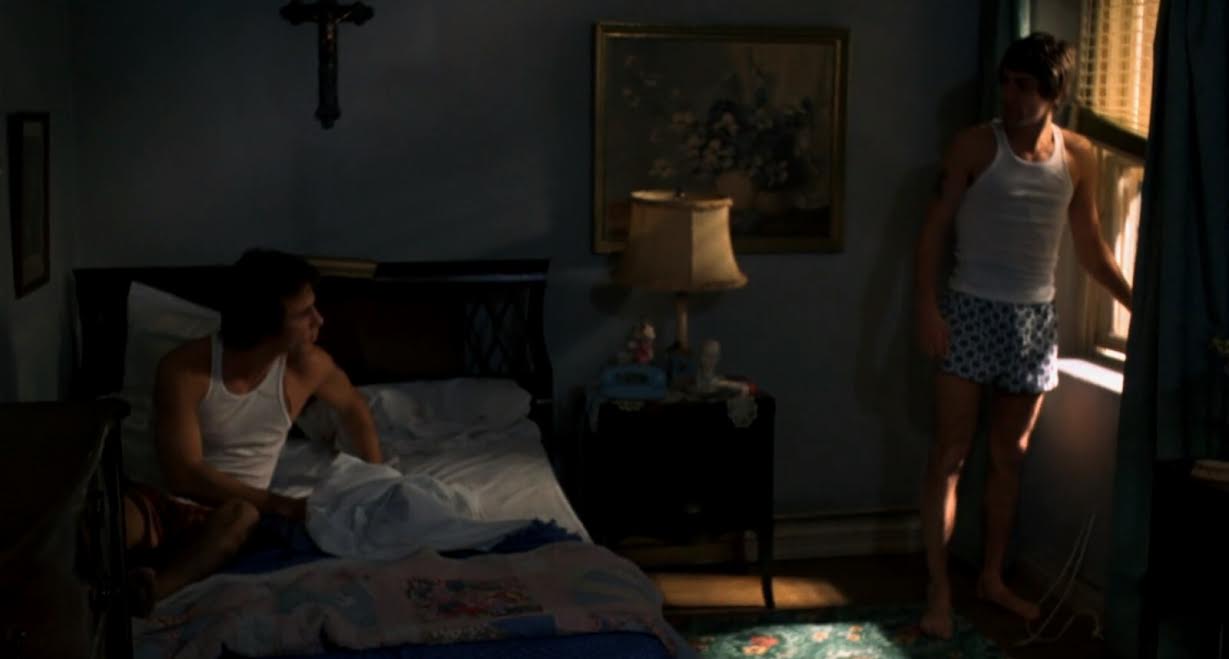 …………………………………………………………………
As crime films go, this one is actually pretty solid. It is still far from great, but having in mind my usual dislike for the genre, this is as far as I could like a gangster film, I guess. The story itself is solid and I really enjoyed the theme of religion in it as well as the relationship between the two men as well as the romantic relationship. Truly all of the character interactions here are quite good and sometimes the film could be quite tender which I didn't expect at all.
The acting is one of its strongest suits. Robert De Niro and Harvey Keitel both gave truly great performances in one of their first roles. The directing from Scorsese is as great as always and the editing is also pretty solid. But I was still bored by the movie at times and somehow the structure didn't work for me as the entire middle act should have been reduced a bit as the ending should have been more emphasized and the beginning isn't the most memorable.
…………………………………………………………………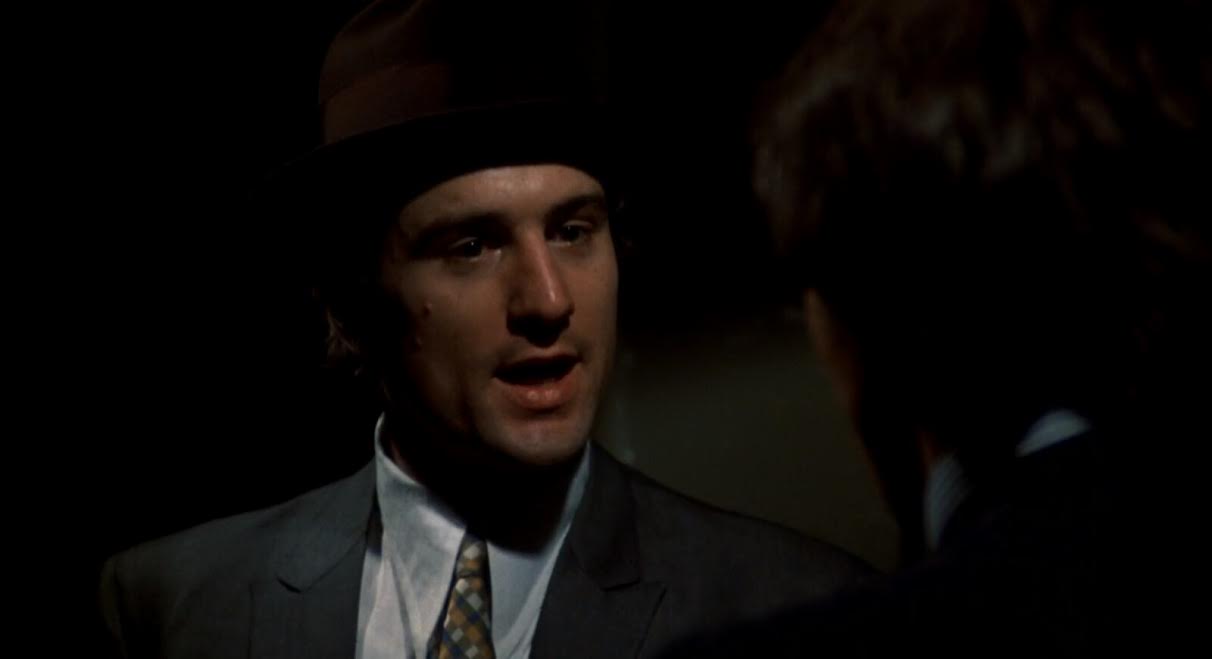 …………………………………………………………………
But it is well made and really well scored. It has a terrific score to be honest with many great hits from the sixties and seventies and its soundtrack is one of the highlights. But I've had some problems with the script. Yes, it did have its great emotional and dramatic moments and that ending is so great in its ambiguity, but it still had its typical crime trappings such as excessive violence and some very annoying dialogue in it. Not one of the characters was even remotely likable to me and they all talked and acted in a way that I find extremely insufferable. But that is the problem all of these films have and Scorsese is definitely a master of the crime/gangster genre as he at least managed to make some meaningful entries and this one, although flawed, is still quite solid and at times even great.
Mean Streets has annoying characters as well as a boring second act, but as crime films go, it is as good as it can get with some pretty dramatic scenes with even some tender moments in them, excellent performances from Harvey Keitel and Robert De Niro and a great ambiguous ending.
My Rating – 3.5
…………………………………………………………………