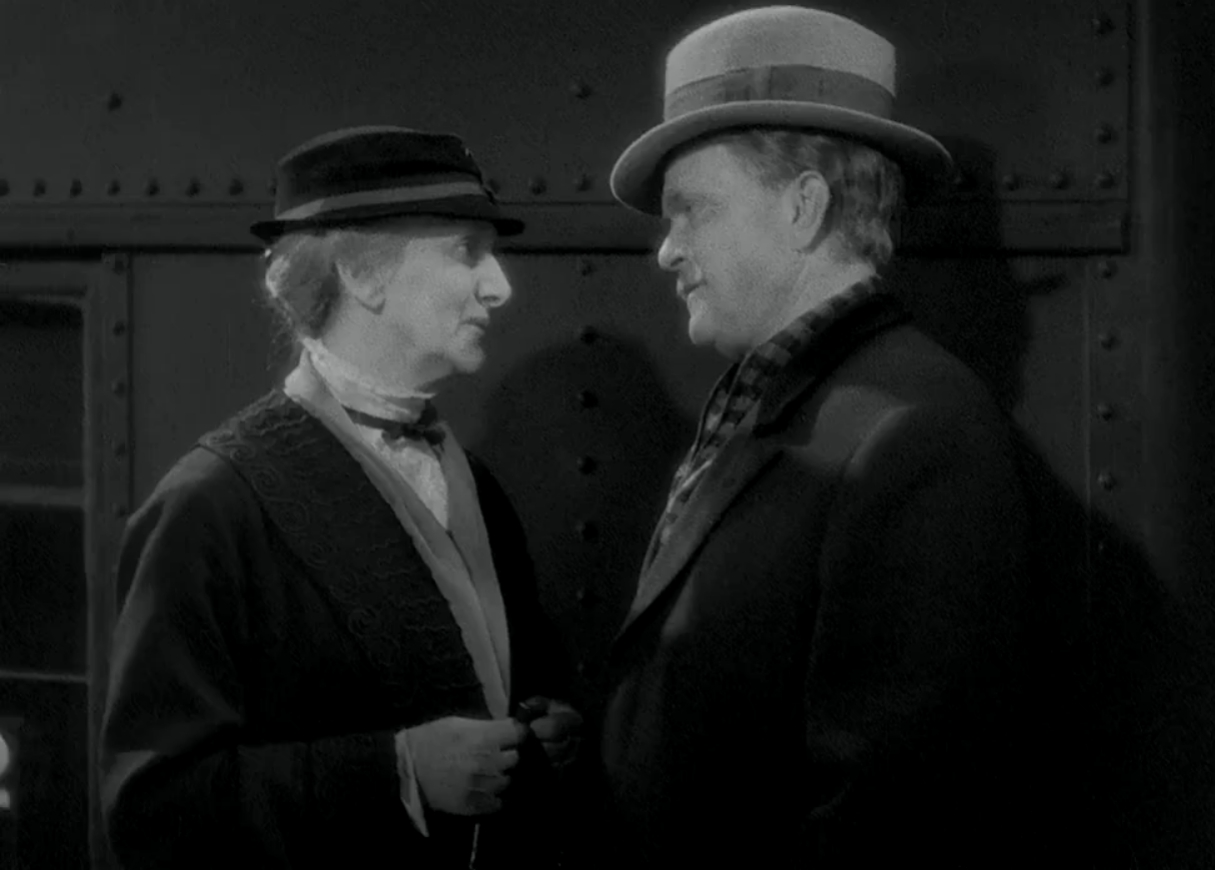 …………………………………………………
Make Way for Tomorrow Movie Review
Make Way for Tomorrow is a 1937 drama film directed by Leo McCarey and starring Victor Moore and Beulah Bondi. It is a very good, touching film.
………………………………………………….
"When you're seventeen and the world's beautiful,
facing facts is just as slick fun as dancing or going to parties,
but when you're seventy… well, you don't care about dancing,
you don't think about parties anymore, and about the only fun you have left
is pretending that there ain't any facts to face,
so would you mind if I just went on pretending?"
………………………………………………….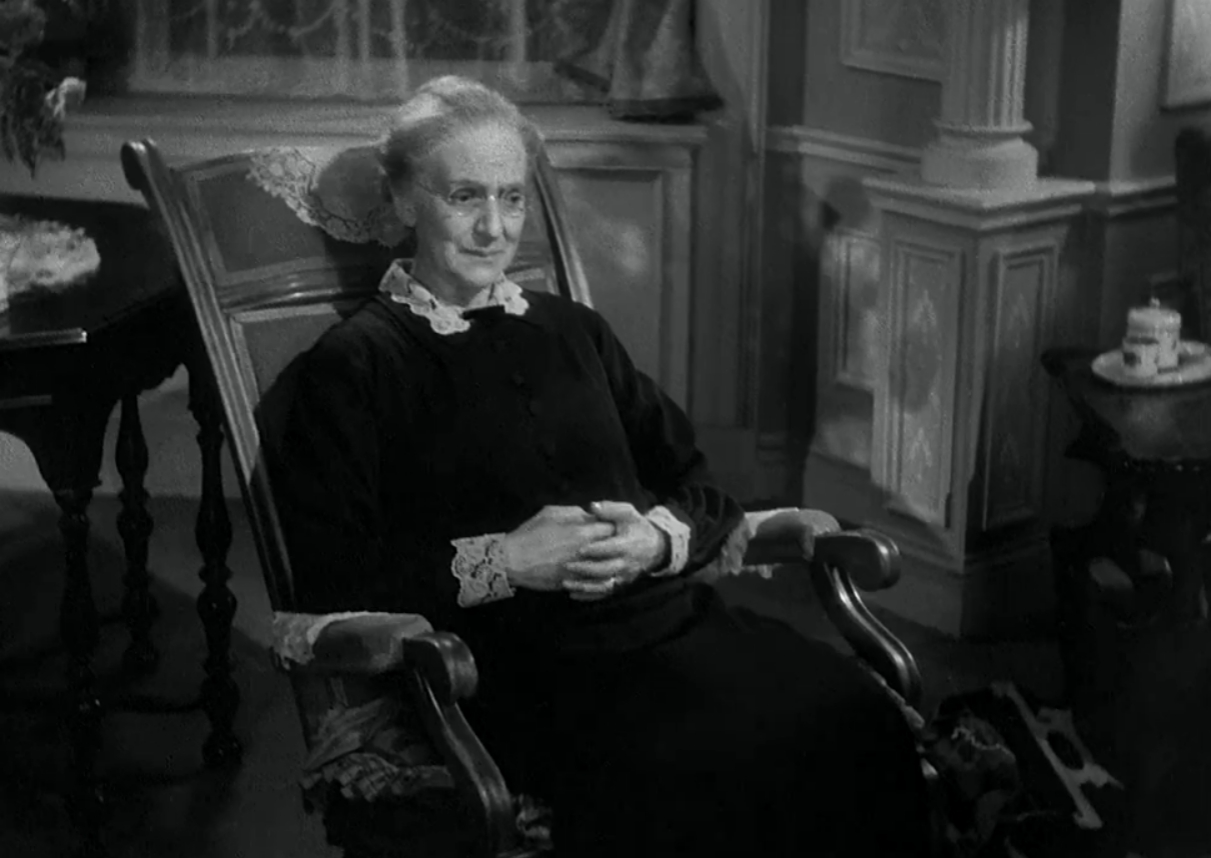 ………………………………………………….
It is about an old couple who are forced to separate because none of their five children will take both parents. This is a rare film from the thirties which deals with old people and aging issues and thus it felt different and memorable, not to mention admirable for its time. They did cast younger actors, but still the fact that this movie exists is remarkable.
Barkley and Lucy are such wonderful people and this is one of the finest romantic couples from classic movies for sure and a very underrated one at that. I found their children forgettable as there were too many of them, a choice that I did not like, and none of them stayed in my memory for long. But Victor Moore and Beulah Bondi gave such superb performances that rank among the finest of this year and both should have been Oscar nominated.
Make Way for Tomorrow features such a sad ending. It didn't make me cry personally, but I can see how it can tear some people as it truly is heartbreaking. It is a definite goodbye and it is thus all the more tragic. But it was that strong because the scenes before that were just amazing. The two having their second  honeymoon at the hotel they went to fifty years ago provided us many wonderfully romantic as well as funny, playful moments. The interactions the two have here were beautiful, yet highly realistic.
………………………………………………….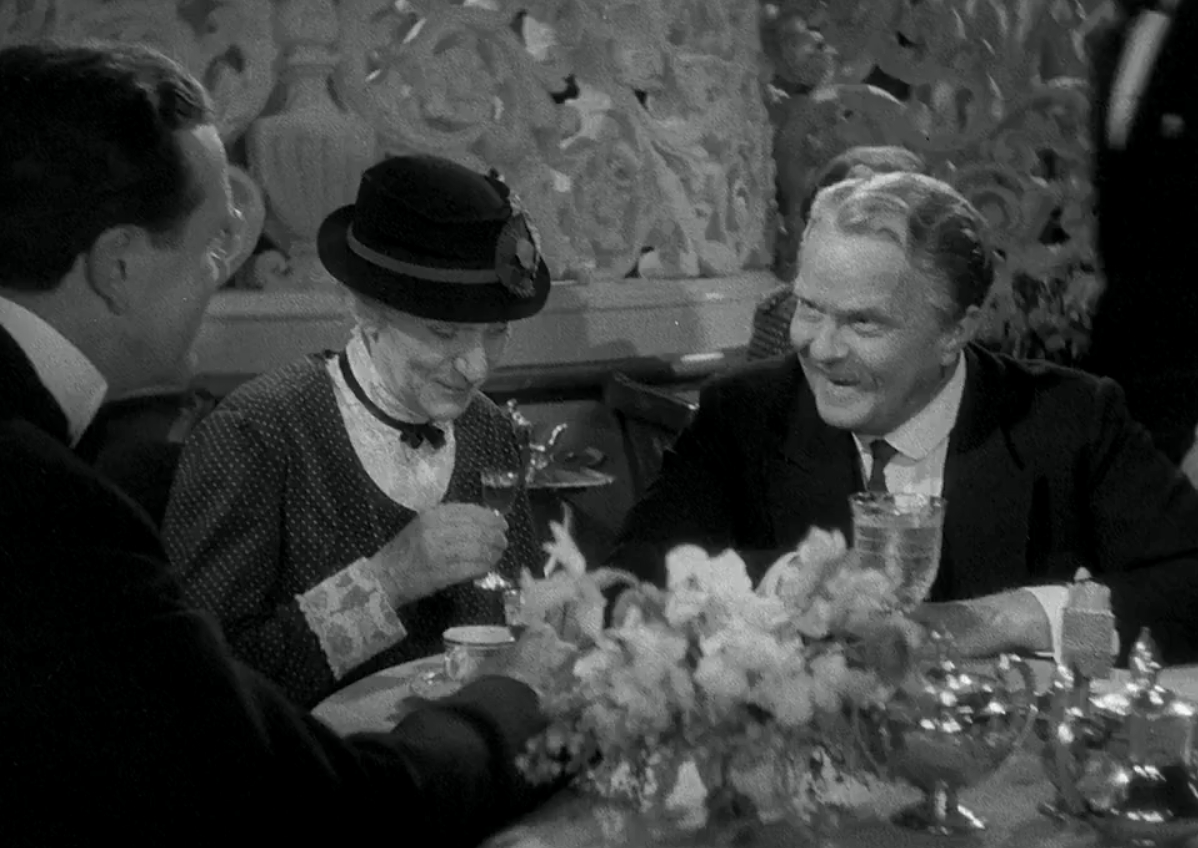 ………………………………………………….
But, and this is a big but, the first half I wasn't a huge fan of and that is why this movie is only a weak 4.5 film for me which was disappointing as I expected a 5 star film. But that first half honestly was very slow, sometimes even dull and overly emotional when it did not earn that emotion quite yet. The film was great when the two were together, but when apart, it mostly tended to fall apart a bit. It is still very well directed and superbly acted, but the pacing should have been better.
Make Way for Tomorrow is somewhat slow and dull in its first half, but the second half fixed that with a truly heartbreaking ending and a beautiful second honeymoon extended sequence filled with a lot of romantic and sweetly playful moments. It is a well acted, touching and rare 1930s film which deals with old people and aging and thus it felt all the more admirable and impressive.
My Rating – 4.5