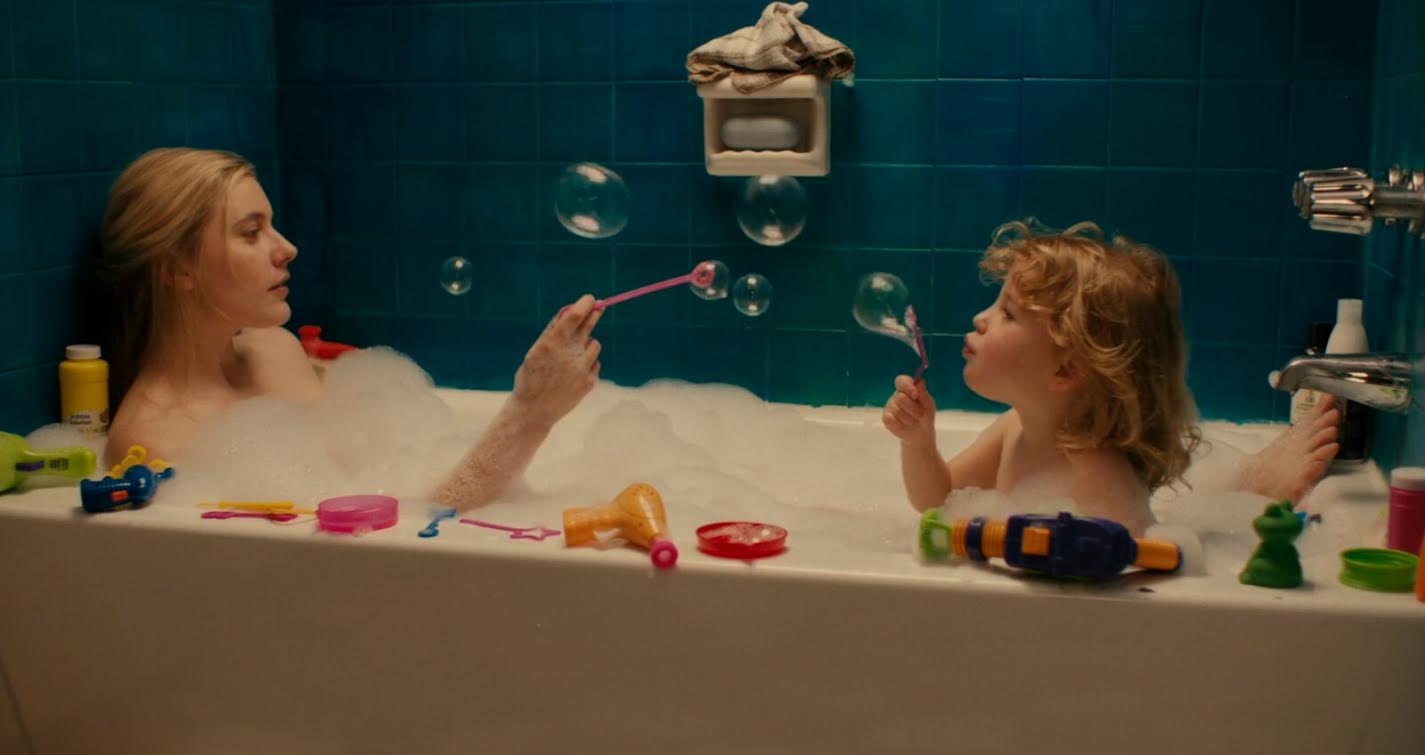 ……………………………………………………………………..
Maggie's Plan Movie Review
Maggie's Plan is a 2016 romantic comedy film directed by Rebecca Miller and starring Greta Gerwig, Ethan Hawke and Julianne Moore. It is such a surprisingly good and original film.
Maggie has an affair with a married man who eventually leaves his wife and the two marry. However, she eventually falls out of love with him and arranges with his ex-wife that they reunite. Yes, that actually happens in this movie and needless to say, it is so weird, but wonderfully so. And of course very original for the genre as I can't think of this exact plot in another movie.
……………………………………………………………………..
"Life doesn't work that way.
You can't put stuff back in the box"
……………………………………………………………………..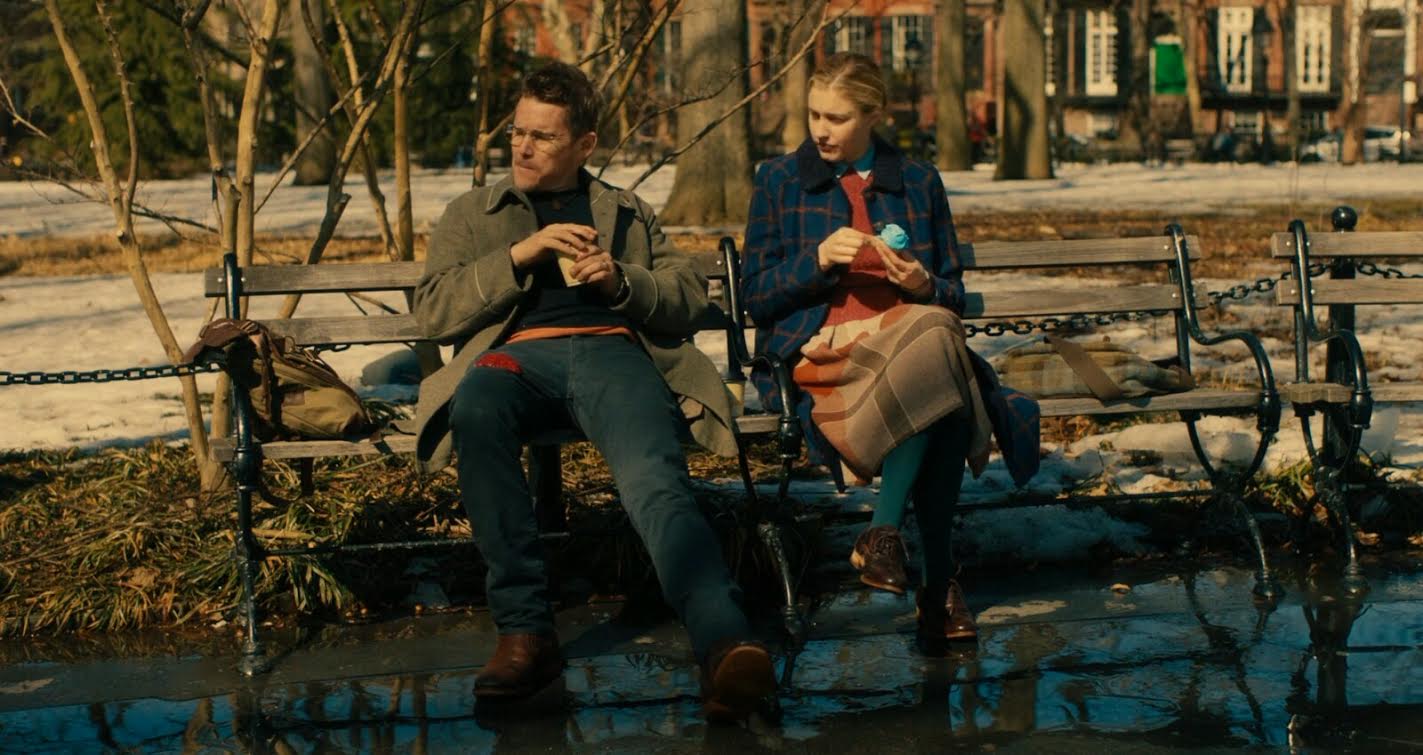 ……………………………………………………………………..
Maggie is wonderful. I just loved her character as she was to me relatable and I loved her controlling, yet very sweet personality. John is a typical man who lives for his work, but is well developed. And Georgette is crazy, but quite funny at times. I loved every character dynamic here, especially the one between the two women.
I am a big fan of Greta Gerwig and this movie cements that. She gave such a great performance that is maybe one of her best to date. She has a lot of charm here. Ethan Hawke is pretty good, albeit not as great as in some of his previous movies. Julianne Moore is pretty good. I'm not sure about her Danish accent, but her performance is pretty good. And Bill Hader is also memorable as Maggie's best friend.
Maggie's Plan has some very obvious problems. Let's talk about those. One is the contrivance of the plot. Yes, the premise itself is very original and pleasantly weird, but it does lead to a couple of too convenient plot points that I wasn't a big fan of. The same goes for the genre mix. It is a romantic comedy with some dramatic elements and the tone is not as well handled as it somehow abruptly turns from comedic to dramatic.
……………………………………………………………………..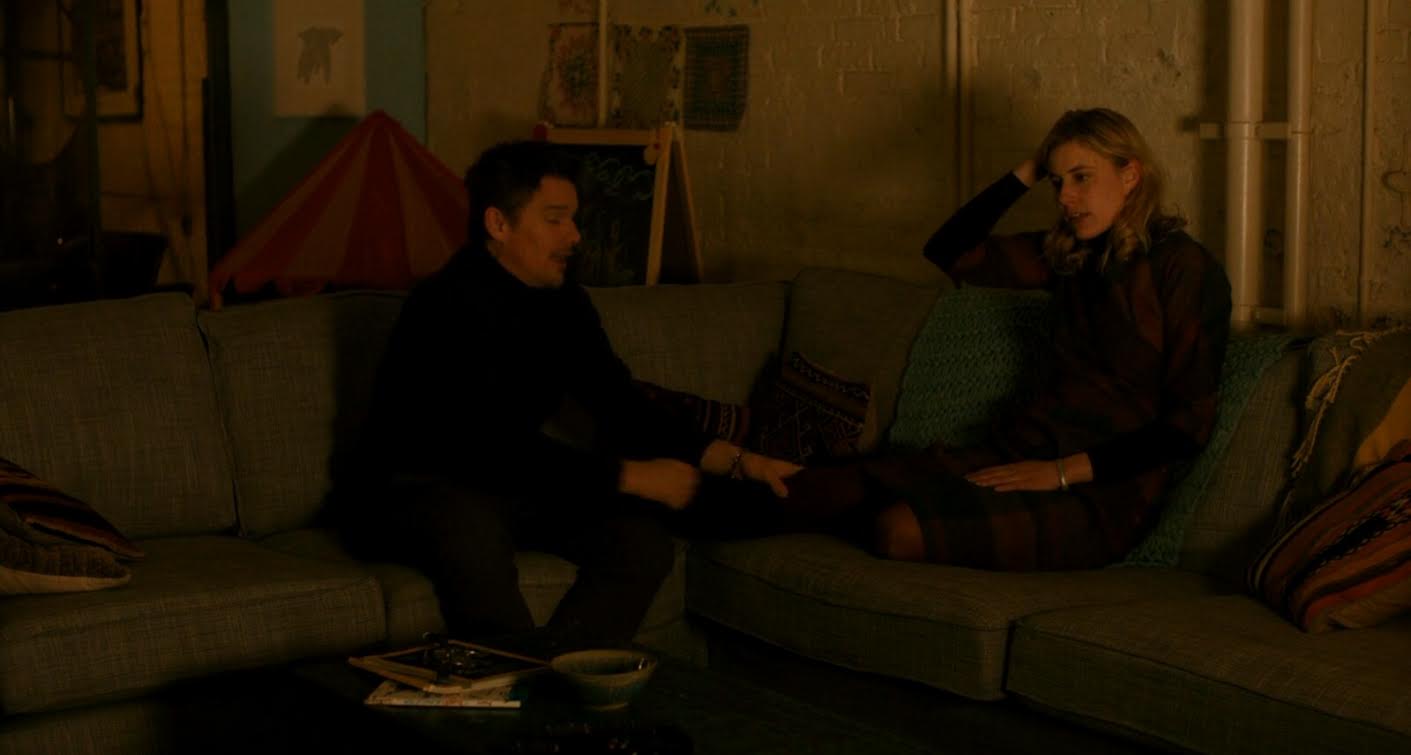 ……………………………………………………………………..
But Maggie's Plan's originality is so admirable, especially for the genre. Romantic comedies are rarely made these days and this one is a very healthy argument that they should be brought back. It is so well directed by Rebecca Miller. It is basically a mix of Woody Allen and Noah Baumbach and although it therefore lacks its own identity, it was still a solid and satisfying mixture.
The film is well paced and it was so entertaining to me from beginning to end. I wasn't such a big fan of its ending sequence, but almost every other scene is terrific and the film rarely disappointed me. It had a lot of heart as well and I loved that. I loved that it portrayed how stupid and reckless adults can be when it comes to relationships and marriage and it is great that the film portrayed its issue from the angle of each one of its characters therefore giving everybody sympathy and respect.
……………………………………………………………………..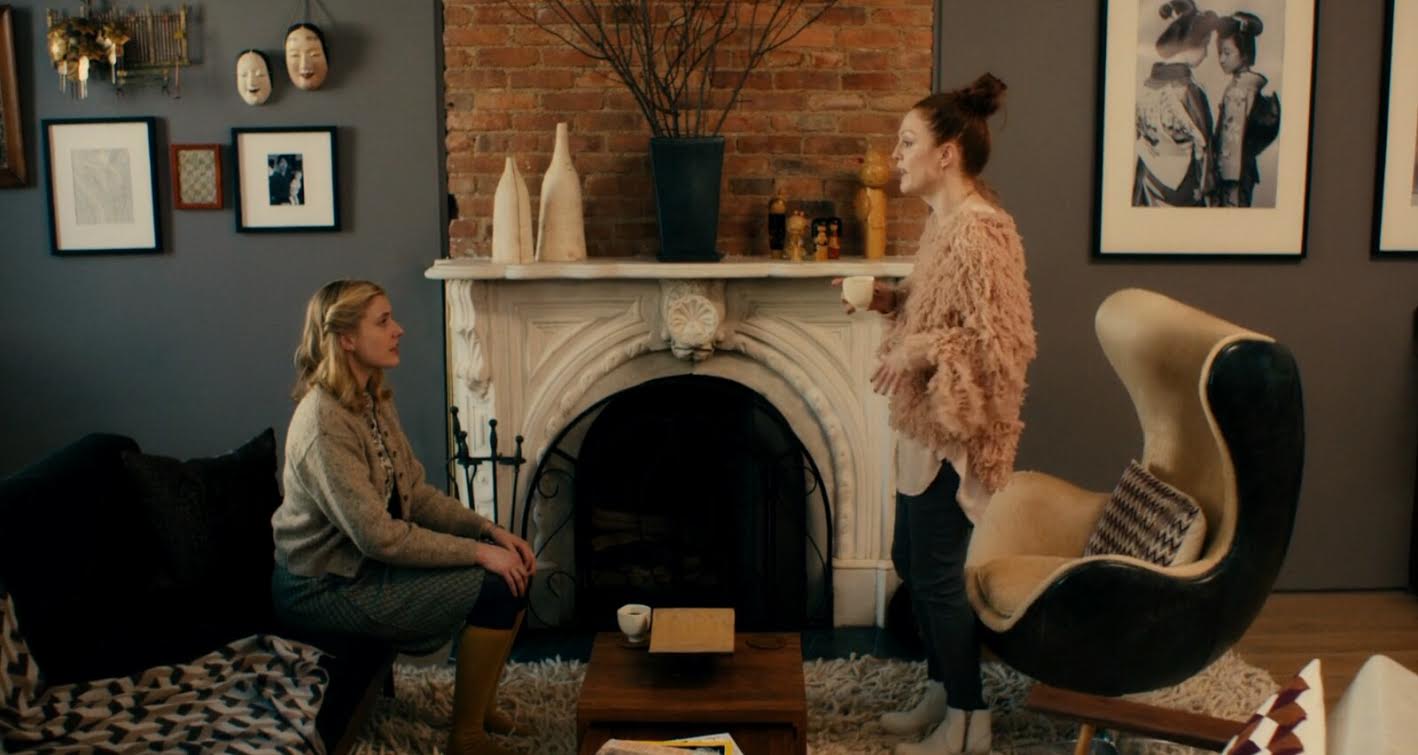 ……………………………………………………………………..
The film is very sophisticated, especially in its brilliant dialogue. But it also has such a respectable humor and the film did make me laugh quite a bit. The humor here is weird and somewhat uncomfortable as it came from such situations and that made it unique. Overall, I really enjoyed this film and my love of Greta Gerwig and her filmography continues.
Maggie's Plan is tonally uneven and at times too convenient, but it is so authentic in its silly screwball premise while also being genuinely funny at times. Greta Gerwig is so charming in the main role, all of the characters are well developed and the film portrays this issue from every angle which I loved. It is a sophisticated, funny and above all very original romantic comedy.
My Rating – 4