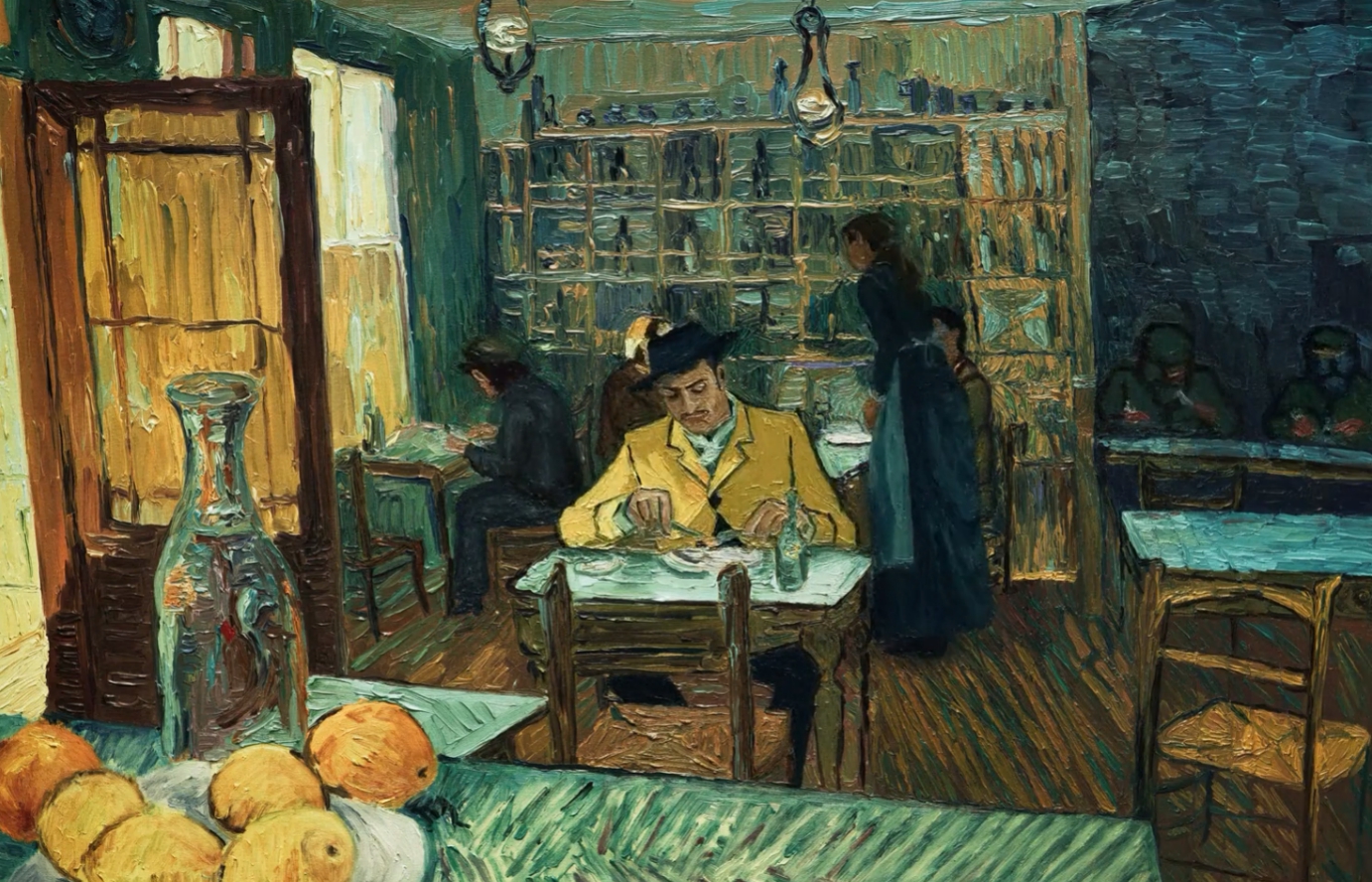 …………………………………………………
Loving Vincent Movie Review
Loving Vincent is a 2017 animated biopic directed by Hugh Welchman and Dorota Kobiela. It is a solid, but far from great effort.
………………………………………………….
"Days seem like weeks to me.
Days are weeks"
………………………………………………….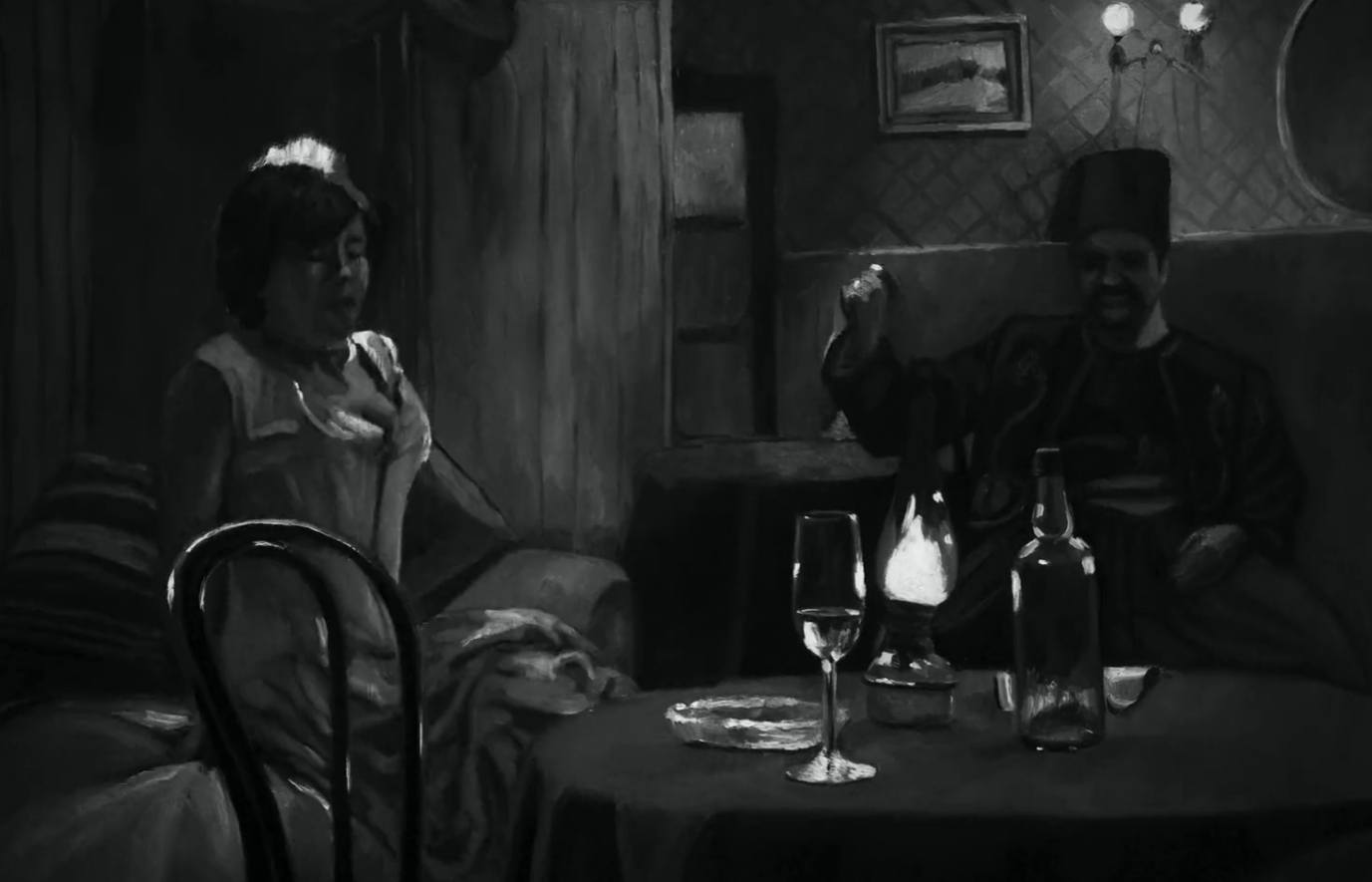 ………………………………………………….
The film is about the life and mostly death of Vincent van Gogh. It is presented as an examination/investigation sort of movie with a lot of flashbacks. I liked that structure and the flashbacks were the highlights here for me. However, the film is very limited in its scope. It not only is very concerned about his death, but not enough about his actual life and especially art. The art element is thoroughly lacking here and they needed to put more of that into the film.
Another problem the film has is its uninvolving nature. It is honestly a somewhat boring film which is not particularly engaging or easy to get lost in and is not overly suited for those not interested in the subject matter. The entire storyline is also very standard and although definitely solid and far from bad, it is also far from great and not only uninteresting, but also not particularly original, deep or memorable.
………………………………………………….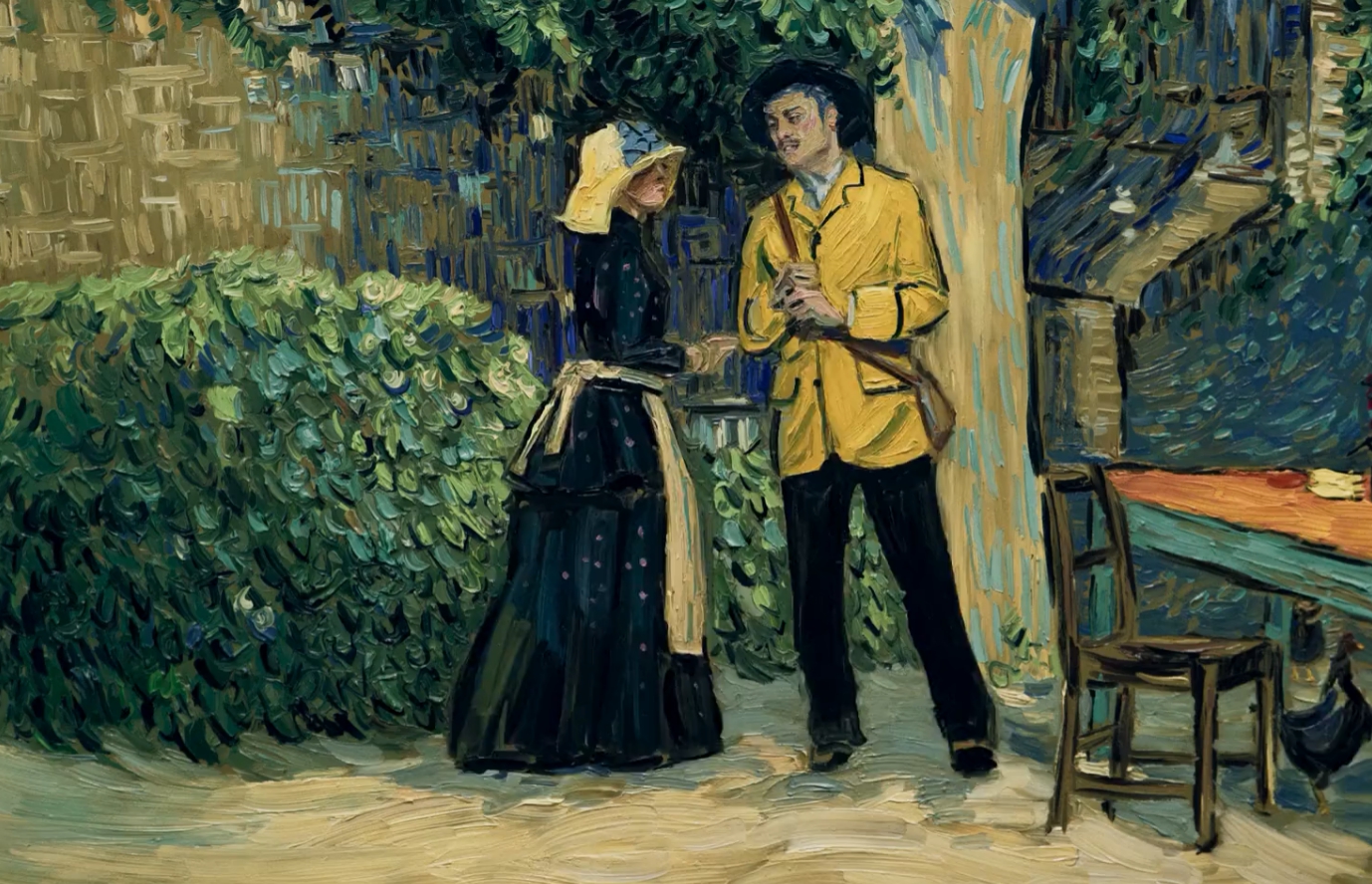 ………………………………………………….
Loving Vincent is worth seeing just for the animation alone and honestly that is its only selling point. But it is definitely brilliant in that regard. It is the first ever oil painted animated feature and also the first ever entirely painted animated film and in that way it is definitely groundbreaking, audacious and to be respected.
The film is influenced by the works of van Gogh obviously and although I am not a fan of his paintings, I really liked the animation here. Certainly the movements make the colors blurry, but witnessing the paintings beginning to move is truly a transcendent experience unlike any other in animation. The colors are excellent and the film is very atmospheric and it transports you into its time period and his works remarkably well.
………………………………………………….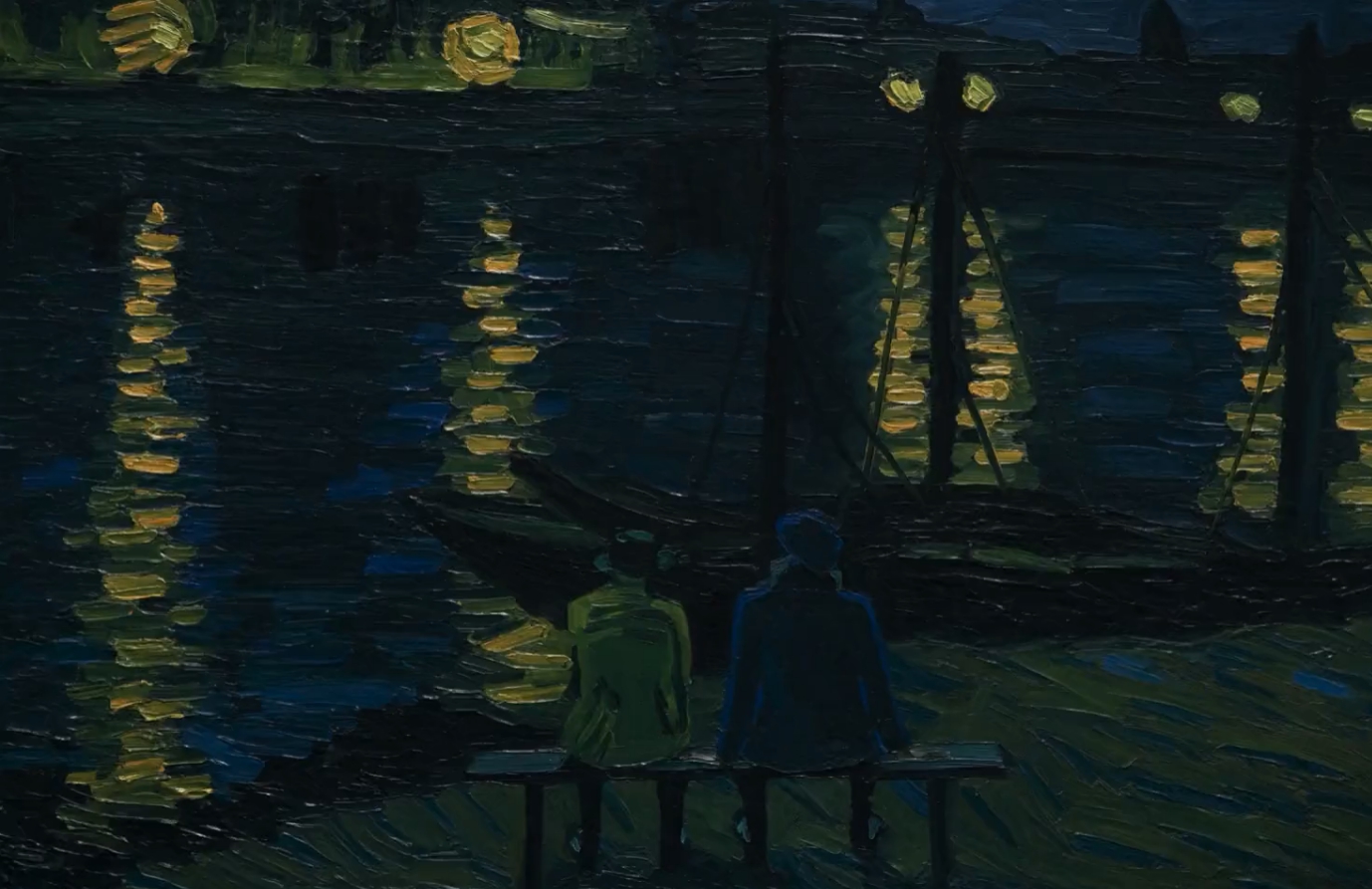 ………………………………………………….
It is a very artistic film, but honestly those black and white sequences I liked even more as they are very noir-like in style, moody and polished. Those were the highlights for me in terms of both animation and story. But the characters are forgettable and the voice acting is nothing to write home about and it took me out of the movie at times. It is not a long film, but it is definitely pretty dull and thus far from best when it comes to 2017 animation.
Loving Vincent features stunning, artistic and groundbreaking fully painted animation that should be appreciated how difficult it was to put on film. Watching the film is like witnessing the paintings move which truly makes it a unique experience plus those black and white scenes were even more interesting to me both plotwise and visually. But the storyline, although serviceable, is very typical and not particularly engaging, the voice acting is far from great and the film is too narrow in its scope and too slow paced to be enjoyed more.
My Rating – 3.5