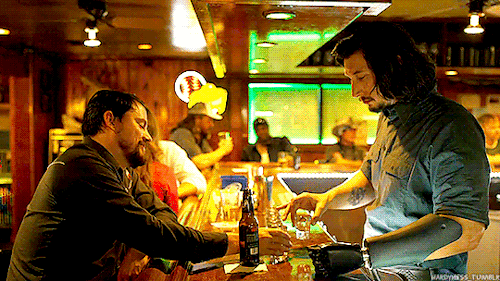 …………………………………………………
Logan Lucky Movie Review
Logan Lucky is a 2017 heist film directed by Steven Soderbergh and starring Channing Tatum, Adam Driver and Daniel Craig. It is a weak, overrated movie.
………………………………………………….
"Is it twenty or is it thirty?…
We are dealing with science here!"
………………………………………………….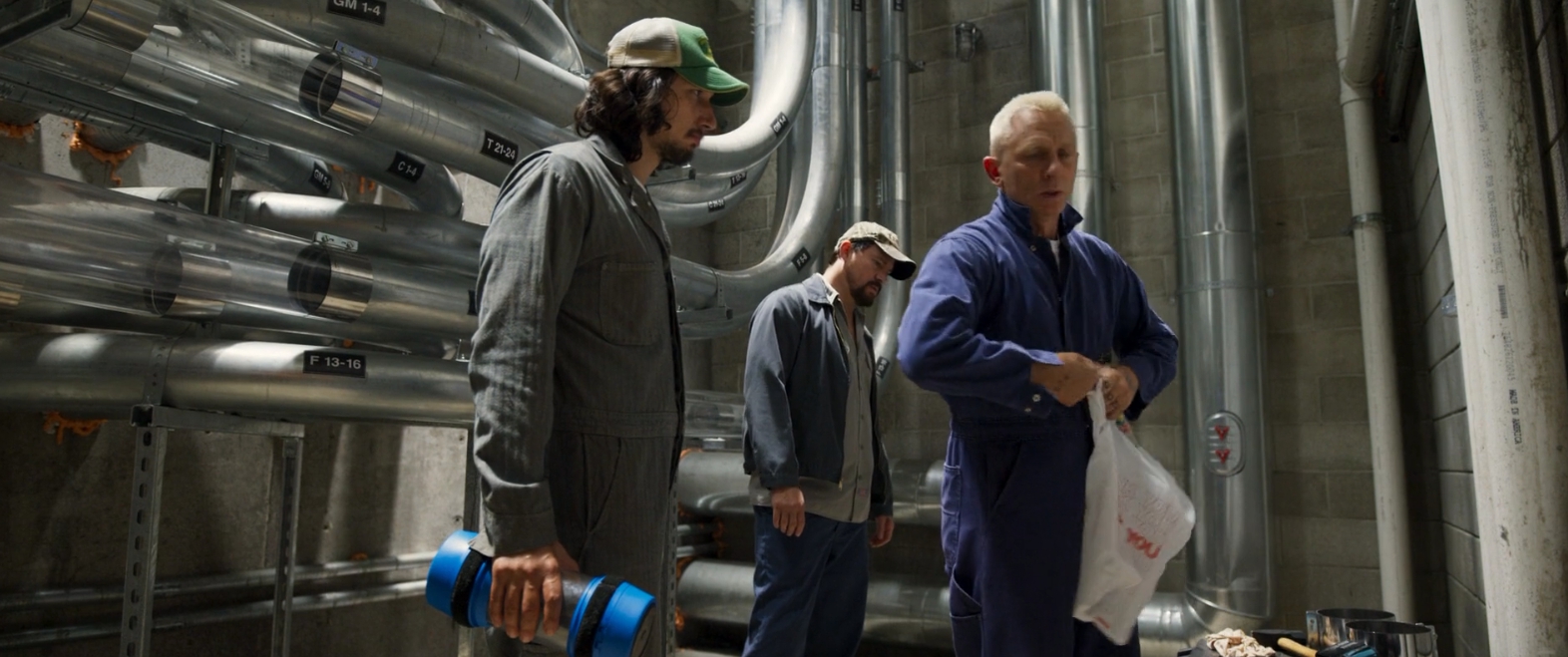 ………………………………………………….
This is such a regular, familiar and typical heist flick that I do not understand why it got such great reviews. Had it not been for Steven Soderbergh's name, it would not have received the same rave reviews. I honestly believe that.
So it is a regular heist but this time it is pulled off by rednecks from the South. That is a fun gimmick, I will give them that. And the film could be funny at times, but still far from the classification as a comedy.
However, the problem here is the acting which is very problematic. I could see that they were all just acting as the Southern accents did not sound right to me and they were overly exaggerated in execution.
Channing Tatum and Adam Driver are both not great and these are two of their weakest performances. Only Daniel Craig was at least somewhat good and memorable and he was underused. All of the others were very weak.
The characters in Logan Lucky are definitely fun and the film could be amusing at times. However, it is filled with so many characters that almost all of them are left underdeveloped and underutilized.
………………………………………………….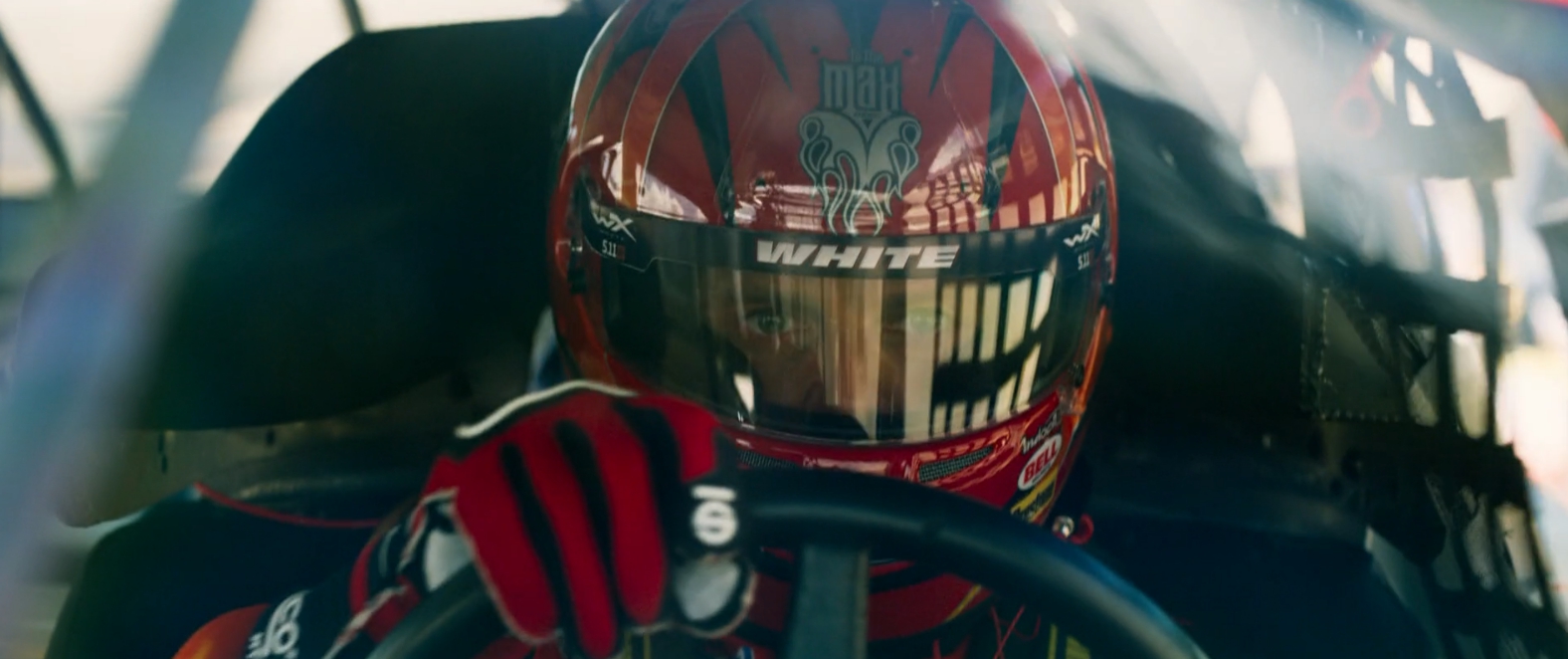 ………………………………………………….
Logan Lucky is definitely well made, well shot and with the heist being well executed and fun. The humor is solid and the dialogue is frequently amusing. The direction is also pretty good. The film should have been shorter in length, but it is definitely pretty entertaining overall. It is just that the film is never anything above that, but it least it doesn't try to be anything more which I guess is a good thing in the end. I just found nothing deeper in it, even emotionally speaking.
Logan Lucky is definitely entertaining with good dialogue, fun characters and it is mostly very well made and amusing. However, it is a basic heist flick and nothing more or deeper than that. It has too many underdeveloped characters and not enough substance to make it stand out from the crowd.
My Rating – 3