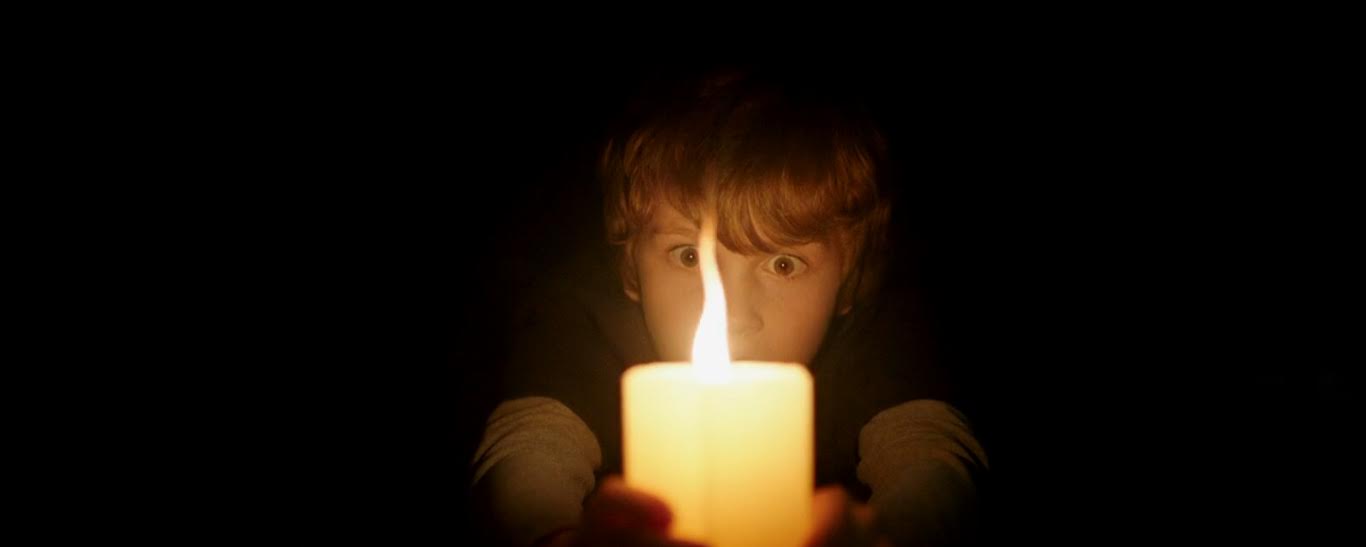 ……………………………………………………………
Lights Out Movie Review
Lights Out is a 2016 horror film directed by David F. Sandberg, produced by James Wan and starring Teresa Palmer. It is a pleasantly original, competent genre flick.
……………………………………………………………
"There's no you without me"
……………………………………………………………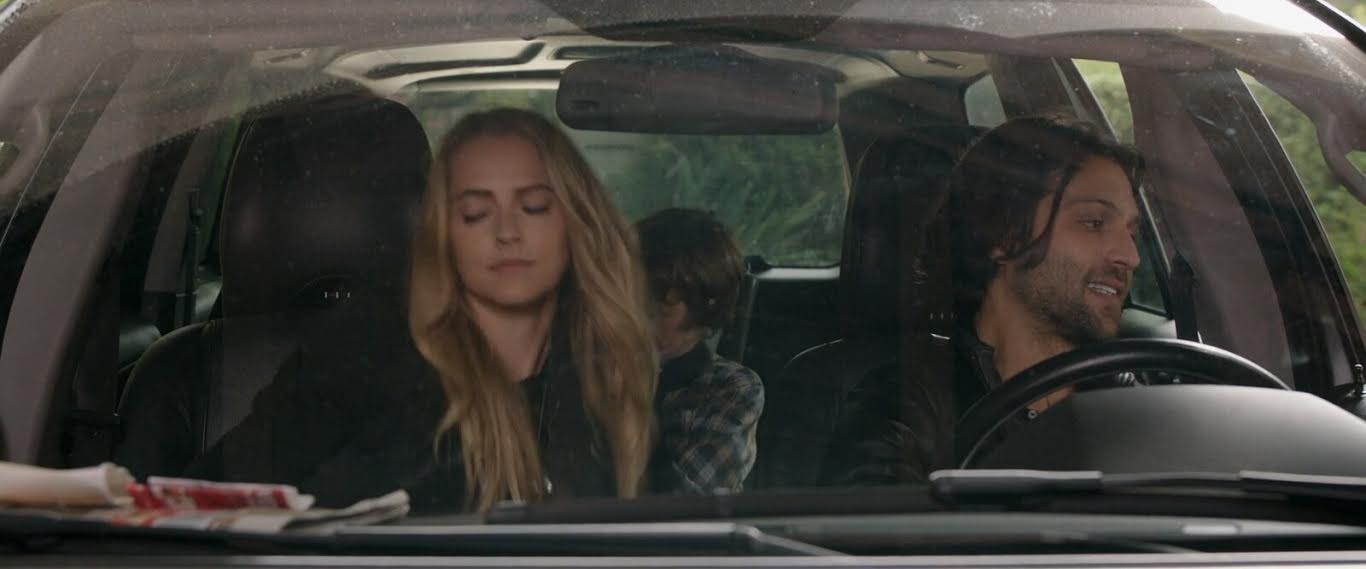 ……………………………………………………………
I admired this film's plot and originality. The story is one of its strongest suits as it is really well crafted and pretty emotional. The characters aren't the greatest, but are solid nevertheless. The troubled relationship between mother and son was very well explored and the maternity issues is the strongest theme here. And, as I said, the emotion is palpable and so great. The last scene is heartbreaking and the entire film is very moving while also being for the most time pretty realistic owing to a sparse use of special effects and a terrific attention to detail in its storytelling.
The originality is evident from the first moment. Lights Out is the kind of a film where you find the premise to be very interesting and authentic, but also wonder by somebody hasn't done it before as it is an obvious plot device for horror. The ghost only appears in the dark and never when there is light plus you can defeat it using said light. This is such a terrific premise beautifully executed with many very inventive action sequences. Couple that with the obvious care that went into the production in terms of plot and detail and you've got one very effective and again competent horror feature.
……………………………………………………………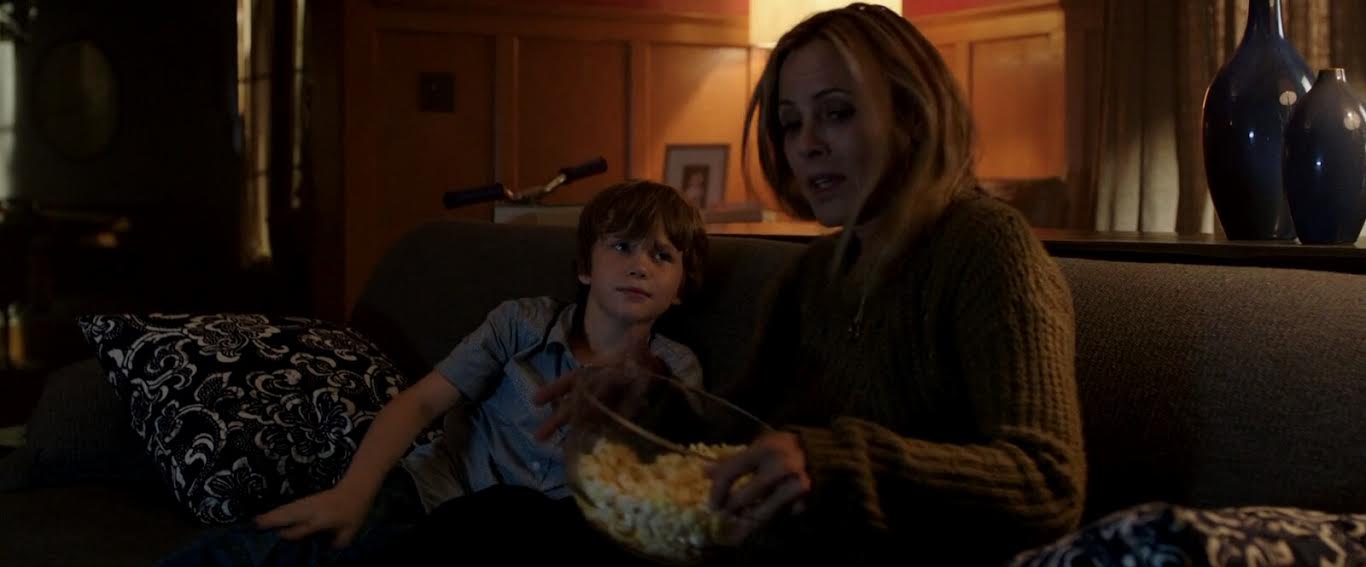 ……………………………………………………………
The acting is very good and sometimes even great. The child actor is quite solid and Maria Bello is so good as this troubled mother. But Teresa Palmer is so good as she's not only wonderful to look at, but gave quite a solid performance too. The direction from David F. Sandberg is pretty good and I am interested to see what his other project is going to be as he's certainly got a lot of talent and potential in this field.
So Lights Out is very well crafted and mostly phenomenally made with such tight editing resulting in a very involving film which is short, but that slight running time was just enough in my opinion. Then what is it that makes it only good and never as great as it could have been? Well, one reason definitely has to be its lack of scares. It is a very odd movie that succeeds much more as a drama than as a horror film and that was an interesting, but admittedly troublesome choice. I realize that they went for the sophistication and emotion, but given its awesome premise, it should have been much more atmospheric and it is never actually frightening.
……………………………………………………………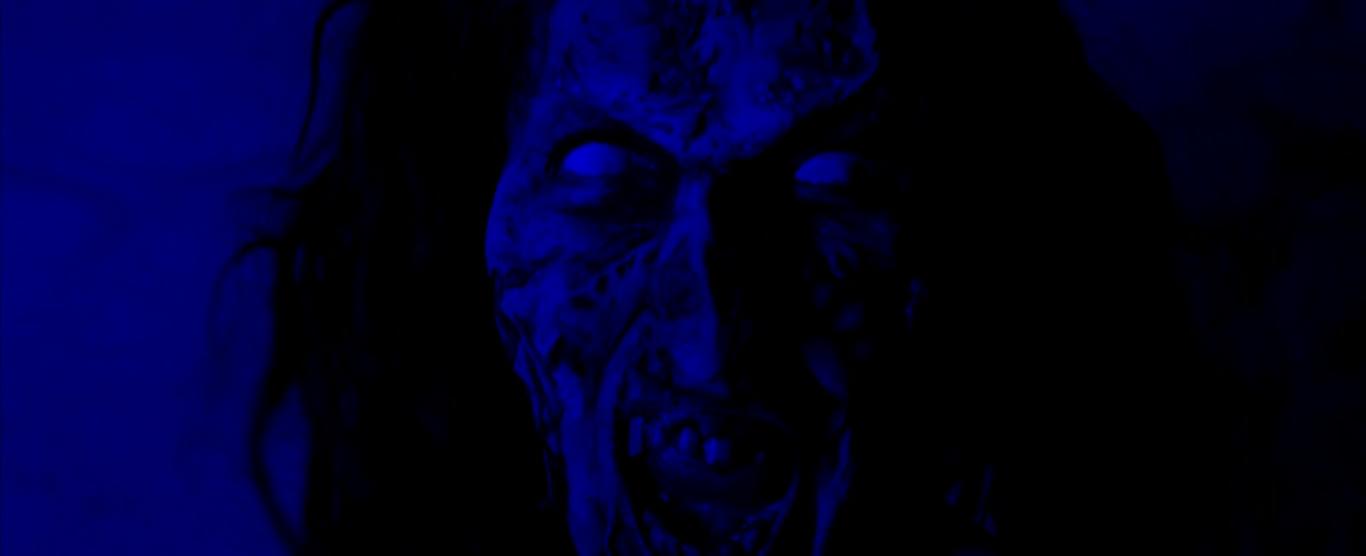 ……………………………………………………………
Another problem is the ghost herself. Actually, there are two problems concerning her. First, you've got a very generic horror look to the ghost and, although I admired the sparse use of effects as stated above, she still looked way too typical and uninspired. But an even bigger issue I've had with her is the backstory that they've given her. Wow, was that a ridiculous backstory, way too silly for this particular movie and it seemed that it jumped right out of some superhero comic-book. Given the evident sophistication in its story, that one point certainly hurt it in the long run.
It has its flaws such as the lack of actual scares and a generic looking ghost with a pretty silly backstory, but Lights Out is otherwise such a competent, at times even admirable horror film that is well acted and so emotional and well crafted in its plot while also being inventive in its action and so original in its premise.
My Rating – 4
……………………………………………………………