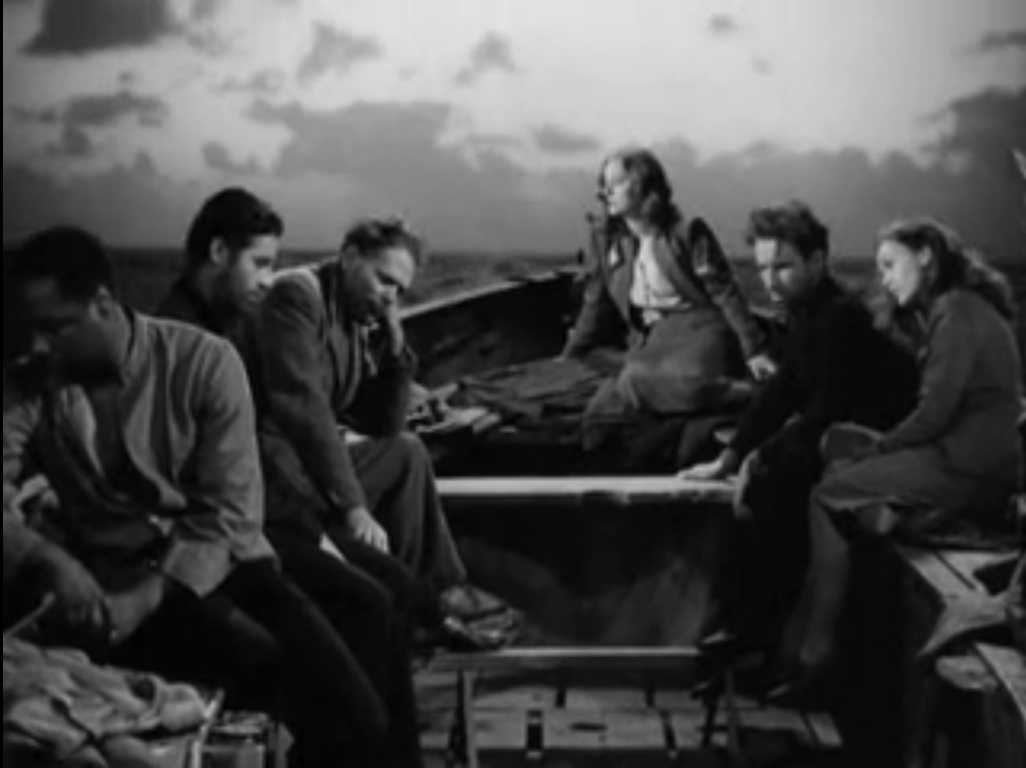 …………………………………………………..
Lifeboat Movie Review
Lifeboat is a 1944 thriller drama film directed by Alfred Hitchcock and starring Tallulah Bankhead among others. It is such an underrated Hitch entertainer.
…………………………………………………..
"Dying together's even more personal than living together"
…………………………………………………..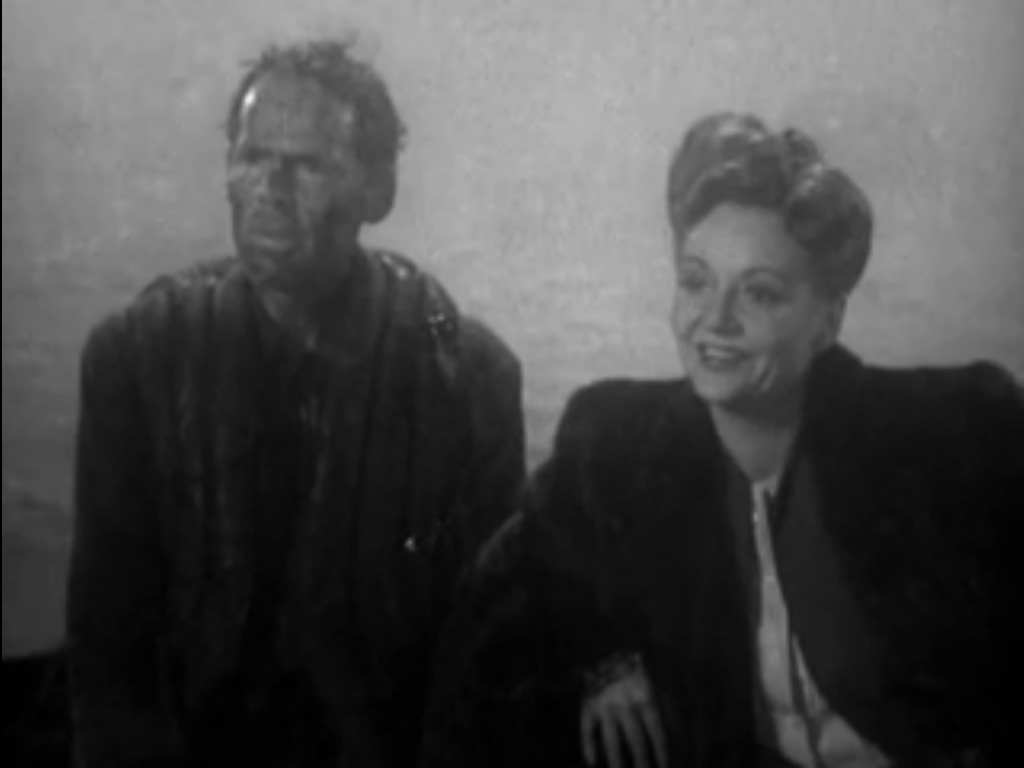 ……………………………………………………
It is set on a lifeboat which contains survivers from a sinking ship during a naval attack in World War II. One of the people on the boat is German so the conflict naturally arises. This is one of those limited space movies and Hitchcock's take on it is quite inspired which was expected from his caliber. The movie is consistently engaging and works as a great chamber drama while also being a triller.
The character development is quite stupendous. Some characters are weaker and less interesting such as Alice and Hume, but others such as Ritt and Gus are quite memorable. But of course Kovac and Connie are the standouts and I just loved their dynamic. The movie is surprisingly sensual for a Hitchcock film. She is such a great character, very competent and complex, fuelled by Tallulah Bankhead's absolutely terrific performance. She should have been Oscar nominated for this role in my opinion.
…………………………………………………..
…………………………………………………..
There is one problem in Lifeboat and that is its treatment of Germans. I realize that it was pretty different and even too positive for that time, but for now not so much. Willi is too much of a villain here and it is totally ridiculous that anyone on a boat surrounded by Americans would think he has a chance against them. I did not like that at all. Gus's murder raised the stakes, but it was still unnecessary and I felt bad for him.
But there is one person that is suprisingly for its time very well treated here and that's Joe. Yes, Hitchcock was obviously not a racist for including this character. Joe is very likable and sympathetic and the rest of the group treat him nicely and with respect. It is great seeing a black character portrayed in such a wonderful manner during the 40s.
…………………………………………………..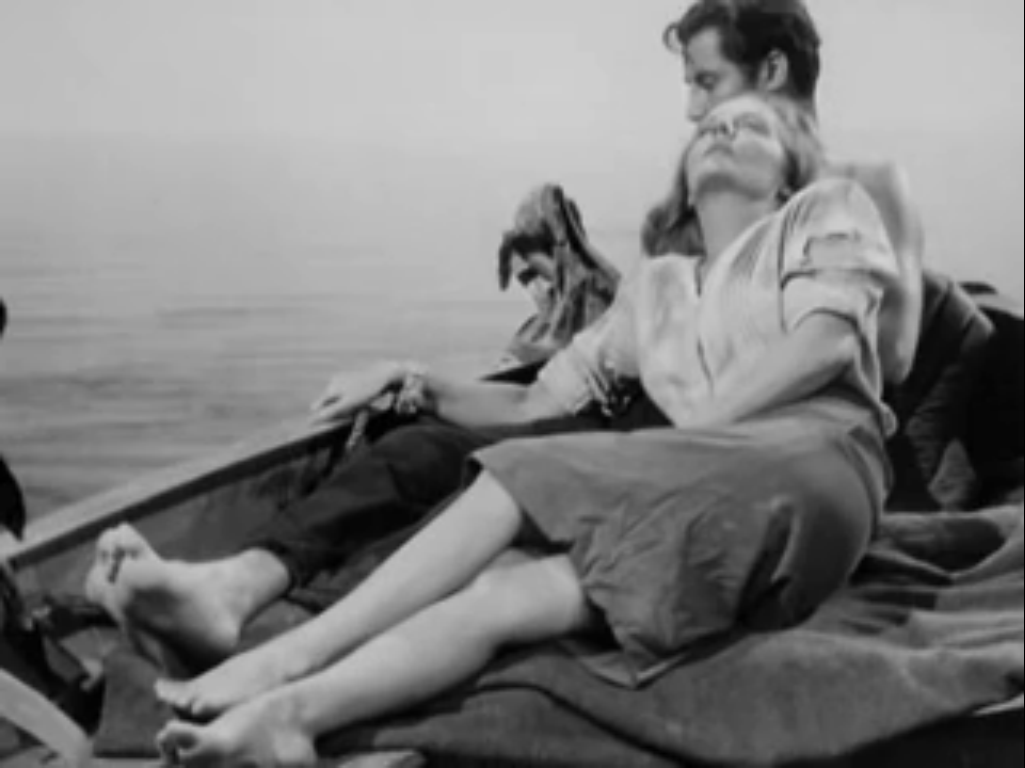 …………………………………………………..
I liked almost all of its parts. Some scenes in Lifeboat were less interesting than the others, but most of them are very engaging thanks in large part to such excellent characterization and superb dialogue. I loved the dynamic between the group and they honestly felt like such a wonderful group of people. I liked the ending and to me the humor, especially with Connie, is excellent. It needed more thriller elements, but as a drama Lifeboat excels.
Lifeboat is one of the most underrated Hitchcock films. Yes, it may be unrealistic at times and some characters and scenes are less interesting than the others, but it benefits from very strong acting (Tallulah Bankhead is so good here), a terrific set of characters and an intriguing drama and dilemmas brewing between those well-rounded characters. It is also authentic in its setting meaning that not many films of the era revolve on the boat. It is flawed, but it's an entirely involving, very good and an unfortunately forgotten film from the master of suspense.
My Rating – 4

…………………………………………………..