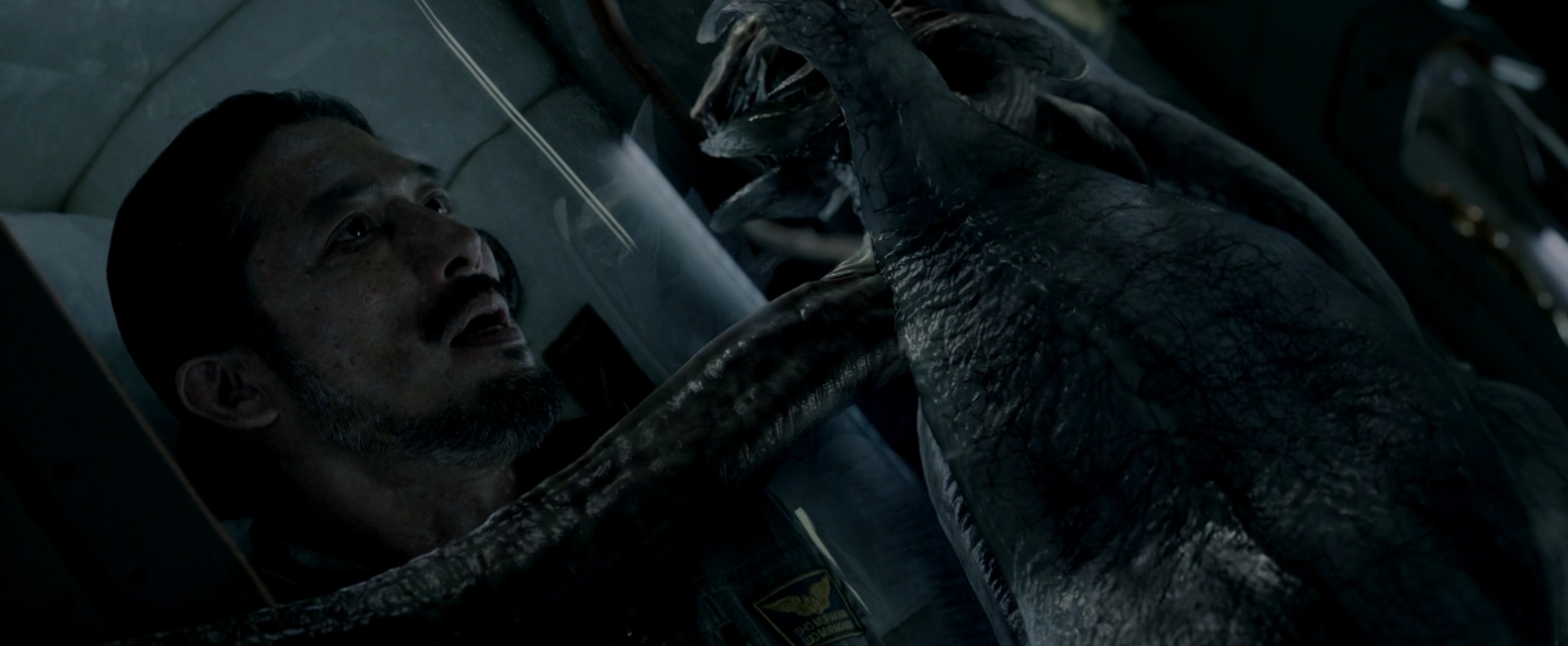 ………………………………………………….
Life Movie Review
Life is a 2017 science fiction horror film directed by Daniel Espinosa and starring Jake Gyllenhaal, Rebecca Ferguson and Ryan Reynolds. It is a pretty solid sci-fi horror flick.
………………………………………………….
"I know what I feel is not rational,
not scientific. I feel hate.
I feel pure fucking hate for that thing"
………………………………………………….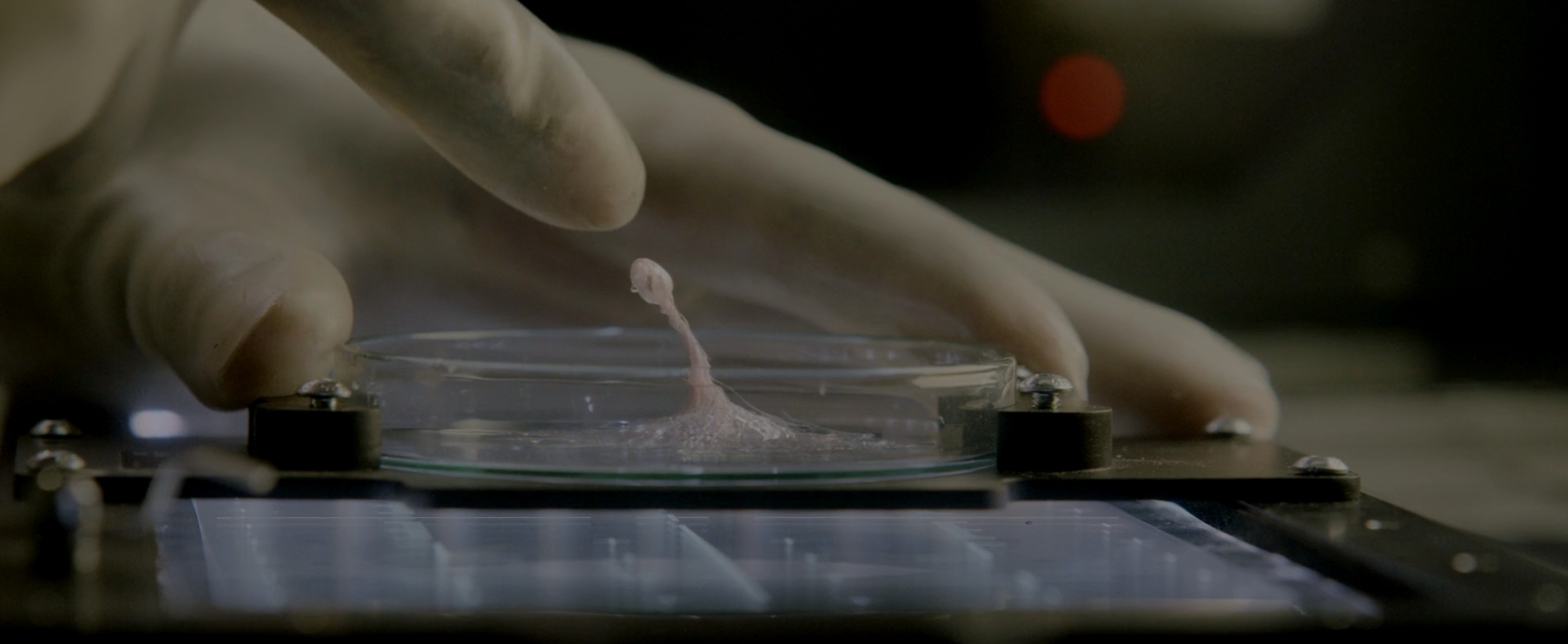 ………………………………………………….
So the six-member crew of the International Space Station discovers the first evidence of life outside Earth and they take the sample from Mars to the station to study it, but it eventually develops into a bigger creature and starts killing everyone. Of course Life is a very unoriginal film as it is very much an 'Alien' film with some traces of 'Gravity' in it as well.
That unoriginality's obvious and baffling and the biggest problem the movie just never overcame. Another problem is the plausibility of the film's plot as sometimes the alien acted way too cleverly and was basically indestructible to the point of it becoming ridiculous. And of course the ending is beyond obvious and I saw it coming from miles away.
However, I still liked Life despite all of these shortcomings because it is such a fun film. Yes, its thrills are definitely predictable and somewhat typical, but I have to say that I felt them as I was captivated by the film and I don't know if the film was that competent in the horror/entertainment department or if I am just that big a fan of sci-fi horror flicks but at the end of the day I enjoyed watching it immensely.
………………………………………………….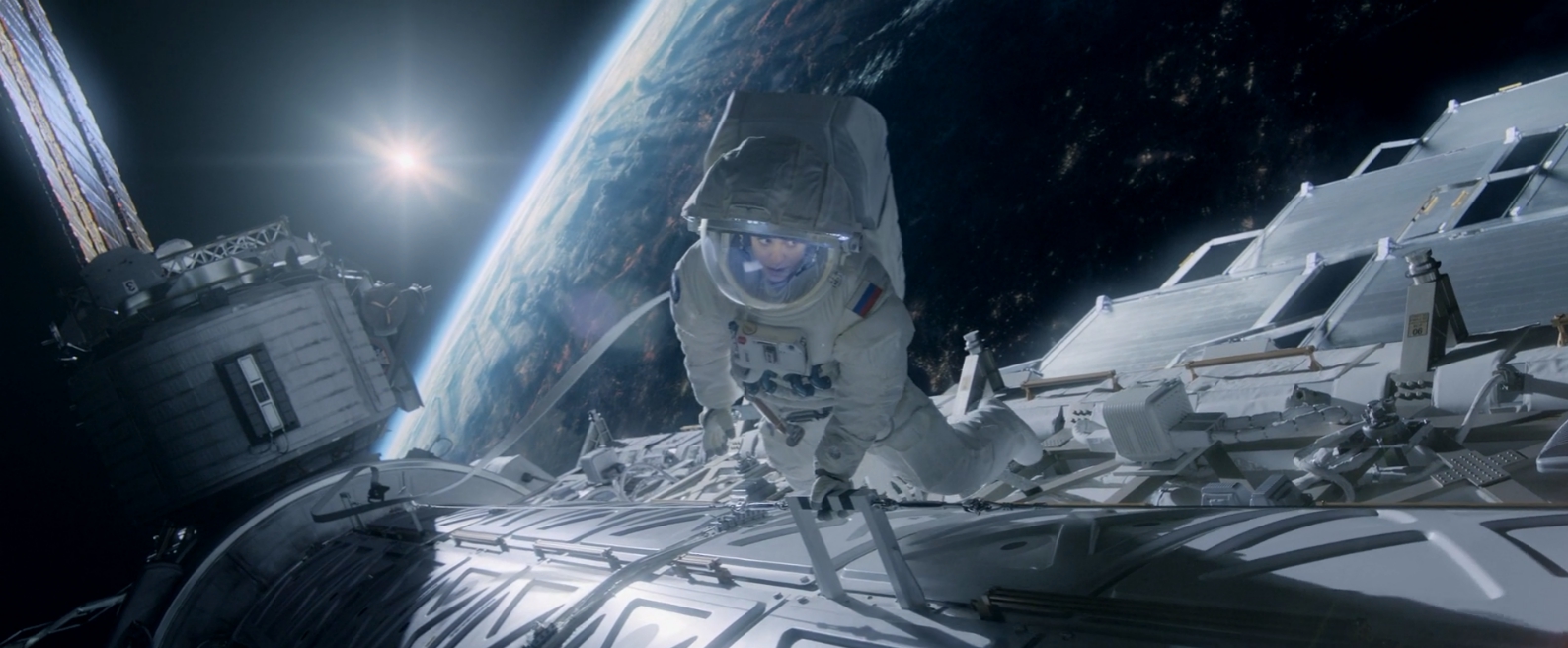 ………………………………………………….
This cast of actors and actresses is surely remarkable. The film is very diverse and I liked that as it wasn't on-the-nose but was well played out and thankfully the black man did not die first. His character is quite good, though a bit typical of a scientist. But him being in a chair was refreshing to see.
Hiroyuki Sanada did a nice job, but his role wasn't as memorable as the rest here were. Olga Dihovichnaya is much more memorable and her character is wonderfully competent and brave. Rebecca Ferguson did a great job in her very good role and it is nice that she got this gig after killing it in 'Mission Impossible: Rogue Nation'. She is quickly becoming a talent to watch.
Jake Gyllenhaal is as great as he usually is and I really liked his performance and his character here. As for Ryan Reynolds, he plays himself and is good in the role, but I didn't like that he had to die first as he was the funniest, most energetic person here and that energy was afterwards lost. Plus it really was ridiculous that they killed off their biggest star so soon.
………………………………………………….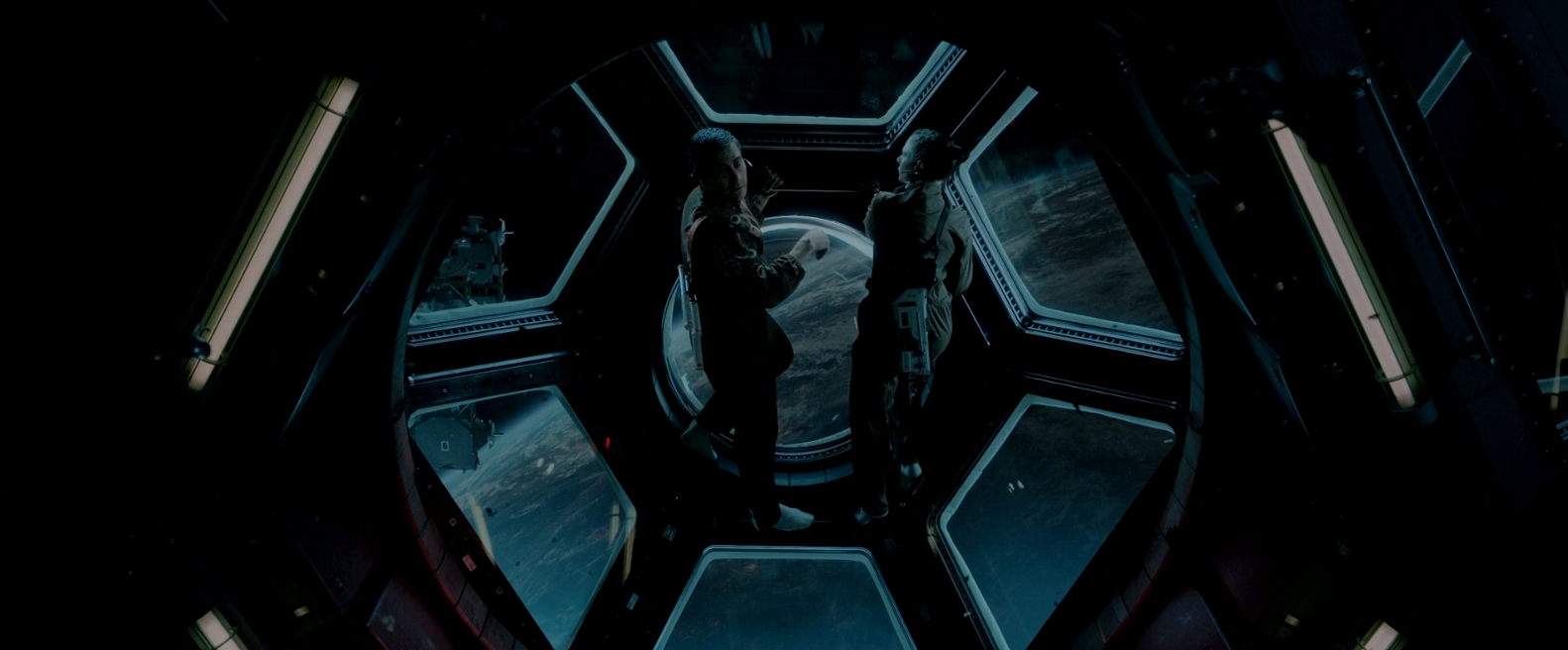 ………………………………………………….
Life looks great owing to terrific special effects. The alien creature or Calvin looks fine, but unoriginal as an octopus-like alien has been seen before ('Arrival' first comes to mind). But at least he did not look like Xenomorph. I liked learning more about his physiology but apart from those scenes and a couple of solid discussions, the film is never really clever or sophisticated and it relies almost purely on horror spectacle. The ship looked great, the action was excellent and so well executed and accompanied by a very good score that it eventually succeeds as a good, if not great genre flick.
Life is an entirely unoriginal sci-fi horror flick that also has an obvious ending, but it is still a solid and incredibly entertaining ride with very good genre thrills and it is fun to watch and really flies by. I also found its score and special effects to be excellent and its cast is obviously great with everyone doing a very good job in their roles. It is far from great, but it is a perfectly solid, competent genre film.
My Rating – 3.5
………………………………………………….