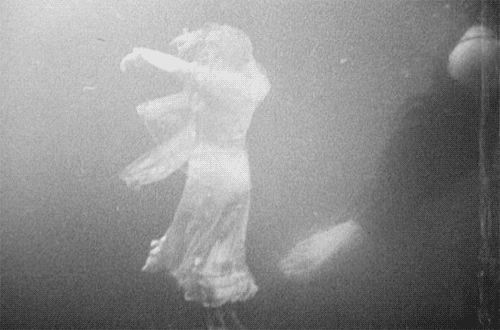 …………………………………………………
L'Atalante Movie Review
L'Atalante is a 1934 French drama film directed by Jean Vigo and starring Michel Simon, Dita Parlo and Jean Daste. It is a solid, but highly overrated movie.
………………………………………………….
"Don't you know you can see your beloved's face in the water"
………………………………………………….
………………………………………………….
This is another overrated French movie in the world filled with such titles. It obviously influenced the French New Wave and thus is important, but because I am not a fan of the aforementioned period, that hardly mattered to me. The film should have been much more romantic and is basically just a drama in the end which was a problem.
The story itself is very standard and although some parts are memorable, most of it was highly usual and the film moved too slowly and was slight overall in terms of storytelling and felt long even for its very short runtime.
Definitely the highlight is the underwater sequence which inspired Kusturica's 'Underground'. Another highlight is that erotic, sensual scene which is very original and progressive for its time. It is unlike any other scene in 1930s film and it thus needs to be respected.
The characters in L'Atalante are very dull and mostly far from memorable. They serve their purpose, but these three ultimately did not interest me personally and I was not invested in their story. I liked some of the conversations here as the dialogue was solid, but the film still needed more substance.
………………………………………………….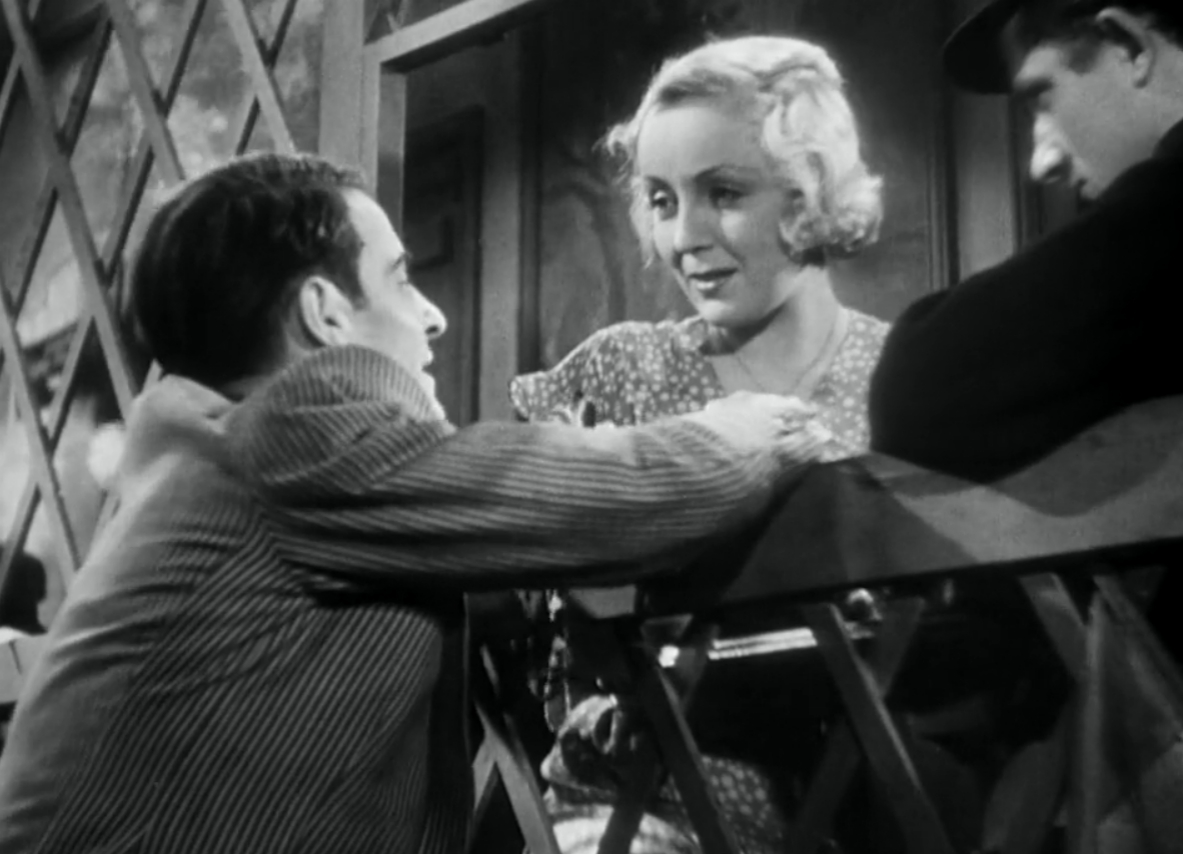 ………………………………………………….
The visuals drive this French flick to much greater heights and again that is a testament to it being the forerunner of the French New Wave decades before it even started. Jean Vigo directed only two movies and made a name for himself in movie history. I wouldn't go that far to call him great, but he did have a distinct and interesting style nonetheless.
As I said, the cinematography is stunning. The film is so well filmed and some shots are superb. I liked its setting so well and it is explored really well. The score is also quite solid and fitting in style to the plot. So the film sounds and looks excellent, but at its core it is pretty shallow.
L'Atalante is another overrated French movie with excellent cinematography, good score and some superb shots and a couple of very memorable, original sequences, but the film is slight in terms of characterization and storytelling and it was mostly boring even for its short runtime.
My Rating – 3.5