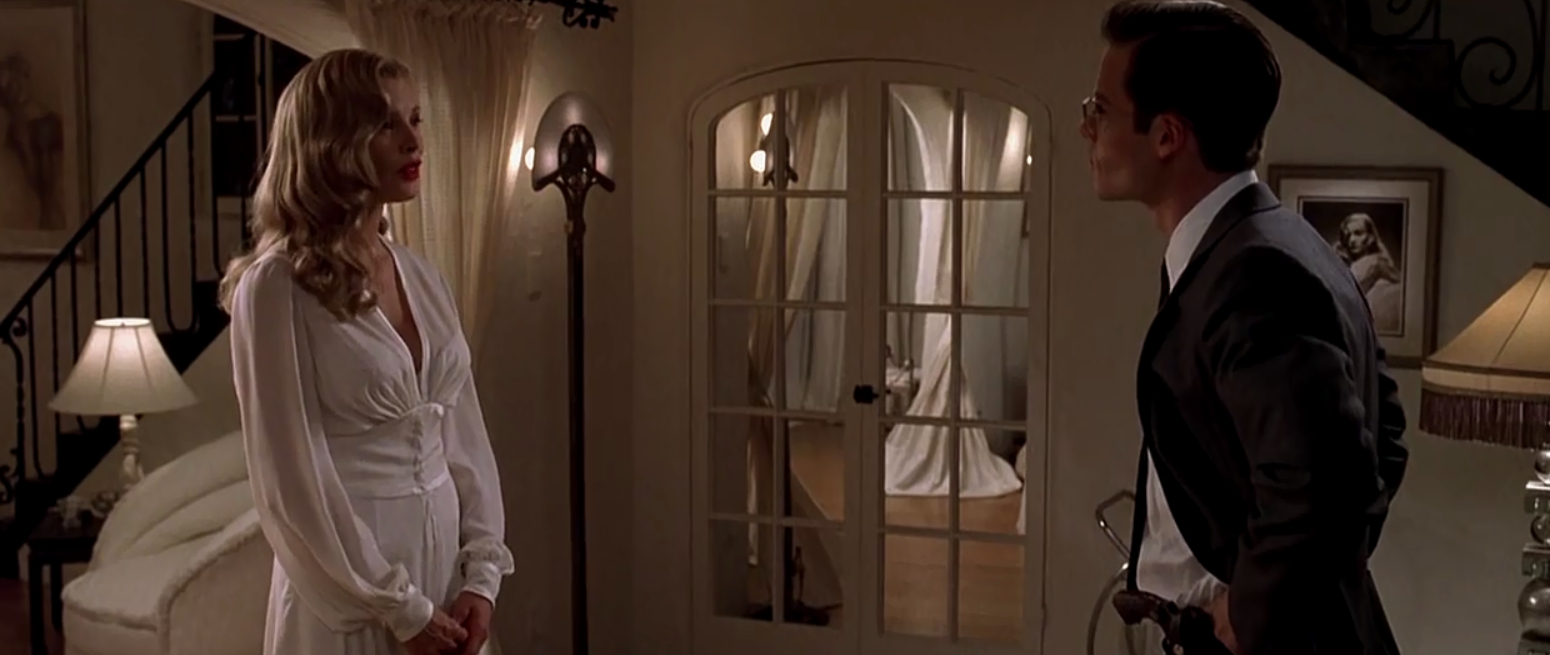 ………………………………………………….
L.A. Confidential Movie Review
L.A. Confidential is a 1997 crime film starring Kevin Spacey, Russell Crowe, Guy Pierce and Kim Basinger. It is one of the most overrated films that I have ever seen.
………………………………………………….
"Go back to Jersey, sonny.
This is the City of the Angels,
and you haven't got any wings"
………………………………………………….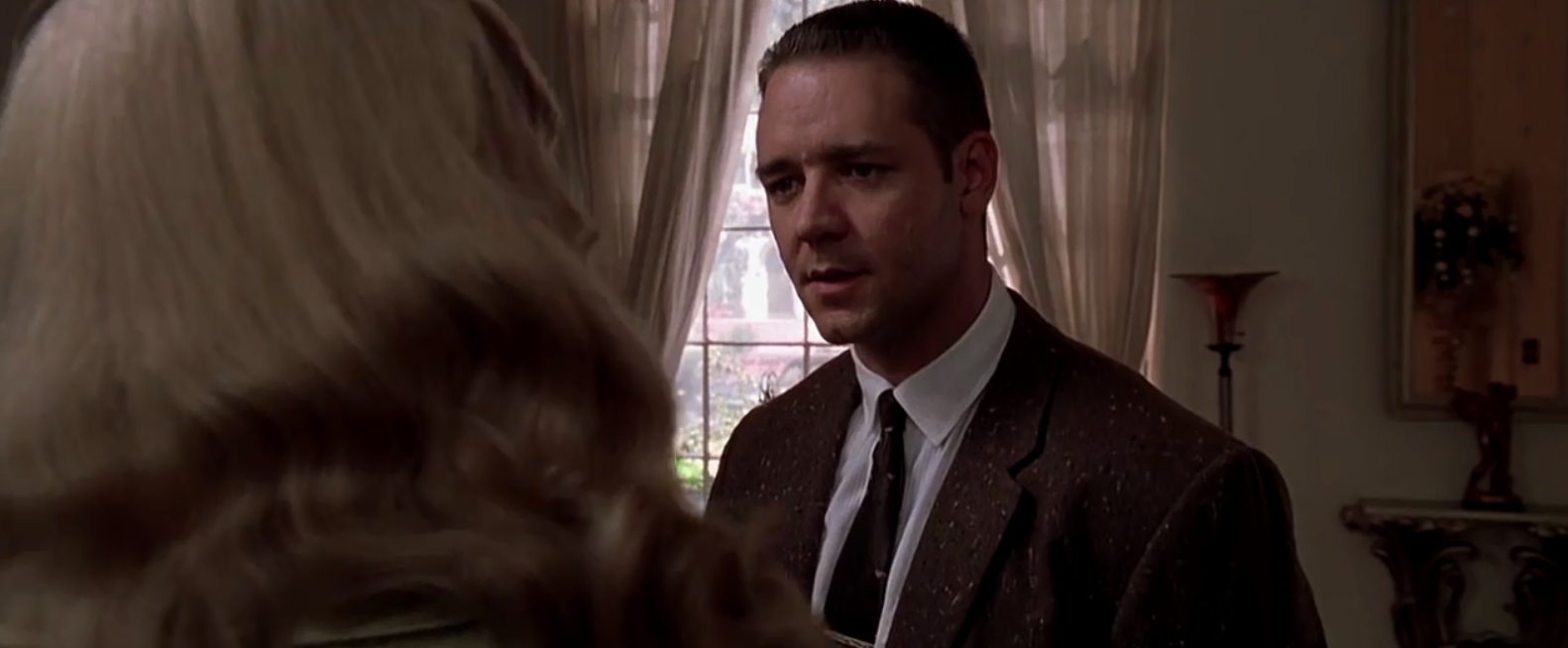 ………………………………………………….
The plot is your typical crime storyline. It is dull, uninspired and thoroughly difficult to follow and tedious owing to its too many characters and convoluted plot points that are not complex, but just needlessly complicated and none of them matter anyhow. I was bored endlessly by this film which is so long and so incredibly dull that it was almost unwatchable to me personally.
Yes, it does have a great cast, that is its only evident strength. Danny DeVito is as good as he usually is and the same goes for Kevin Spacey who is very good, but this is far from his best performances. Russell Crowe is the most likable of the bunch in one of his breakout roles, but Kim Basinger is not likable and Guy Pierce is actually very unlikable and annoying here. I really disliked him and his character. All of these characters are rather forgettable or dull or unlikable and all are very weakly developed.
L.A. Confidential is not a noir, neo-noir or whatever. They can call it that as much as they want, but this is a typical modern crime film that never can hold a candle to the noir classics of yesteryear. It is as overly violent as you would expect from these hideous crime films and as boring and as soulless per usual.
………………………………………………….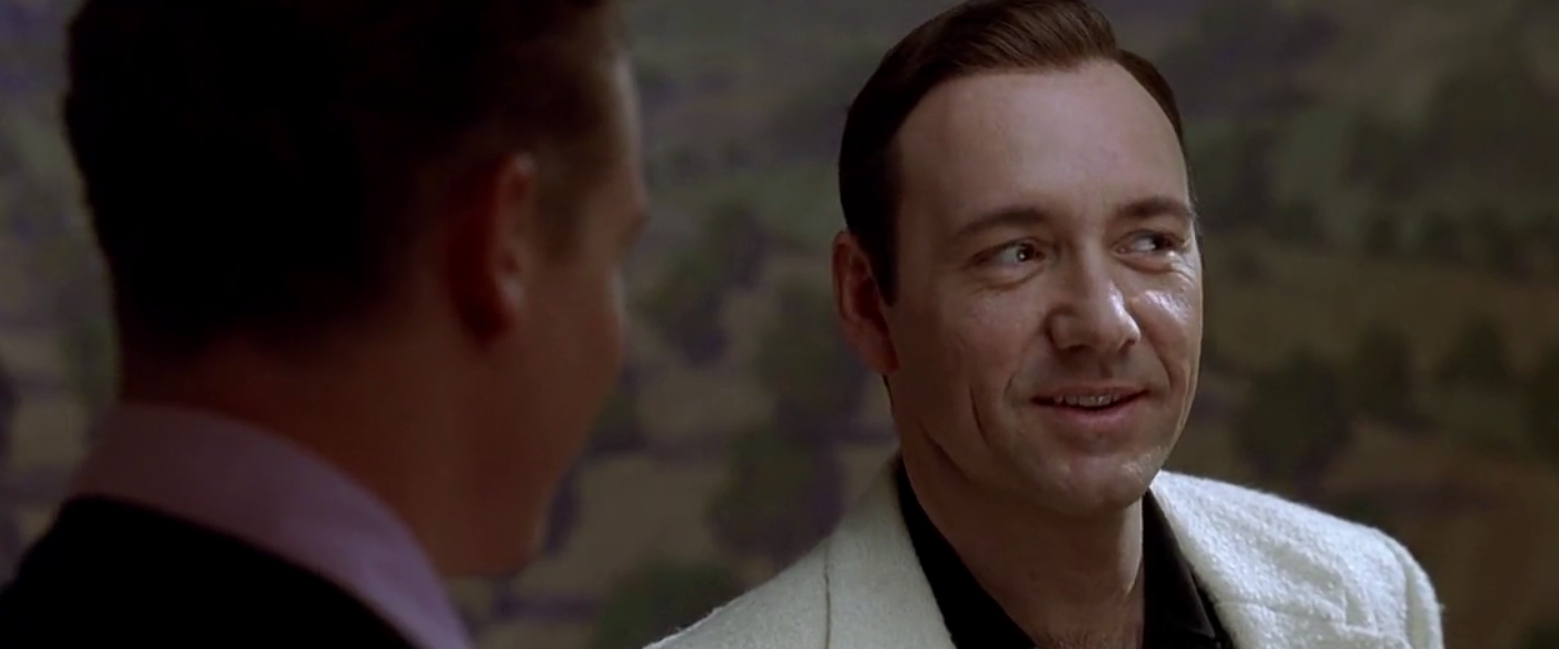 ………………………………………………….
I also found its direction rather uninspired. The same goes for editing, cinematography and everything really is rather mediocre despite the acting which is the only good thing here. How it received its accolades is beyond me. Nine Academy Award nominations is just baffling to me. Thankfully it lost most of them to 'Titanic' which is a much better film and that says a lot as that film is far from great. This is a further proof of how the nineties proved to be the driest, worst period ever for the movie industry.
L.A. Confidential is very well acted by its great cast, but otherwise immensely boring and almost unwatchable, weakly developed in characters, so uninspired and needlessly complicated in its storyline and technically not that well made too. It is one of the most overrated films I have ever seen and I am thoroughly baffled at why everyone loves it so much.
My Rating – 2.5