……………………………………………………………………………………………
Joy Movie Review
It is about a divorced mother who becomes a success after inventing a mopping product. Now, the plot itself could have been put to greater use and the film would have been better had the direction been good. But David O. Russell failed at making this interesting and he is the one to blame the most for the failure of this movie. The film is so boring with a first half that is so dull and so uneventful that I was immensely bored with it. The second half has its moments, but the entire end result is a mediocre affair with only a couple of redeeming qualities about it.
……………………………………………………………………………………………
"Don't ever think that the world owes you anything, because it doesn't.
The world doesn't owe you a thing"
……………………………………………………………………………………………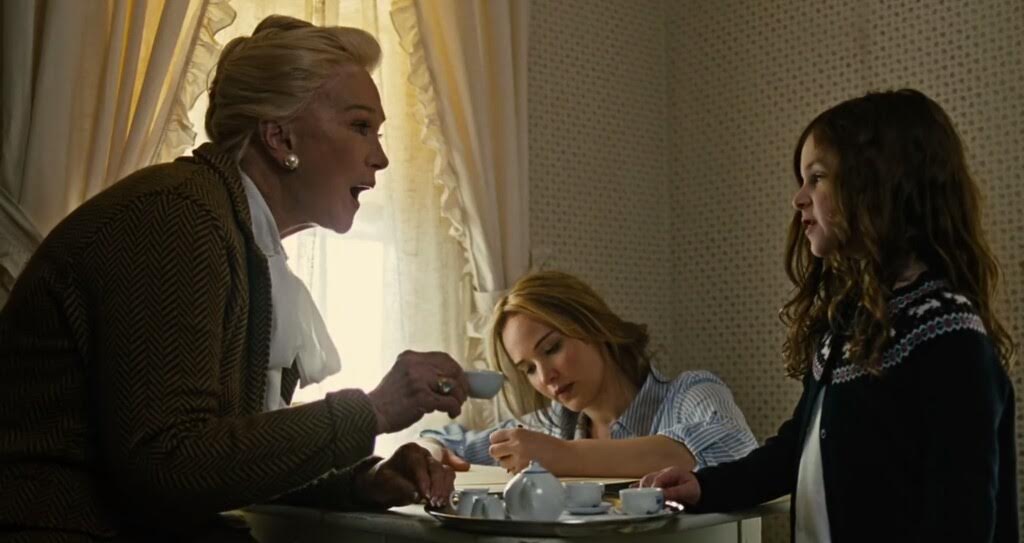 ……………………………………………………………………………………………
One of those qualities is the acting. Yes, Jennifer Lawrence gave a very good performance here. I wouldn't call it Oscar-worthy, but she is definitely good and is one of the highlights of the otherwise weak movie. And all of the other actors did a pretty good job as well. It's just a shame that all of those characters are so unlikable and forgettable to the point of being a major problem for this film, one problem that the filmmakers never tried to overcome. Even Joy herself is very annoying and not a likable person at all.
Joy is awfully paced with such a prolonged running time. The second half should have been extended and not the first one and that choice was ridiculous. Yes, some of the scenes in the second half are quite solid. The moments when the Miracle Mop became a success was solid and the ending was pretty good, but every other sequence in this entire movie was either dull or pretty forgettable.
……………………………………………………………………………………………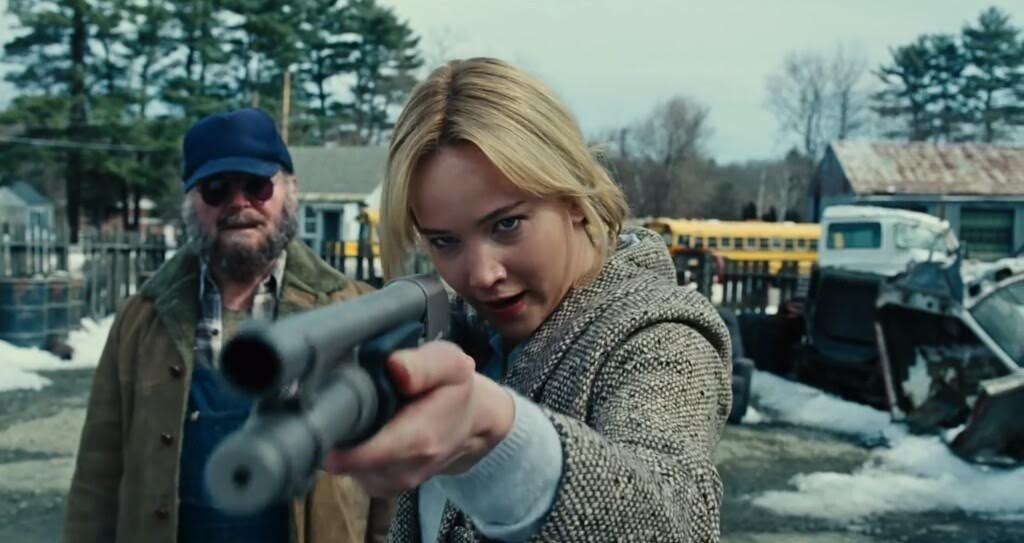 ……………………………………………………………………………………………
Joy is well shot and definitely well acted, but its plot is so-so and its direction is pretty subpar. And Lawrence's Oscar nomination was undeserved. Yes, she was good, but not great and that choice was problematic. Overall, this film is such a major disappointment and mostly a waste of time and talent for everyone involved with it and it is the first major misstep for David O. Russell who didn't even know what he wanted to do with this movie.
Joy is such a mediocre movie. The directing is subpar, the story is forgettable, the characters are either unlikable or forgettable and the film is awfully prolonged and just boring at times. It does have some solid scenes and the acting is definitely good, but everything else is not good and the film is certainly a big misfire for David O. Russell.
My Rating – 2.5
……………………………………………………………………………………………