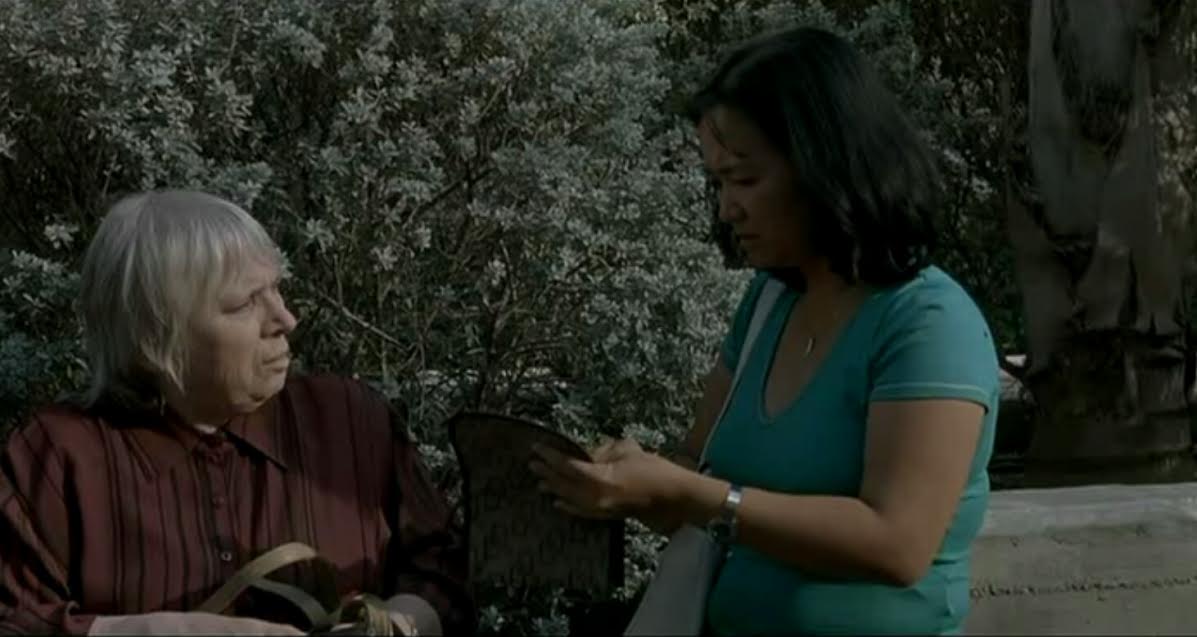 ……………………………………………………..
Jellyfish Movie Review
Jellyfish is a 2007 Israeli drama film directed by Etgar Keret and starring Sarah Adler. It is a very good, moving drama.
Jellyfish follows the lives of three women in Tel Aviv. As is the case with any anthology movie, some characters and stories are more interesting than the others, but more often than not, the film succeeds as such a solid, emotional and at times even poetic work.
……………………………………………………..
"A ship inside a bottle cannot sink or collect dust.
It's nice to look at and floats on glass. No one is small enough to board it.
It doesn't know where it's heading. The wind outside won't blow its sails.
It has no sails, only a slip, a dress, and beneath them, jellyfish."
……………………………………………………..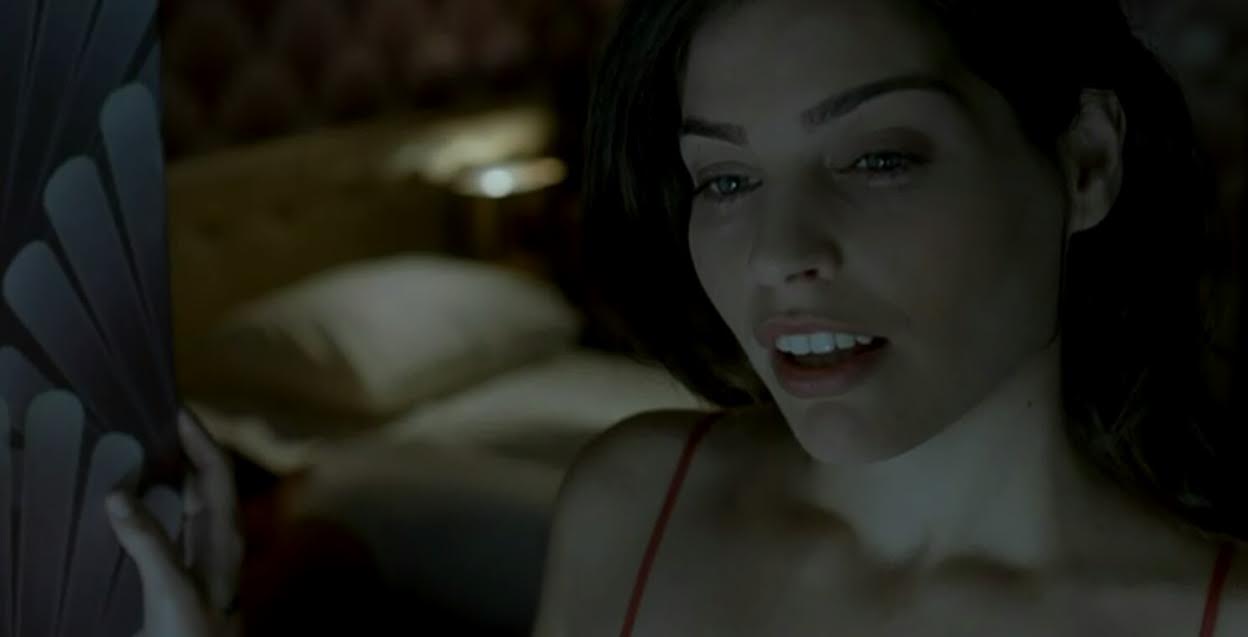 ……………………………………………………..
Batya is a wedding waitress who finds a seemingly mute child at the sea. Now to me this story is the most poetic and mysterious of the three. I guess that its meaning is ambiguous and left to everyone to find his/her own interpretation, but in my opinion the child is just a manifestation of her long lost childhood for which she yearns for. Maybe I am wrong (and I guess definitely is the better word here), but to me that is the perfect interpretation as it would most satisfyingly explain that wonderful ending where she reaches to save her from drowning, but the child only further drifts apart.
Keren is a bride whose wedding Batya worked at. She breaks her leg and ruins her honeymoon in the process. Her new husband is also seemingly having an affair with another woman he met at the hotel. Now this is the only story that I really didn't care for and sometimes even genuinely disliked. Why is that? Well, it is mostly because it's such a tired melodrama about cheating and that I have never enjoyed. I guess it is powerful at showing how once your are on your honeymoon, the relationship can really worsen, but to me it didn't work as the cheating is left too ambiguous and that other woman is really annoying.
……………………………………………………..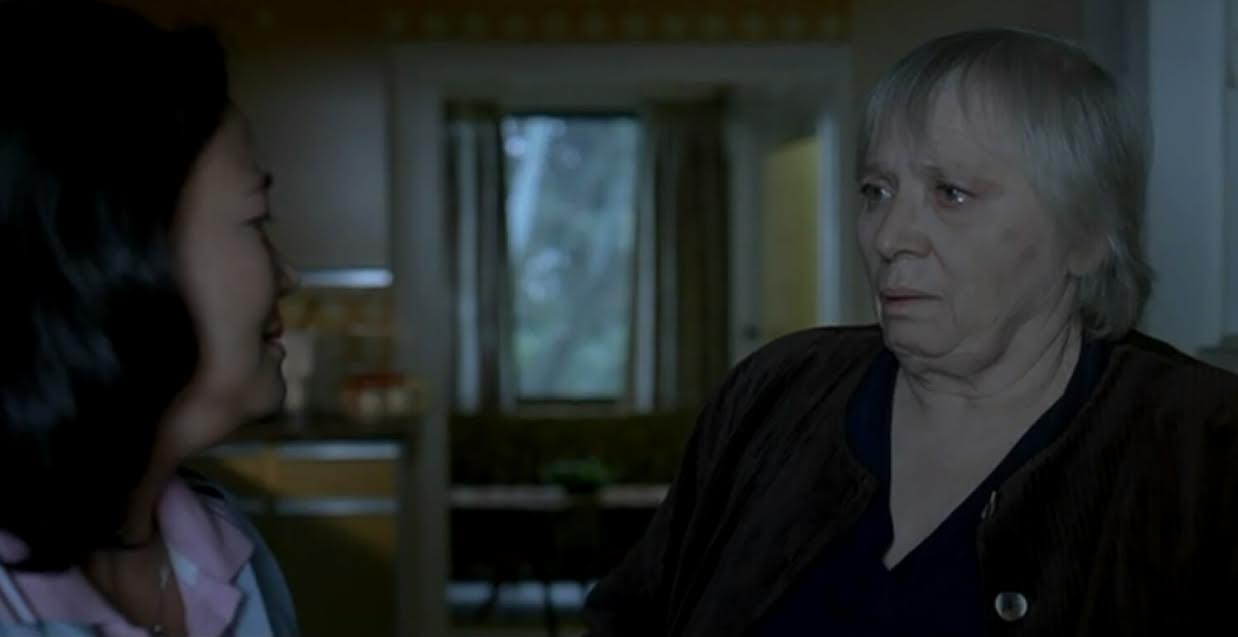 ……………………………………………………..
And in the third story, Joy is a Filipina domestic who attends to her employer and she struggles to communicate with her as she doesn't speak Hebrew and the old woman doesn't speak English. The woman has a problem with emotion and is cold and calculated thus ruining her relationship with her daughter who is a theatre actress. But the two find comfort in each other as Joy is nostalgic for her home and her child and unfortunately misses to buy him a boat toy he wanted.
Now this is obviously the finest part of Jellyfish because it is easily the most relatable and the most emotional of the three. It is a typical story about people working far from home and about cold people and yes, these characters we've seen countless times before. But the execution is so good and their characterization is excellent that it ended up being great and it painted to us their relationship particularly strongly. The last moment with the two crying together and hugging was just priceless to me and the finest scene in the movie.
……………………………………………………..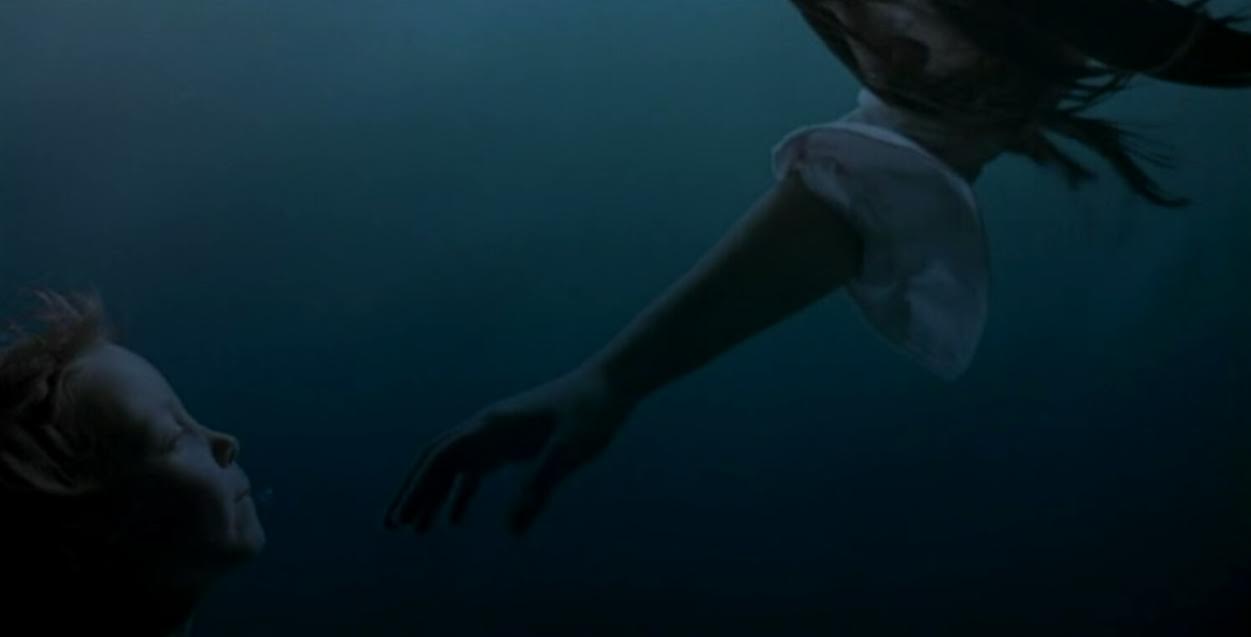 ……………………………………………………..
Jellyfish is, according to its director, named after the eponymous Cnidaria because those animals live unorganized lives and they can't influence their direction. And that is an excellent metaphor for the aimless lives of these three women. The film is definitely well written, but also very well filmed, stupendously acted and very well directed. It is such a good Israeli drama that was a rewarding experience.
Jellyfish is definitely familiar in its characters and one of its three stories doesn't work, but the other two are excellent with the first one being such a mysterious, wonderfully ambiguous story and the second one being such a moving, powerful human tale. It is also well filmed and acted, the metaphor is great and it is more often than not a satisfying, even fascinating experience.
My Rating – 4
……………………………………………………..