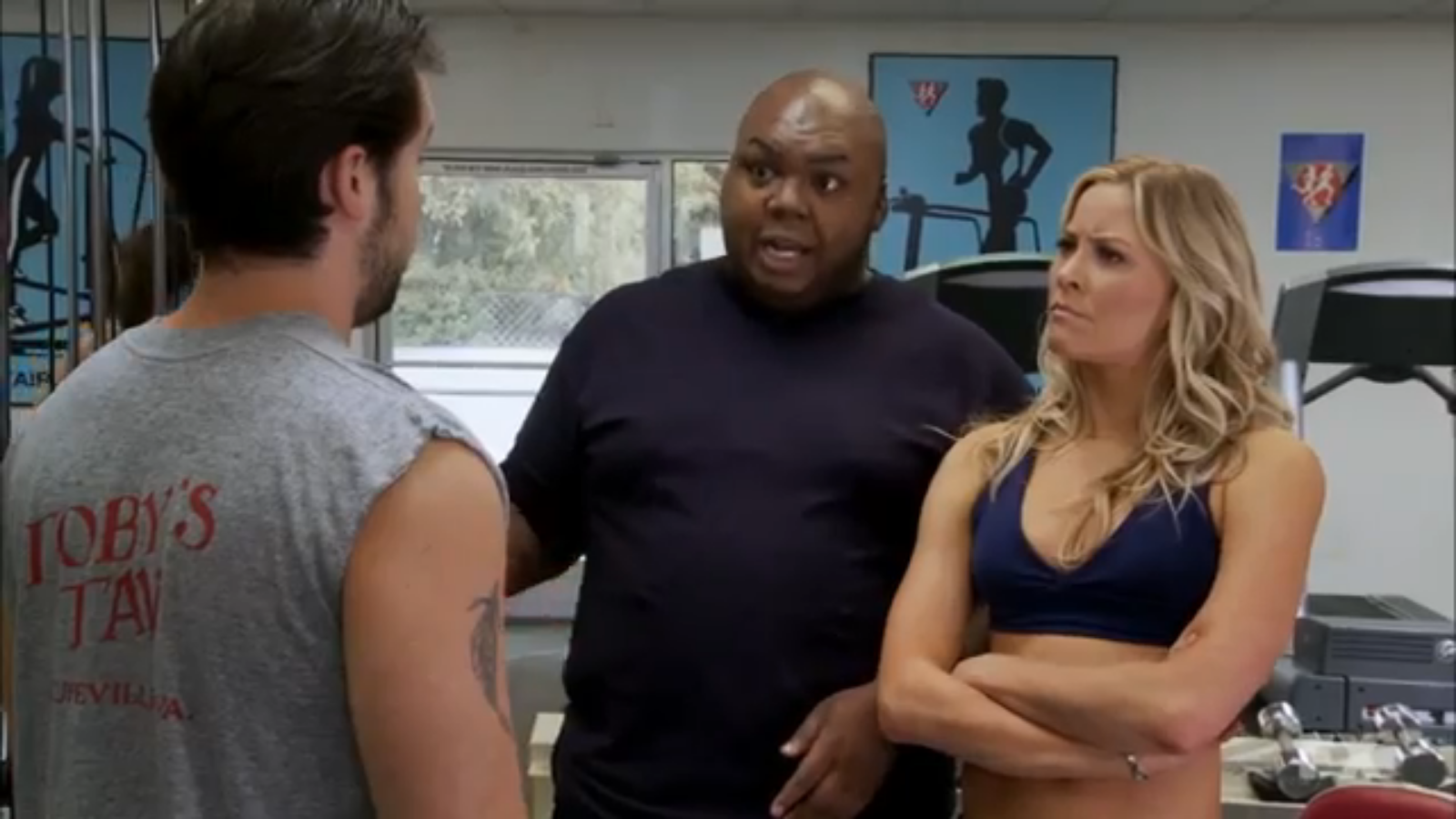 ………………………………………………….
It's Always Sunny in Philadelphia Season 6 Review
The sixth season of It's Always Sunny in Philadelphia is another great one at the time when the series was at the height of its powers.
………………………………………………….
"What do you say we slip into a room…. and you two split me open like a coconut?"
………………………………………………….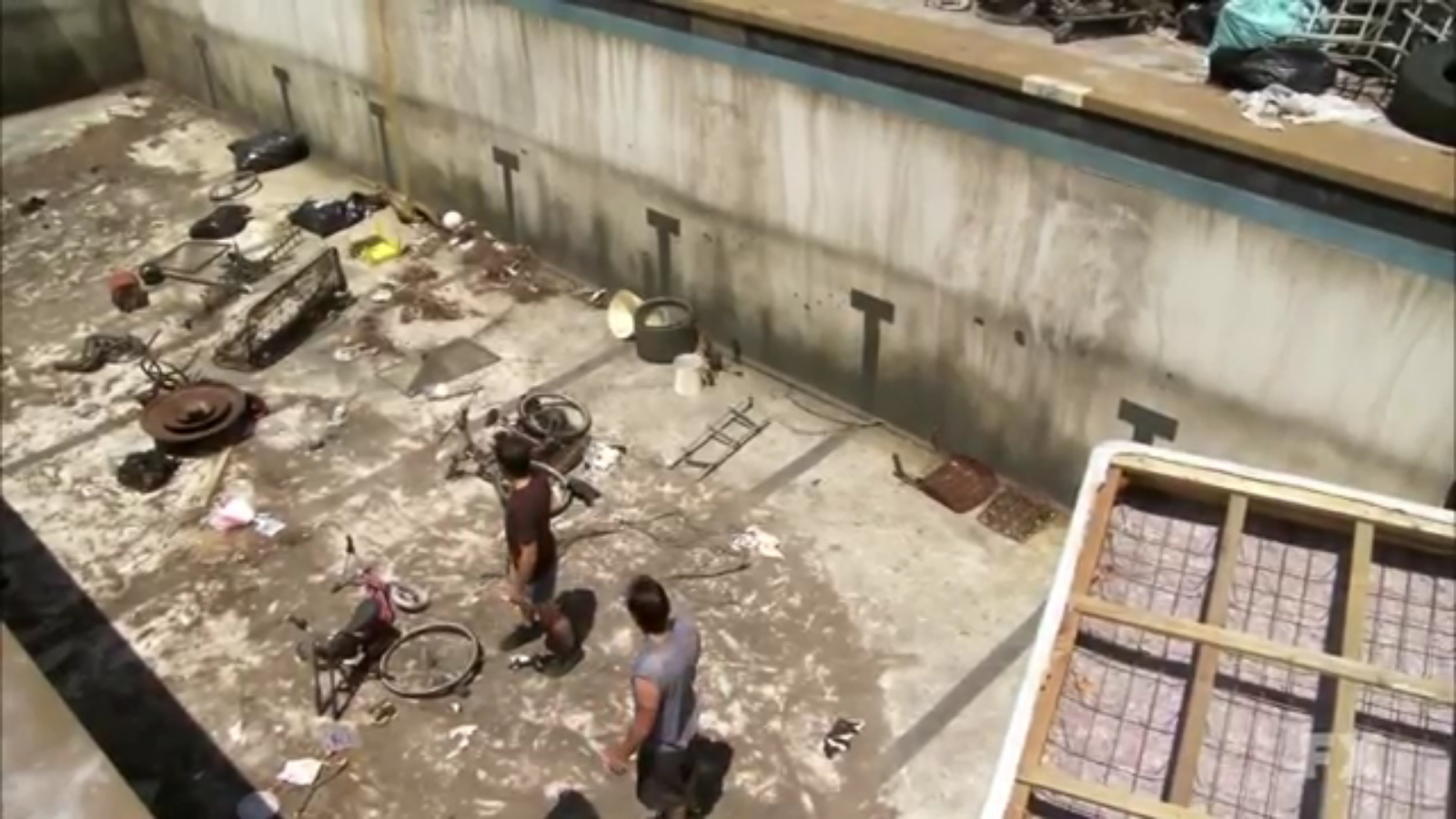 ………………………………………………….
Mac Fights Gay Marriage is such a blast to watch. It features one of the best uses of Mac ever and it is such a great character study and a further proof of his closeted homosexuality. His argument with the tranny is hilarious, but Frank and Charlie getting married was also such an amusing subplot in its silliness.
Dennis Gets Divorced is the continuation of this story and here we do not see much of Mac, but to me Dee got such a great conclusion and one of the most brutal ones for her. But of course the highlight is Dennis and watching his infatuation with Maureen Ponderosa was an entertaining and quite interesting experience as we had never seen him like this before.
The Gang Buys a Boat is a classic. Dennis is so funny and creepy here, but of course Dee, Charlie and Frank making a mess at the boat was very fun to watch and I thought that all of the five got their good moments here. Mac's Big Break is one of the weaker episodes of this season which has its memorable moments with Mac and the Waitress in particular, but the overall two storylines were admittedly not up to part with the rest of the stories here.
………………………………………………….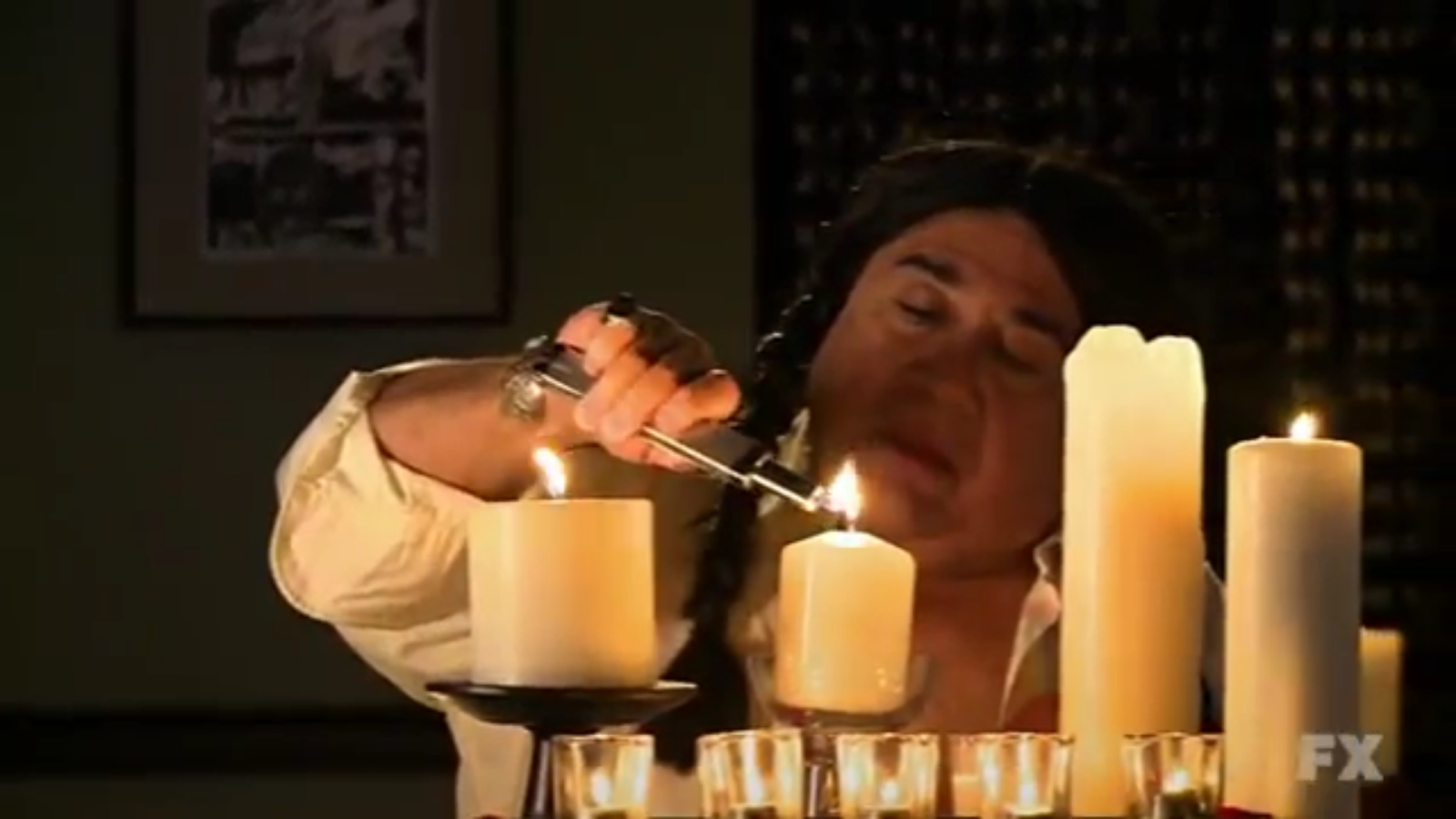 ………………………………………………….
Mac and Charlie: White Trash is an absolute classic. Of course these two rednecks were so good here, but Dennis and Dee trying to get into the fancy pool was hilarious. Everyone here shines and all of the subplots lead really well into a coherent and quite endearing in a way finale. Mac's Mom Burns Her House Down has a pretty good dynamic between Frank and Dee, but the highlights are Mac and Charlie and especially their mothers who share such a great dynamic. The racist joke was the best one here.
Who Got Dee Pregnant? is too ridiculous for its own sake, but still watching Dee being a bird in the gang's recollections was hysterical and I thought the conclusion was satisfactory and quite funny. The Gang Gets a New Member is such a great episode and the introduction of Shmity was great. I liked that it led to Charlie leaving the gang and this is one of the best episodes regarding his relationship with the rest of the guys.
………………………………………………….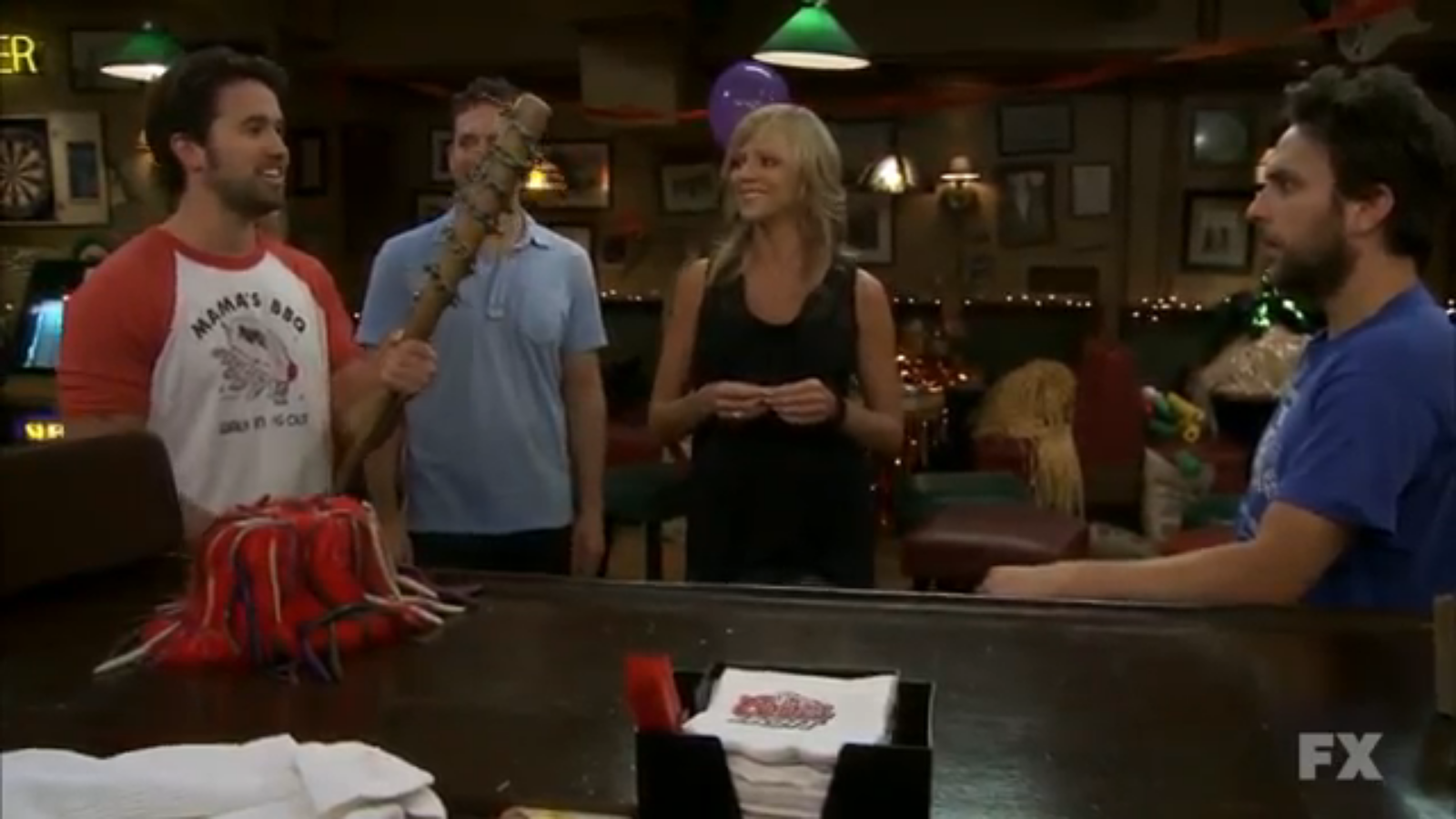 ………………………………………………….
Dee Reynolds: Shaping America's Youth is a great continuation of the last episode and Dee is greatly used in both episodes, but finally getting to see their Lethal Weapon movie was a rewarding experience. The movie is ridiculous and offensive in the best Sunny fashion.
Charlie Kelly: King of the Rats is a classic! It is one of the rare Sunny episodes that is actually different, authentic and yes, even emotional. Here the gang, besides Frank, act nice and for once give gifts to Charlie for his supposed birthday. The whole episode was perfectly built up, the twist with Frank is terrific and of course the finale was so heartwarming and I just loved Charlie here.
The Gang Gets Stranded in the Woods is one of the most adventurous Philly episodes. Of course the truck driver was absolutely hysterical, but Frank's moments with the rabbit were quite unforgettable in their own right. I thought both subplots perfectly ended and coalesced into each other and I wish we got more episodes with the gang outside the city as this one is so good.
………………………………………………….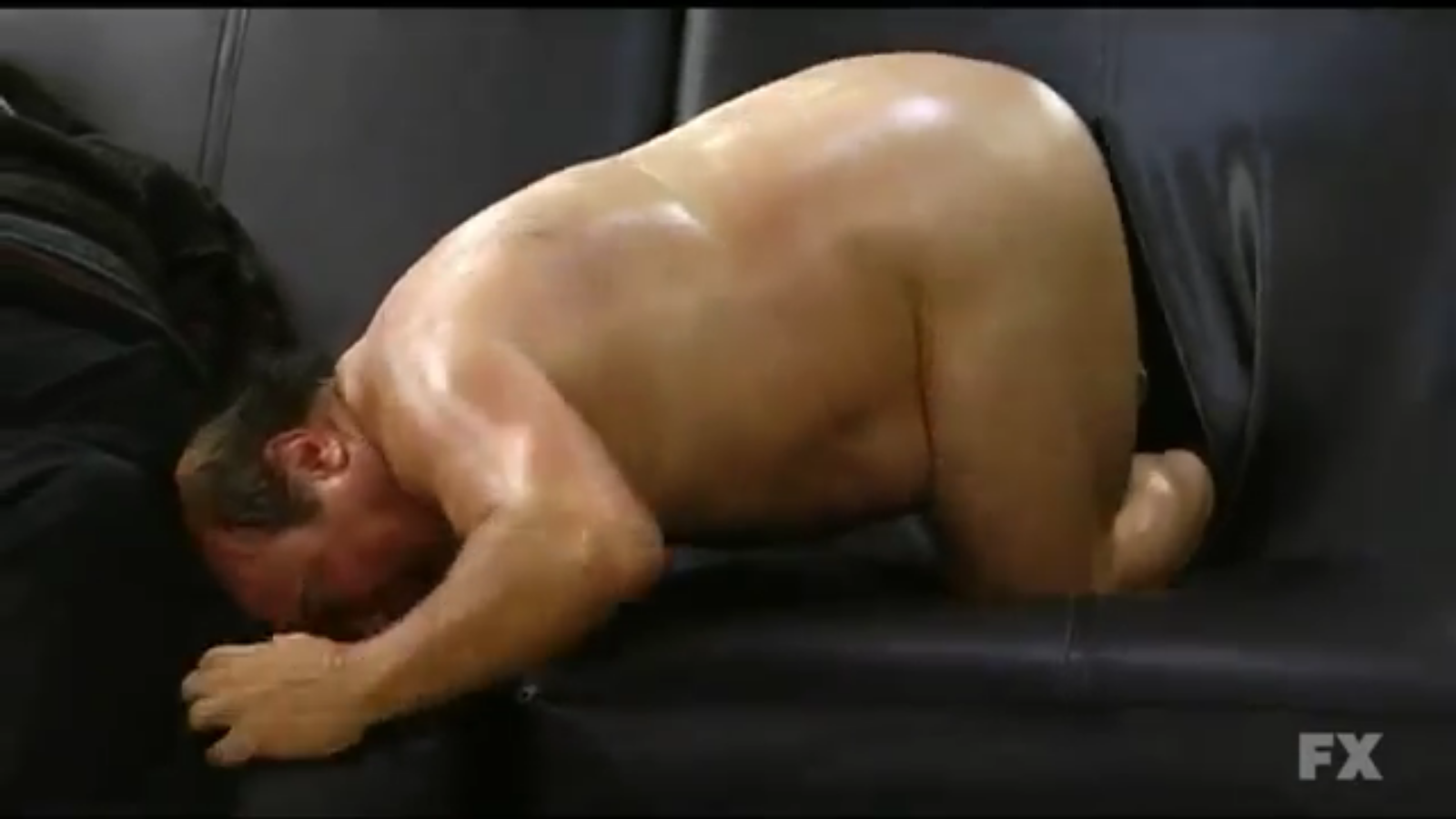 ………………………………………………….
Dee Gives Birth isn't the best episode here, but it has its great scenes and it was quite entertaining watching all of the guys that Dee banged in one room together. A Very Sunny Christmas is just amazing. It is an episode split into two parts, but both are great and should be watched together. Again an atypical Sunny episode where the gang is nicer than usual. I thought its backstories for Mac and Charlie explained their characters perfectly and this episode features amazing storytelling, truly something special. And the ending is quite sweet. This two-parter is somehow simultaneously brutal and heartfelt.
All in all, the sixth season of Sunny had its weaker parts, but most of the episodes here are great and even classics with for once present backstories and atypical and unique storylines that gave fresh depth to the series. This was certainly such a great time for the show when they were firing on all cylinders.
Worst Episodes: Mac's Big Break and Dee Gives Birth.
Best Episodes: Mac Fights Gay Marriage, Mac and Charlie: White Trash, Dee Reynolds: Shaping America's Youth, Charlie Kelly: King of the Rats and A Very Sunny Christmas.
My Rating – 4.7
………………………………………………….