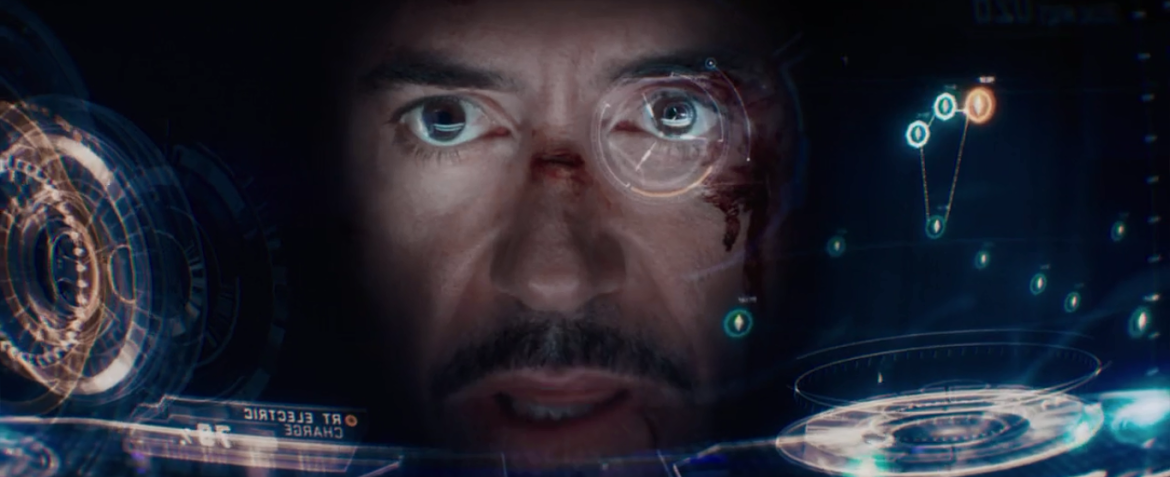 ………………………………….
Iron Man 3 Movie Review
Iron Man 3 is a 2013 Marvel superhero film directed by Shane Black and starring Robert Downey Jr. and Gwyneth Paltrow. It is one of their most underrated movies.
………………………………….
"My armor was never a distraction or a hobby, it was a cocoon,
and now I'm a changed man.
You can take away my house, all my tricks and toys,
but one thing you can't take away – I am Iron Man"
………………………………….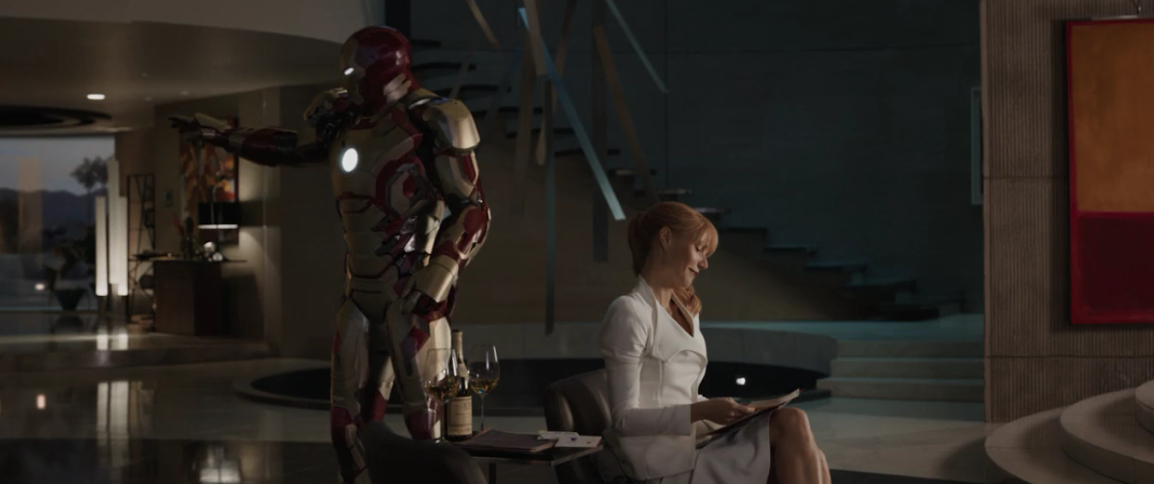 ………………………………….
The plot itself isn't the greatest, albeit it has its great scenes. I found the third act to be over-the-top and bombastic in a typical blockbuster fashion, but other than that, the film was mostly restrained from action and actually quite engaging. I liked its humor as usual and I especially liked the interactions between the characters.
Tony Stark is probably the best he's ever been in this movie because not only is he funny and Robert Downey Jr. is as charismatic as usual, but here he also has a human side to him, he is vulnerable and watching him struggle with the events that happened in 'The Avengers' was the standout aspect of the entire film, very moving and serious.
………………………………….
………………………………….
I loved Pepper Potts, here she is very likable and the two probably have the best and most memorable scenes in this movie. Watching the two together was so much fun. Aldrich Killian is a typical, boring and such forgettable villain that he isn't even worth talking about more. Maya Hansen is solid, but ultimately forgettable. Harley is such a likable kid and I loved the scenes between him and Tony and I have to say that I really liked what they did with Mandarin. Most fans were angry, but to me it was much more interesting to have this twist that he is just an actor and not a bad guy, very clever and refreshing.
The performances are as good as usual and the direction from Shane Black is surprisingly good. I say surprisingly because I disliked his other movies. I found the film's humor to be quite good, but I also admired its more serious and dark and emotionally devastating tone which was new for the MCU.
Iron Man 3 is very well made and shot. The dialogue is as brisk and fun as usual. The special effects are quite good and some of the imagery and locations are memorable and very well used. I really liked some of the action, but to me some action sequences were overloud and typical. It also had too much action in some scenes, especially in the second half as the first half is surprisingly restrained for a superhero flick.
………………………………….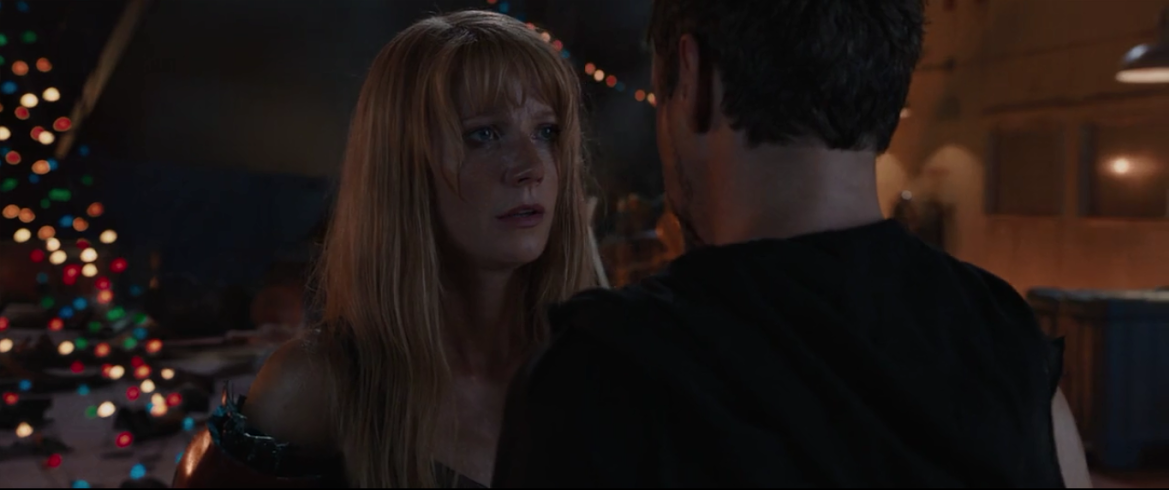 ………………………………….
The villains are possibly the major problem that prevented me from enjoying this movie more. They are all bland and extremely forgettable. The same goes for some of the action as stated above. But other than that, I really liked the characters here, all very well used, and I have to say that I found the overall film to be a memorable, pretty involving and mostly very satisfying entry in the Marvel Cinematic Universe. I do get why most people dislike it, but to me it comes right in the middle in this trilogy. It is of course inferior to the first 'Iron Man', but it is miles above the quality of mediocre 'Iron Man 2' and it is overall one of the better, if not the best Marvel movies to date.
With very good imagery and special effects, an interesting story and an excellent twist, terrific acting, strong characterization and so well utilized characters, Iron Man 3 has absolutely mediocre villains and some of its action was dull and overlong, but it is mostly very satisfying and quite underrated and is the most human and probably the most tonally serious Marvel movie yet and it is a worthy third entry in this trilogy.
My Rating – 4
………………………………….