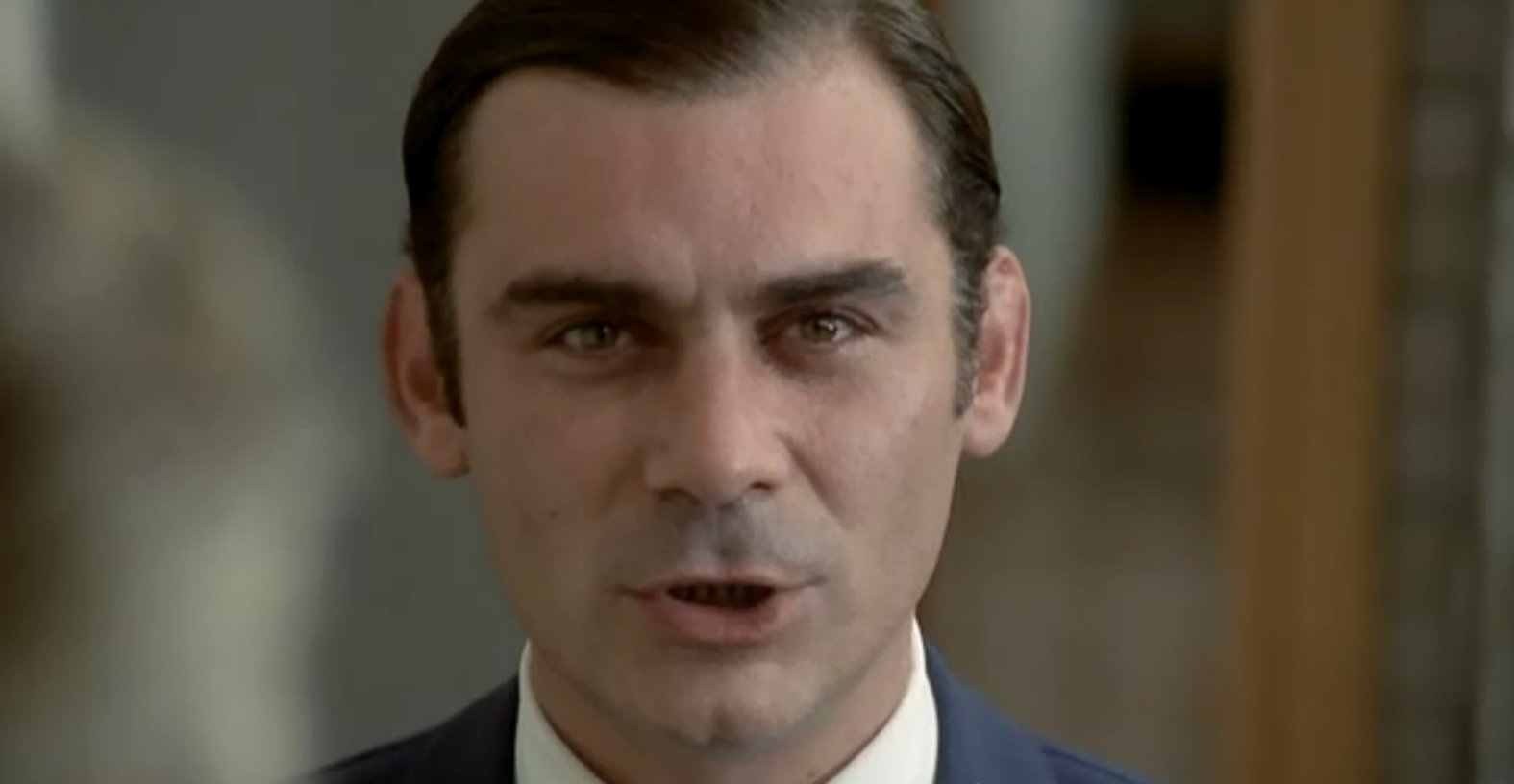 ………………………………………………….
Investigation of a Citizen Above Suspicion Movie Review
Investigation of a Citizen Above Suspicion is an Italian crime film directed by Elio Petri and starring Gian Maria Volonte. It is a solid, but not really a great film.
………………………………………………….
"Your fingerprints are all over here"
………………………………………………….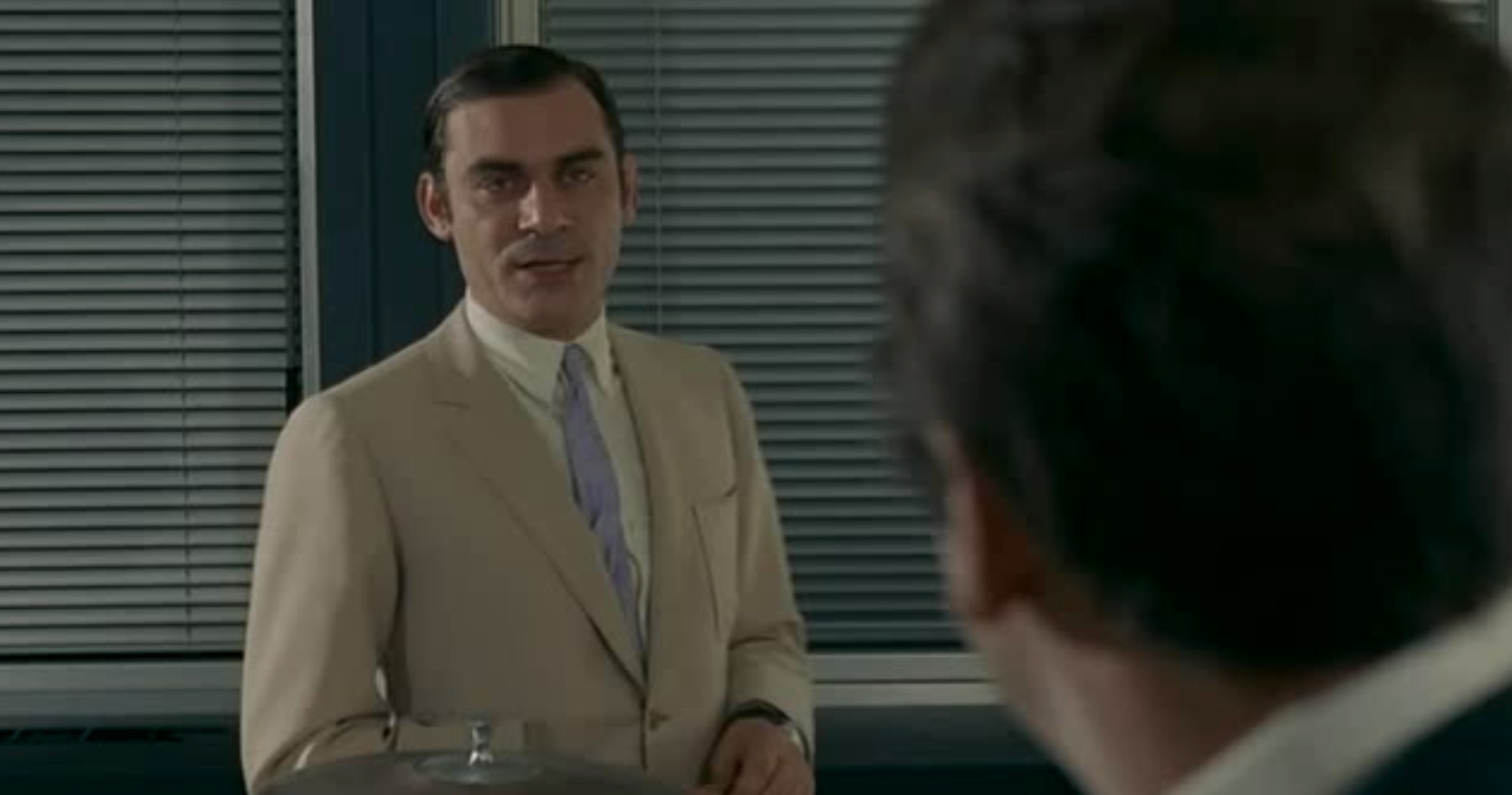 ………………………………………………….
It follows a top police officer who kills his mistress and then tests whether the police would charge him for this crime. He begins manipulating the investigation by planting obvious clues while the other police officers ignore them. Needless to say, this premise is very intriguing and the film is smart and certainly relevant and important in its subject matter.
I don't know if the choice to follow the action/plot form his perspective was great, but it did give us an interesting, original for its time narrative and structure. I thought that Gian Maria Volonte's performance in the lead role was really good and his character is memorable for sure. But others are not nearly as memorable and the women are overly stereotypical and typical female characters from the seventies cinema.
Investigation of a Citizen Above Suspicion is very well acted and certainly well directed by Elio Petri, but the film doesn't sound or look all that great as both the score and the cinematography are not the greatest. It won the Academy Award for Best Foreign Language Film, but I haven't seen the other nominees so I cannot comment whether or not it was deserved. To me it is mostly a solid and at times even fascinating film, but far from great and certainly a lost potential as the premise definitely had tremendous promise for greatness.
………………………………………………….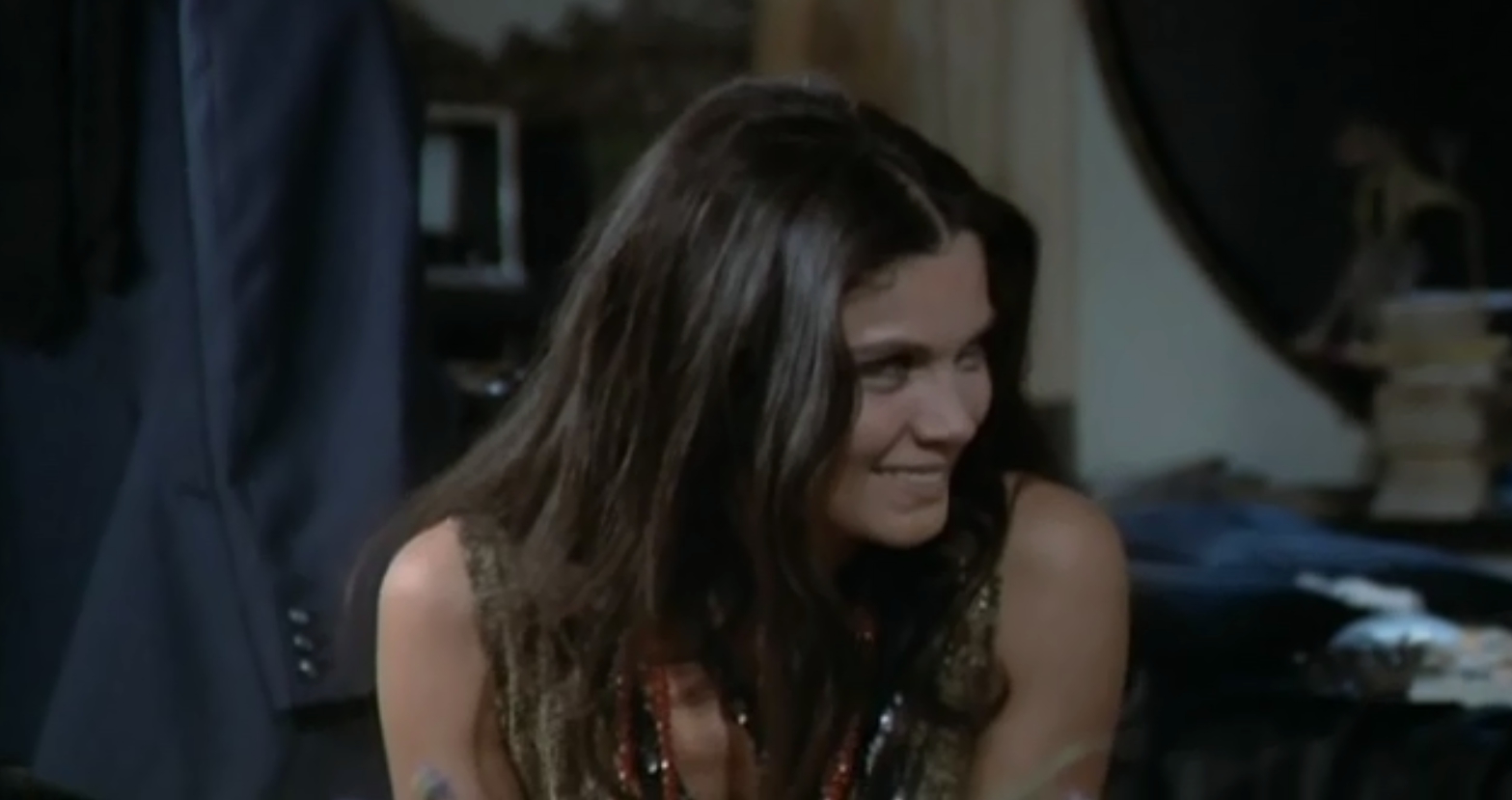 ………………………………………………….
Its main problem was an overly sexual approach and that the film was very much a product of its time in almost every way. The first half was very good, but the second half lost me in some scenes and whereas at first it was quite believable, as it further went on and he got away, I thought that the film became more and more hard to buy and ending up being unrealistic. That is only my opinion, but I just felt like something was off here.
Investigation of a Citizen Above Suspicion is certainly very well acted, directed and its premise is excellent and it gives us a really interesting angle to a regular crime flick, but it is still a product of its time in some scenes, it is technically not the greatest and it became more unbelievable as it progressed leading to a solid film which had the potential to be much better.
My Rating – 3.5
………………………………………………….