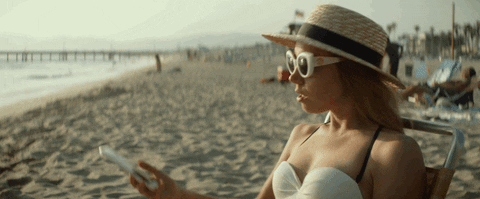 …………………………………………………
Ingrid Goes West Movie Review
Ingrid Goes West is a 2017 indie dramedy film starring Aubrey Plaza and Elizabeth Olsen. It is one of the best indie flicks of the year.
………………………………………………….
"Talk about something cool, like food or clothes or Joan Didion!"
………………………………………………….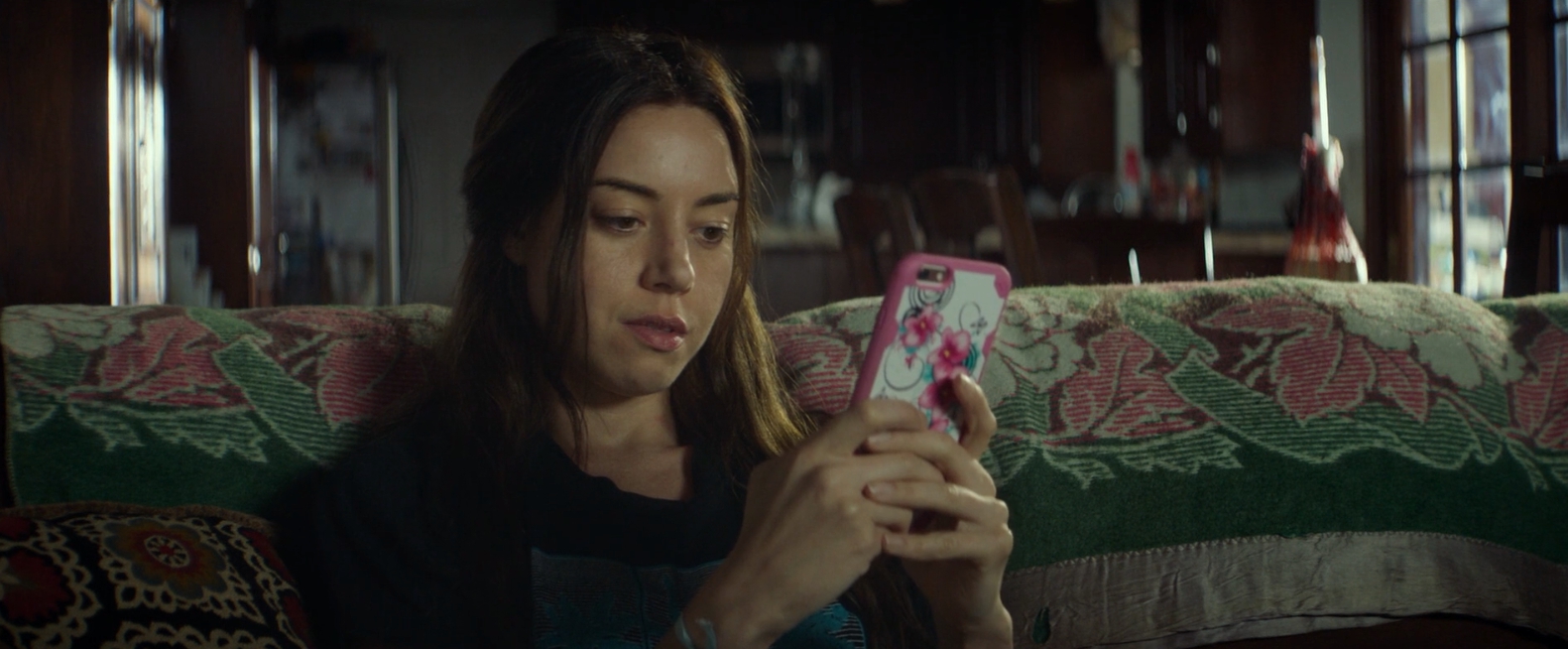 ………………………………………………….
It follows socially awkward, mentally unstable Ingrid who would stop at nothing to impress an Intagram star and make friends with her. This is a perfect example of a strong dramedy with excellent drama as well as comedy elements.
Let's first talk about the comedy. This is the type of cringe comedy that really works. It is cringy as hell and very awkward to watch, but also incredibly funny at times in all of its awkwardness. Following Ingrid constantly embarrassing herself is a painful and awkward, yet also hilarious experience. The highlights were the first and some of the second act when she tried to make friends with Taylor and at what lengths she would go to do that.
………………………………………………….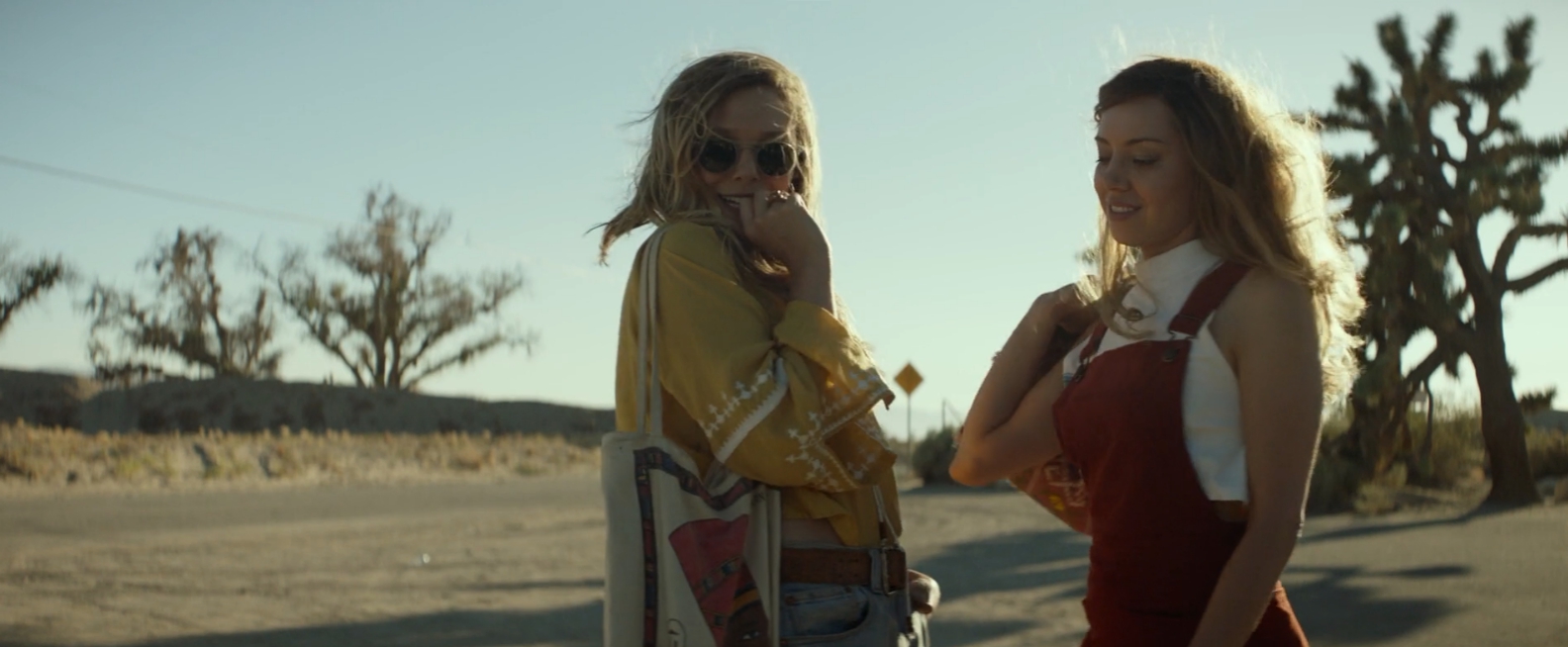 ………………………………………………….
But Ingrid Goes West is possibly even better as a drama. This film is very sophisticated and painfully truthful and observational in its story and especially characters. I have always loved films that ridicule humanity as a whole as I am mostly a misanthrope in my life. That is how I feel and thus this movie was perfect for me.
It showcases brilliantly and painfully how awful human beings can really be. It portrays the entire social network culture and its "stars" as shallow, boring and just awful people who just chase celebrities and fame and to have more fake friends. Its portrayal of Instagram is so realistic, but it also portrays people's interactions in real life and those are just as fake and full of act.
………………………………………………….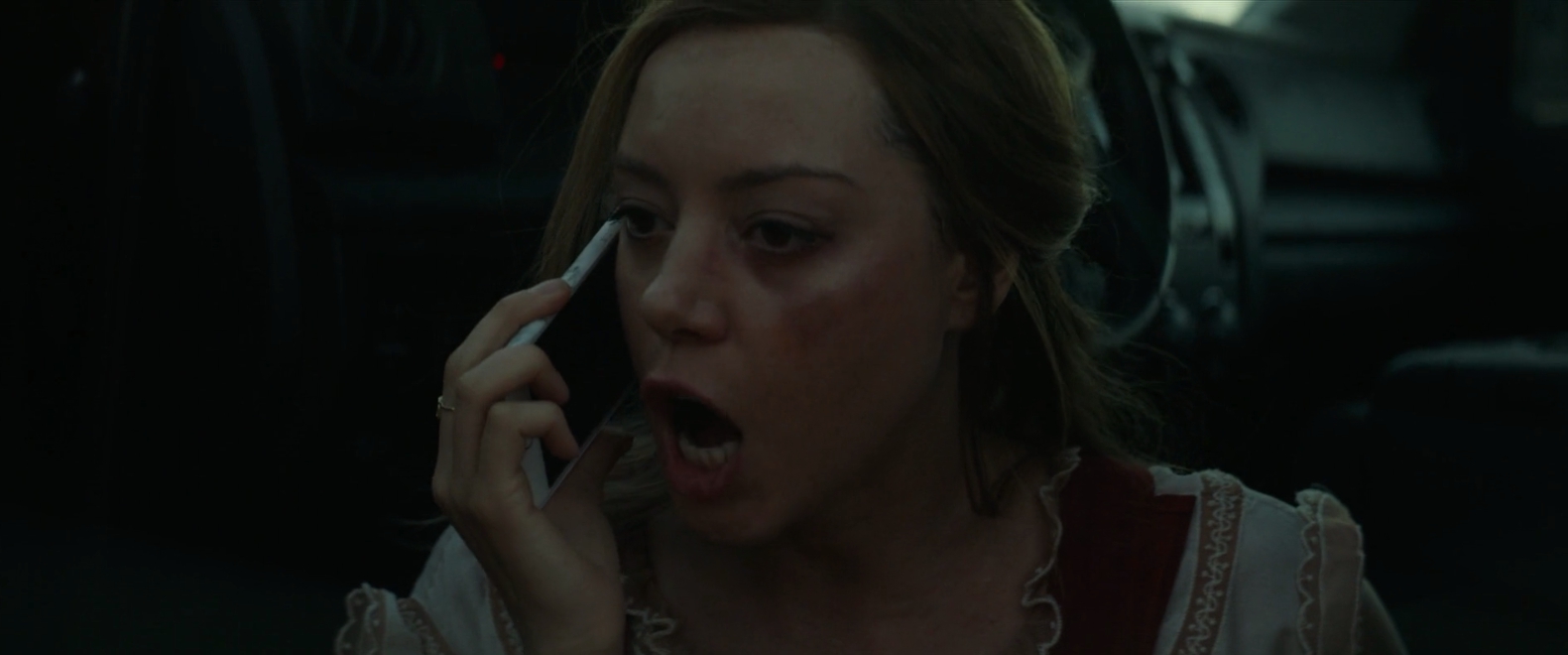 ………………………………………………….
People are just acting to care about others, they are pretending that they enjoy other people's company and they are constantly hiding their ugly truths and inventing lies to be more popular in the crowd. This is how most, not all, but a majority of people act and live and thus the film is very realistic and I loved it for that. And I related to it as that is how I personally feel about humanity. But still it isn't too dark as its ending is at least somewhat sweet and hopeful and showing that sometimes people do show real empathy toward others. That was great too.
Ingrid is a great character. She is truly mentally disabled but I never hated her and I even sympathized with her and felt sorry for her which is a testament to excellent character development and a truly strong performance from Aubrey Plaza who surprised me here a lot how good she was. Elizabeth Olsen is also great as Taylor who is a highly realistic shallow celebrity. Dan Pinto is actually the most likable person of the bunch here, probably the only likable and he was needed to help us go through the movie filled with all these awful people. Ezra was typical and Nicky as well but both served their purpose successfully.
………………………………………………….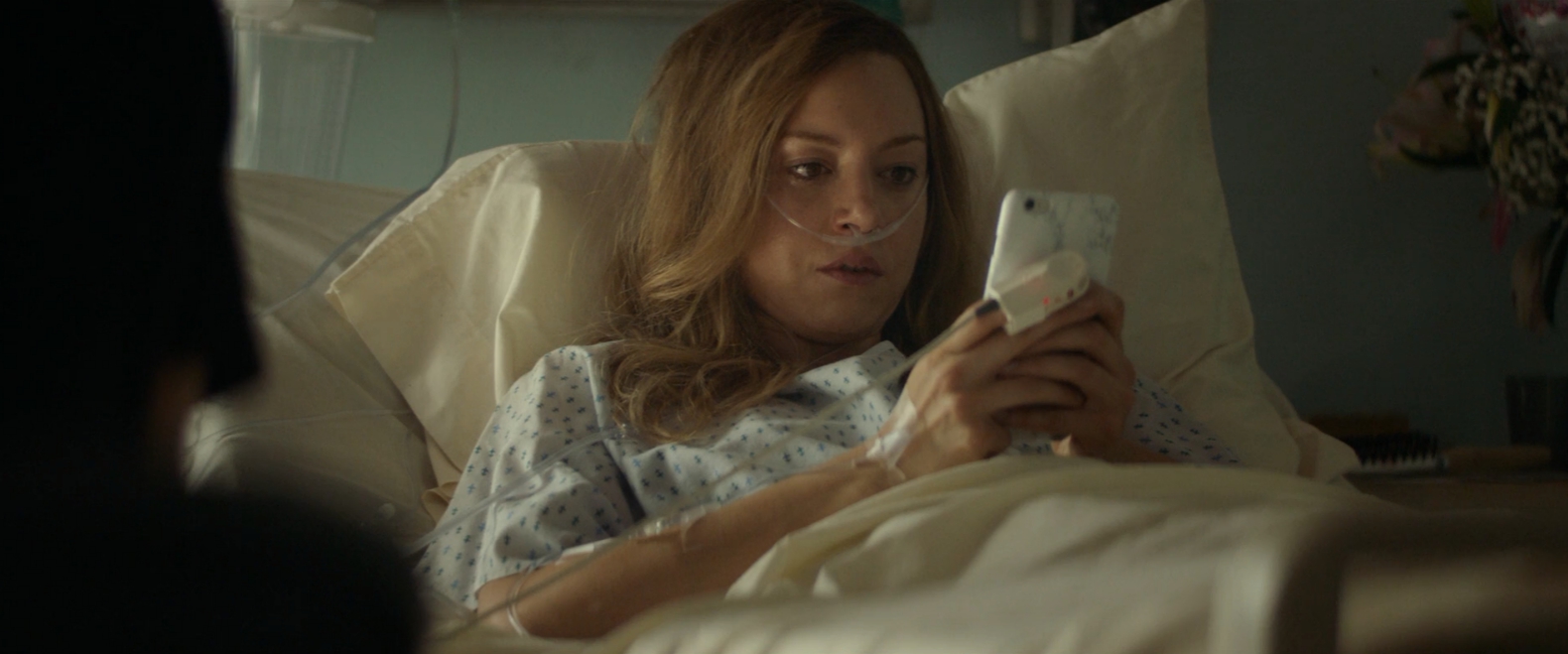 ………………………………………………….
Ingrid Goes West did not need that crime element with Nicky, it was totally unnecessary and the movie went too far with it. But other than that, I loved it. The pacing is great and the film flows so well and flies by how incredibly entertaining it is. The dialogue is superb and quite grounded in reality and the film portrays obsession in a really uncomfortable, but powerful manner. It goes through a variety of emotions and leaves you amused, ashamed and even disturbed.
Ingrid Goes West is an amazing indie dramedy which goes through a variety of emotional states leaving me amused at first then ashamed and then even disturbed. It is an excellent cringe comedy which is frequently hilarious in its very uncomfortable, awkward social interactions, but it is also phenomenal as a drama with many excellent and truthful observations about humanity. Instagram "stars" here are portrayed as shallow, boring attention seekers and not only in social media, but also in real life people are constantly acting, pretending and lying around other people and the film portrayed that painfully, but accurately. This is basically how I feel about most people so I related with it tremendously.
My Rating – 4.5