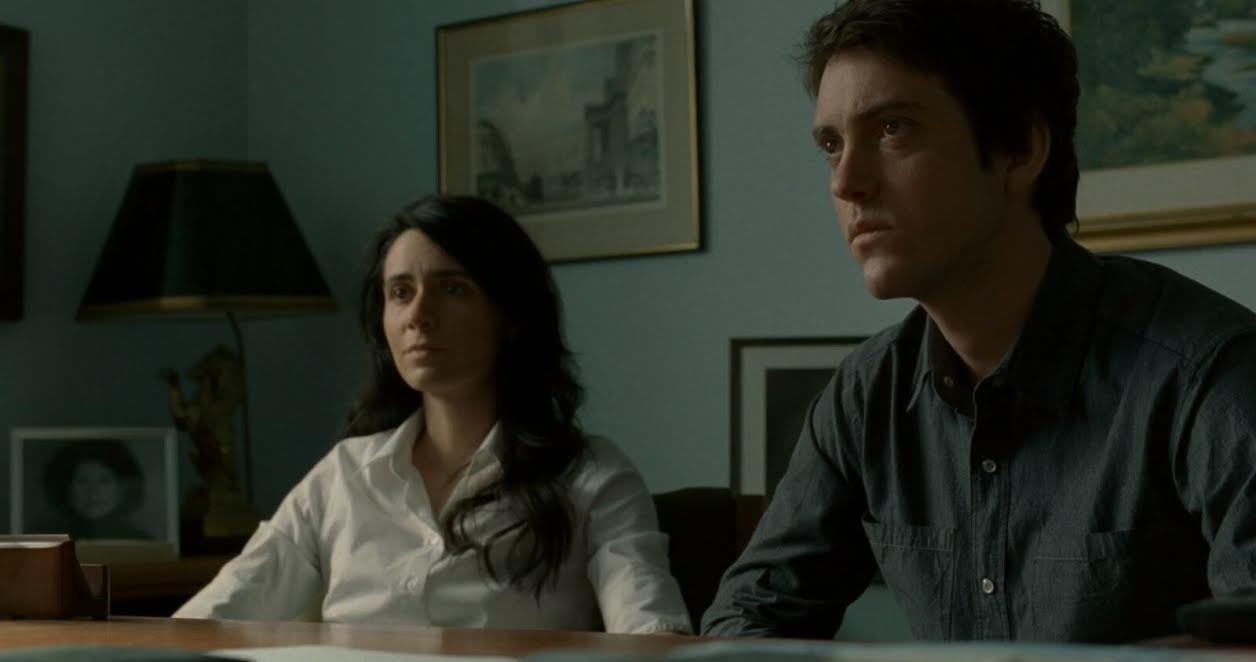 ……………………………………………………………
Incendies Movie Review
Incendies is a 2010 Canadian mystery drama film directed by Denis Vileneuve and starring Lubna Azal. It is an immensely overrated film.
Incendies follows two Canadian twins who travel to their mother's native country in the Middle East to uncover her hidden past, tied in with a bloody civil war. This plot is just beyond ordinary, it is so forgettable and we've all seen it million times before. I liked that it started off as drama, but it eventually became obsessed with war later on and those war elements were so boring.
…………………………………………………………………..
"Death is never the end of the story. It always leaves tracks"
…………………………………………………………………..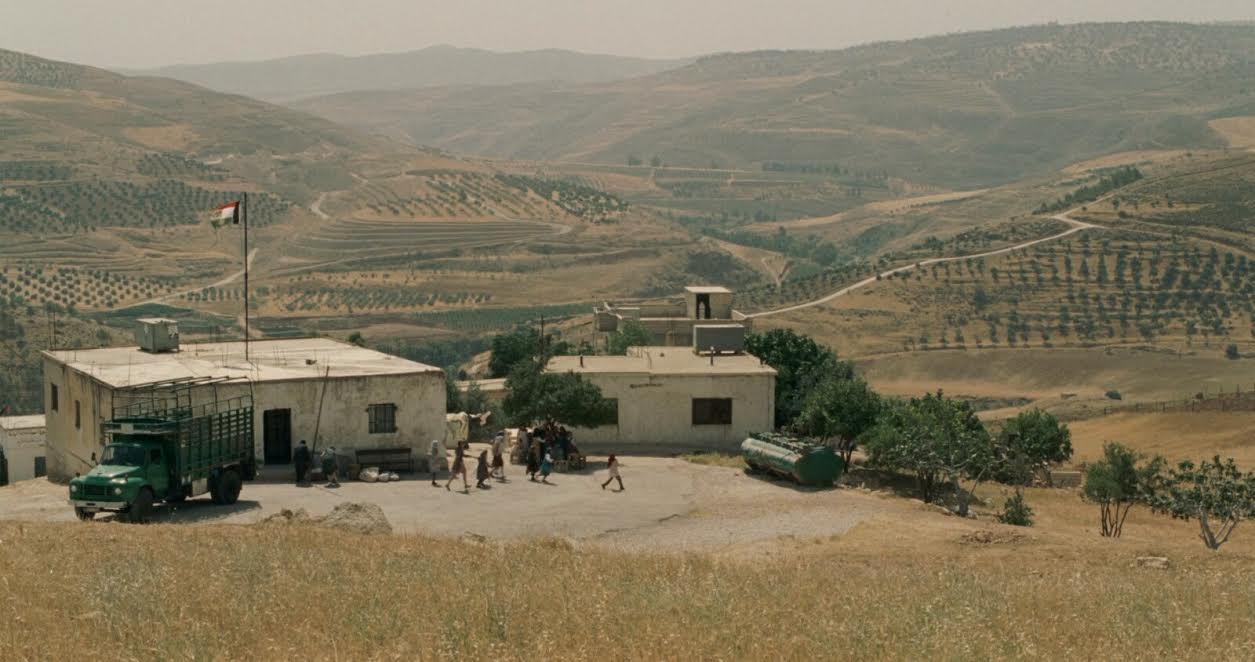 …………………………………………………………………..
The film is awfully melodramatic as well. Its plot is hard to buy as it is pretty difficult to happen and too convoluted. The characters are nothing to write home about and all of them are as thin as paper and none of them felt like human beings and that's a problem when the movie heavily relies on them. The acting is also just passable.
Incendies isn't a bad film as there isn't anything truly terrible in it and it's competently made and looks good, but there isn't anything truly great or even good in it too. It's all just such a tiresome, really typical affair that bored me to death. Yes, this is without a doubt the dullest movie I've seen in a month, maybe even months as it is just so lifeless and so long and so incredibly boring. Nothing ever happens here that remotely interested me and I was just waiting it to finish the whole time.
…………………………………………………………………..
…………………………………………………………………..
I continue to have a problem with Denis Vileneuve. I just don't understand how his movies got as much recognition as they received. They are so ordinary, so typical and nothing differentiates them from other movies of their genres. But this movie might even be more overrated than 'Sicario' if that's even possible. I gave him my patience and now I'm pretty much done with him and I have no interest in his movies anymore.
Incendies is such an overrated movie that isn't bad, but isn't particularly good either. It is such a basic story told in an ordinary way with totally underdeveloped characters and not a single plot point being remotely interesting. I was bored immensely by it and I have no interest in Vileneuve's work anymore after watching three of his biggest movies which were all to me a giant waste of time. Such an overrated, uninspired director.
My Rating – 3
…………………………………………………………………..