………………………………………………………
Ilo Ilo Movie Review
Ilo Ilo is a 2013 Singaporean drama film directed by Anthony Chen and starring Yeo Yann Yann and Angeli Bayani. It is such a great, emotional film.
………………………………………………………
"Why you do that to me, huh? Why you do that to me?
I don't care if you like me or not.
You don't like, I don't care. But your mum, she employed me.
I'm here to do my work properly.
I am your maid, but I didn't come here to be bullied"
………………………………………………………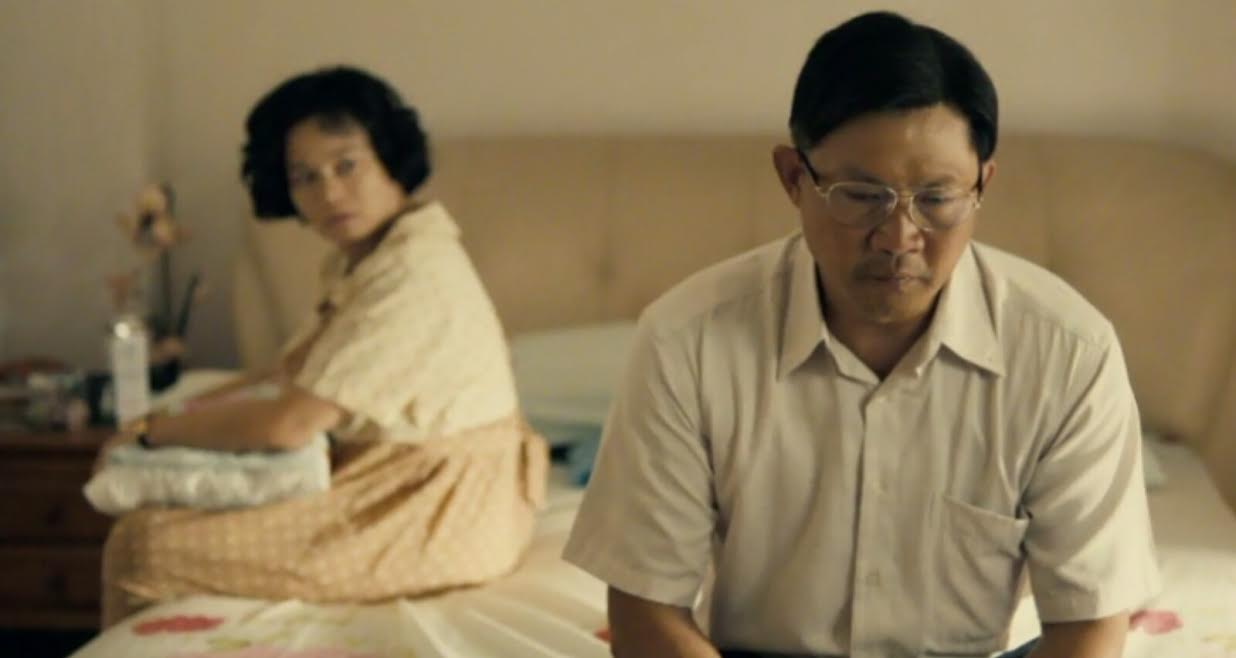 ………………………………………………………
It follows one Singaporean family who hires a domestic helper Teresa or Terry who is from the Philippines. She at first struggles with their problematic son, but afterwards the two form a strong connection and thus causing jealousy from the mother. But when the father goes broke, they have to fire Terry and say goodbye in one heartbreaking sequence.
Yes, the plot here is very strong with a script that was so well written and deep. I loved its various themes. It perfectly showcases how wrong and problematic hiring a domestic helper can be as the child can start to love her more than his biological mother. It is naturally a good showcase of the class divide in the country and it shows how ethnically rich Singapore is. Another strong subplot is the mother's jealousy which was very well handled as well.
But of course the heart of the film lies in the relationship between Jiale and Terry. I would have liked to have seen a smoother transition in their relationship, but still watching them bond and later separate was emotionally rewarding and that final sequence was just tragic, yet it was never overstated which again goes to show the strong subtle work from the director.
………………………………………………………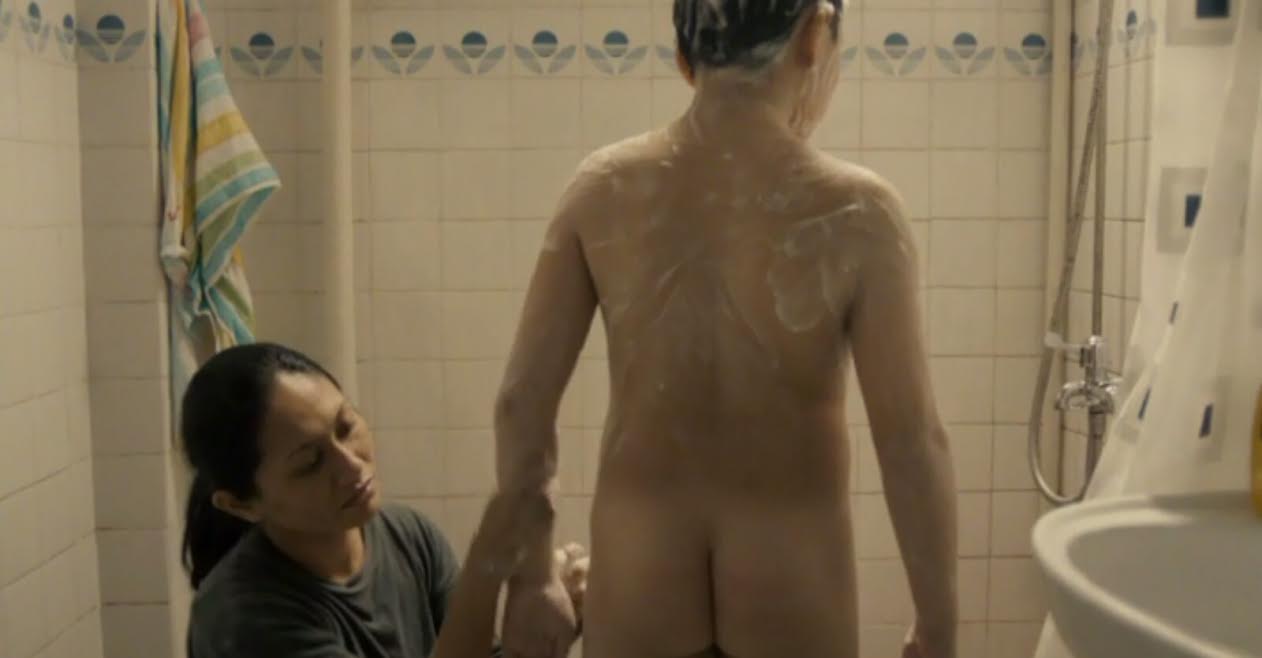 ………………………………………………………
The acting is terrific. Everyone praizes Yeo Yann Yann and yes she is very good, but to me Angeli Bayani gave a more memorable, powerful performance and stole the show in a difficult role. But Chen Tianwen is also good and Koh Jia Ler also gave a respectable performance, especially for a child actor.
Ilo Ilo has its problems. One of them is the very short running time as the story demanded much more in my opinion. And another problem, which stems from the previous one, is that sometimes the film tried to handle too many different things and it felt rushed and there just wasn't time for all of them to be properly explored. It is a deep movie, but I thought it would have been even deeper had it had more time to breathe.
Ilo Ilo is phenomenally well made. The critics pinpoint the overabundance of detail in its production and yes, the film is detailed and does look and sound realistic. It is very well filmed and it features such a strong, simplistic, yet realistic dialogue with all of the lines sounding natural. It is one of those dramas that favor realism and are thus all the more powerful emotionally speaking.
………………………………………………………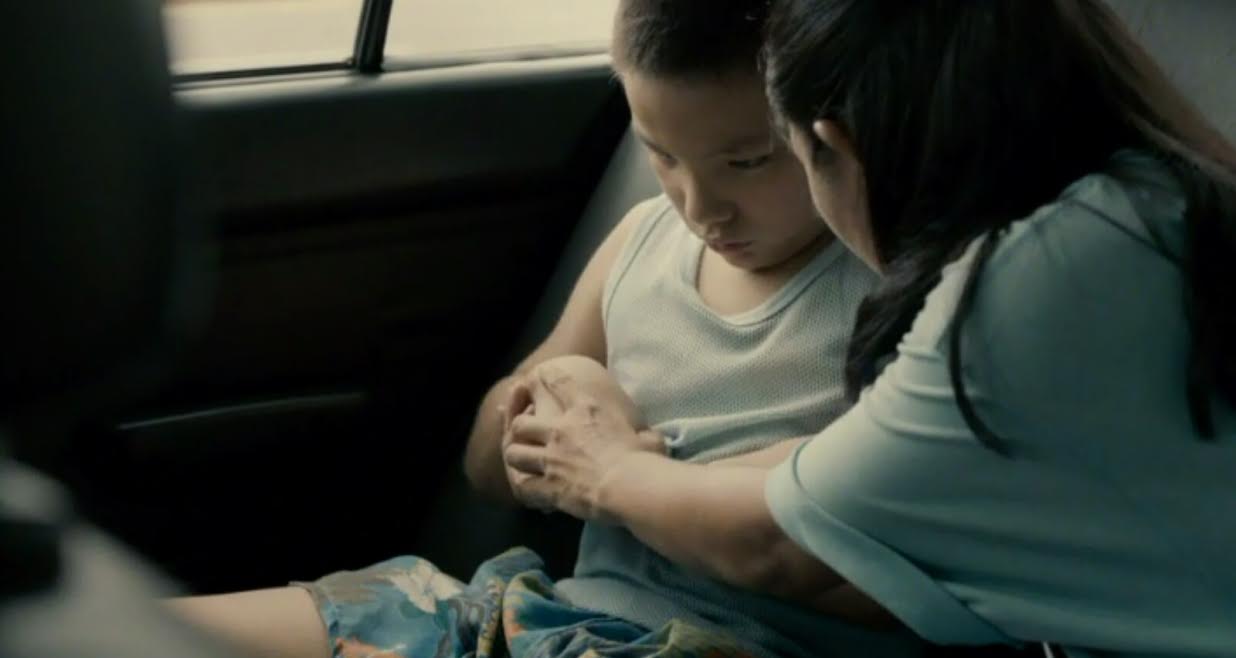 ………………………………………………………
To me its rich detail and emotion can be traced mostly back to its director. Yes, the performances are so good, but it is Anthony Chen who elevated this movie with his amazing directing, very polished and so well crafted. He absolutely deserved his Camera d'Or win at the Cannes Film Festival as this is surely one powerful and very admirable directorial debut from a director who may give us even more great movies in the future if he continues to make them. Overall, I really liked this film and it was one of those moving and realistic dramas that I just love.
Ilo Ilo should have been longer in its running time, but other than, it is great. It features a terrific directorial debut from Anthony Chen who deserved his Camera d'Or for it, but it also features excellent performances all around, deft editing and above all a superb script. It is an emotional and heartbreaking, but subtle and never overstated film and such a powerful realistic drama.
My Rating – 4.5
………………………………………………………