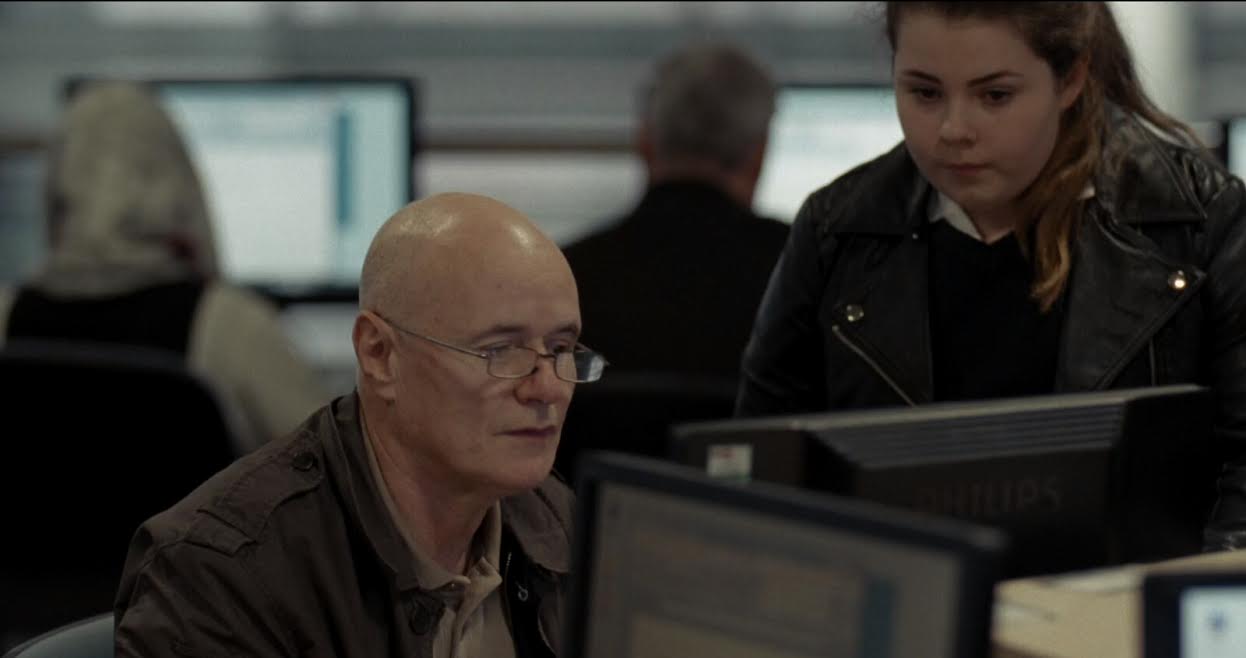 ……………………………………………………………………
I, Daniel Blake Movie Review
I, Daniel Blake is a 2016 drama film directed by Ken Loach and starring Dave Johns. It is such an overrated, dull film.
……………………………………………………………………
"I am Daniel Blake and there are millions more like me"
……………………………………………………………………
……………………………………………………………………
I found the film's plot to be very good. It of course deals with a lot of great and very important pressing issues in British society and thus it contains a couple of powerful, emotional moments in it. However, the film is so slow and so dull that it entirely renders the overall impact to its halt. I was immensely bored by it and given that it isn't a long movie in running time, that is really troublesome.
But an even bigger problem is its meandering nature. The film is structurally very uneven and it contains many detour scenes that lead nowhere. This is the kind of film that needed strong, straightforward direction, but Ken Loach hugely dropped the ball here and he is fully responsible for the poor execution of a great premise.
I also found the characters forgettable. They are well developed and solid, but not really interesting or particularly relatable and they should have been given its emotional story and tragic end. But I just never found the main character to be all that likable and the relationship that develops between the two isn't the strongest, although it had big potential.
……………………………………………………………………
……………………………………………………………………
I, Daniel Blake is very well acted with a couple of powerful acting moments for the two. It also has a great, emotional and memorable tragic ending. And some of the first couple of scenes were also quite good. But the entire film that comes in between is boring and actually very forgettable. It needed to be more dramatic to sell this story, but it just wasn't. It sorely lacks energy and the overall execution is so poor that it ended up being one of the most frustrating movies of the year. It isn't a bad movie as it still has its great parts, but it is still an okay movie and nothing more than that. Hugely overrated, critically acclaimed film.
I, Daniel Blake definitely has a strong plot and it deals with very important issues, but the execution is so problematic with good performances, but pretty weak direction, horrible pacing that is too slow, a meandering structure and a lack of energy. It has its quite emotional and strong moments, but most of it was way too dull and depressing leading to a very overrated film.
My Rating – 3
……………………………………………………………………