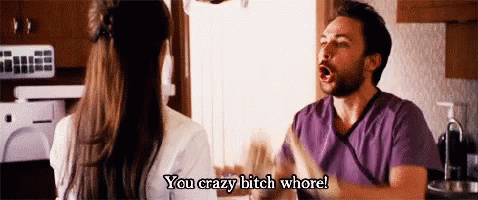 …………………………………………………
Horrible Bosses Movie Review
Horrible Bosses is a 2011 black comedy film directed by Seth Gordon and starring Charlie Day, Jason Bateman and Jason Sudeikis. It is one of the best comedies of this decade.
………………………………………………….
"This is what's gonna happen. I'm going to take
a two-week-long, very expensive holiday with my fiancee.
Let's call it a honeymoon. And you're going to pay for it!
Then I'm going to return to a nice, rape-free workplace from now on.
Because if you so much as look at my sexy little ass, Julia,
I will have yours locked the fuck up
you crazy bitch whore!
Man, that felt good!"
………………………………………………….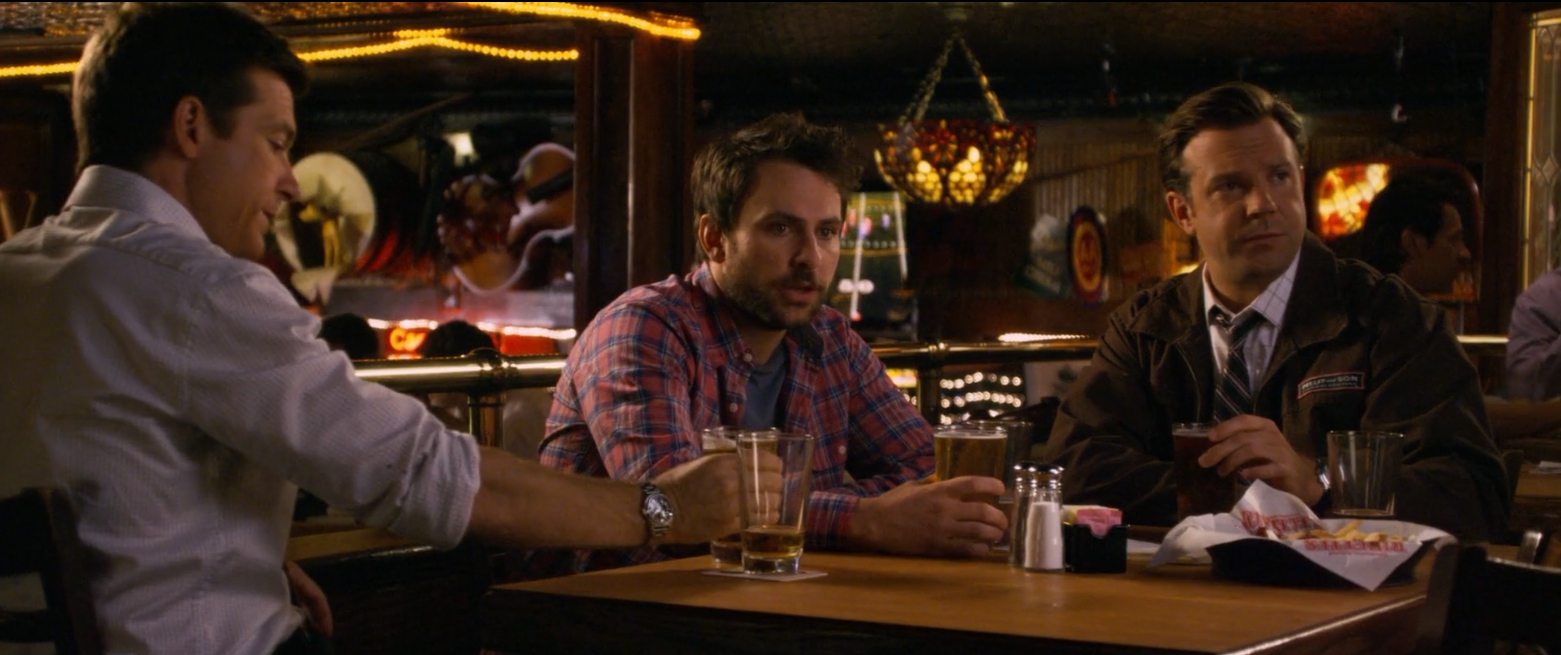 ………………………………………………….
It follows three men who set out to kill their bosses after they have been tormenting them for quite some time. They also have a raise in mind by doing that. It is a killer premise which did not stay unfulfilled but it also so well executed and explored. It doesn't go too dark as some may state, but I liked that as the three remained likable that way. They would otherwise be too unlikable and not easy to root for.
Let's first talk about the characters. And there is a lot to talk about here as almost all characters are so terrific. Of course Nick, Dale and Kurt are the highlights. Nick is the straight guy in the team but even he got some great moments to shine in terms of the humor. Kurt is this sex-obsessed, perverted guy and his obsession with sex and his looks (and ass) led to a lot of hilarious moments.
………………………………………………….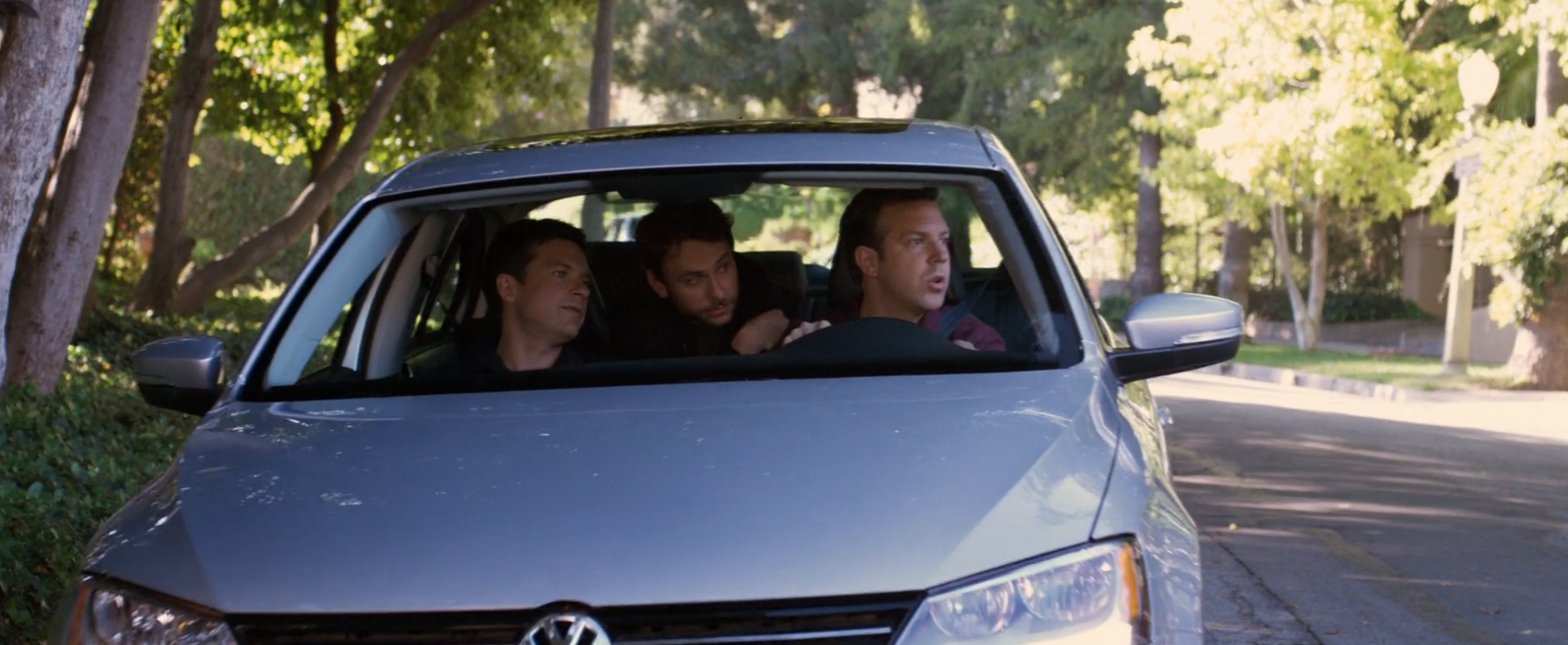 ………………………………………………….
Of course Dale is the best of the three as his various lines are the funniest here with the ending being particularly effective. He is the most likable and the funniest part of the team. That goes without saying as Charlie Day plays him. He was great in 'It's Always Sunny in Philadelphia' and here he is just as good. His high-pitched voice is funny and his comedic timing is terrific. Jason Bateman and especially Jason Sudeikis are both very good, but Charlie Day steals the show here. The three have such great chemistry that I bought them entirely as friends.
I thought Colin Farrell's character was both typical and underutilized. But Jamie Foxx is so amusing and of course Kevin Spacey is very menacing and suitably cast in the most dangerous and villainous role. The scene where he gave himself another job was so funny.
But one of the highlights is Jennifer Aniston and rarely have I seen here in a better role. She almost steals the show from the rest how funny she is. Her sexually charged, crazy character works and each of her scenes was a winner in my book. She delivered such a great comedic performance, unexpectedly great. Every scene with her and Day was the standout one in the film and those made me laugh the most.
………………………………………………….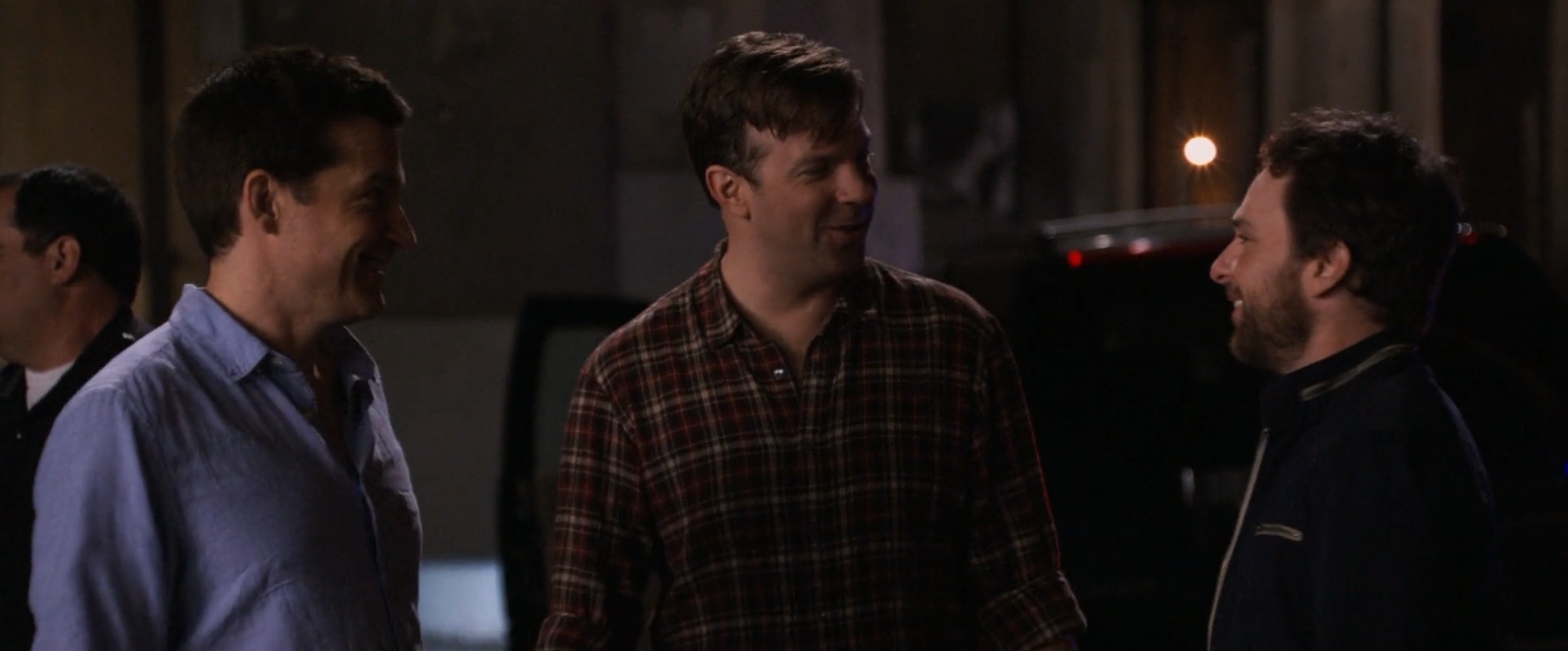 ………………………………………………….
Horrible Bosses has its flaws – the second half is less funny than the first one, some of the scenes were rushed and some were too convenient. I think I just wanted more strong humor in the third act, but other than that, this is truly a stupendous comedy that is one of the best of the 2010s. The dialogue is great, its black humor works entirely, various lines are hilarious here and the delivery from the actors is top-notch. The script is stellar and the film is relatable. And both direction and pacing are pretty solid too, though not great. This was a really pleasant surprise and a highly underrated comedy flick.
Horrible Bosses is such a great comedy fueled by a superb chemistry between the three leads. Its ensemble cast is terrific and everyone did a great job with the highlights being Charlie Day and Jennifer Aniston whose comedic timing and delivery are perfect and those two made me laugh the most. It has a killer premise, but terrific execution as well. It is a hilarious riot almost from beginning to end thanks to stellar dialogue and many memorable scenes. This is easily one of the best comedies of the decade.
My Rating – 4.5