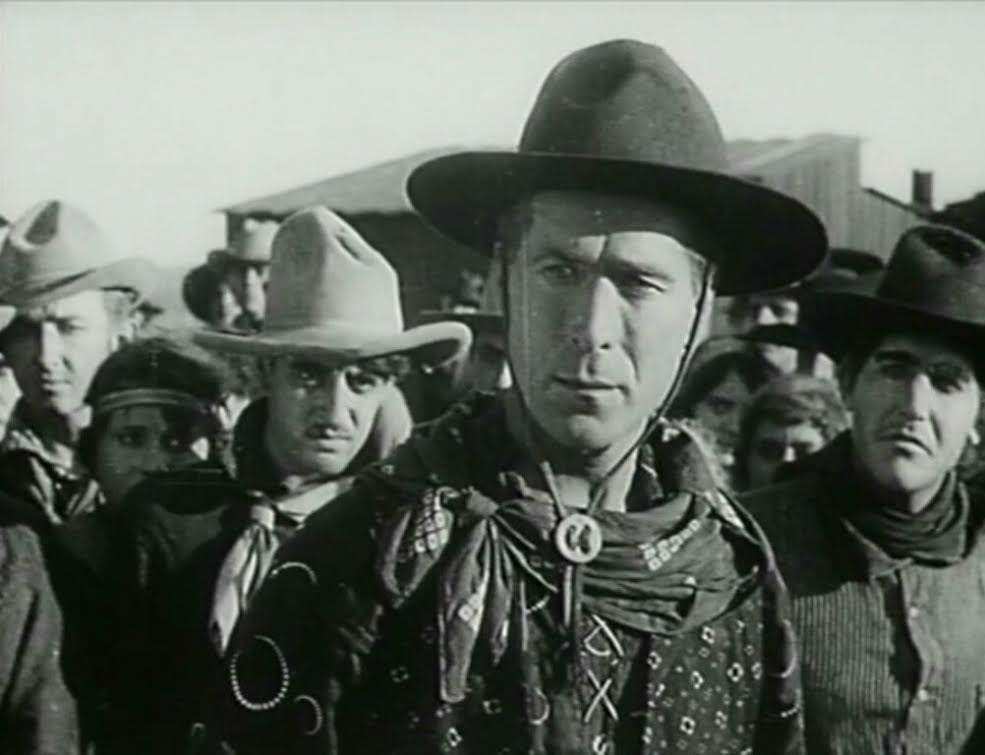 ………………………………………………………………….
Hell's Hinges Movie Review
Hell's Hinges is a 1916 silent western film directed by and starring William S. Hart. It is a solid, at times respectable western, but the one with some very troublesome parts.
Yes, the entire plot here is so problematic. It is about a gunman who tries to expel the rowdies from the newly built church. It all ends with the destruction of the whole town. Yep, needless to say, the message is so problematic. It basically says that if you don't believe in God, you'll die and that is what happens here. The non-believers are punished. I get that in that time faith was important and especially in the time period of the movie, but this was still frustrating.
………………………………………………………………….
"Neither law nor religion shall ever come to Hell's Hinges"
………………………………………………………………….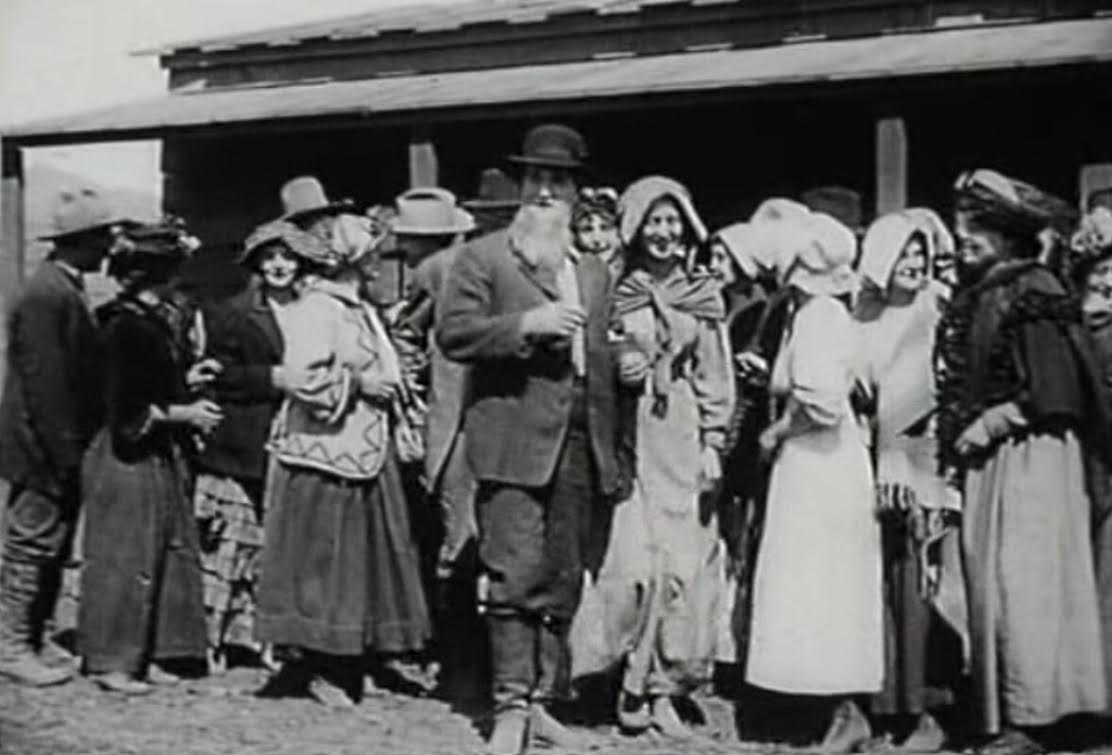 ………………………………………………………………….
The minister is a solid character and Blaze Tracy is a typical western protagonist, but a memorable one nonetheless. The others are all forgettable and the film doesn't have the best character development to be honest. But the acting is really good for sure. I thought William S. Hart was a great lead, so charismatic and talented and he just demands the screen. He is perfect for westerns and I even saw the resemblance to John Wayne.
Let's now talk about the technical aspects. Hell's Hinges is a well directed and, as I said, very well acted movie. But the cinematography is its finest feat as it is so well shot and some parts look phenomenal. The ending in particular is quite memorable. The pacing is okay, but the running time could have been longer and the script should have been much more sophisticated and complex.
………………………………………………………………….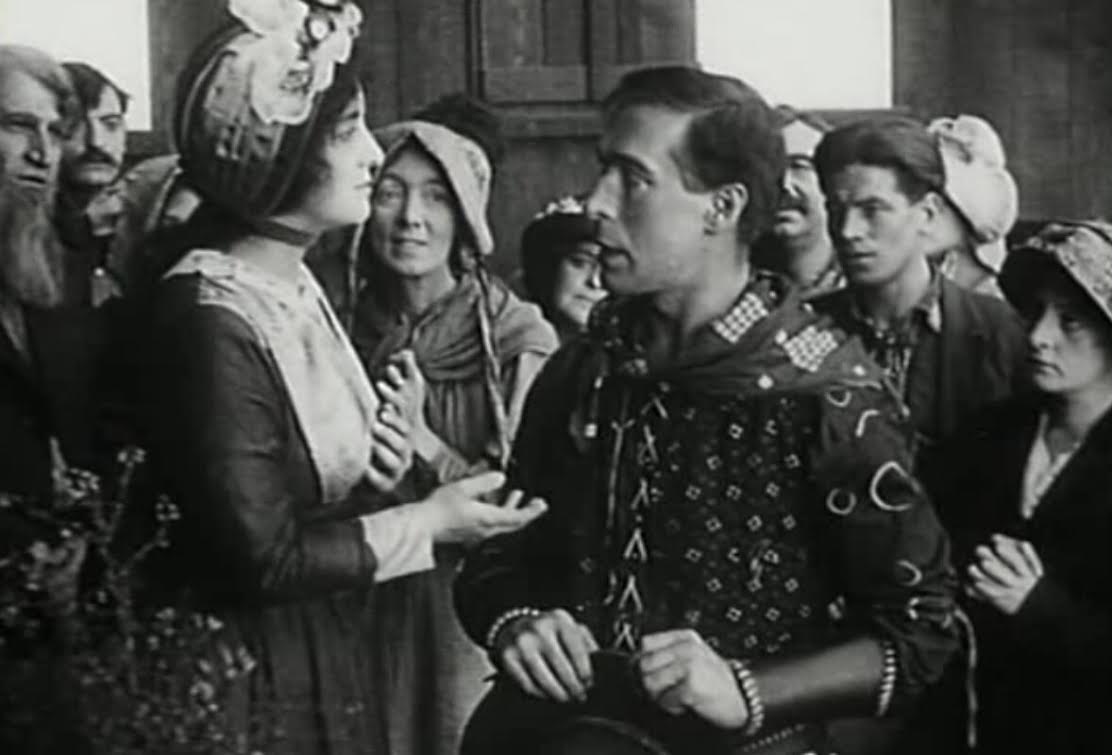 ………………………………………………………………….
The beginning and the ending are good, but all of the middle parts are forgettable and the message at the end is troublesome. But the plot is the biggest problem as I just never found it to be particularly involving and it rarely had momentum. There is a great movie here, but it didn't come through as the focus is wrong and the execution is sometimes poor. In the end, Hell's Hinges is solid, but frankly too problematic.
Hell's Hinges is a solid early western with such a good cinematography, a memorable lead in William S. Hart and some great parts, but it is too problematic in its script and especially in its message which is so troublesome and just wrong. It is well made and especially well shot, but too simplistic and way too infuriating at times.
My Rating – 3.5
………………………………………………………………….