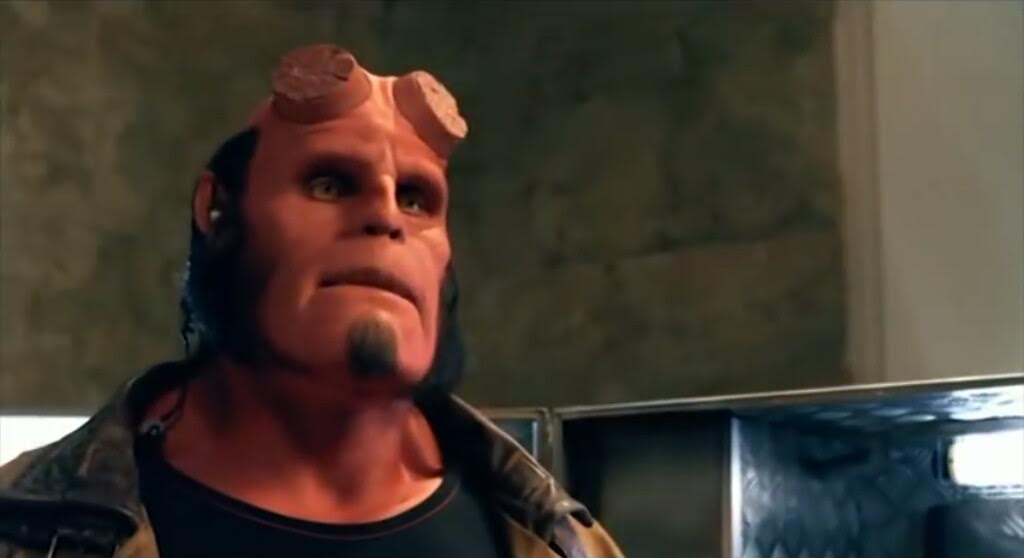 ………………………………………………………………………
Hellboy Movie Review
Hellboy is a 2004 superhero film directed by Guillermo del Toro and starring Ron Perlman and Jeffrey Tambor. It is a very disappointing, middling effort from the director.
………………………………………………………………………
"My uncle used to say that we like people for their qualities,
but we love them for their defects"
………………………………………………………………………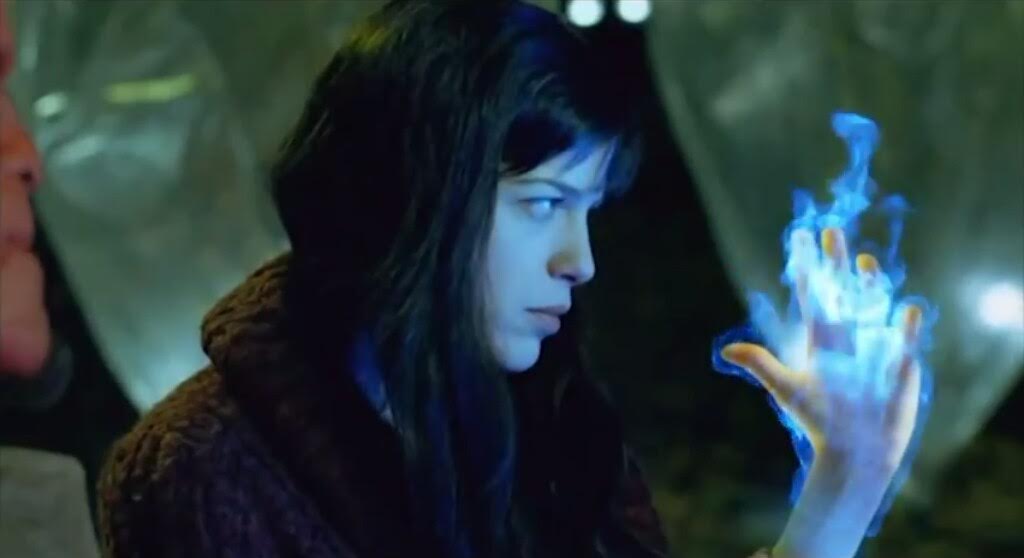 ………………………………………………………………………
It is about a demonic beast turned superhero who secretly works to help the world safe from paranormal threats with his team. The premise is admittedly fun, but the execution of it isn't. I just was never invested in this movie which is weird for me as it obviously has every hallmark of the director including the gothic elements and the great visuals. But I just never found either of its plot points, characters and the whole mythology that fascinating.
The move is also not only lacking in terms of the themes and emotion, but it is also never as entertaining as it thinks it is. There is too much action in its second half which is why I preferred the first one that started with a very intriguing opening that was also unusually long, clocking in at about 15 minutes before the actual credits. But everything that came after it never delivered on that great opening and we are left with broken promises and lost potential.
………………………………………………………………………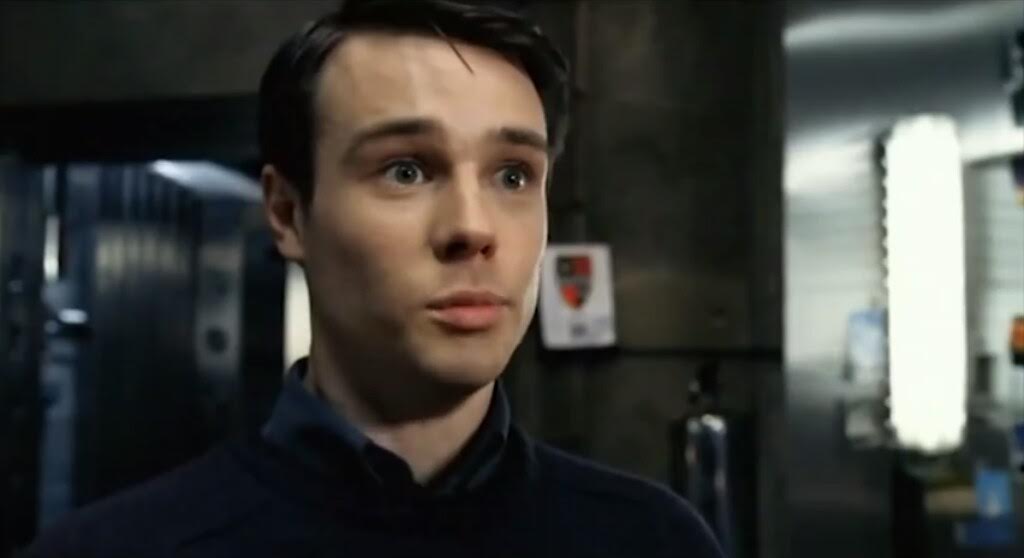 ………………………………………………………………………
The titular character is quite well developed, but unfortunately all of the others were very forgettable. His relationship with Liz is solid, but Liz herself is never particularly likable or memorable. Abe is an interesting creature and he had some great scenes, but was ultimately underutilized. This isn't Jeffrey Tambor's greatest performance, but at least Ron Perlman is pretty good and capable in his role and all of the others are solid.
Hellboy's humor is disappointing and never as great as everyone says it is. The action is also fairly forgettable and mostly not that well executed. The same goes for the dialogue and its themes. It is a thematically empty movie and although some lines are solid, most of them do not amaze. The direction from Guillermo del Toro is solid and he does deliver in some areas, but this is still one of his weakest films to date.
Hellboy is a technically excellent film and its visuals are easily the best thing about it. I never found the effects to be particularly great, but the creature designs are all excellent and the film looks really good, is well filmed and has a great gothic style to it that really appealed to me. I would have liked for it to have been more gothic not just in visuals, but at least visually speaking, it is great and the cinematography and score are both solid.
………………………………………………………………………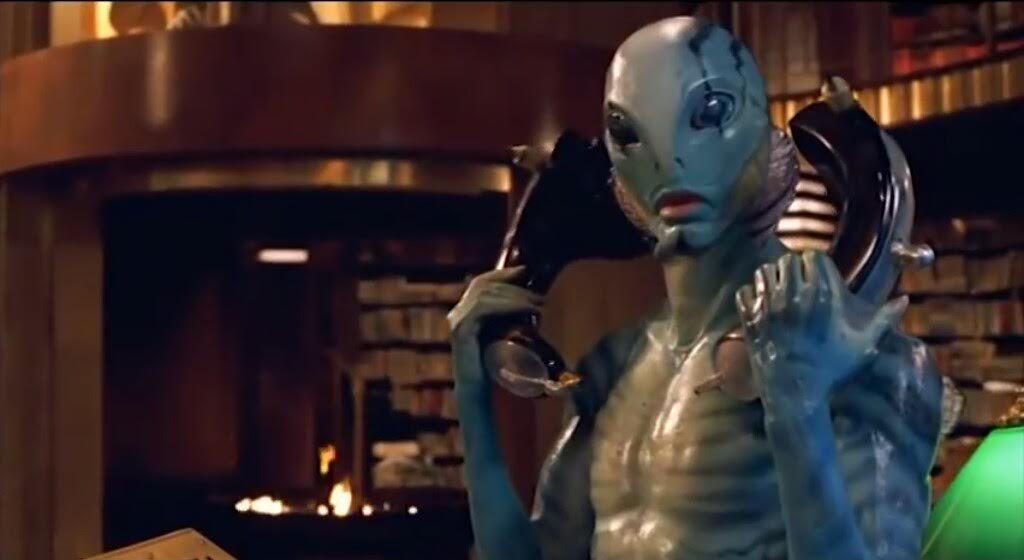 ………………………………………………………………………
The pacing is not great and the film is overlong and unfortunately not investing at all. There are some pretty entertaining sequences, but for the most part, the movie is surprisingly devoid of any sense of fun or excitement, not to mention that it lacks in action and fantasy elements too. It is definitely different and somewhat unique, but the mythology is either uninteresting or underutilized and it ended up being a huge disappointment and such a middling effort from a great director.
Hellboy is visually arresting with a great gothic style to it, but the characters aren't memorable, the mythology isn't particularly interesting and the action is underwhelming. It has its moments, the main character is good and the film is well made, but it is never that entertaining or exciting and it is one of del Toro's weakest efforts.
My Rating – 3
………………………………………………………………………