………………………………………………….
Hellboy II: The Golden Army Movie Review
Hellboy II: The Golden Army is a 2008 fantasy superhero film directed by Guillermo del Toro and starring Ron Perlman. It is a satisfactory, improved sequel.
………………………………………………….
"We die and the world will be poorer for it"
………………………………………………….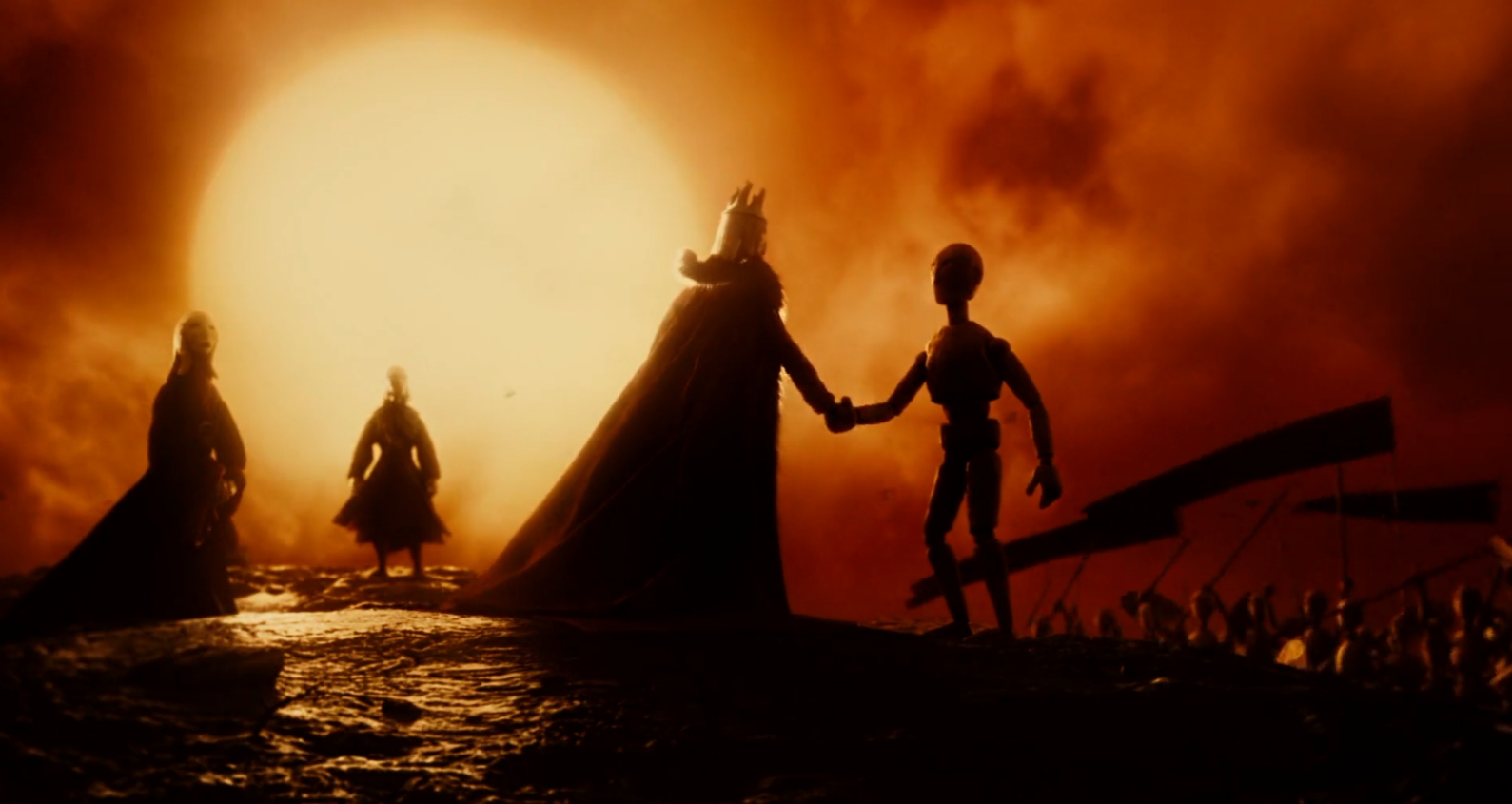 ………………………………………………….
Yes, I have to say that I liked this film much more than I liked its predecessor which was just an okay movie for me, but this one was quite solid although still far from the director's best works. The reason why I liked it is because it is much lighter and less serious in tone and because it is basically a fantasy film in tone and setting.
It is a fun film which features a bunch of memorable set pieces. The visual effects are more than stellar and I agree with critics that the mix of old and new in their execution is actually quite interesting and pleasing. The score is forgettable, but del Toro's direction is good and the film is visually dazzling enough to compensate for its many flaws.
One of Hellboy II's flaws is naturally the character development. The acting is definitely very solid, but the characters are once again highly forgettable and overly abundant. Hellboy himself has some good moments, the rage parts being the best, but I thought that the rest of the characters never really got enough to do and some, such as Jeffrey Tambor's character, were really shortened this time around.
………………………………………………….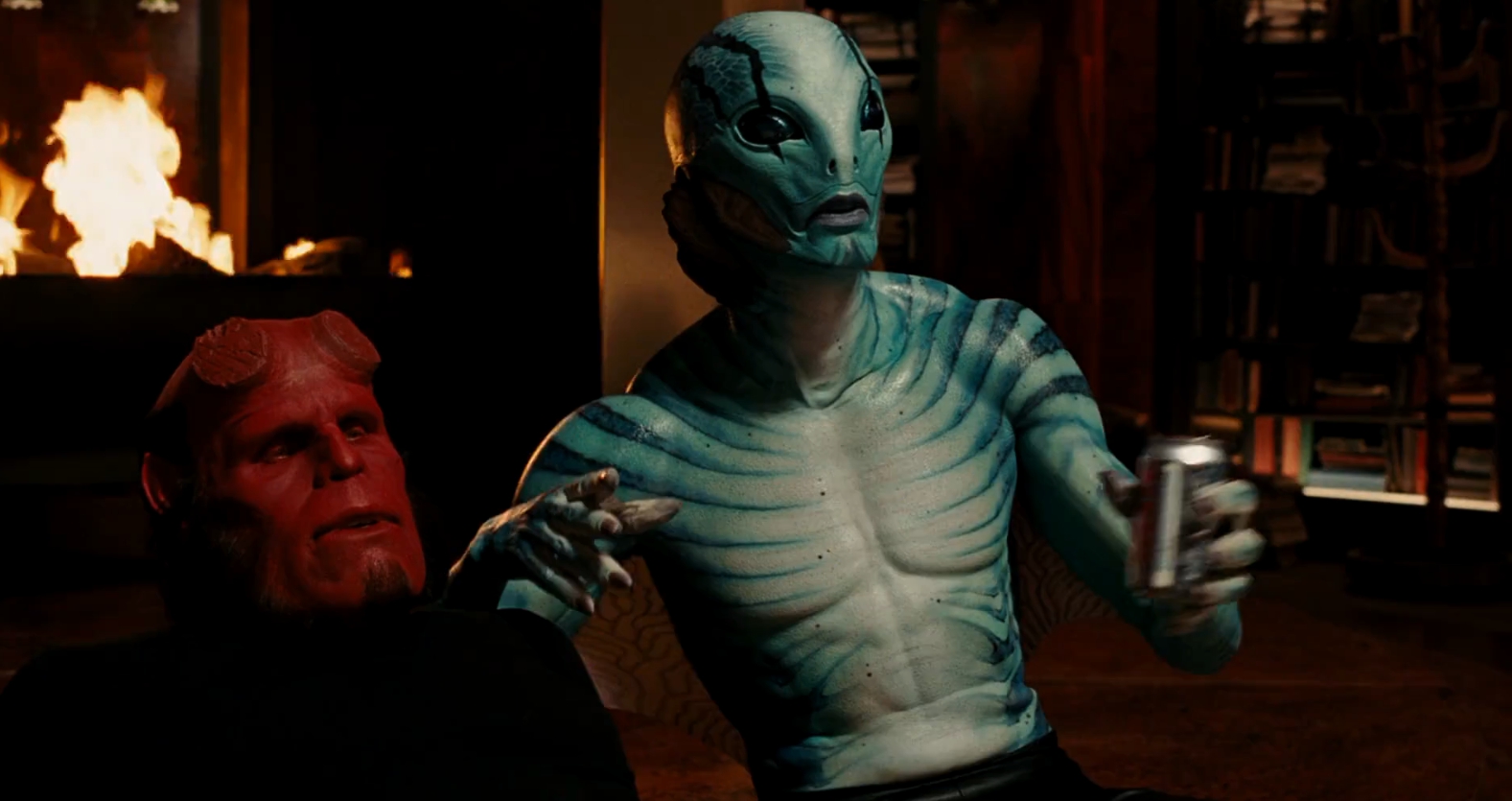 ………………………………………………….
Hellboy II also features very odd pacing. I found the action scenes overwhelming and I was bored with them and I liked the fantastical parts much more as those were filled with fascinating creatures and highly memorable set pieces. But the first act was dull and the second act had its problems. The third is definitely the best part of the entire film as it is much more entertaining and memorable than the rest of the film.
It is weird but I would say it is almost too much taken from the comics. The style is great, but sometimes both of the films were even too stylish and although some scenes are pleasantly mysterious with great world building, they were offset by too much action in other scenes.
Hellboy II: The Golden Army still has overwhelming action and pretty weak character development, but it is ultimately an improvement over the original with a much more entertaining plot with a good fantasy angle to it and a lot of great set pieces, interesting creatures and great visuals.
My Rating – 3.5
………………………………………………….