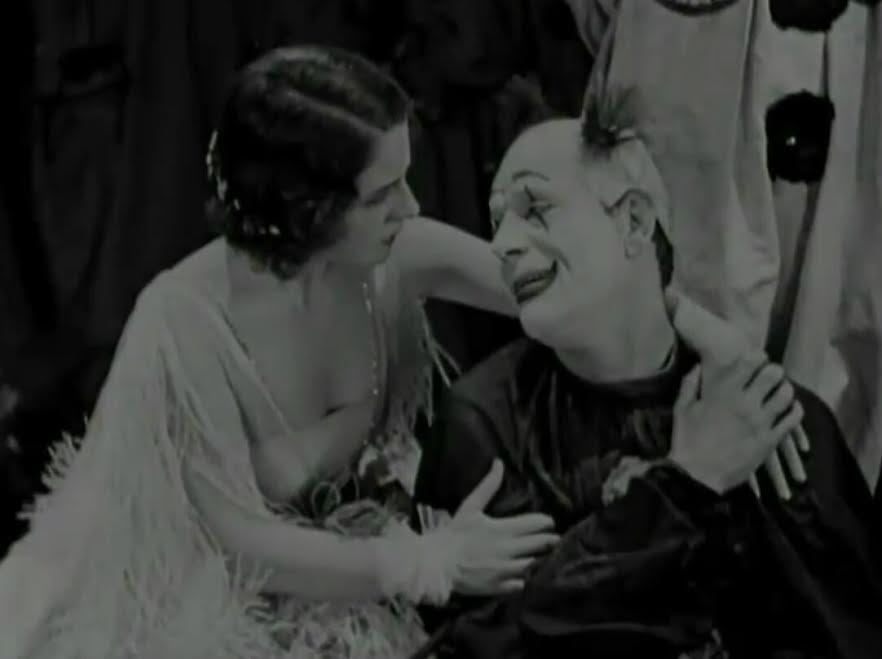 …………………………………………………………………..
He Who Gets Slapped Movie Review
He Who Gets Slapped is a 1924 silent drama film starring Lon Chaney, Norma Shearer and John Gilbert and directed by Victor Sjostrom. It is a somewhat disappointing film.
It is about a man who gets tricked by his friends who take credit for his scientific breakthrough leaving him to go and become a clown. The reason why I found the film very disappointing is its use of romance. It is not only fairly typical and way too melodramatic (even for its age), but also mostly unnecessary and it definitely ruined what could have been a great drama film instead.
…………………………………………………………………..
"What is it in human nature that makes people quick to laugh
when someone else gets slapped – whether the slap be spiritual,
mental or physical?"
…………………………………………………………………..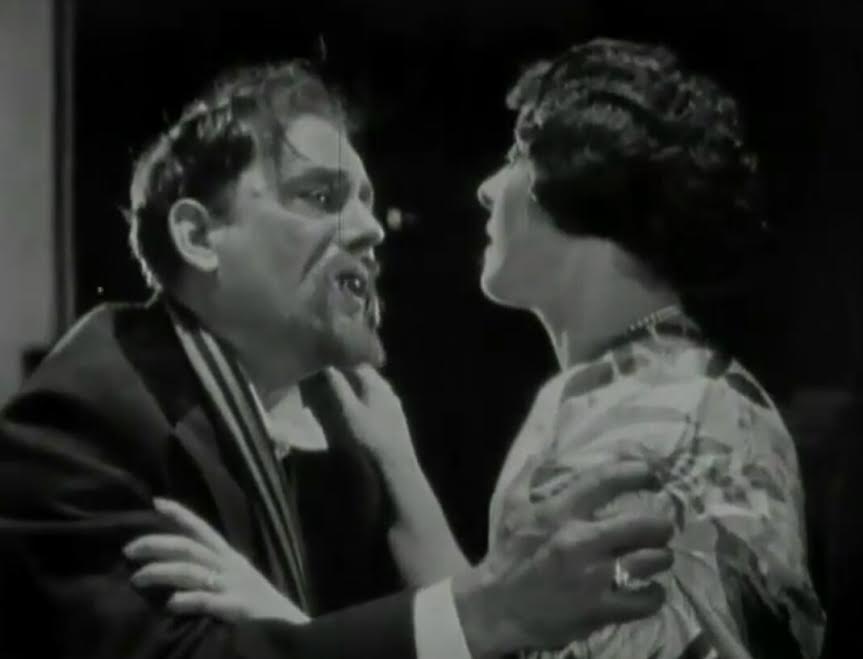 …………………………………………………………………..
But those other elements I really liked. I loved the beginning, it was brutal and highly tragic. And the ending is exactly like that too. I loved when the film focused on the main character and although its themes were a bit too on the nose, I still really liked them. It wonderfully showcases the humans' tendency to be amused and laugh at other people's misfortune. That was a very hard-hitting and brutal, yet real and important point to be made. It is a problem that remains to this day.
As for its characters, I found both Bezano and Consuelo to be rather dull and whenever the movie revolved around these two, it definitely suffered. The protagonist, on the other hand, is phenomenal and he is the best thing about this movie. John Gilbert and Norma Shearer are superb actors of course, but they aren't particularly memorable here whereas Lon Chaney is as great as ever and watching him suffer was heartbreaking, but also great as it showcased his enormous acting talent. He is the best at playing emotion, especially fragility and heartbreak, and here in the most brutal sequences you can easily see how amazing he was.
…………………………………………………………………..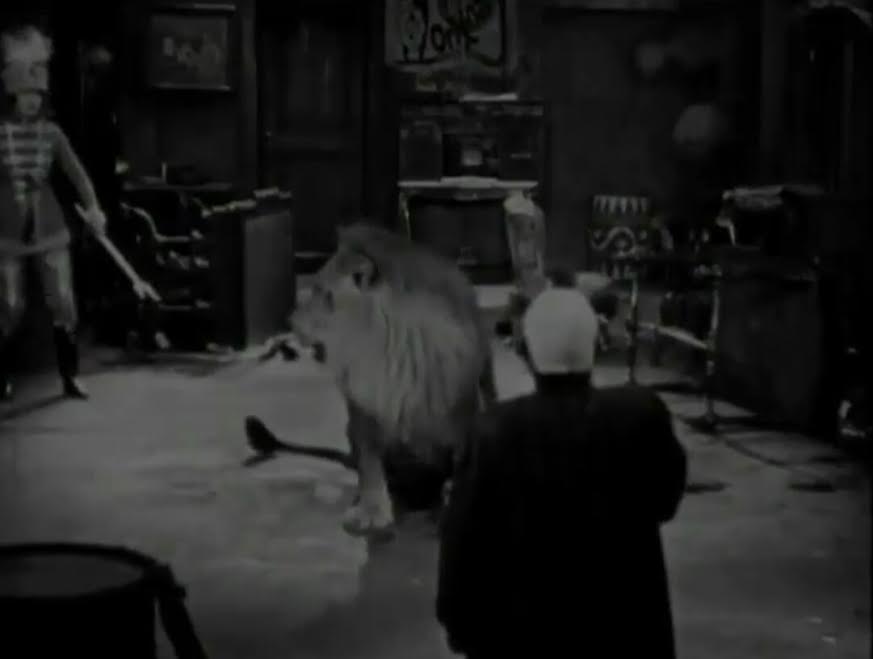 …………………………………………………………………..
He Who Gets Slapped was directed by Victor Sjostrom and it is nowhere near the quality of his greatest works, but it still gives us his signature creepy atmosphere and truly some moments here were quite menacing, especially creepy for a drama film. The pacing is also mostly good, but the film unfortunately just wasn't that involving to me. The first and third act were engaging, but the second one was way too meandering in its structure and storytelling. The tone is fittingly serious and mature and the cinematography is quite good. The emotion is evident and well conveyed, but the dialogue was too simplistic and on the nose. It is in the end a film that disappointed me quite a bit.
He Who Gets Slapped is disappointing in its supporting characters and a meandering second act, but the protagonist is excellent and so well played by terrific Lon Chaney, the dialogue is too on the nose, but the themes are important and interesting and some scenes are quite moving and heartbreaking.
My Rating – 3.5
…………………………………………………………………..