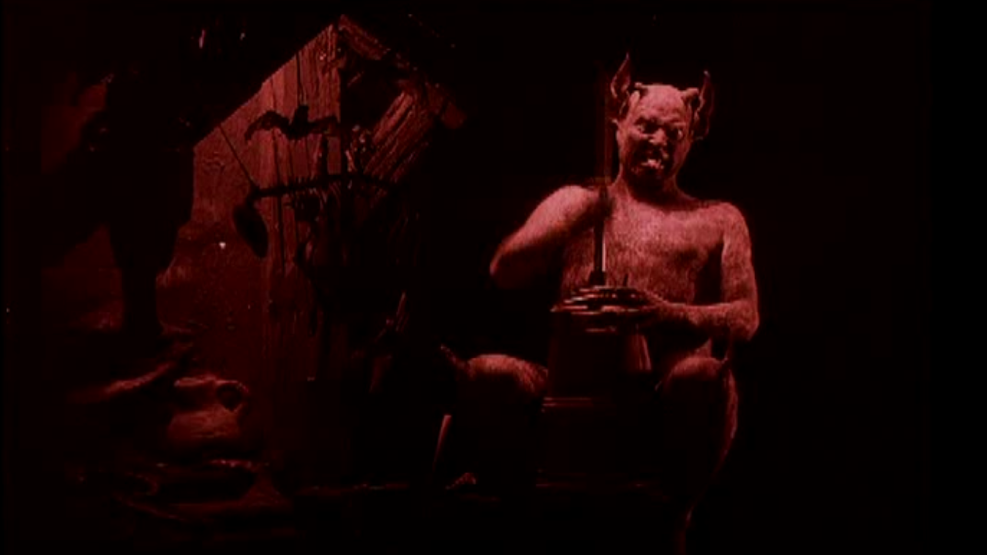 ……………………………………………………………….
Häxan Movie Review
Häxan is a 1922 Swedish/Danish documentary horror silent film directed by Benjamin Christensen. It is a pretty good, intriguing experiment.
……………………………………………………………….
"Poor little hysterical witch!
In the middle ages you were in conflict with the church.
Now it is with the law"
……………………………………………………………….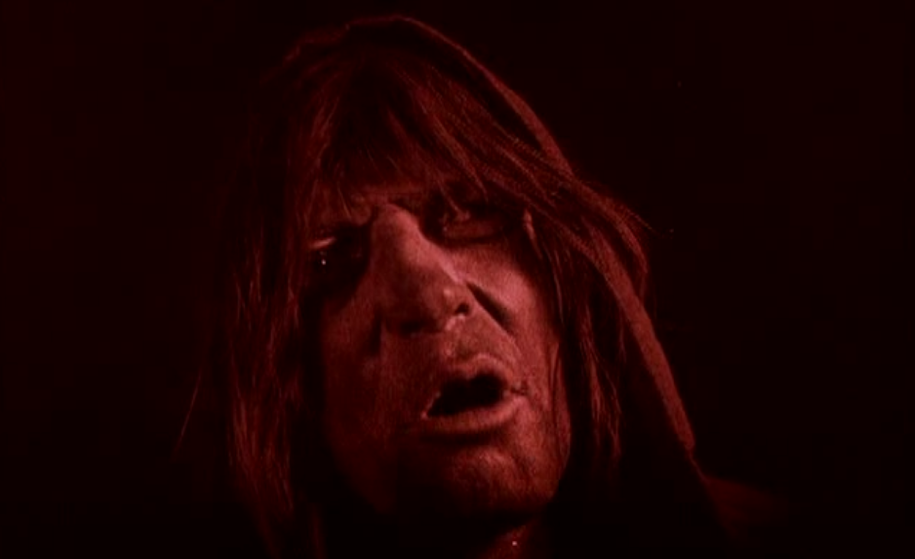 ……………………………………………………………….
It is  a study of how superstition and the misunderstanding of diseases and mental illness could lead to the hysteria of the witch-hunts. Because I have always been interested in this particular subject matter, I found this movie to be quite fascinating at times. That is not to say that it is without its problems and there are many on which I will elaborate later, but the film is mostly a successful and definitely admirable experiment as rarely have I seen a film quite like this one.
It is a mix of documentary and horror which is, needless to say, quite authentic and interesting. I loved its distinctive visual style and how well thought out it is. It explains you almost everything you need to know about witch-hunts and the second half in particular is quite engaging.
But the problem with Häxan lies in its first half. Yes, the documentary approach here isn't the greatest. And even though the mix of fiction and documentary is interesting, it definitely felt odd at times and tonally weird. Those passages where they explain this subject were overlong and filled with too many intertitles and not enough images. Some of the imagery was quite striking, but I still would have preferred to have seen real footage or fictionalized footage that is.
……………………………………………………………….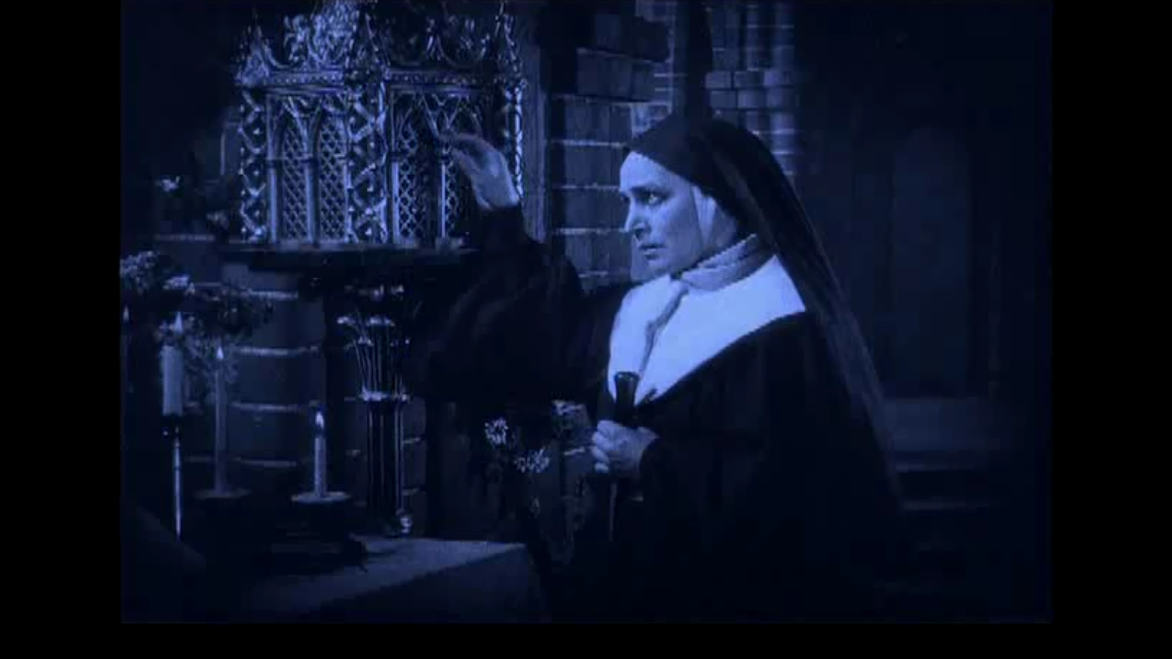 ……………………………………………………………….
Häxan is exceptionally well made and crafted. The problem is that it is just never as entertaining as I hoped it would have been given its fascinating subject matter and it disappointed me a little overall, but the direction from Benjamin Christensen is excellent and some scenes are just so memorable. And the special effects are simply outstanding and so revolutionary for its time period. In the end, even though it isn't the best that foreign cinema of the twenties has to offer, it is still so intriguing and different that I admired it a lot.
Häxan definitely is tonally odd, it isn't as engaging as it could have been and the mix of documentary and horror is weird, but that mix is still authentic and very interesting, some of the imagery here is quite striking, it deals with its interesting subject matter really well and it is mostly exceptionally well made and visually magnificent. It has its flaws, but it is certainly one of the most unique silent films.
My Rating – 4
……………………………………………………………….