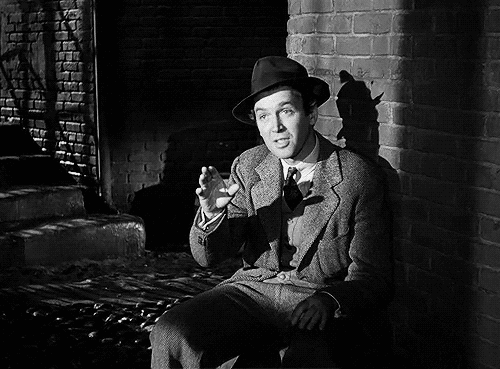 …………………………………………………
Harvey Movie Review
Harvey is a 1950 comedy film starring James Stewart and Josephine Hull. It is a very strong, but ultimately flawed comedy flick.
………………………………………………….
"Well, I've wrestled with reality for 35 years, Doctor,
and I'm happy to state I finally won out over it"
………………………………………………….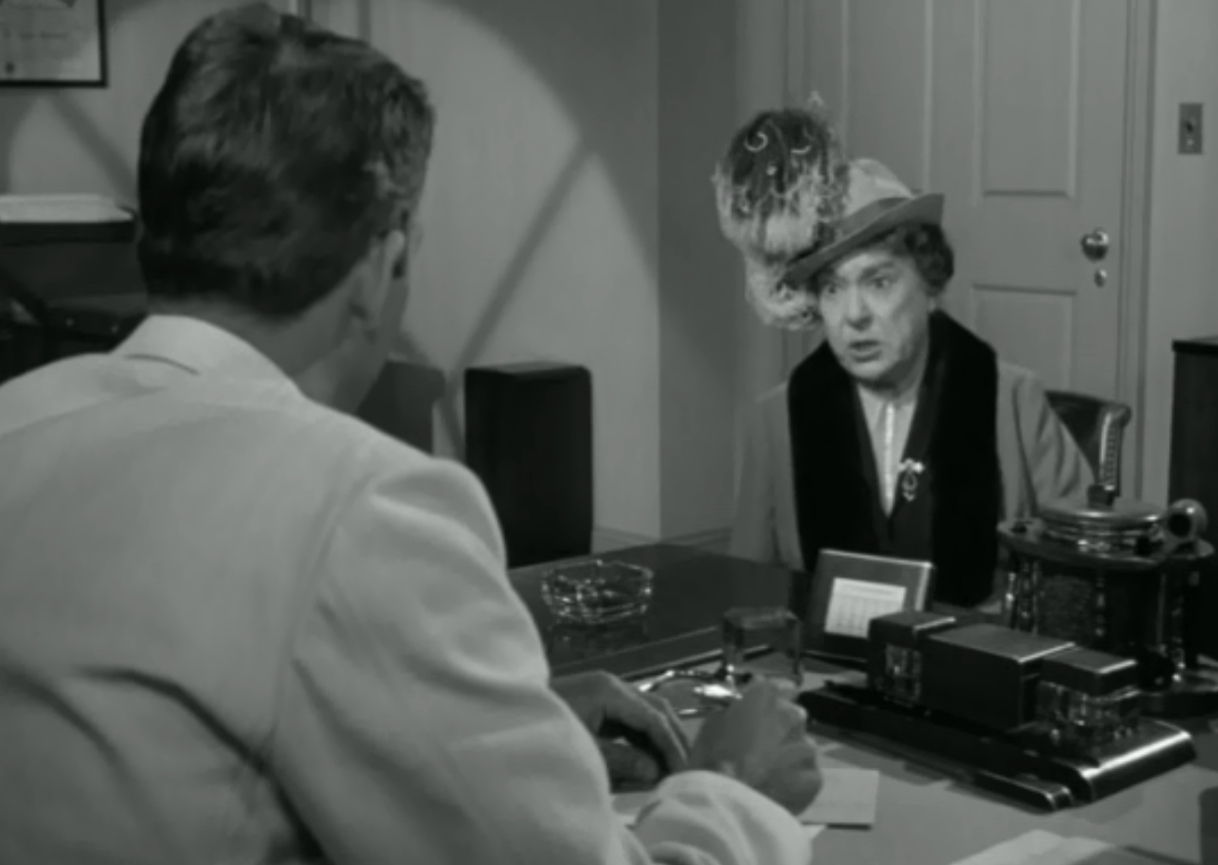 ………………………………………………….
Harvey is about Elwood, a man who goes everywhere with his imaginary friend who is a giant white rabbit. Upon many embarrassments that he has brought to the family, his sister finally decides to put him in a sanatorium. But hilarity ensues when the doctors assume she is the crazy one and she ends up in the hospital herself…
This is for better and for worse a situational comedy. And although the situations are highly improbable, this is still one of the better examples of this type of comedy with a particularly strong use of its various hijinks and crazy scenarios. The film is definitely very funny and the sister is easily the most hilarious character here. They managed to treat such a serious issue very comically and whether it is Elwood talking to his "friend" or Veta being paranoid and losing it, you are bound to get a great laugh with these funny, crazy people.
………………………………………………….
………………………………………………….
There is only one problem, a major problem, I have with Harvey and that is its second half or mostly just the third act. It is so problematic and inferior to the rest of the picture that it brings the whole movie down to a four-star film for me. The once immensely funny affair turns dead serious which I did not like. I liked how it has a heartwarming ending and how respectfully it treats its subject and characters, but it just lost its steam almost entirely, it felt long and slow and there was too much drama and just not enough humor.
This is one of James Stewart's most different and unique roles and he did such a good job as usual with him having been such a greatly talented guy. I liked his character and he was great, but I thought it was a missed opportunity that we didn't see his projection of the rabbit at least in its very end. I liked the doctors and that relationship between one doctor and a nurse was very well established. Myrtle Mae is also pretty good.
But this is almost entirely Josephine Hull's show. The character is amazing and so complex as she believes and does not believe in the rabbit at the same time. But Hull gave a purely brilliant comedic performance and the film and this character wouldn't work without her phenomenal performance. She managed to give a terrific performance against all odds (an extremely difficult role) and thus her Oscar win is highly deserved. For once, the Academy managed to honor a comedic performance. Thank God.
………………………………………………….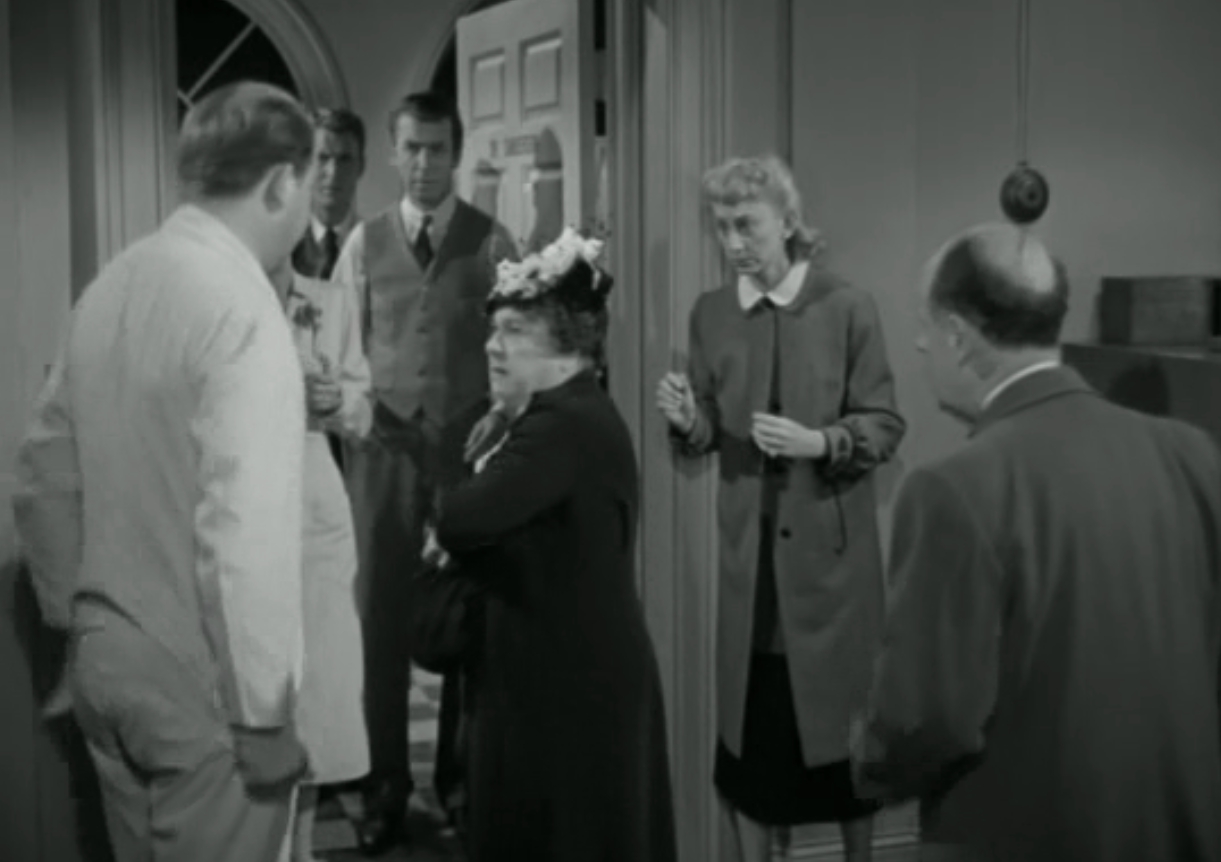 ………………………………………………….
Harvey is not all that well directed and shot as it is based on a play and it shows. But the technical aspects weren't needed for this story and are competent enough. The characters are so vivid, the humor is exceptional and the dialogue is witty that the film successfully transcended its one big flaw.
Harvey is a very strong comedy, but not as great as it could have been. That third act is so serious, overly dramatic and slow that the once hilarious film suddenly stopped and lost all of its steam. Yes, the humor is terrific as the film is very funny in its great use of situational comedy and witty dialogue. The characters are memorable and very likable. James Stewart is reliably great here but this is actually Josephine Hull's show and she absolutely killed it in a very demanding, complex role and indisputably deserved her Oscar in the process.
My Rating – 4