………………………………………………………………………………………..
Harakiri Movie Review
Harakiri is a 1962 jidaigeki film directed by Masaki Kobayashi and starring Tatsuya Nakadai. It is such a good film with a very interesting story to it.
The film tells the story of Hanshiro Tsugumo, a warrior without a lord who requests to commit seppuku which is a form of a Japanese ritual suicide. I really enjoyed the storyline here and this is an example of a film mostly benefiting from a strong story and superb storytelling. It is always intriguing, sometimes even riveting and it is filled with a couple of great themes from honor to political hypocrisy.
………………………………………………………………………………………..
"After all, this thing we call samurai honor is ultimately nothing but a facade"
………………………………………………………………………………………..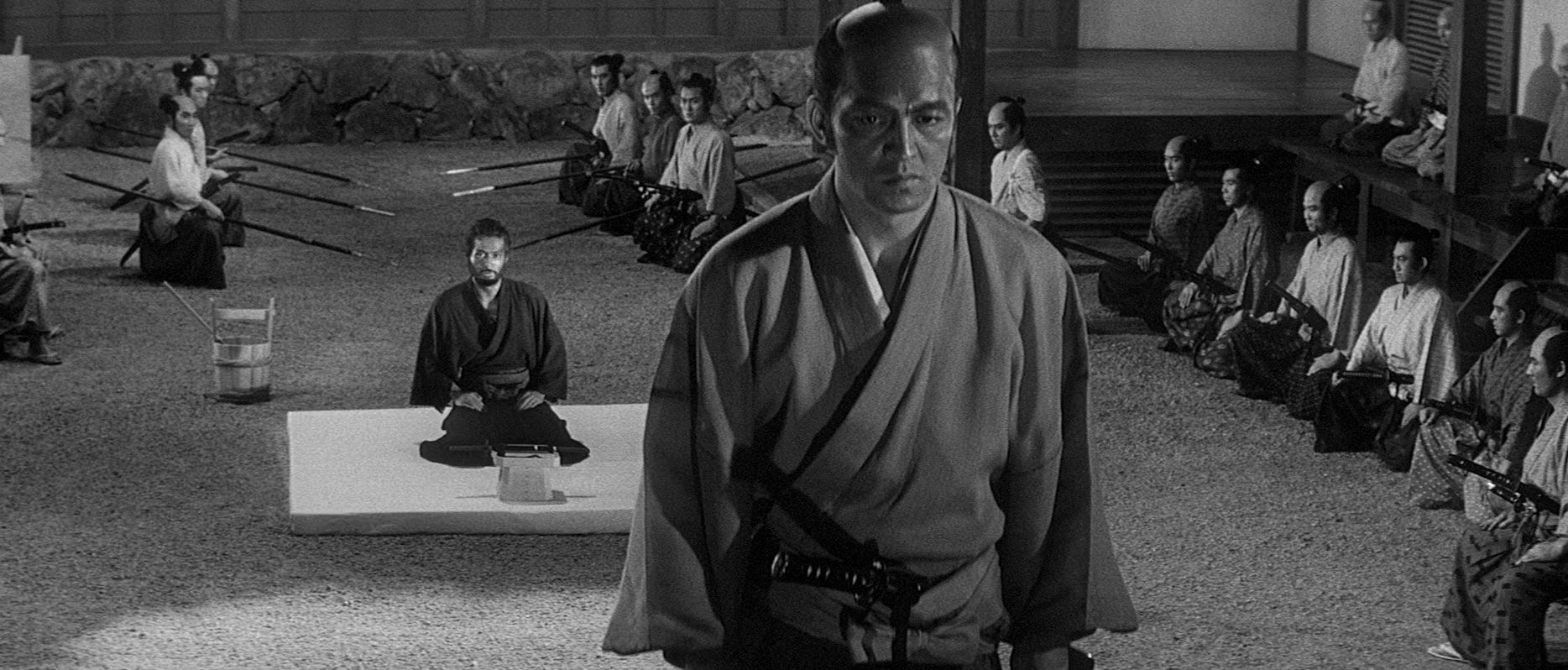 ………………………………………………………………………………………..
However, the problem lies in its second act. Harakiri has a superb first act and a riveting third act, but the second one is frankly very boring and tired. It stopped the flow of the movie effectively and it slowed the progress of its plot and it just dragged the running time quite unnecessarily. But thankfully the other two acts are just fantastic.
All of the characters here are well realized with the protagonist being phenomenal. I really liked him and he is such a memorable character. I liked the humor in this movie quite a bit and he is the one who brought it the most. I liked all of the other characters as well and the acting is so strong with Tatsuya Nakadai being giving a particularly good performance.
Harakiri has such a strong visual flair. The film's visuals are, along with its story, another standout. Some of the imagery in the third act is absolutely mesmerizing to behold and quite unforgettable. I liked both the interiors as well as the exteriors in the action scenes. Speaking of the action, it is well executed. However, I've had a big problem with its unrealistic approach. One guy take son twenty or so warriors on his own and the fact that it took them way too many minutes to beat him was unfortunate as that is so unrealistic and deeply flawed. But at least the action is well executed and visually dazzling.
………………………………………………………………………………………..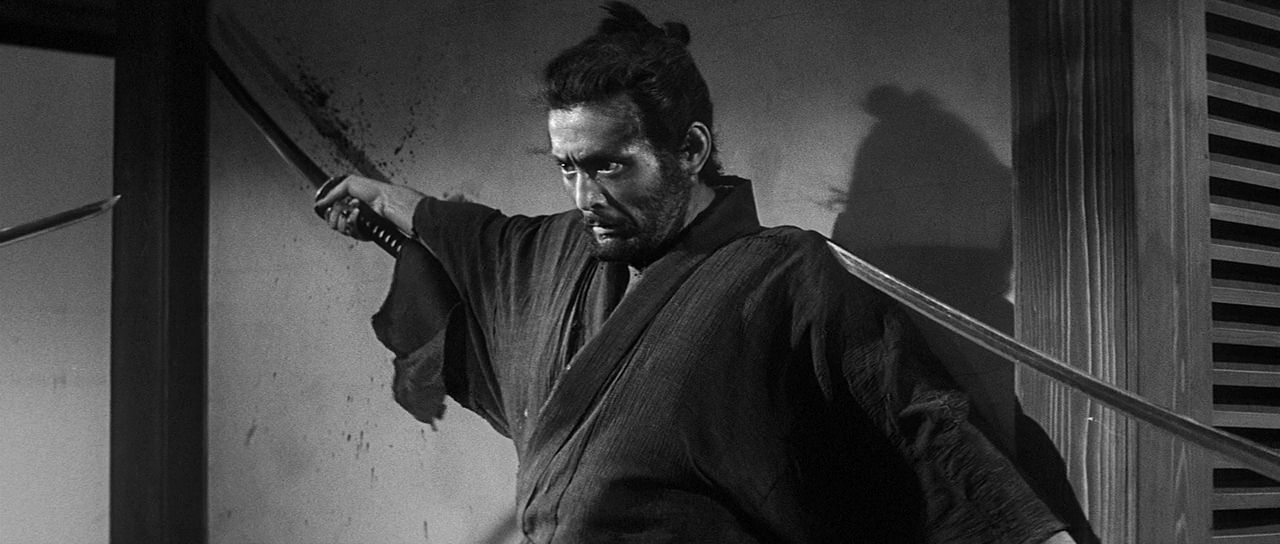 ………………………………………………………………………………………..
I really liked the central character in Harakiri, but I also loved the flashback structure in its storytelling. That worked here to its fullest advantage. I loved how unpredictable the film is and how original and sophisticated its plot is. I did find the family aspect quite boring, but everything else is phenomenal with the themes and especially dialogue being the standouts.
The film is for the most part really well paced and, apart from that somewhat boring second act, Harakiri is quite entertaining for a film that is over two hours in length. The score is also good and the sound effects are excellent. I wished that the film was more emotional, but it was still sophisticated and meaningful and it is also pretty realistic, if you do not count the action of course. I liked its attention to detail and it transports you wonderfully to its time period.
………………………………………………………………………………………..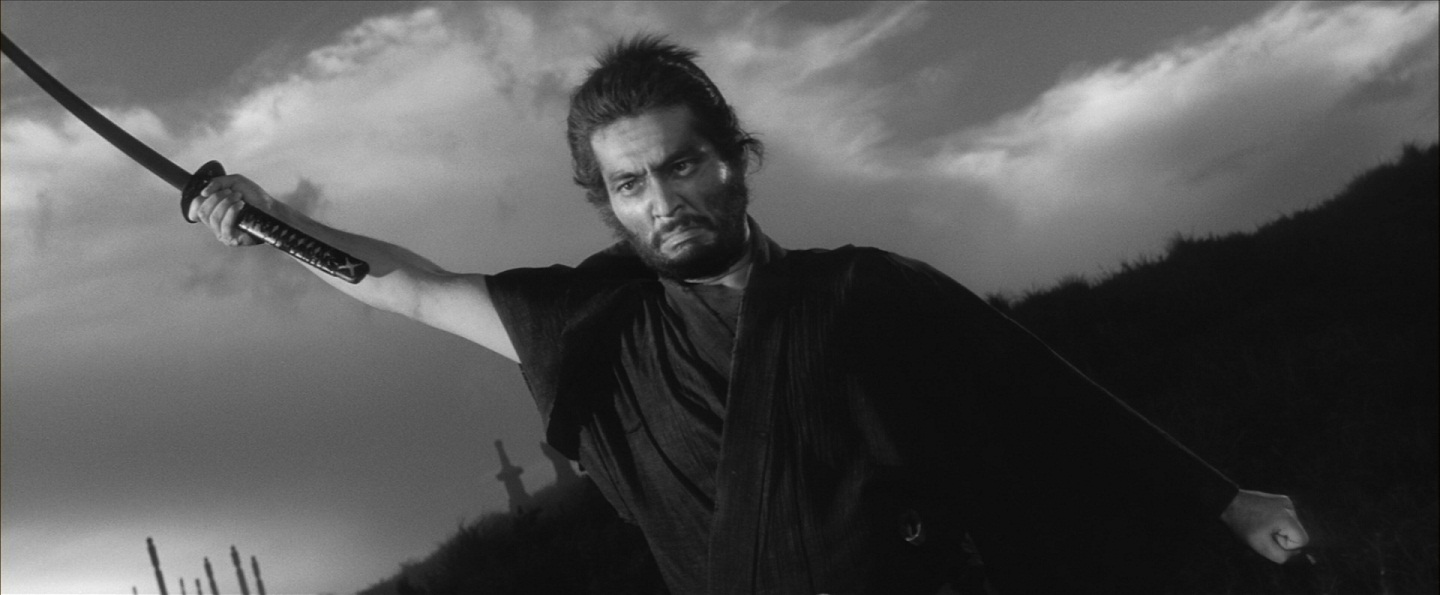 ………………………………………………………………………………………..
Harakiri also benefits from some great set design and many memorable moments from the opening to the ending to the twist that happened to those atmospheric flashback scenes near the end. It is most definitely a good film, but it could have been a lot better had it focused on just the politics and the major subplot instead of bringing the unnecessary family stuff the story. But it is still a good samurai film and one of the more underrated Japanese films for sure.
Harakiri does have a somewhat boring second act and that family stuff was unnecessary, but the storytelling here is fantastic with such a great use of flashbacks, a very unpredictable nature to it, clever themes and so many memorable scenes. It also has such a strong visual flair with many great shots, it is well directed and acted and it is overall such an interesting, really well crafted picture.
My Rating – 4
……………………………………………………………………………………….