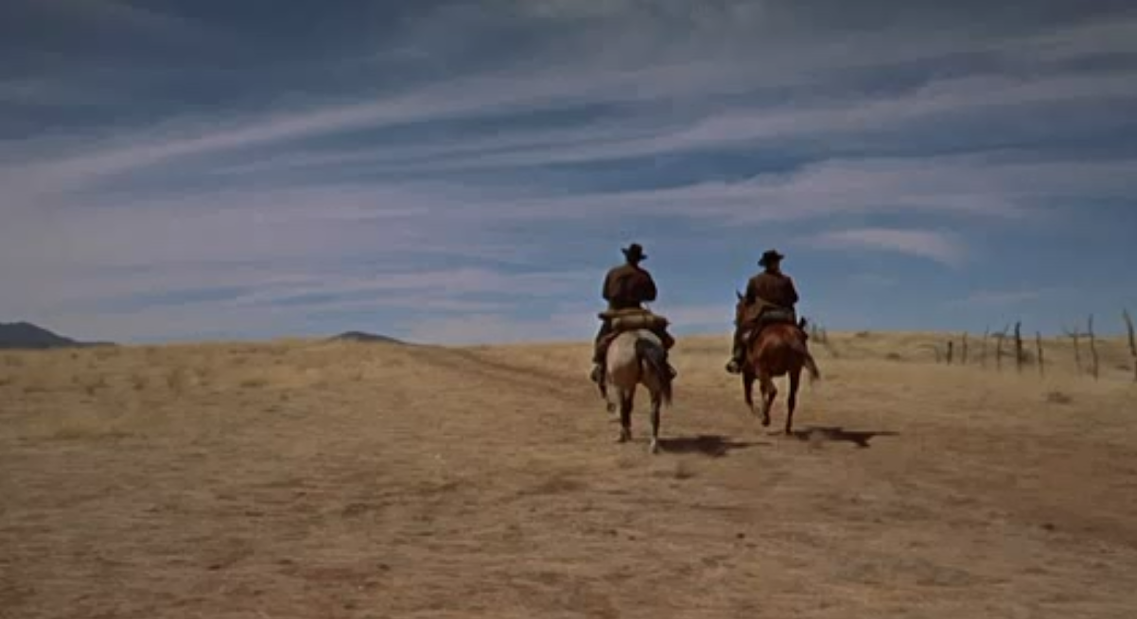 ……………………………………………………
Gunfight at the O.K. Corral Movie Review
Gunfight at the O.K. Corral is a 1957 western film directed by John Sturges and starring Kirk Douglas and Burt Lancaster. It is a solid western flick.
…………………………………………………….
"All gunfighters are lonely.
They live in fear.
They die without a dime, a woman or a friend"
…………………………………………………….
…………………………………………………….
The film follows a famous shootout in history which lasted only for 30 seconds but here it lasted for five minutes which was definitely needed. And of course the film features big build-up and it follows both of its protagonists and their stories leading up to the shootout. The action itself is very well executed, exciting and memorable. The entire third act and especially the ending are worth this long build-up and they certainly delivered.
However, this is an obvious example of an overlong execution of a pretty short premise. I realize that they definitely needed to exaggerate a bit, but they certainly did not need to have a running time of full two hears as an hour and a half would have sufficed. But this way, the entire first act was pretty slow, uninvolving and thoroughly uneventful.
…………………………………………………….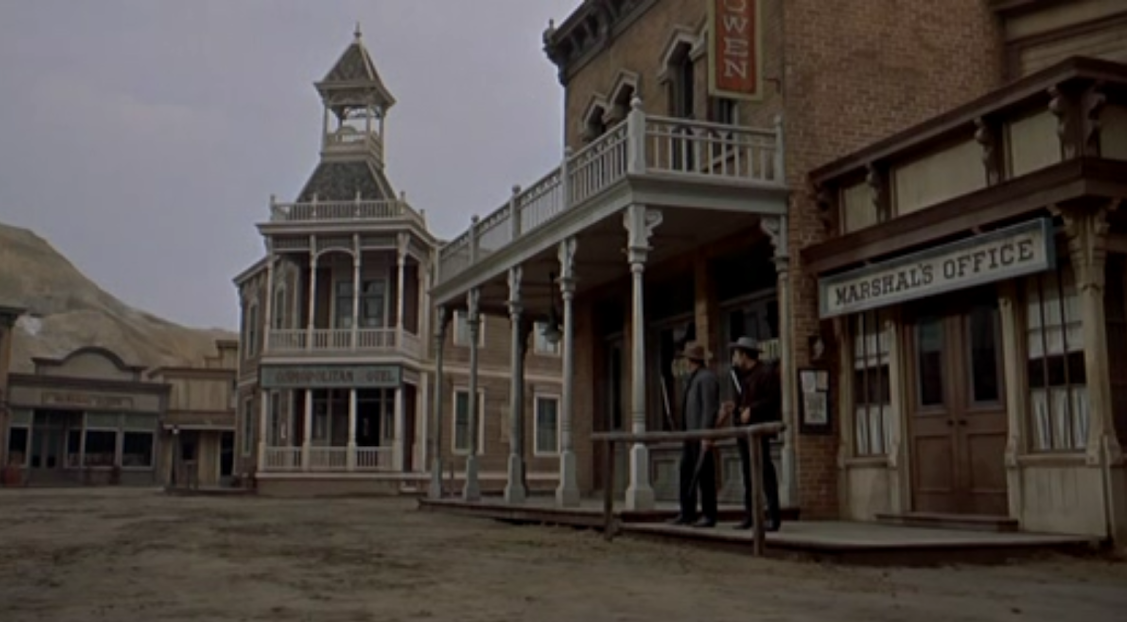 …………………………………………………….
Let's talk about its characters. Wyatt Earp and Doc Holliday are very interesting and memorable as these famous historical figures and they are brought to life really well here thanks to two stellar performances from Kirk Douglas and Burt Lancaster. They not only delivered strong performances but the casting of them was top-notch too as they fit their characters like a glove.
The others are less memorable, but Laura is pretty good as is Kate Fisher. They surprisingly got a lot to do for female characters in a western film which was refreshing. Ringo should have been more memorable, but Billy Clanton is very well utilized and I liked all of his scenes.
Gunfight at the O.K. Corral is technically superb. Not only does it feature solid direction from John Sturges per usual, but it is visually dazzling owing to excellent Technicolor and some great, memorable imagery here and there. To me the highlights were the scenes outdoors and I wished there were more of those though the interiors were pretty detailed and realistic as well.
…………………………………………………….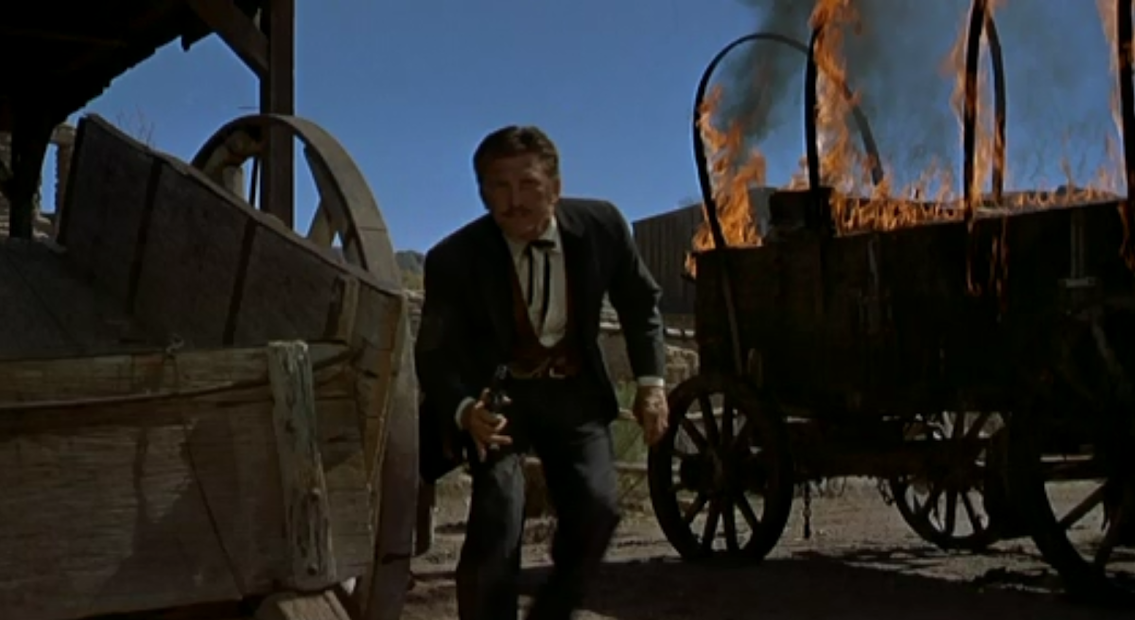 …………………………………………………….
The action is solid and the score is particularly strong except for the overly playful score in the last battle. The titular theme repeated throughout is wonderful and the heart and soul of the movie thanks to excellent, fitting lyrics and a memorable tone. This is a pretty solid western film, but the one that is only very competently made and never rising above that level. It needed more emotion in it and the character development is solid, but not the greatest. I also found its dialogue and subplots lacking and the film seemed too much like a book with too many unnecessary details and plot developments in my opinion. But it is still a solid introductory lesson to this famous historical event.
Gunfight at the O.K. Corral is overly extended and rarely truly great with too many details and a weaker first act, but it is still a pretty solid, competently made western flick featuring very good performances from both Burt Lancaster and Kirk Douglas, a memorable final scene, good visuals and truly excellent score.
My Rating – 3.5
…………………………………………………….