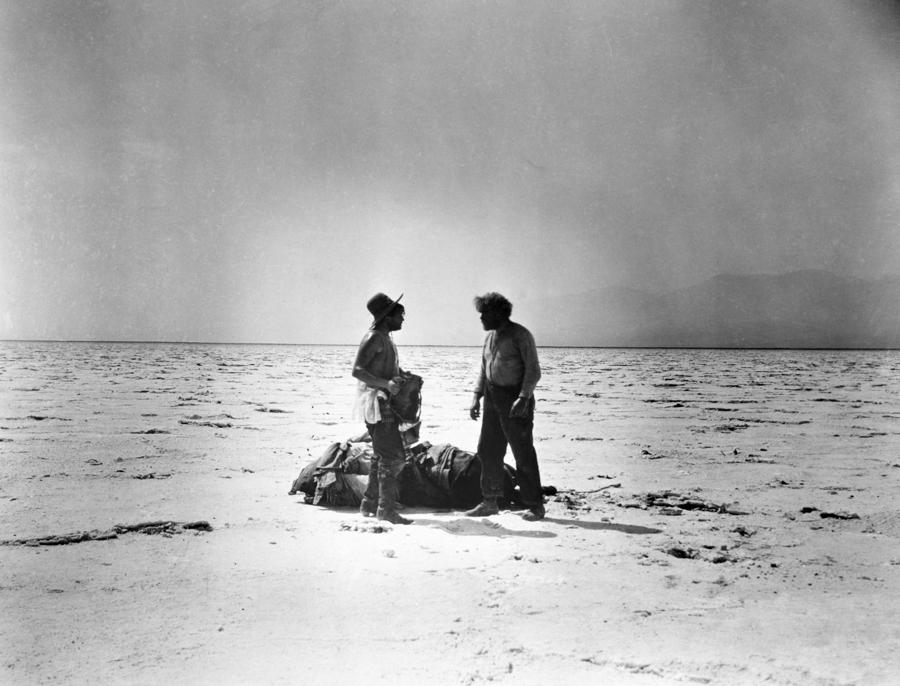 …………………………………………………
Greed Movie Review
Greed is a 1924 silent drama film directed by Erich von Stroheim. It is a famous movie that is quite commendable, yet never as great as it could have been.
………………………………………………….
"We can't afford such extravagance.
Thirty-five dollars… and the water extra!"
………………………………………………….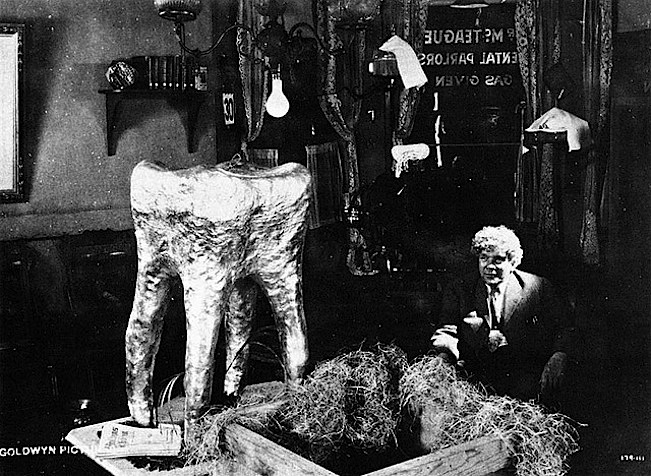 ………………………………………………….
Now the reason why it isn't great lies in its approach. I do get that greed is terrible and it is a problem that plagues today's society just as much as it did that of 1924, but the way it was approached wasn't the greatest and was typically excessive and overly melodramatic for its time.
I am talking about too long stares, some very implausible scenarios (the hand infection) as well as an over-the-top and too aggressive and nowhere near as subtle take on the subject matter. That was a problem here, but again the film is so epic, so moving at times and ultimately powerful that it managed to overcome that problem.
Greed is Erich von Stroheim's magnum opus in terms of directing as his direction here is absolutely amazing and one of the best of the silent era. It is a shame that we cannot see the full version, but watching the restored four-hour version was a pleasant experience as they lovingly recreated the lost footage in a way.
The characters are memorable and so well developed and the acting is very strong and actually quite subtle at times, especially for its period. To me the final part was a spectacle, both visually and in terms of the action, but I also loved the romantic vignettes and those more sentimental scenes were some of my favorites as you could definitely feel the plight of its characters.
………………………………………………….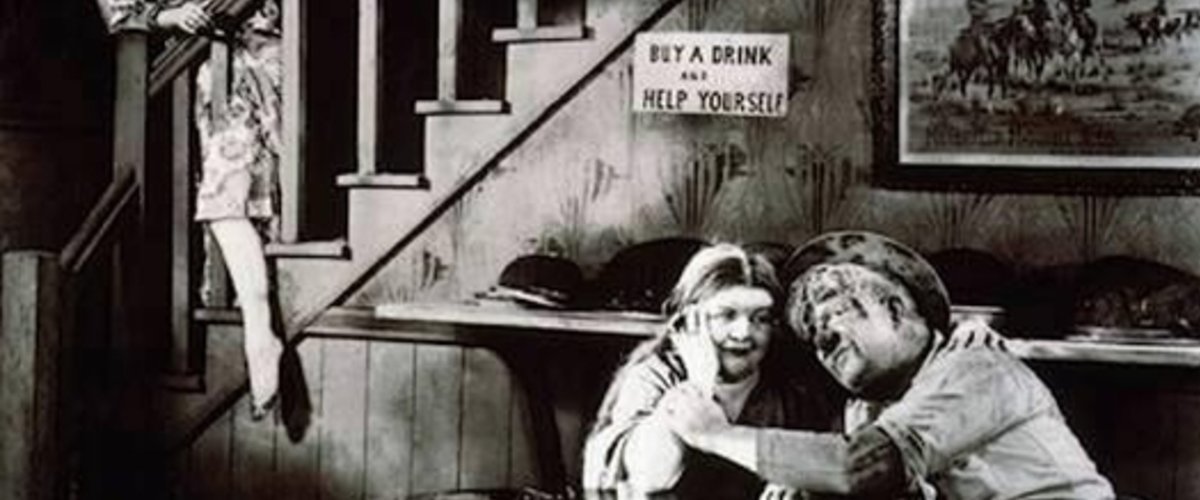 ………………………………………………….
The dialogue in the intertitles is so strong as are the descriptions and the narration. The film is a visual masterpiece not only in its strong camera movements, but also in scenery and you do get some stupendous imagery, especially in the desert in the final scenes. The film is thematically so well connected and overall stupendously well made that it is a shame that it wasn't all that subtle as it would have been a masterpiece that way. And of course we cannot judge this movie fully without all of its footage, but as it stands, it is a very good, admirable silent movie that was pretty groundbreaking for its time in more than one way.
Greed should have been more subtle in its approach, but its ambition and especially its scope are unprecedented. The film is visually arresting with such a spectacle of the last act, it features very good characterization and excellent acting, but it is its strong emotion and Erich von Stroheim's confident direction that take it to the next level.
My Rating – 4
………………………………………………….