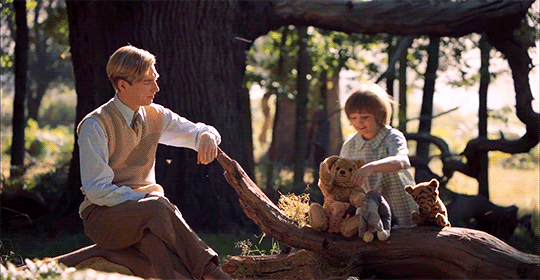 …………………………………………………
Goodbye Christopher Robin Movie Review
Goodbye Christopher Robin is a 2017 biographical film starring Domhnall Gleeson and Margot Robbie. It is such an underrated, very interesting biopic.
………………………………………………….
"That bear destroyed my life"
………………………………………………….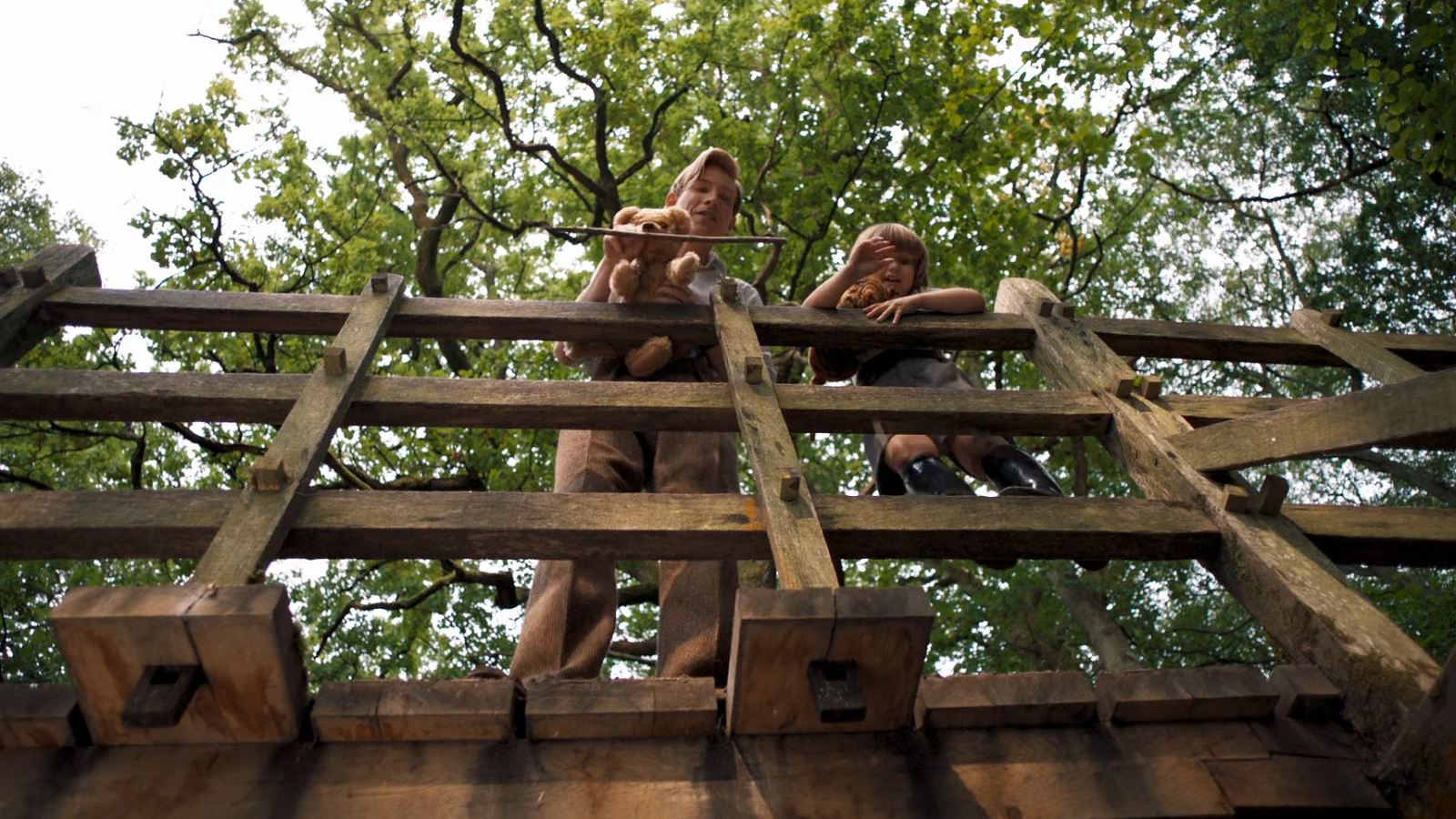 ………………………………………………….
This film was particularly interesting and fascinating to me because I love Winnie the Pooh and yet I never really knew the story of how he was created and the whole story behind its creator and his family. This film told that story in a typically straightforward and standard manner which is probably why people do not care for it all too much, but still it is engaging from start to finish and it has a lot of interesting things to say.
It is interesting how a very dark, almost tragic story lurks behind one of the most beloved children's books of all time. And that darkness and maturity as well as thematic richness I did not expect at all and that's why I ended up really enjoying this film.
It is a particularly relevant film today as it showcases how fame can destroy lives and families and how particularly famous children or children of famous people can be hurt. Christopher Robin lost his childhood and his father in a way and that father-son relationship is the strongest part of the film – very complex and moving.
………………………………………………….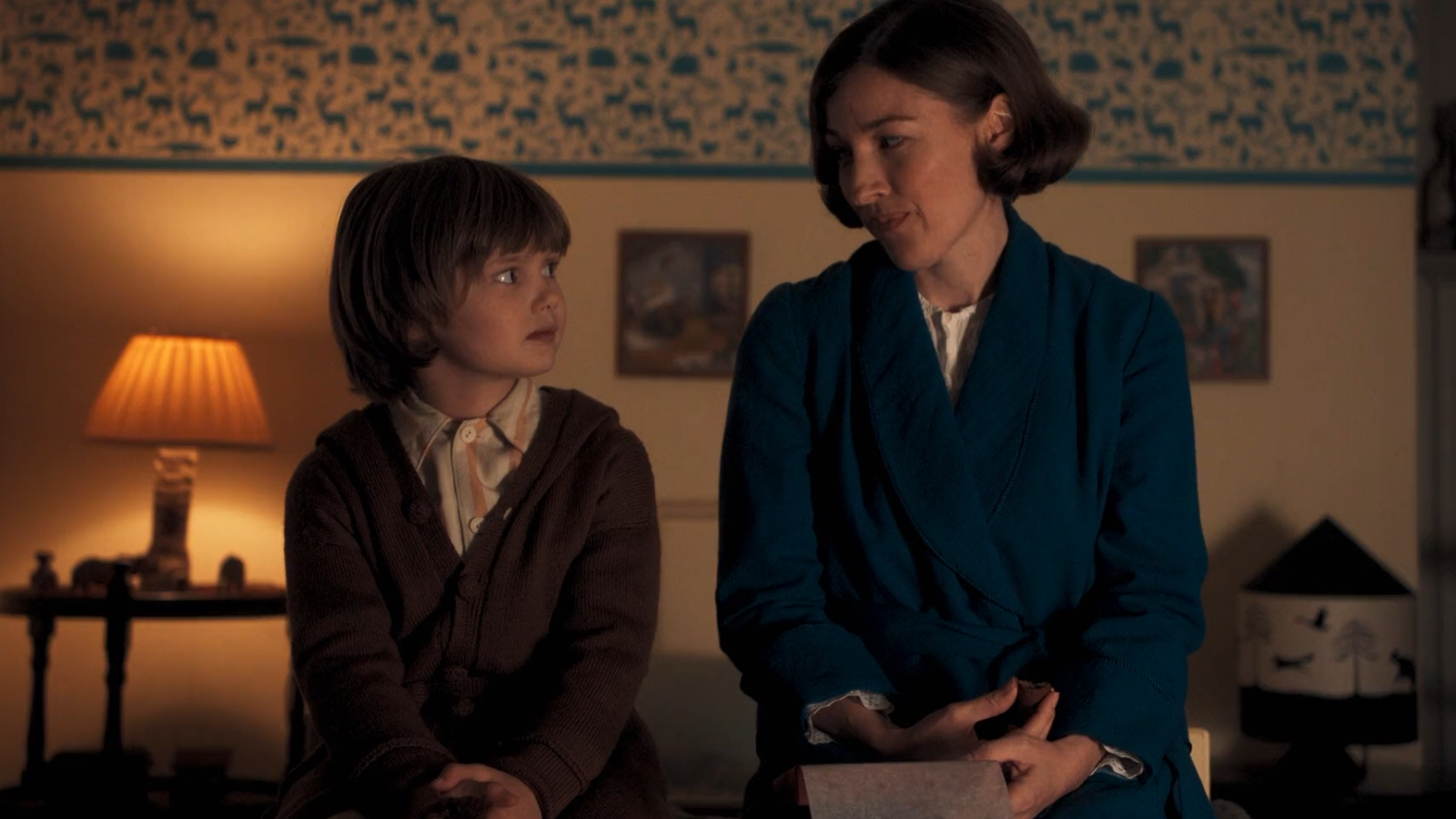 ………………………………………………….
I loved its take on media and how ultimately a lot of good things can come out of a famous book as evidenced by WWII soldiers singing the tune from the book. It perfectly showed us how people desperately needed something magic and childlike between the two wars to make them forget those evils. And the protagonist has PTSD problems and that was also well explored.
Domhnall Gleeson did a really good job as Milne and I really liked his performance and especially the character. Margot Robbie as Daphne is also very good and memorable. I loved Kelly MacDonald's performance and she is actually the acting highlight of the film as she gave the best performance in a very moving role. The film painfully depicts unfair treatments of nannies and how they can actually end up being more important in a child's life than the actual parents.
Will Tilston is surprisingly good in the main role. He gave such a terrific performance for an unknown child actor and he was so well cast as he looks exactly like Christopher Robin. Alex Lawther also was solid as older Robin. The character surely is interesting and a very realistic kid.
………………………………………………….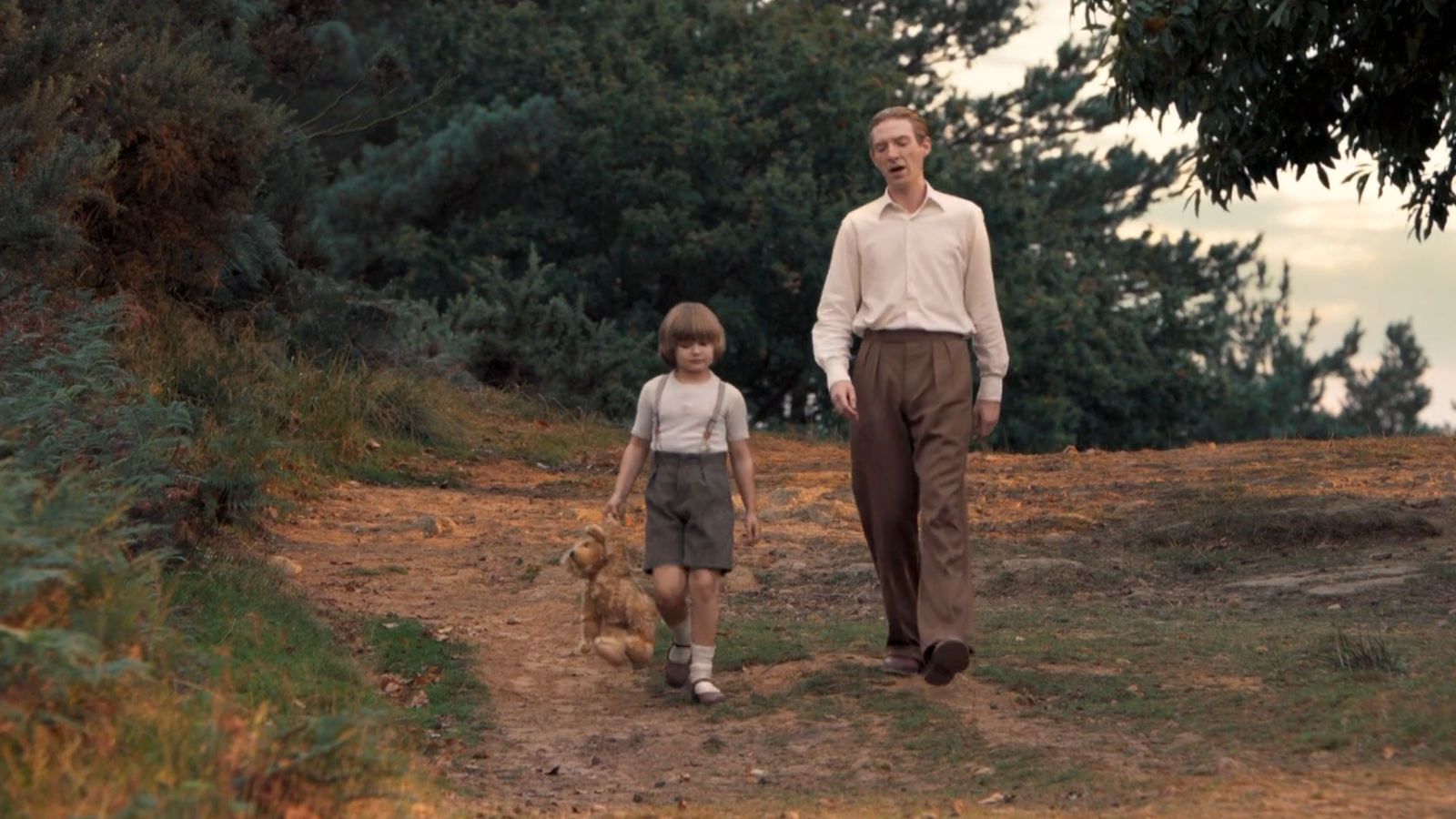 ………………………………………………….
Goodbye Christopher Robin is absolutely beautiful to look at owing to stunning photography at display, but I could see why some would find it too shiny and polished. The film definitely has that typical biopic aesthetic. The pacing is good, but the direction from Simon Curtis is quite weak and amateurish. I can see why some would find this film's polarizing tone troublesome, but to me it made for an interesting half-dark, half-childlike cinematic experience.
Goodbye Christopher Robin is one of the year's most underrated films that depicts the darkness behind one of the most beloved children's books so well and it makes for a really fascinating watch. It is very well shot, acted and cast. It showcases the negative aspects of fame and how it can destroy lives and families and is thus thematically very relevant today.
My Rating – 4