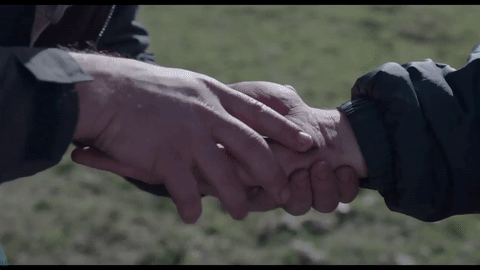 …………………………………………………
God's Own Country Movie Review
God's Own Country is a 2017 British drama film directed by Francis Lee and starring Josh O'Connor and Alec Secareanu. It is a very strong, effective film.
………………………………………………….
"I want us to be together"
………………………………………………….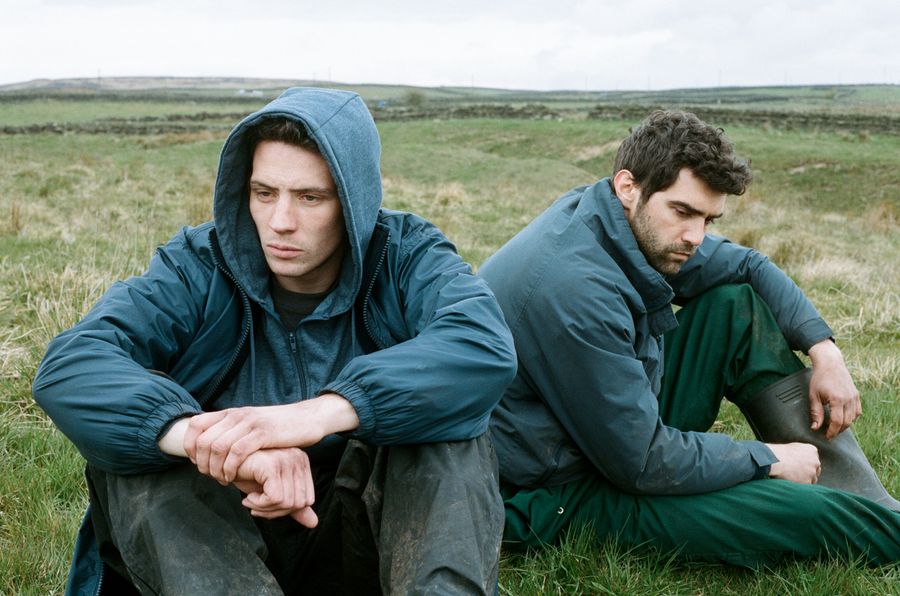 ………………………………………………….
It follows a young sheep farmer in Yorkshire who is lonely and thus drinks a lot and has casual meaningless sex. But when a Romanian migrant worker arrives, the two start a relationship and he has to change in order to stay with him. Now apparently this story is familiar and I've seen similar films before which is why this one never felt original in most ways.
But it was still effective emotionally speaking because it is so well acted and nuanced in its execution. I definitely craved for more dialogue because I am a dialogue-driven person, but still the calmer, mostly wordless approach worked as the film is meticulous in detail, subtle in its facial expressions and very sophisticated that you do understand everything that is going on between these two without them speaking too much.
Marin and Deidre serve their purpose and are very good, but this is the movie that mostly centers just on its two protagonists. I found both Johnny and Gheorghe to be somewhat typical characters and not all that unique, but their relationship is so well developed, so realistic and even deep that they ended up being very interesting to watch.
………………………………………………….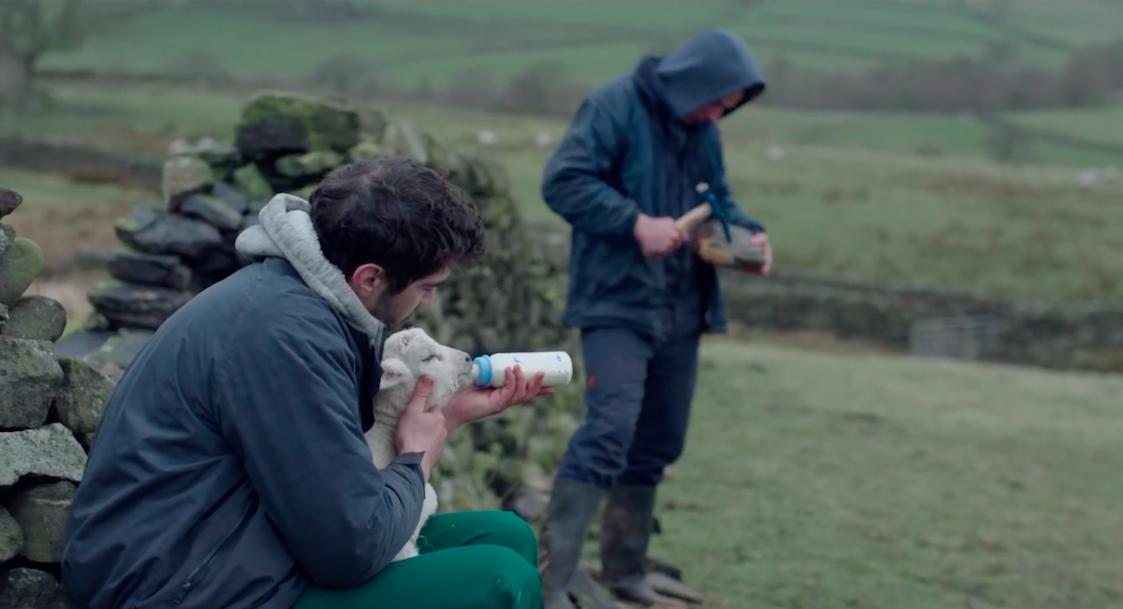 ………………………………………………….
Alec Secareanu is definitely terrific in his role and very nuanced, but I found Josh O'Connor to be the better of the two and basically the focus of the film is mostly on him. He gave a powerful, very underrated performance that is grounded and complex.
God's Own Country is a country film and thus it has its gruesome scenes. It's a very interesting film that manages to be both disgusting and beautiful at the same time. The best example of that is when Gheorghe skins the dead lamb and puts the wool on another live lamb to make it warm. The scene is at first overly disgusting and just horrible to watch but then it quickly becomes sweet and simply beautiful. Very weird and I guess it worked as life can be both wonderful and cruel.
But still those animal birth, skinning etc. scenes were too much for me and they did not need to be that detailed. The same goes for the sex scenes. They are mostly too raw, coarse and unromantic but I guess that was the point – to show us how rednecks have sex. That made the film very realistic. That's how I would describe it best – a realistic, but sometimes too detailed film.
………………………………………………….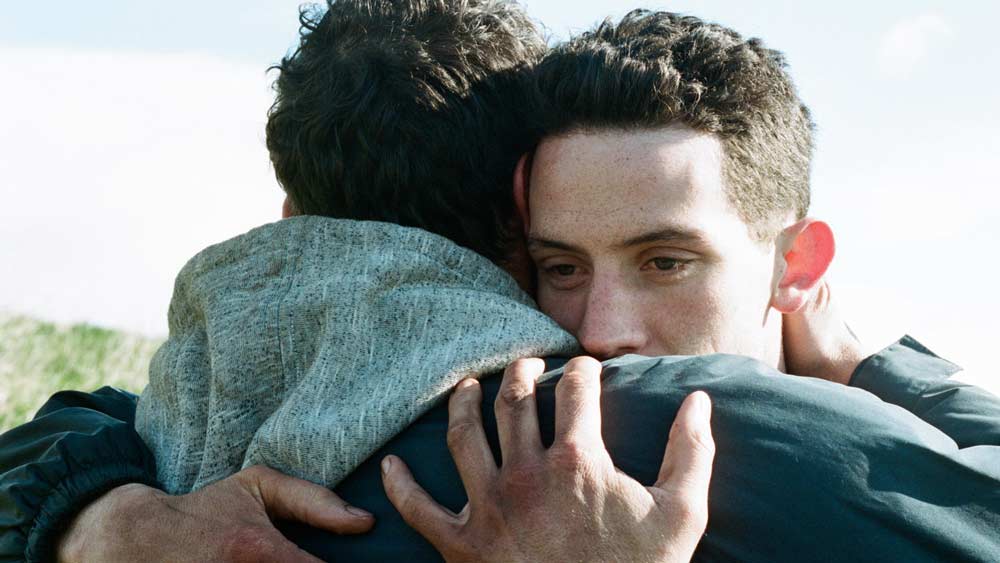 ………………………………………………….
The film definitely showcases what's it like being a gay person in a small village and it did that in a very subtle manner which I appreciated. The highlights are the romantic moments between the two and the final conversation which is moving. The script is sophisticated and the pacing is very good. The direction from Francis Lee is absolutely superb and for a debut he did a remarkable job and is probably the most promising new director of 2017.
God's Own Country is too crude and raw at times with some of the animal scenes being too disgusting, but that definitely made the film very realistic. I like more dialogue in a film, but still this calmer, mostly wordless approach worked very well here as the performances from both actors are terrific and their interactions are nuanced and thus you understand everything that is going on without them speaking too much. The film is very well scripted but so superbly directed by Francis Lee in one terrific directorial debut.
My Rating – 4