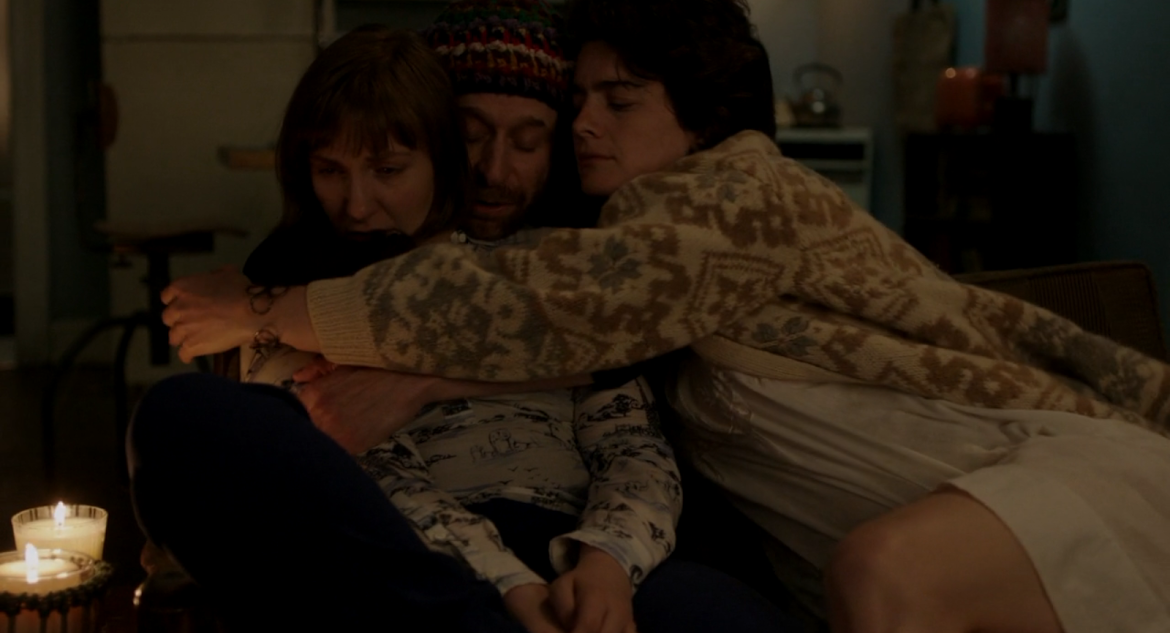 …………………………………………………………….
Girls Season 4 Review
The fourth season of Girls is a flawed, yet solid season that is pretty much on par with the previous one.
…………………………………………………………….
"She's always been one of my heroes,
because she is such a strong woman struggling so nobly with her very curly hair"
…………………………………………………………….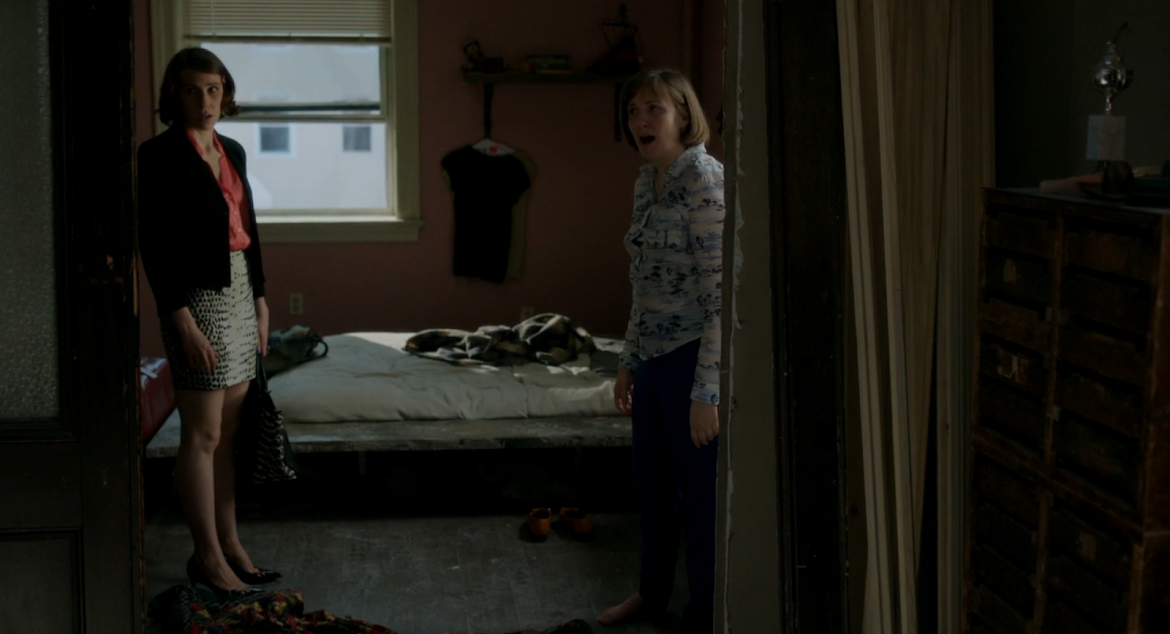 …………………………………………………………….
Let's first touch upon those supporting characters and then I will elaborate much more on the main foursome. First off, Elijah. He continues to be one of the most unnecessary, stereotypical characters on the show, the one who never gets anything of real substance and is also rather annoying at times.
As for Mimi-Rose, I never really got her as a character and I thought that was the point there so I don't really blame them. Her relationship with Adam wasn't the strongest, but the highlights were her scenes with Hannah as those were pretty interesting. Ace is only the catalyst for these two to end things off and nothing else.
Speaking of Adam, he is pretty good and again one of the strongest characters on the show. I really respected Girls for not taking the expected road of the two getting together again and that scene in which Hannah turned him down was so emotionally powerful, but also essential. Ray is interesting. On the one hand, his frustration with the traffic was pointless and that led nowhere and was basically a filler. But his friendship with Shoshanna is very sweet and his infatuation with Marnie produced some excellent results such as that awesome fight in which he roasted Desi.
…………………………………………………………….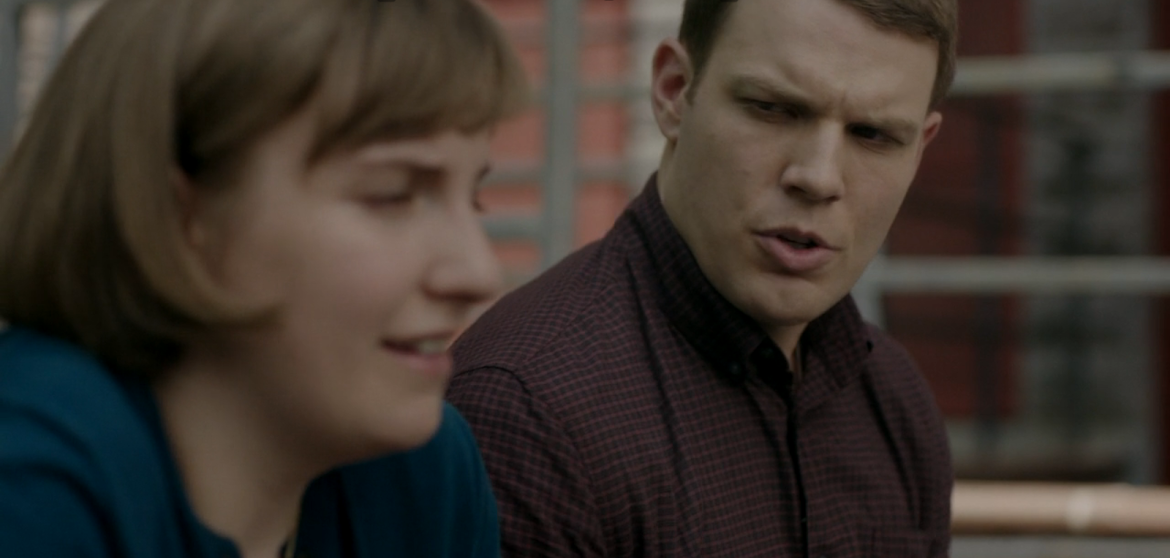 …………………………………………………………….
Yes, Desi is just the worst. His fake naivety and good nature really got on my nerves and he is such a major manipulator and a typical douche. But he and Marnie deserve each other as she just continues to be insufferable and gets worse from episode to episode. Their engagement is expected and I don't know what is in store for the two of them, but she is so annoying and just such a bad, self-involved person and that wasn't in the series' best interest this time around as she was not only annoying, but also sometimes clichéd and even bland during this season. But her bland songs did lead to a lot of great reactions from the rest of the girls.
Shoshanna is as great as she's ever been, if a bit underutilized once more. Her move to Japan is an interesting plot point for the next season, but her relationship with her new soon to be boyfriend is well established, her friendship with Ray is great and those job interviews of hers were super entertaining to watch.
Jessa is infuriating. Her and Marnie continually get on my nerves, but this time around Jessa is by far the worst. What she did to Hannah in terms of Adam was just awful and I don't know if her good part in Caroline's birth near the end can really redeem her. But even though she was just such a horrendous human being, her friendship with Adam was great and I liked choice that quite a bit.
…………………………………………………………….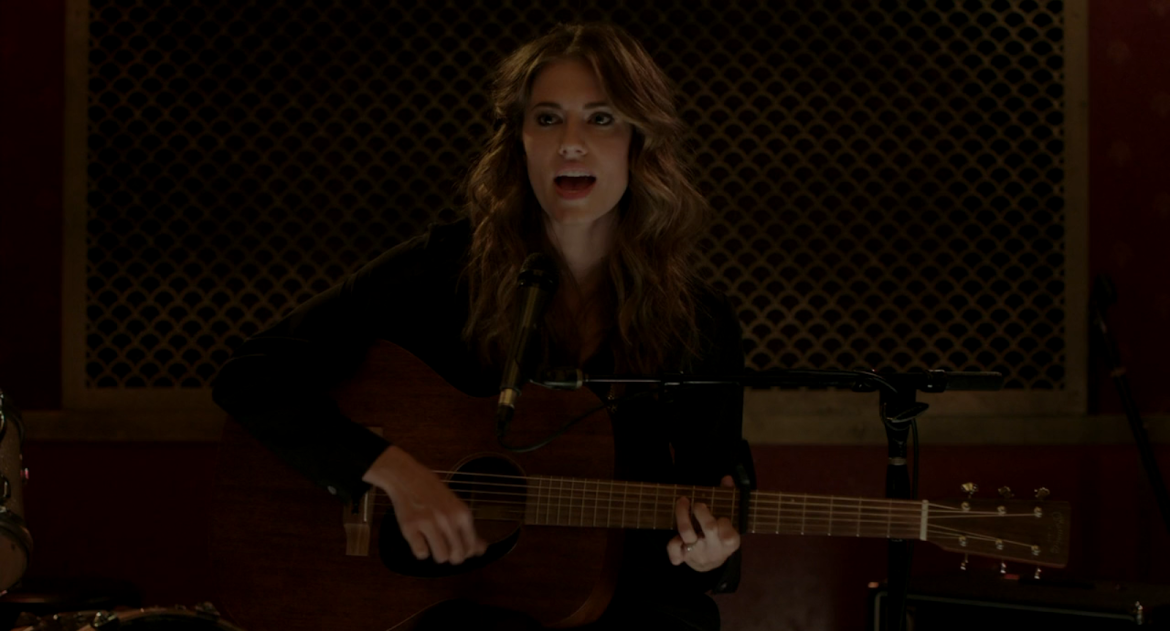 …………………………………………………………….
Hannah continues to be the strongest character and not only because she is the protagonist of the show, but because she mostly gets the best material too. I really liked the start of her relationship with Fran and her stay in Iowa was great and although those criticisms of her writing were brutal, they were also really funny and Lena Dunham this time around stole the show and gave the best performance during this season for sure. I also liked her relationship with Tad even though his coming out really wasn't handled properly and was sometimes a bit too homophobic and outdated in its approach.
Overall, this season features very good arcs for Hannah, Adam and Shoshanna, but Marnie and Jessa are too unlikable even for this show's standards and their stories weren't the best. I liked most of the supporting characters and most of the episodes here were good, but not many of them were truly great and that inspired feel is something that this particular season was lacking in comparison to the previous ones. But in other areas, it is pretty much on par with its predecessors and I really liked that ending and flash-forward and how it successfully teased the fifth season.
 …………………………………………………………………………..
Worst Episodes: Close-Up and Daddy Issues.
Best Episodes: Sit-in and Home Birth.
My Rating – 3.7
…………………………………………………………………………..