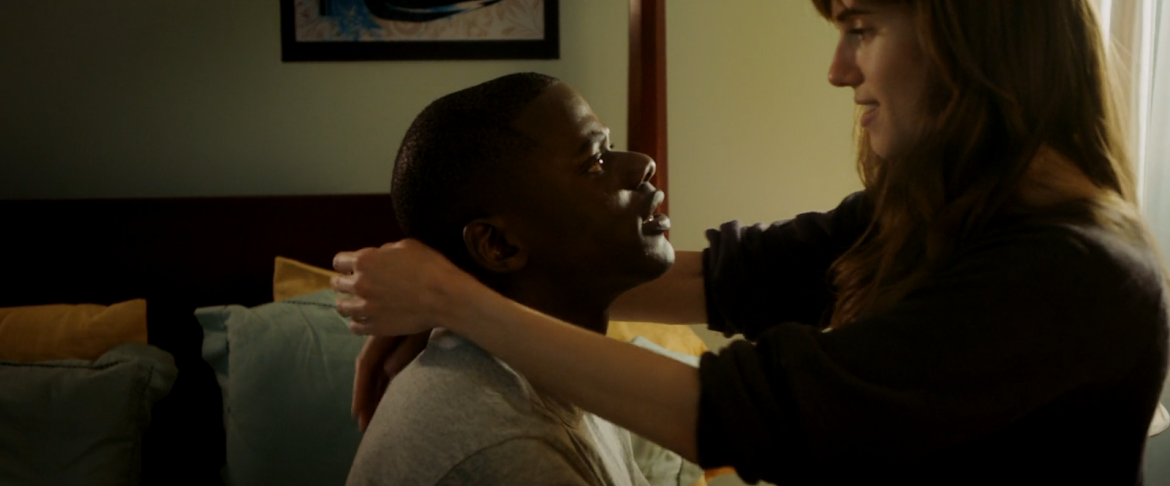 ………………………………………..
Get Out Movie Review
Get Out is a 2017 horror film directed by Jordan Peele and starring Daniel Kaluuya and Allison Williams. It is a very good, albeit far from great movie.
………………………………………..
"Man, I told you not to go in that house"
………………………………………..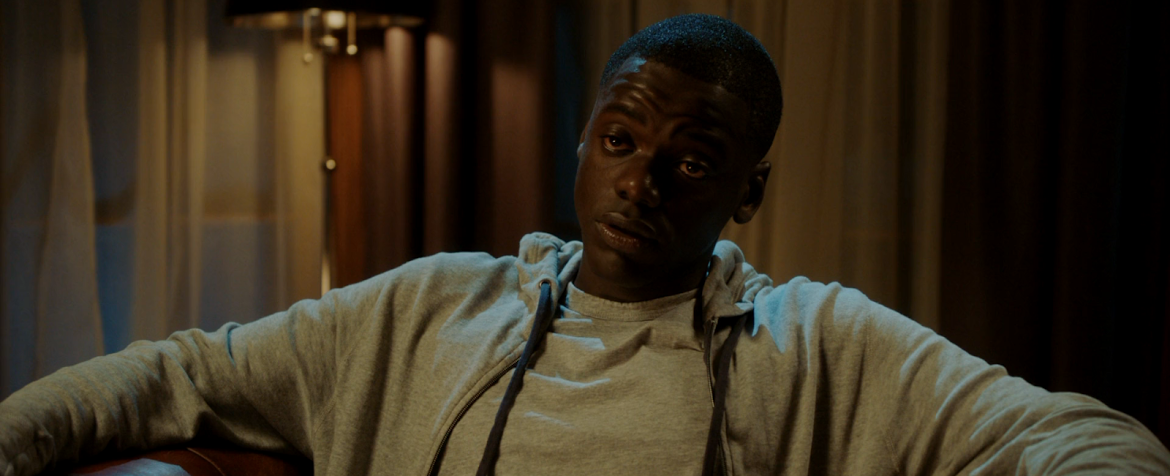 ………………………………………..
It follows a young interracial couple who visit the mysterious estate of the woman's parents. Yes, the script is strong and very smart. It for once explores a different kind of racism, the one of jealousy. Whether the protagonist was subjected for his penis size or strength, all of those were certainly incredibly racist remarks and highly uncomfortable and cringy moments. The film is very contemporary in its subject, yet very old-fashioned and timeless in its approach which pleasantly reminded me of psychological thrillers from the forties with its uncomfortable moments, stares and conversations.
But Get Out is still just very good and never great owing to its problematic third act. The first two acts are excellent for sure, but the third one featured a highly unnecessary turn to supernatural horror elements and an excessive amount of  regular gore. A once clever and subtle movie turned into unsubtle and typical bloodbath. And the explanation for the family's behavior did not satisfy me at all.
And maybe I have watched way too many movies by now, but I totally got the twist with his girlfriend from the very beginning which rendered it frustrating. And if I may nitpick, I really disliked how in the beginning we see Andre getting abducted and yet I would never know that it was him hadn't I read it afterwards. A very disappointing treatment for a potentially superb plot point.
………………………………………..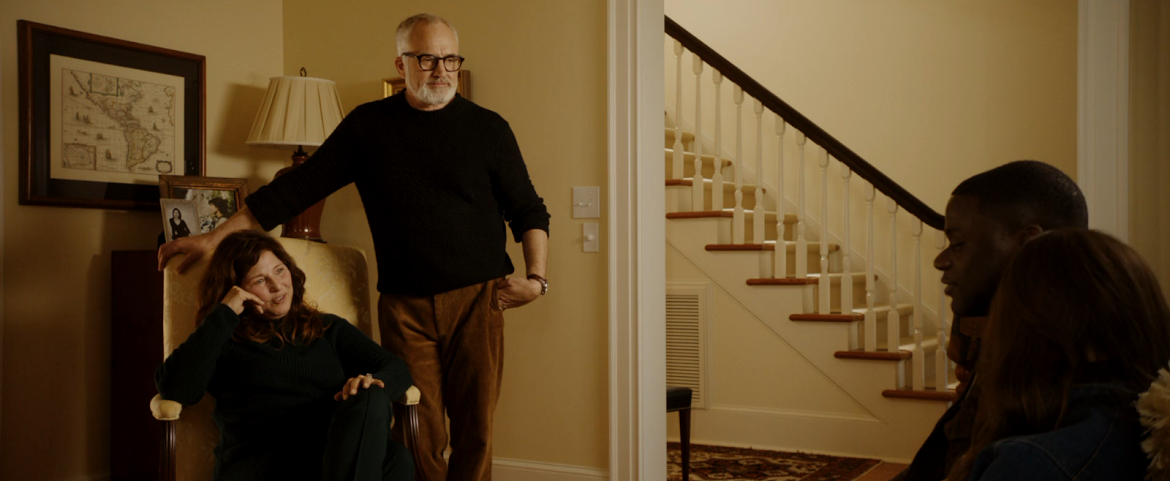 ………………………………………..
But the performances are excellent. Daniel Kaluuya is very good as an upcoming actor and Allison Williams surprised me with her creepy performance in a role quite unlike Marnie. The character development is solid for a horror film, but I found Rod to be a typical black friend stereotype who is just there to be a comic relief. Sometimes he was admittedly funny, but mostly he was overused. And to me Get Out is not a comedy at all. Just because it has a couple of funny lines does not classify it as a comedy.
What I liked about this film is its attention to detail and its extremely well done and creepy atmosphere. It felt menacing and dangerous. It was always cringe-worthy and awkward. And all of those family members were well utilized and each of the conversations was clever and memorable owing to a combination of great dialogue and script. It has some thriller and comedic elements, but I would mostly call it a horror film and a very good one for sure. It deserved all the attention that it received.
………………………………………..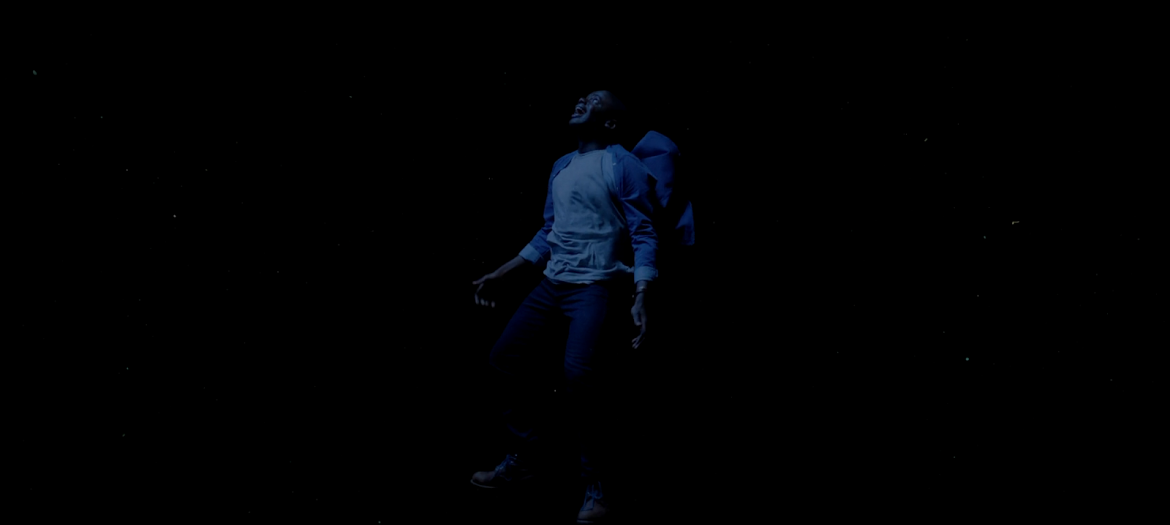 .……………………………………….
The pacing is also fantastic as the film is deftly edited and never rushed. It is also well filmed and a couple of its moments were quite creepy so it succeeds as a horror film definitely. But Jordan Peele has to be the best thing about this movie. He was overhyped, but deservedly so as his direction here is remarkable and one of the best directorial debuts recently. He deserves every gig that he gets after this. And even though I think it is a bit overrated, Get Out is still a remarkable horror flick stupendously well done.
Its third act is inferior as an otherwise subtle and clever movie suddenly became typical and unsubtle bloodbath at that point plus I got the twist from the beginning, but Get Out is still a very good horror film and a remarkable directorial debut from Jordan Peele. The performances are good, the script and dialogue are clever and the film is both contemporary and traditional owing to its mix of relevant subject matter and old-fashioned, creepy scares. It is not as fantastic as everyone says it is, but it's a respectable film nonetheless.
My Rating – 4
………………………………………..