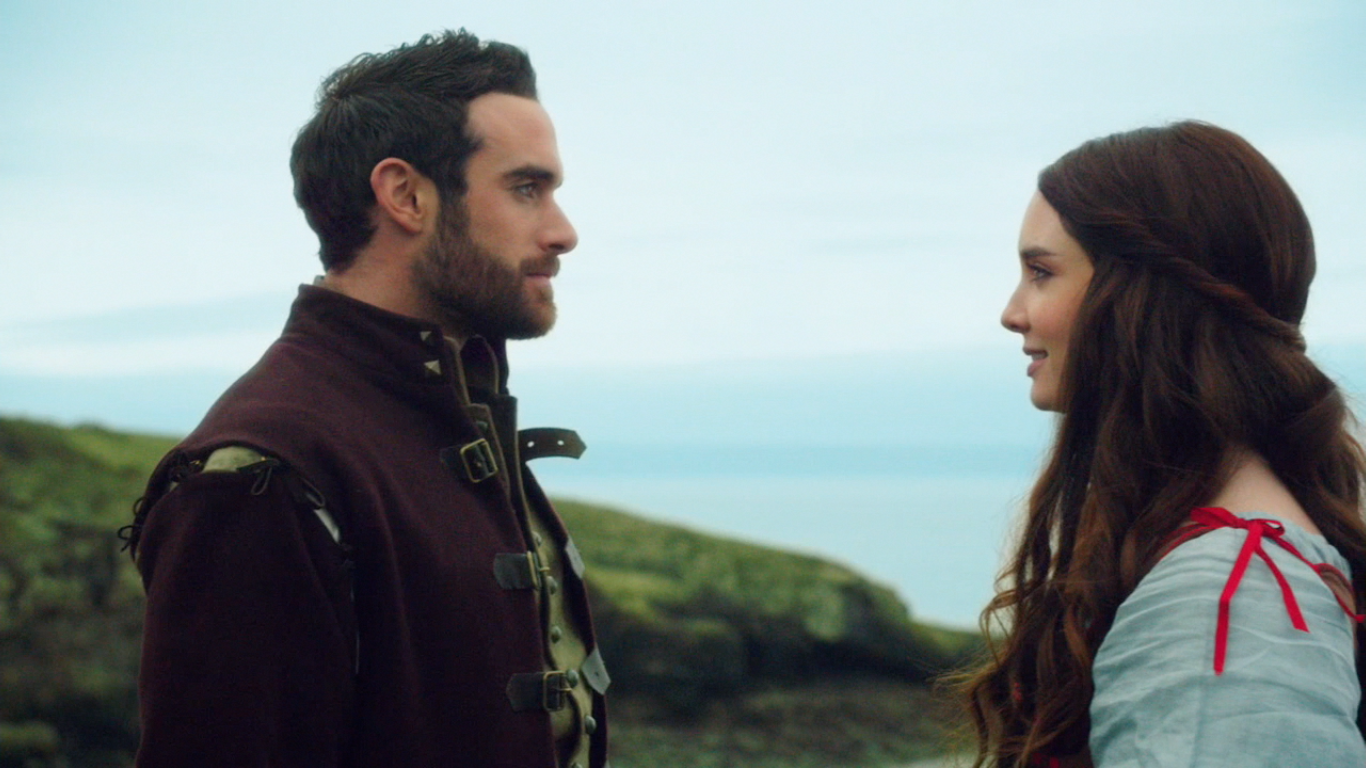 ………………………………………………………………………..
Galavant Season 1 (2015)
Galavant is a 2015 musical comedy television series that is one of the most underrated recent shows.
The first season has only 8 episodes, but because that number is small, we have a very fast pace and mostly satisfying storytelling. I liked the plot, but the reason why this show works lies in its genres. It is a musical and a comedy and I just love that mix, especially if set in the Dark Ages like this one is. This pleasantly reminded me of Disney as the songs are so good and the humor is excellent.
………………………………………………………………………..
"I'm not an animal.
I mean sure, I'll kidnap a woman and force her to marry me.
But after that, I'm all about a woman's rights.
I'm a modern 13th century man"
………………………………………………………………………..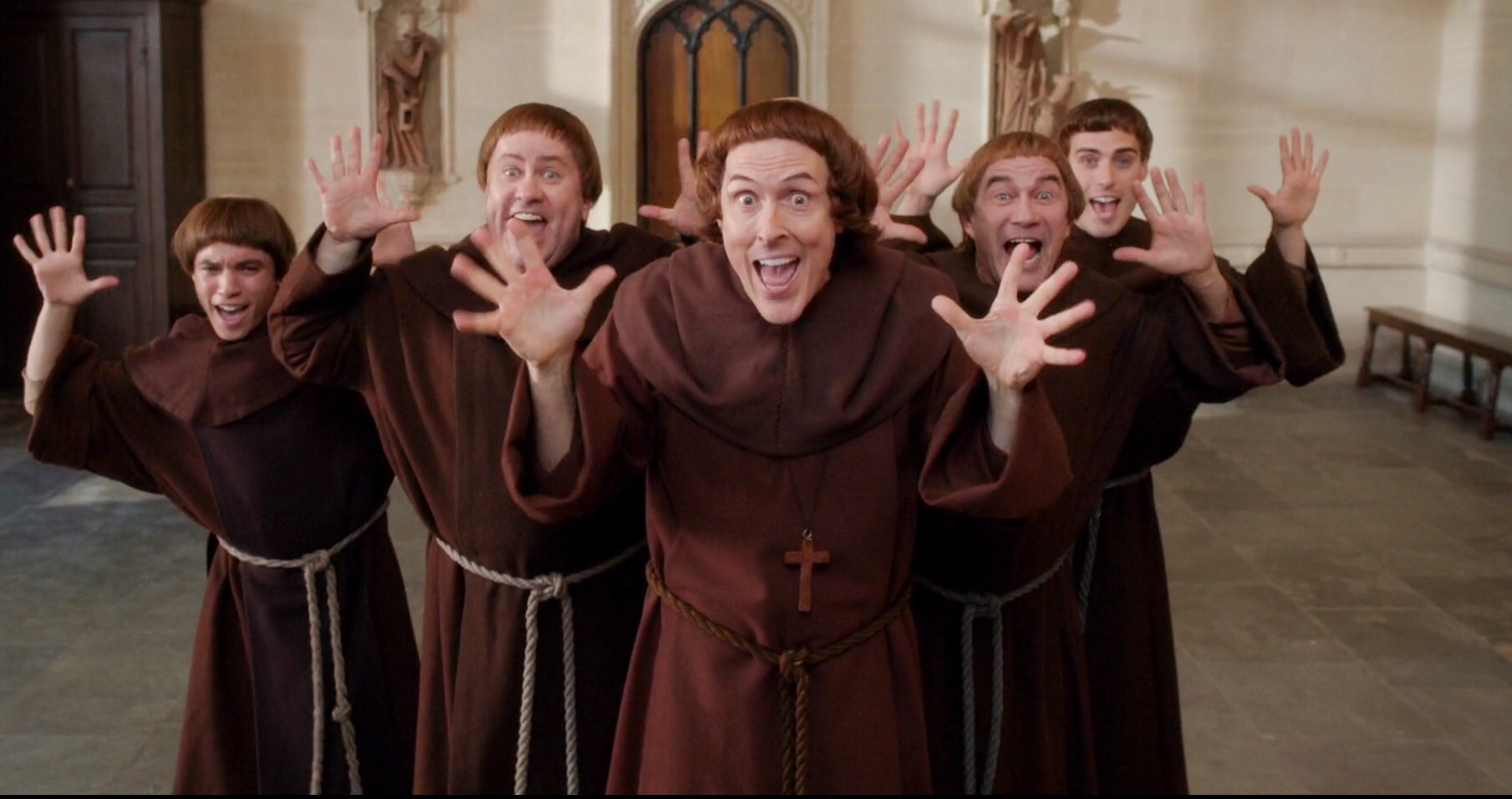 ………………………………………………………………………..
Let's talk about that soundtrack. The score here is great, but the songs are phenomenal. Yes, not all numbers are winners, but most of them are and it is such an accomplishment to have a show that has at least a couple of full songs per episode. So commendable. The highlights for me are the theme titular song which is just so catchy, so fun and I listened to it countless times and No One But You sung by Madalena in such an entertaining burst of self-love perfect for the character.
The humor is also terrific. Some of it was repetitive, but for the most part, it made me laugh. Admittedly the first episode was so awesome that the charm and originality was a bit lost from then on, but still this season is mostly really funny and it hits more than it misses. I loved the parody of that time period and I loved how it subverted clichés in a fun way.
………………………………………………………………………..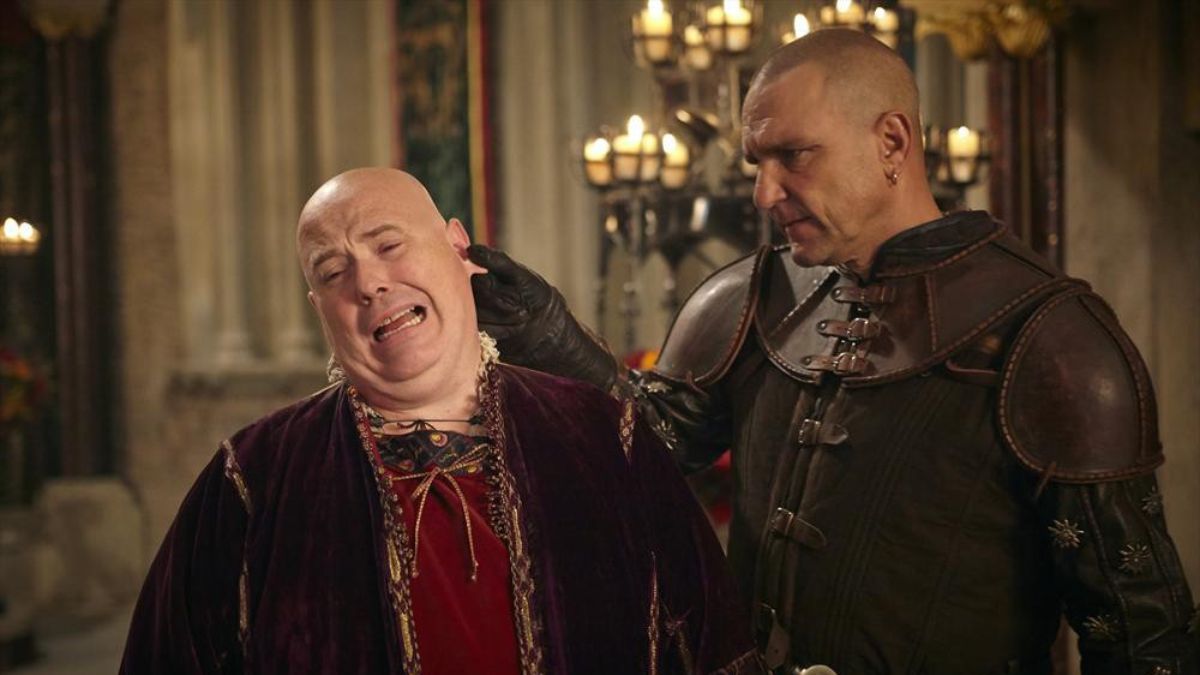 ………………………………………………………………………..
Galavant has some really good characters as well. The protagonist is really likable and stupendously well realized for his type. Isabella was frankly a bit boring to me, but Madalena is so good and such a great, funny and powerful female character. King Richard is easily the best of the bunch as he is so funny while also being relatable and sweet. You rarely see this type of character done right, but this one is great and the best reason to see the show.
Gareth is another great member of the team and watching him and the king together is so much fun as they're such a great, lovable duo. Sid has his moments, but is frankly a bit annoying. The Jester served his purpose and was great as Madelena's boy toy. Vincenzo is a character that you either love or hate and although I would usually hate him, I mostly liked him as he served as an interesting comic relief. And Gwynne is a great love interest for him and the two are funny together.
The guest characters are problematic. I really disliked those pirates and I also didn't care for the monks. None of them was even remotely memorable or funny. But Kingsley as Richard's brother is the most troublesome of the bunch. He was introduced way too late in the season's run and he thus got an abrupt treatment. His death was disappointing, his character was forgettable and I never really got him as a character as he was neither particularly intimidating not particularly funny. Everything about and surrounding him was very disappointing.
………………………………………………………………………..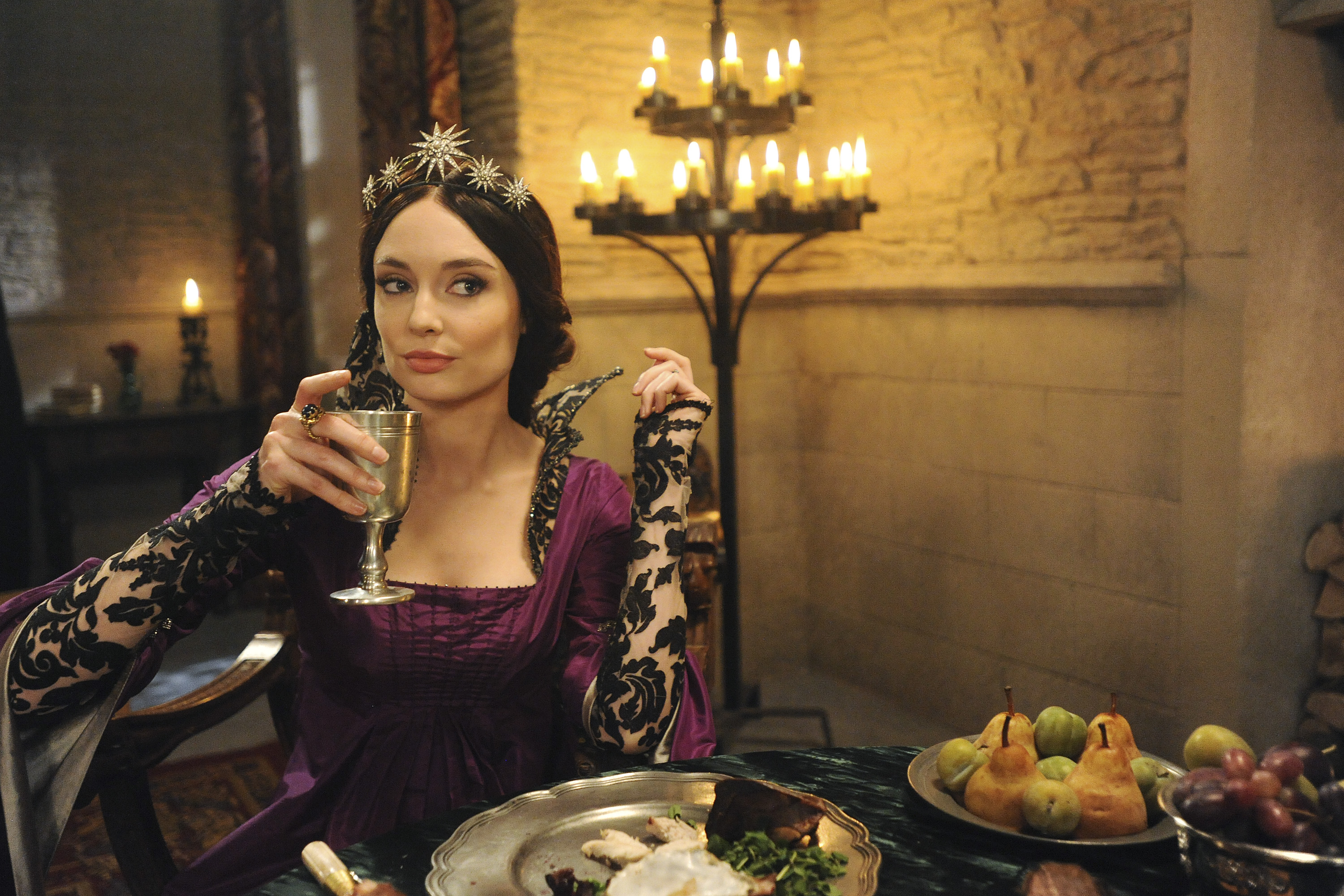 ………………………………………………………………………..
The acting is great and Timothy Omundson is naturally the standout actor here. But all of them are great and their singing was really good with Joshua Sasse having such a good, powerful voice. The pacing is mostly pretty good and although very entertaining and on point, there were some unwelcome detours and almost filler-like subplots here. But the music is great, the production design is mostly satisfying and the series is so entertaining and so charming that I genuinely enjoyed it. I also found it to be very underrated and it's a shame that people don't want to give it a shot as it really deserves it.
The first season of Galavant has its problems including some weak characters and detour subplots, but it mostly succeeds in its awesome mix of musical and comedy with terrific humor and some pretty great songs. The acting is also excellent, the characters are mostly memorable and likable and it is just so fun and charming to watch.
………………………………………………………………………..
Worst Episodes: Joust Friends and Two Balls.
Best Episodes: Pilot and Completely Mad…Alena.
………………………………………………………………………..
My Rating – 3.9
………………………………………………………………………..