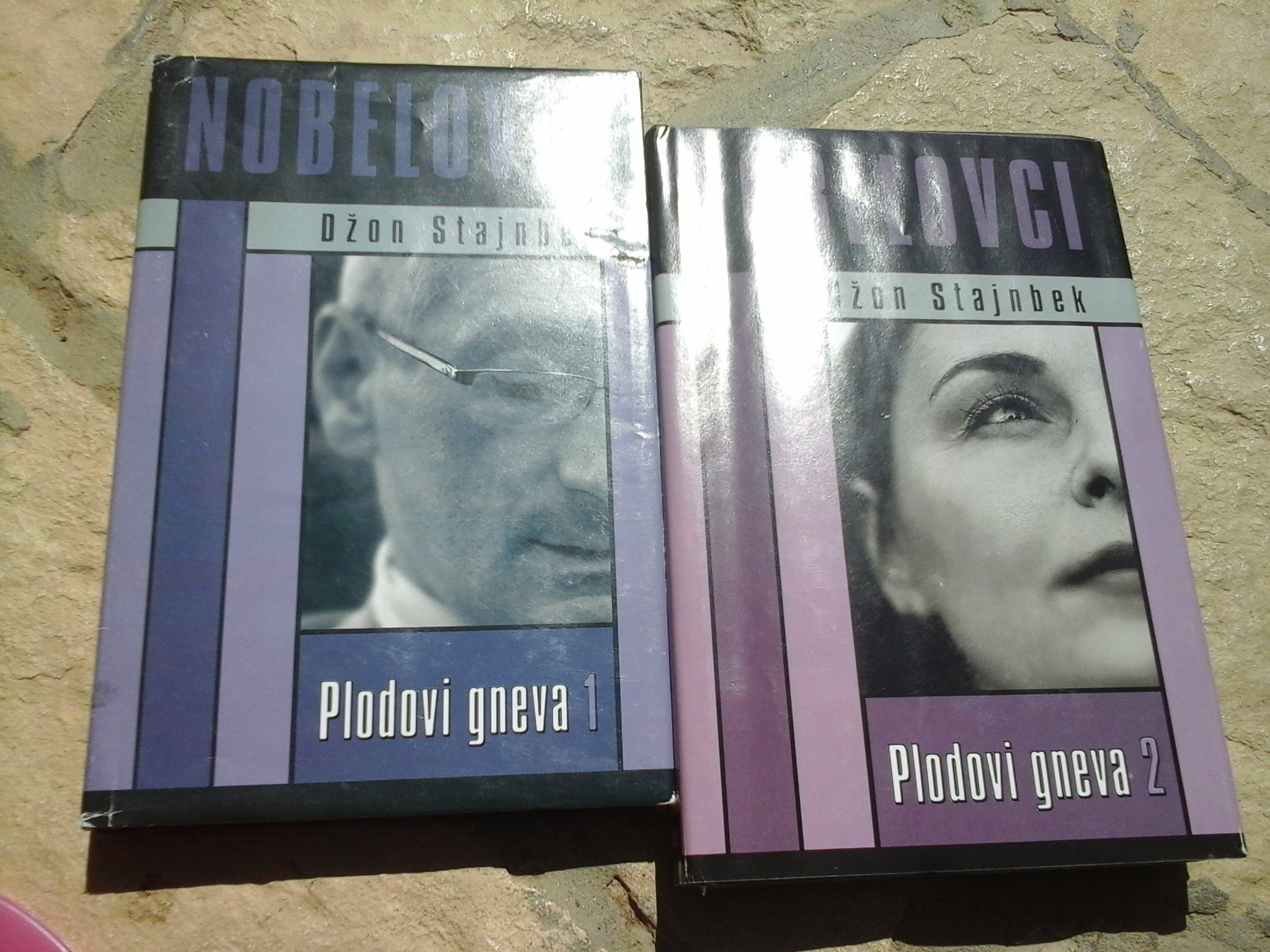 …………………………………………………
From the Page to the Screen – The Grapes of Wrath
The Grapes of Wrath is a 1939 realist novel written by John Steinbeck. It is regularly cited as one of the greatest novels of the 20st century and for many great reasons – it is a powerful book that is an important reminder of how tough life was for Americans during the 30s. It is an essential, emotionally resonant and terrific read.
THE FILM ADAPTATION
The Oscar-nominated film was released in 1940 and directed by John Ford. It received rave reviews and is now regarded as one of the best films of all time. I personally was hugely disappointed with the movie as it is an overly simplified adaptation of a much more complex and profound book.
PLOT
As I said above, the film is overly simplified in terms of storytelling. It doesn't have enough strong plot points and although the ending is moving, it is nowhere near as powerful as the novel's ending. I found the film rushed and it should have had a much longer runtime.
WINNER – BOOK
CHARACTERIZATION
Henry Fonda and especially Jane Darwell gave such superb performances in their roles. However, the characterization itself is pretty weak which is such a shame as the characters in the source material are so vivid, so real and so complex and superbly developed. The film counterparts are shallow versions of those.
WINNER – BOOK
…………………………………………………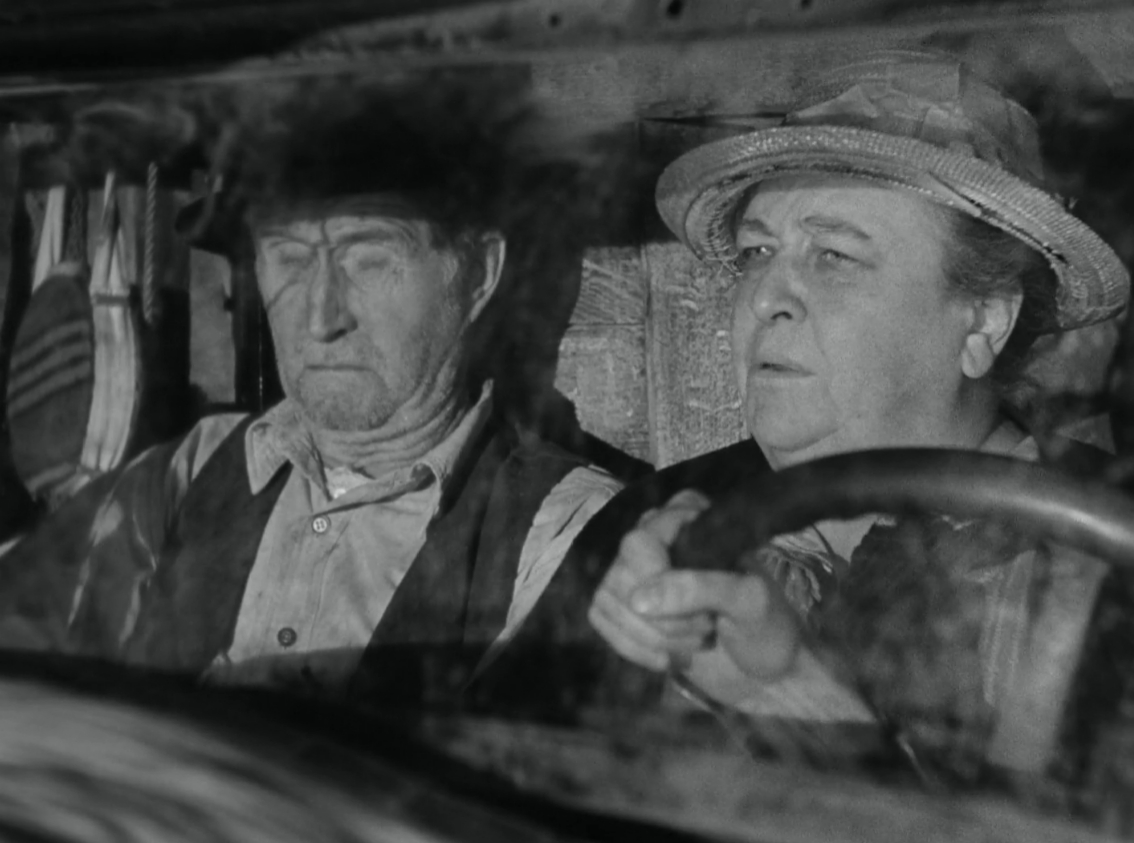 …………………………………………………
EMOTION
The film has its moving moments, but again those are few and far in between. The book, on the other hand, is incredibly devastating and heartbreaking with a bunch of amazing, simply unforgettable scenes of suffering and strong family ties.
WINNER – BOOK
THEMES
Family, deceit, religion and especially the role of the mother in a family are some of the many themes beautifully explored in the book. It is such a powerful, sophisticated novel that remains relevant to this day whereas the film is expectedly overly simplified in dialogue and approach.
WINNER – BOOK
TECHNICAL ASPECTS
I absolutely loved John Steinbeck's more simple and straightforward approach at storytelling and his dialogue is particularly terrific. The film is also beautifully made – so well shot, well acted and really well directed by John Ford.
WINNER – TIE
BOOK 5: FILM 1
The Grapes of Wrath remains one of the best books that I have read up to this point. The film is definitely good, do not get me wrong, but it can just never compare to the greatness of this absolutely amazing, human and immensely tragic classic book.