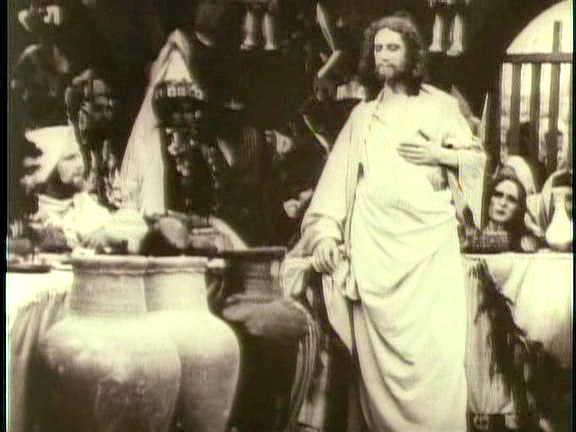 ………………………………………………….
From the Manger to the Cross Movie Review
Telling the story of Jesus Christ from his birth to his crucifixion, From the Manger to the Cross is a 1912 drama film directed by Sidney Olcott and it is one of the most popular movies of its time.
………………………………………………….
"And the earth did quake
and the rocks rent"
………………………………………………….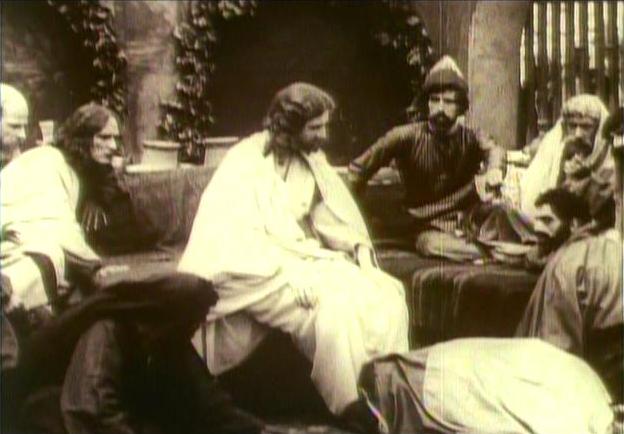 ………………………………………………….
This is a very problematic film, I found it to be very annoying and extremely troublesome. I wouldn't call it mediocre, but it is also not good. The filmmakers chose to tell literally the whole story of Jesus and that I find to be such a bad approach and also execution thanks to many reasons. First, this is probably the most iconic historical figure of all time so you have to be careful. Second, the running time is literally a little over an hour which is, suffice to say, too short for such a fascinating and important story. And lastly, the execution is absolutely terrible because the movie is filled with endless intertitles, there are way too many of them ruining the flow of the picture for sure. And it is so by-the-numbers and boring, you could literally read this in a book. They show you everything that happened here in the most ordinary, standard and bland way possible. The energy was much needed in the execution along with the better script.
………………………………………………….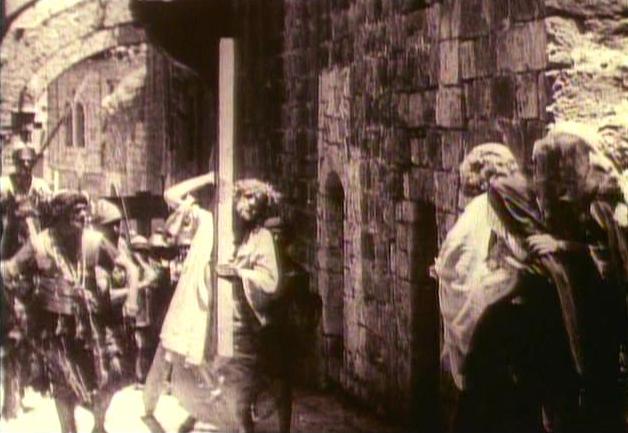 ………………………………………………….
The technical aspects are solid frankly. The editing is awful thanks to those interrupting intertitles, but the cinematography as well as the imagery present are mostly good. The acting is also solid as is the directing. But it all went into this unfortunate production for nothing. There is nothing iconic or authentic or memorable about this film which has to be the biggest reason why it is largely forgotten today. It could have been a great film had it had a good approach and a more energetic execution, but it failed to bring this material to life leading to a failure of a movie.
With way too many intertitles, troublesome pacing, way too short running time and awful approach and execution which are bland and very by the numbers, From the Manger to the Cross has some good technical aspects, but it is not remembered today for all the good reasons because it fails to bring its subject matter to life and fails to bring energy and sophistication into the project. It is a very problematic film which is definitely not good and a huge disappointment.
My Rating – 2.5