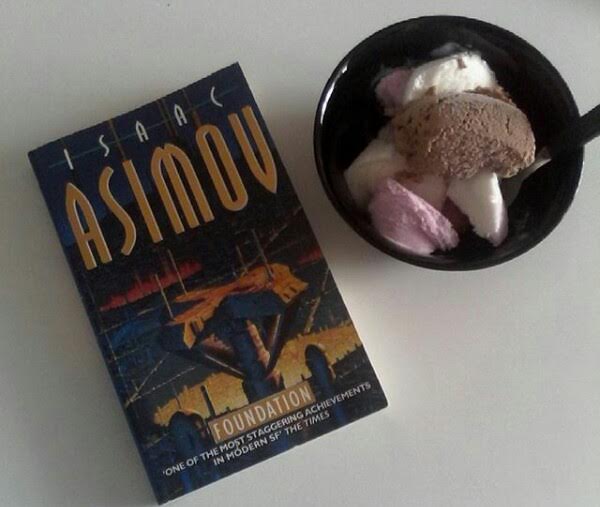 …………………………………………………………………………….
Foundation Book Review
Foundation is a 1951 science fiction novel written by Isaac Asimov and it is usually called as one of his as well as overall best science fiction books of all time, but I do not agree at all and I found this novel quite disappointing and frustrating.
…………………………………………………………………………….
"Violence is the last refuge of the incompetent"
…………………………………………………………………………….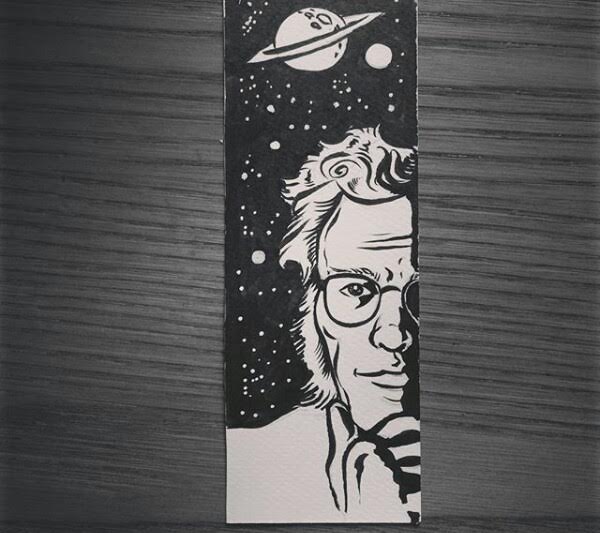 …………………………………………………………………………….
The story is set in the far future where Hari Seldon, a mathematician, predicts the fall of the Galactic Empire and goes to a distant planet with a group of scientists in order to write an encyclopedia and save all human knowledge. And here lies my biggest problem with the novel – the story is such a fascinating and wonderfully thought out plot, but he never quite makes use of it which is a shame given its huge potential in premise. The novel is split into five parts and they get progressively worse as the book goes on. The first part is absolutely fantastic and it got me hooked up on the book entirely because the attention to detail is huge and quite evident whereas the premise and story is such an intriguing thing especially in the beginning and everything is executed wonderfully here. I wanted to know more and I was immersed in the plot.
The second part is also quite good with the highlight of course being Seldon's message in a fantastic sequence which is the best aspect here. Unfortunately, from there on it just all goes downhill and that is largely due to the enormous emphasis on politics and economy with merchants in the last two parts. Those aspects are just so boring and they definitely hurt the novel which could have been amazing had it gone the route I wanted it to go. I wanted it to go with encyclopedists, science and the future of the society, but instead it unfortunately went down the politics route and the politics is so tedious. All the dialogues and speeches are boring and you never are invested in it as you should be.
…………………………………………………………………………….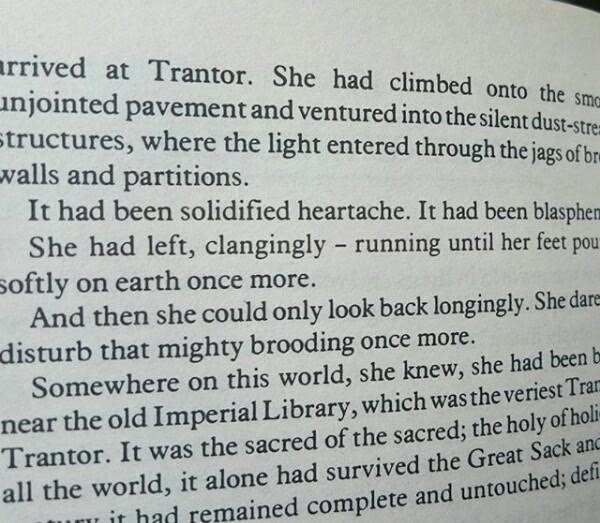 …………………………………………………………………………….
The characters are better developed than in Clarke's novels for better and for worse. It is good of course for character development, but whereas Clarke's stories do not need it, this novel needs extremely good characterization and despite Seldon and some other characters, neither of the characters are particularly well developed and not one of them is a bit likable and intriguing. And that is the biggest flaw after the second half of the book filled with dull politics.
Overall, Foundation has a bunch of extremely memorable and authentic sequences, some interesting characters, a superb premise and a fantastic first half filled with an intriguing plot and a wonderful attention to detail and writing skill, but the second half ruins the whole book thanks to awfully tedious politics, economy with merchants, so-so characterization, boring and incredibly extended dialogues and speeches that prolong the novel and add nothing to the table and are just annoying. It could have been an amazing novel, but it unfortunately ended up being incredibly disappointing and quite frankly overrated.
My Rating – 3.5
…………………………………………………………………………….