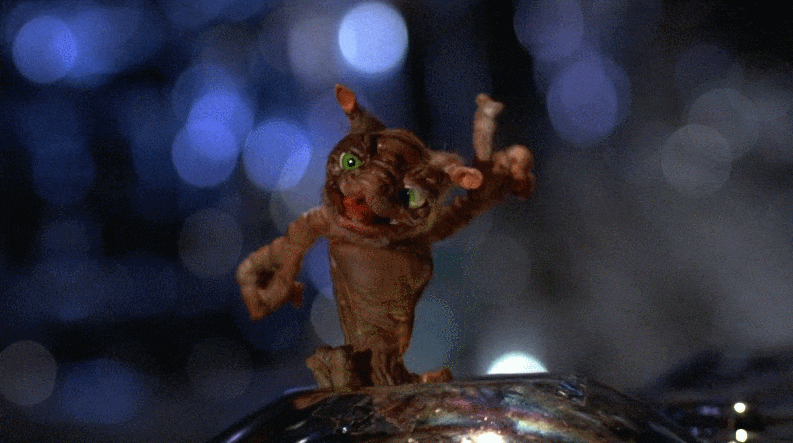 …………………………………………………
Flight of the Navigator Movie Review
Flight of the Navigator is a 1986 family science fiction film starring Joey Cramer. It surely is one of the better family sci-fi films out there.
………………………………………………….
"Correction, I need the SUPERIOR information
in your INFERIOR brain to fly this thing"
………………………………………………….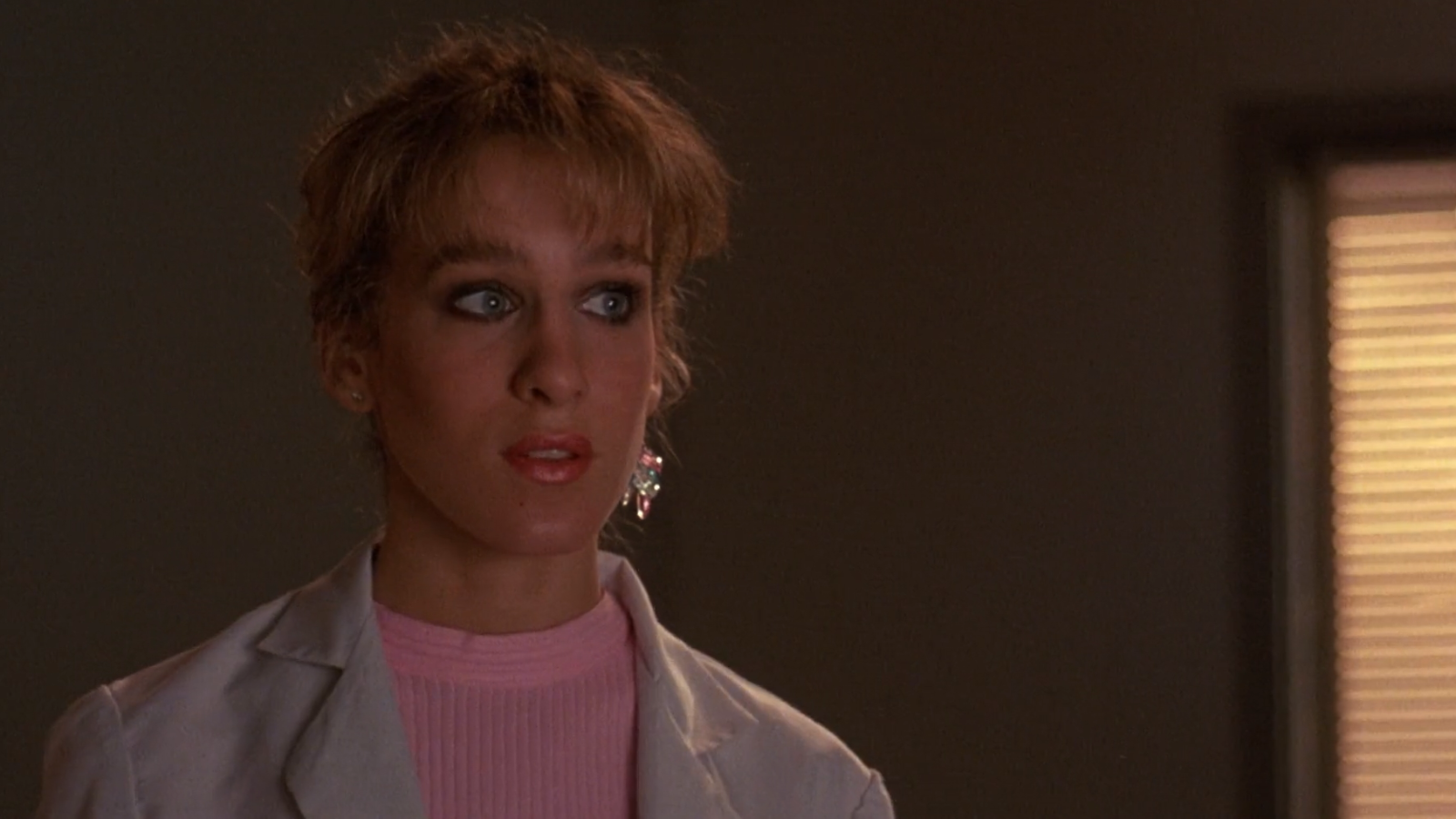 ………………………………………………….
It follows a 12-year-old boy who gets abducted by aliens and ends up on Earth 8 years later. It is a very interesting, somewhat original tale which was very involving to watch and, thanks to its short runtime, quite entertaining and consistently well paced and even riveting.
It has some typical 80s trappings such as some goofy moments and humor, but it manages to be better than most of its family counterparts thanks in large part to the inclusion of science fiction elements. Sci-fi family films are rare and this one manages to be a pretty strong SF film in its own right and a particularly strong, wonderful film for children.
It only has a handful of memorable characters as it mostly relies just on David the protagonist. His family is sweet and I especially liked his brother and their relationship was strong and very realistic. Sarah Jessica Parker was just around 20 when filming this movie and it was very interesting seeing her so young in a role and she did a really nice job as charming Carolyn.
………………………………………………….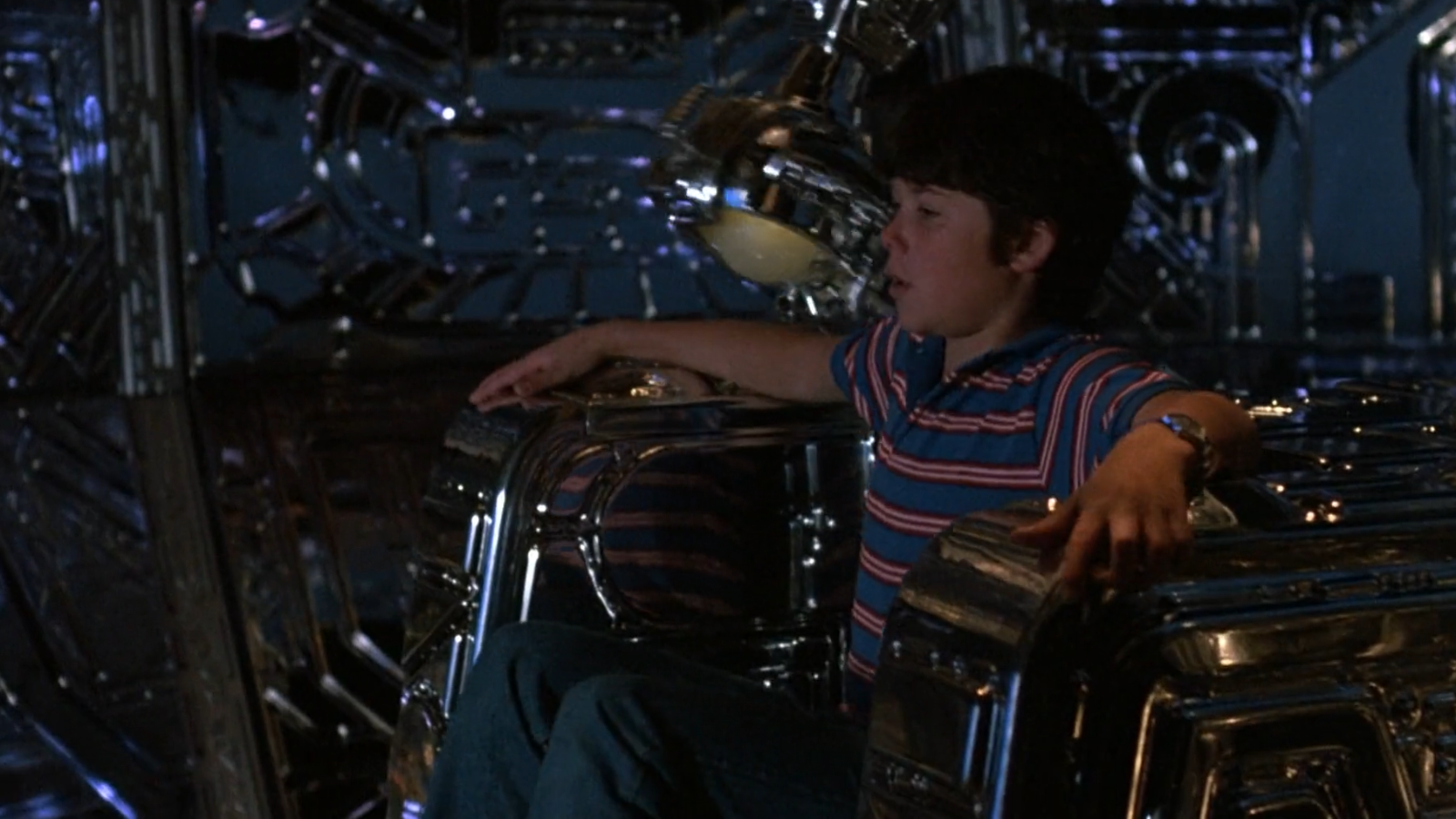 ………………………………………………….
David Freeman is a charming, likable kid. He should have been a bit better developed, but he is so endearing that I ended up caring and rooting for him. Joey Cramer's performance is frequently weak, but he is definitely charismatic and likable in the role that he managed to overcome his lack of strong acting abilities.
Max is problematic and the only problem in the film. Now I admittedly really liked him at first, but I ended up being annoyed at the choice to have him upload David's memories and thus he got some speech patterns and voices of humans. Those were way too goofy, overloud and annoying. Because the new voices were childish, their relationship, at first strong and moving, was later somewhat robbed of its impact. They are still a great duo, but I just wished that he retained that old robotic voice personally.
Flight of the Navigator has a bunch of memorable sequences such as every flight sequence which were all wondrous in quality and the ending is very sweet of course. I loved the aliens' scene and they mostly looked really well. I could see that they were puppets, but the one he took to take care of was the highlight in terms of the design. The film is somewhat slower in first half and more dramatic with the latter half becoming full-on science fiction. I liked that quite a bit and that structure and pacing were excellent here.
………………………………………………….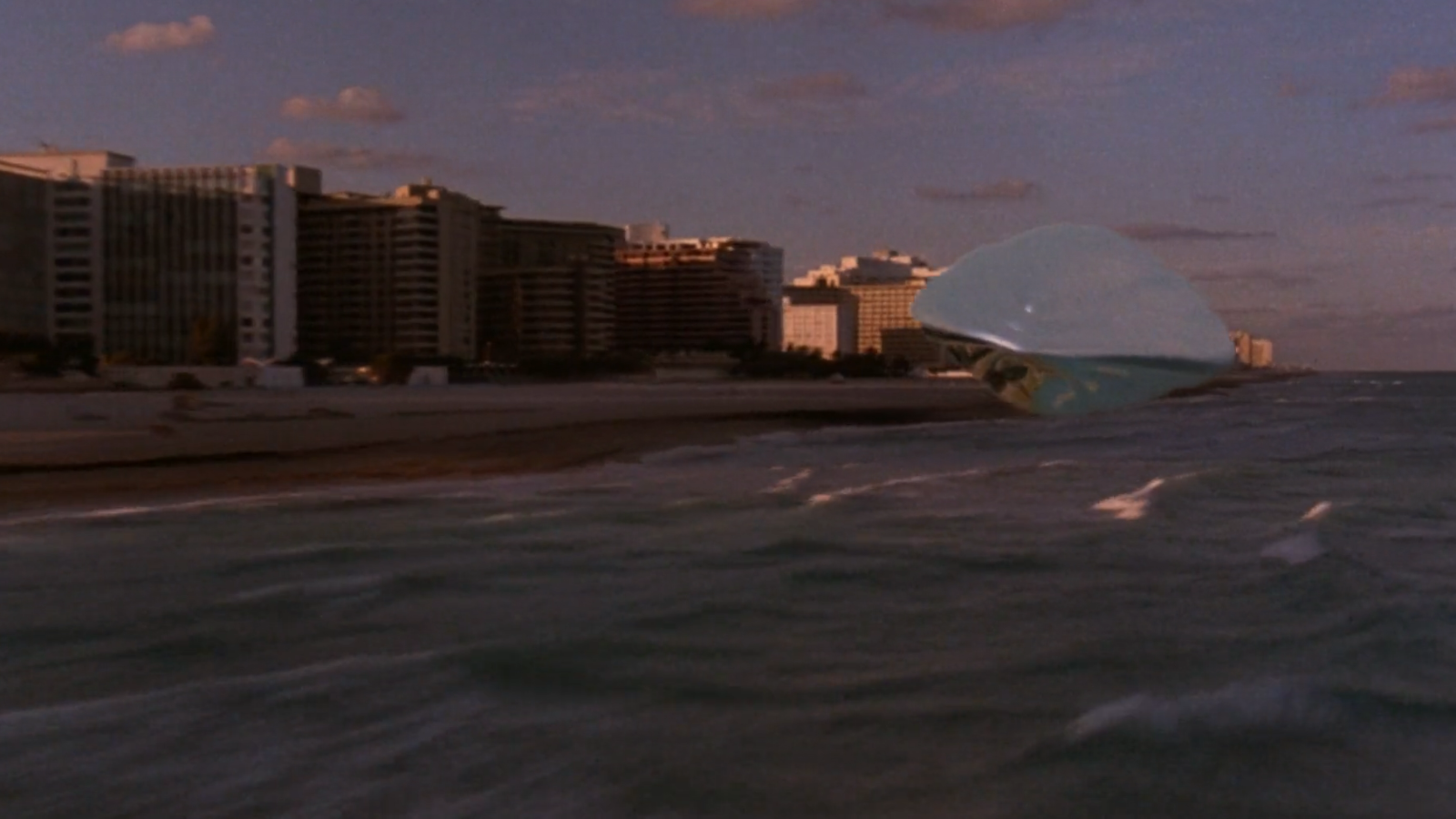 ………………………………………………….
This charmer undoubtedly features some of the best special effects of any 80s film. Wow, does it look great. The creatures looked fine and cute, but the robot looks great and especially that spaceship looked amazing and how it flew and moved around was very realistic. This is early CGI and having in mind that it holds up so well even today definitely is remarkable. But it does open itself for future remakes which they are making as I am typing this. The score is incredibly beautiful as well and the film's strong technical aspects really propel it to a classic status.
Flight of the Navigator is at times a bit too goofy, but mostly a remarkable family science fiction tale. Max and David are memorable characters, the flight sequences are wondrous in their quality and the ending is very sweet. Thanks to its imaginative plot, beautiful score and simply outstanding CGI (certainly some of the best of the 80s), this flick remains endearing and moving today just as it was back then.
My Rating – 4.5