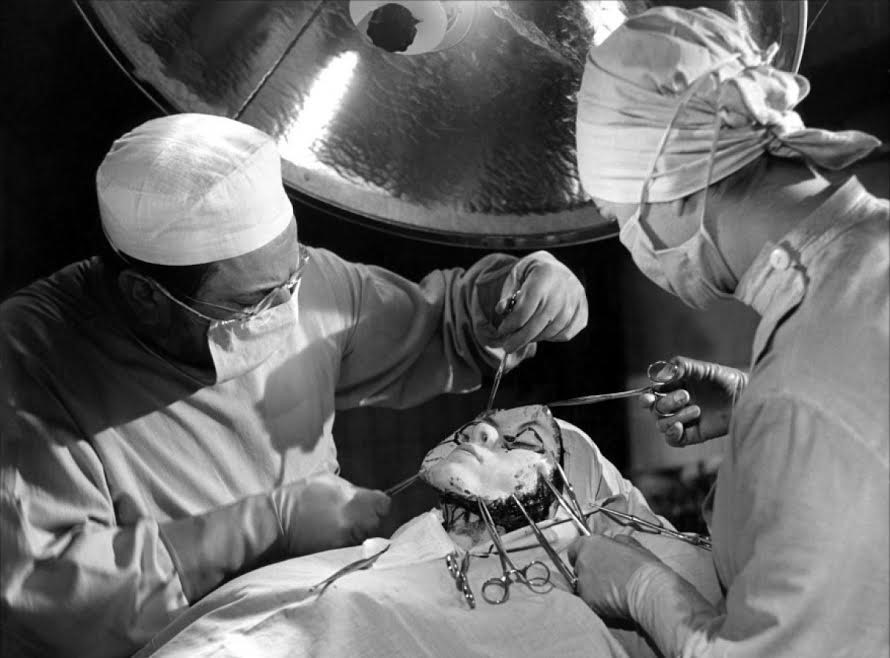 ………………………………………………………………..
Eyes Without a Face Movie Review
Eyes Without a Face is a 1960 French horror film directed by Georges Franju and starring Pierre Brasseur and Alida Valli. It is a very strong, truly memorable horror movie.
………………………………………………………………..
"My face frightens me.
My mask frightens me even more"
………………………………………………………………..
………………………………………………………………..
It is about a doctor who goes out of his length to help his daughter get a new face after she got disfigured in an accident. This is pretty much something that could come up from the mind of Rod Serling and surely the film reminded of a lengthy Twilight Zone episode. And naturally, being a huge fan of the show myself, I ate it up and I loved this film.
Yes, I agree with the critics in that the film is very contemporary today given all the fuss around cosmetic surgery and it was executed in a way that it can be creepy and disturbing even today. A very admirable, timeless horror film this is. I loved the story, its poetic elements are strong and the film's ending is simply beautiful and emotionally rewarding.
………………………………………………………………..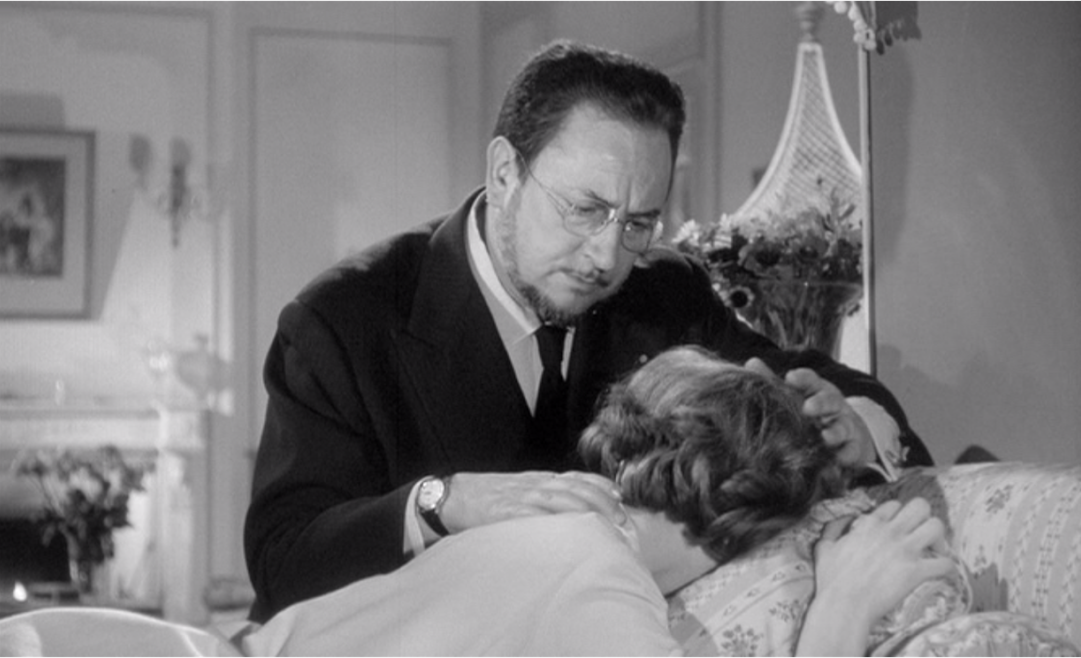 ………………………………………………………………..
The acting is very strong and both Pierre Brasseur and Edith Scob did a very good job, but it is Alida Valli who stole the show here and proved how great of an international actress she was. She killed it in such a great, villainous role and her acting is a great mix of theatrical and subtle. Her character and the doctor are both great and I loved how Louise eventually rebelled and her story is so strong.
Eyes Without a Face isn't a perfect film as its flaws are pretty obvious. The surgery sequence is a bit too gross and overly sensational in approach and in my opinion the third act was filmed in an awkward manner and some scenes were either unnecessary or not at all well paced. But other than that, the film is great and it is a shame that the French rarely made horror movies as this was a proof that they could be great at them.
………………………………………………………………..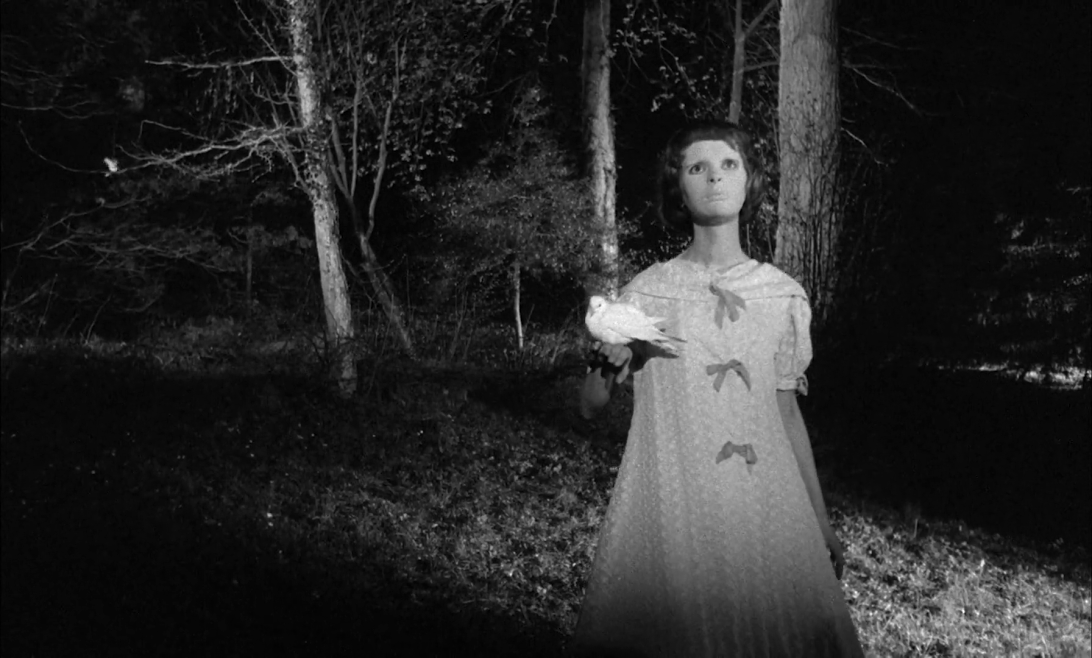 ………………………………………………………………..
So I loved the atmosphere and of course the film is so well acted, directed, filmed and particularly scored as its score is gorgeous and very memorable. The entire film is poetic and artistic, but still containing strong horror elements. The dog attack scene at the end was brutal and the surgery scene is highly unapologetic as well leading to one of the most brutal horror films of its time. Those two scenes and the ending are my favorites. Of course I loved the make-up effects and that mask and especially the new face looked very real. The only scene that rang false was the stabbing moment which was silly and laughable how stupidly it was filmed, but the effects are stellar and the film is otherwise very much ahead of its time. It is again a proof of how great a year 1960 was when it comes to horror and it's one of the best French films of the period, much better than those infinitely overrated dramas of the time.
Eyes Without a Face is a bit too gross in its surgery sequence and the third act was badly paced, but the film is otherwise such a stellar, ahead of its time horror film that is both artistic and emotional in approach, but also horrific and filled with great genre thrills. The acting and direction are great, the effects are excellent, the score is gorgeous and the film is very memorable owing to a bunch of unforgettable sequences such as the aforementioned surgery one, the dog attack scene and the ending which is beautiful.
My Rating – 4.5
………………………………………………………………..