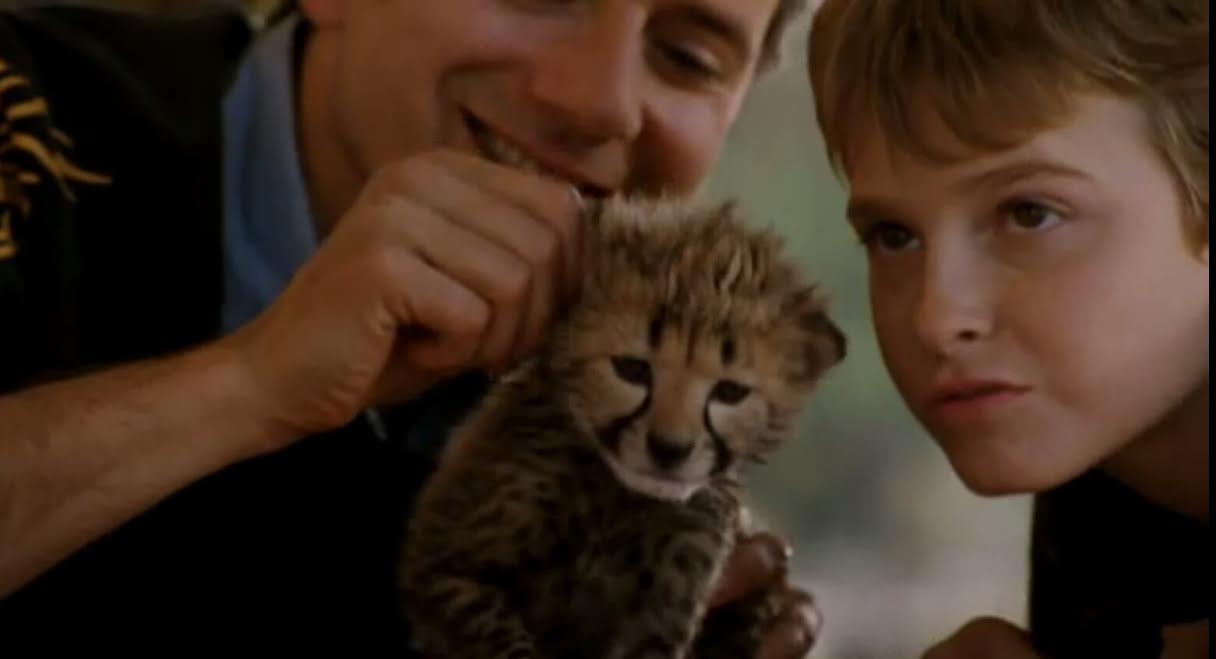 ………………………………………………
Duma Movie Review
Duma is a 2005 family adventure film directed by Carroll Ballard. It is a traditional and mostly very pleasant family flick.
It is about a South African boy who befriends a cheetah. This is a movie that feels so old-fashioned as it came from the nineties instead of 2000s as everything about it reminded me from the movies of my childhood – a grand adventure and a film about ecology and animals. Here we have a cheetah which is an interesting and rare choice and I loved that authenticity in it. But otherwise the movie is pretty typical and sometimes unfortunately more familiar than pleasantly old-fashioned.
………………………………………………
"People go when they are ready to go, not when you are.
We are all just travelers on the same river, grandparents, parents, sons and daughters.
We all have our time on the river.
We do what we can before we disappear"
………………………………………………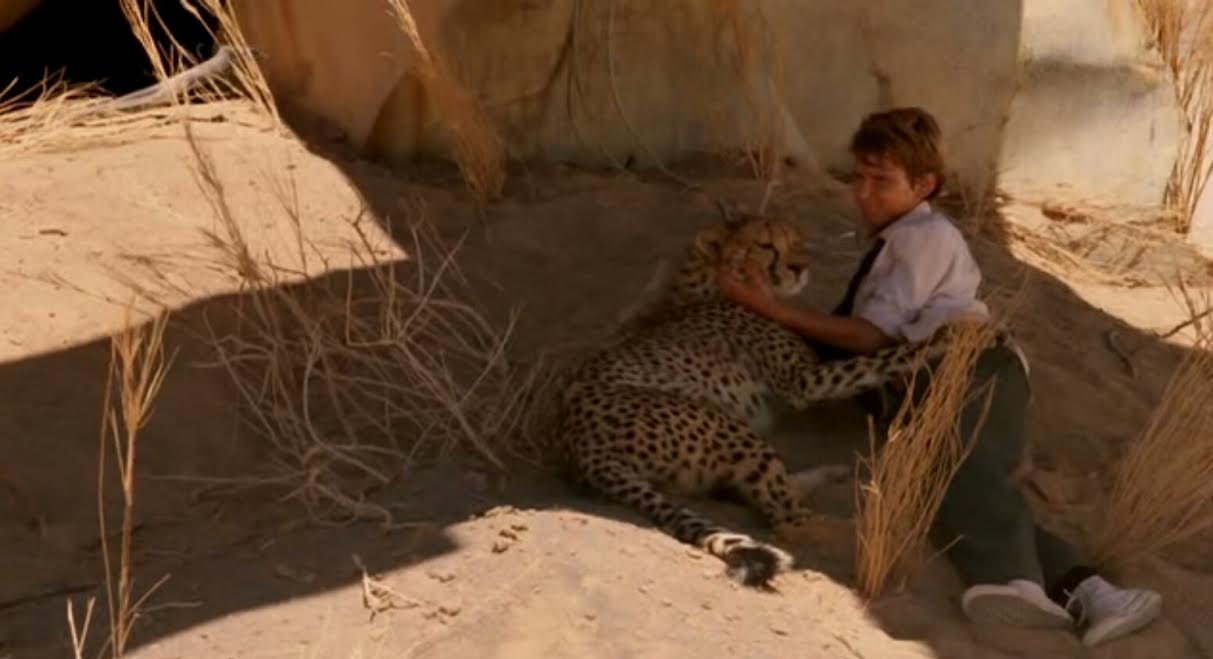 ………………………………………………
The film is very heartwarming and mostly quite wonderful. The cheetah is first cute, then elegant and dignified. The boy is typical, yet mostly likable. And I liked Ripkuna quite a bit and their relationship was great. But of course the relationship between boy and cheetah is the standout one and although the film is clichéd and the beginning and ending are highly familiar, I still really enjoyed that ending where they separated as it was done in the best way possible – moving, yet powerful and with a great message for kids.
What I found odd is the film's structure. It basically rushed its plot to the protagonist's losing his father to cheetah's adulthood in the matter of minutes which was way too abrupt and then it kind of slowed down too much and the desert scenes took too much screen time. I liked them and most of the scenes there were great, but some were typical and prolonged.
………………………………………………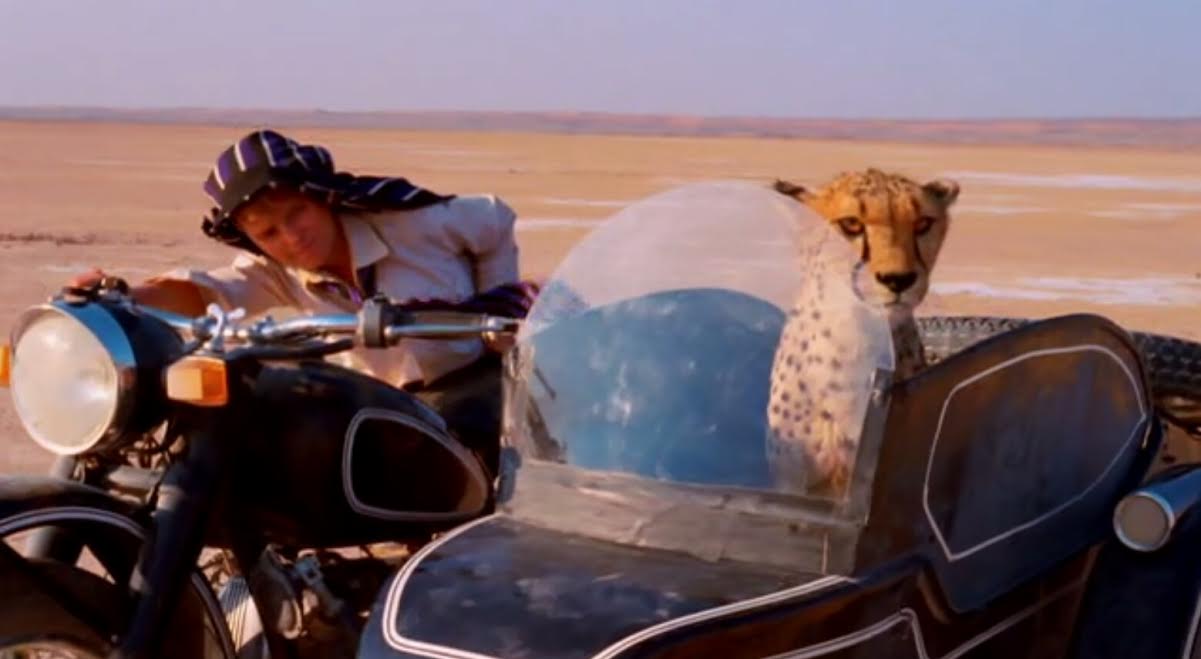 ………………………………………………
Duma is wonderful to look at, well acted and well directed. The African scenery is stunning and the film is beautifully shot. But the score is just splendid with the use of African songs being appropriate and those songs were catchy and very beautiful. The film is well made and emotional and I really liked it despite its many flaws. It is even a bit underrated as not a lot of people talk about it which is a real shame.
Duma is definitely familiar in its storyline and it has an odd structure for sure, but the film is so wonderfully old-fashioned and charming that its flaws are easily forgotten. It has beautiful scenery and a great use of African music, it is moving in its ending and it has such an adventurous spirit that it thoroughly succeeds as a family adventure flick.
My Rating – 4
………………………………………………