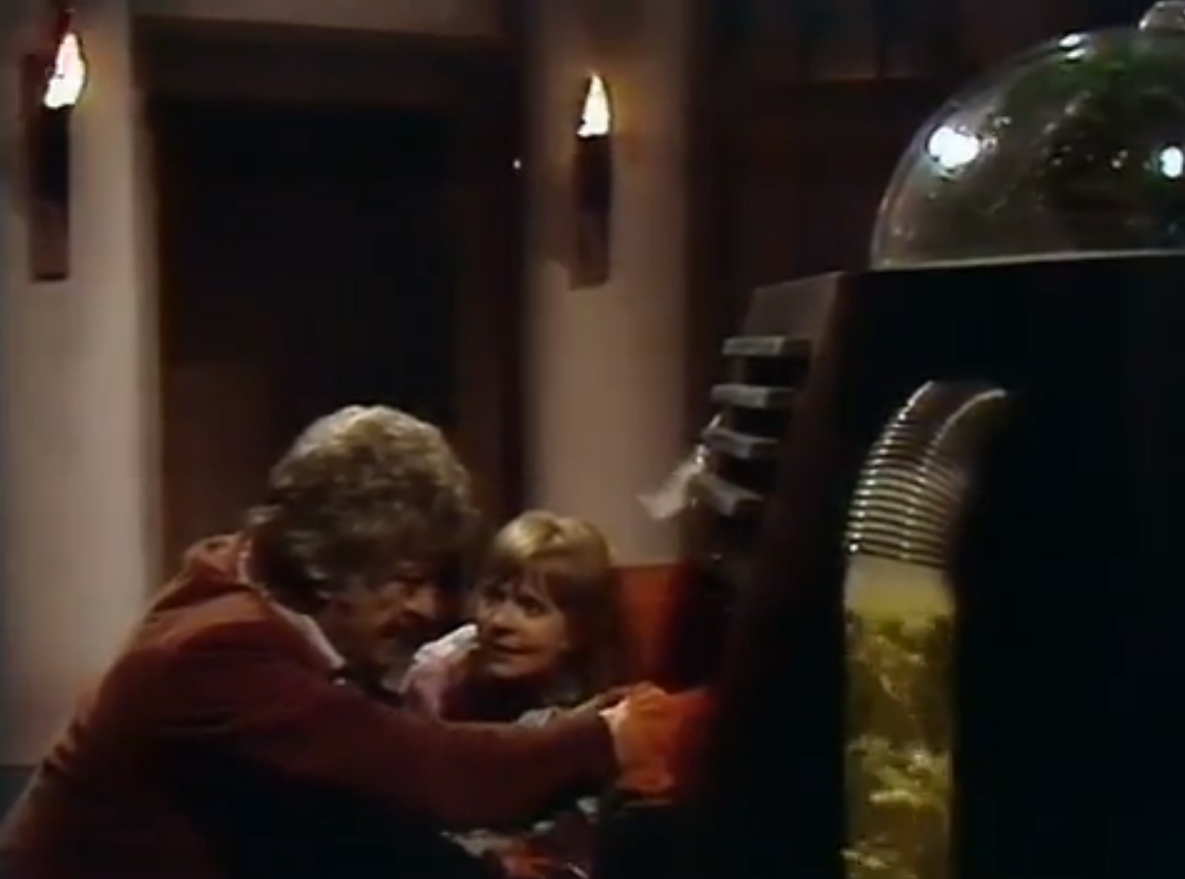 …………………………………………………
Doctor Who Season 9 Review
The ninth season of Doctor Who is the weakest season thus far which is too forgettable and typical in most of its episodes.
………………………………………………….
"Perhaps the Doctor will be able to explain"
………………………………………………….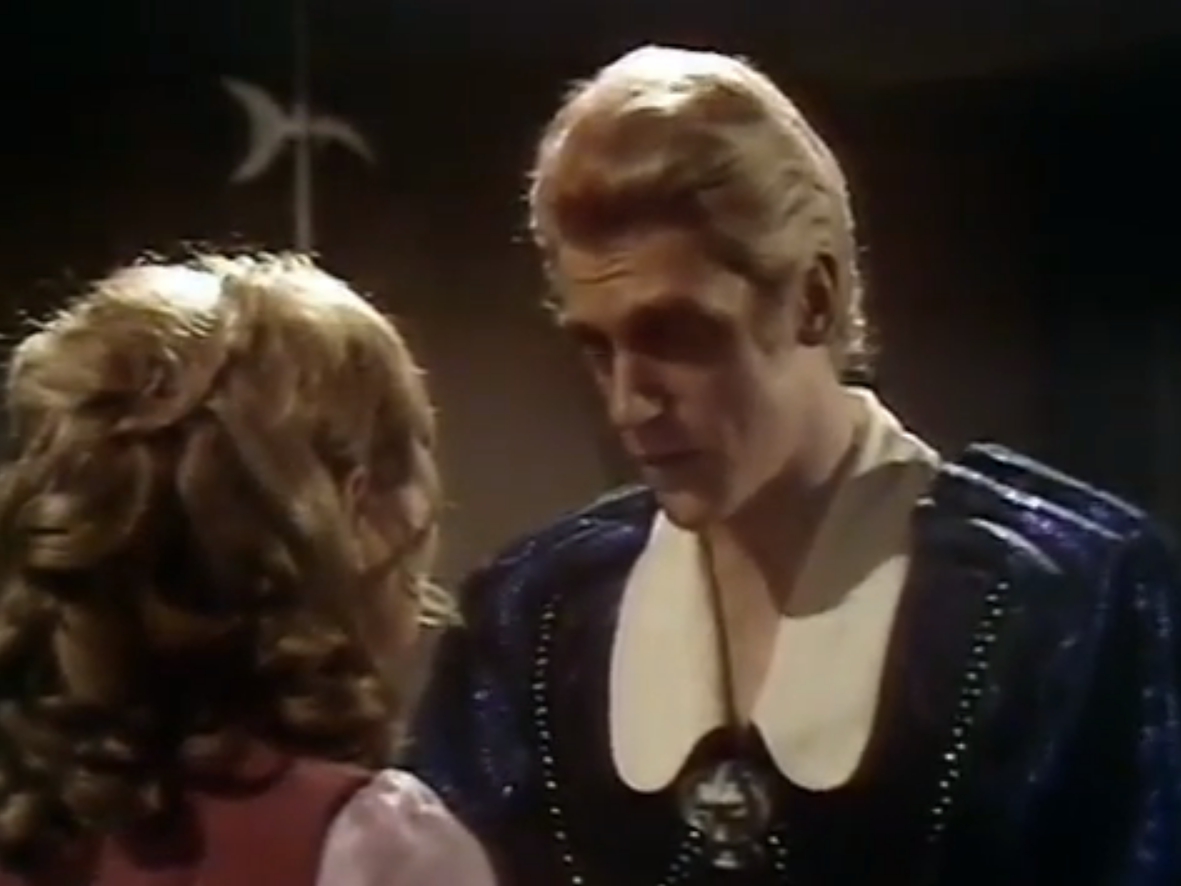 ………………………………………………….
Day of the Daleks is the first of the five serials in this season and it is pretty dull as I have never been a fan of the Daleks and I am certainly not a fan of them here as this story is one of their most uninspired.
The Curse of Peladon is actually rather solid, though again far from great. None of the serials in this season are great really. I certainly liked how fun and adventurous this story is, but I wasn't a fan of its convoluted nature with too many aliens and not enough real substance.
The Sea Devils introduces the titular aliens to us the viewers. They are the cousins of the Silurians but much less memorable or creepy. This story is another stronger serial here with a pretty fun nature to it, but again too silly to be taken seriously or to be remembered later on.
The Mutants is well made and with pretty solid effects and I guess that the story had promise, but it is again the case of style over substance with an excess of action and not enough meat in terms of storytelling or characterization.
………………………………………………….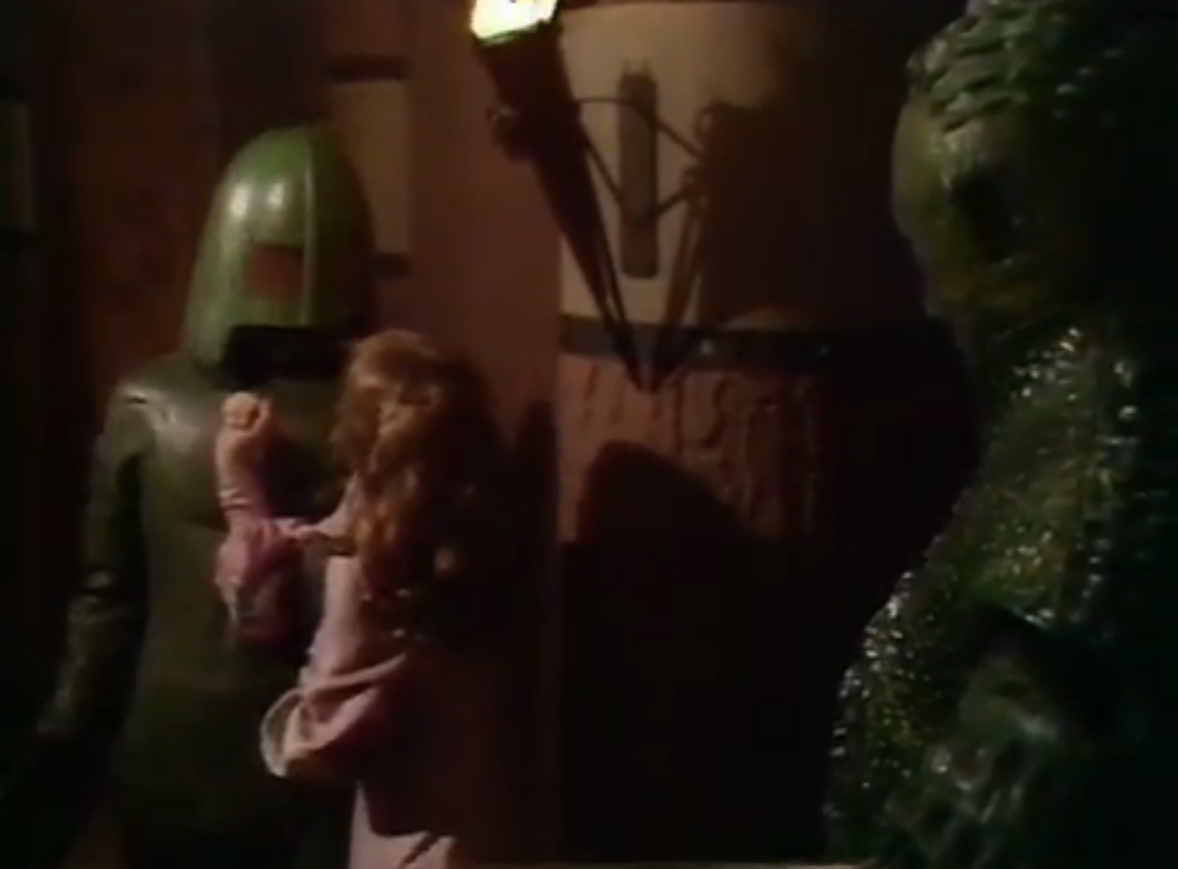 ………………………………………………….
The Time Monster is definitely the weakest serial here with a particularly silly story with many ridiculous scenes and it is infamous for having some pretty mediocre dialogue and silly action sequences.
So in the end, I really did not care for this season of Doctor Who. It is certainly the weakest thus far and the only Doctor Who season so far that I rated below 3.5. I liked some episodes, but most were not all that great and the Doctor himself is surprisingly and very unfortunately restrained here.
Worst Serial: The Time Monster.
Best Serial: The Curse of Peladon.
Worst Episodes: The Time Monster Episode One, The Time Monster Episode Three, The Mutants Episode Two and The Mutants Episode Four.
Best Episodes: The Curse of Peladon Episode Two, The Curse of Peladon Episode Three, The Sea Devils Episode One and The Sea Devils Episode Two.
My Rating – 3.3