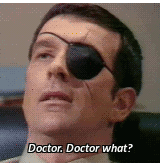 …………………………………………………
Doctor Who Season 7 Review
The seventh season of Doctor Who is one of the best so far with an excellent new approach to the series and many good episodes.
………………………………………………….
"Pompous, self-opinionated idiot,
I believe you said, Doctor?"
………………………………………………….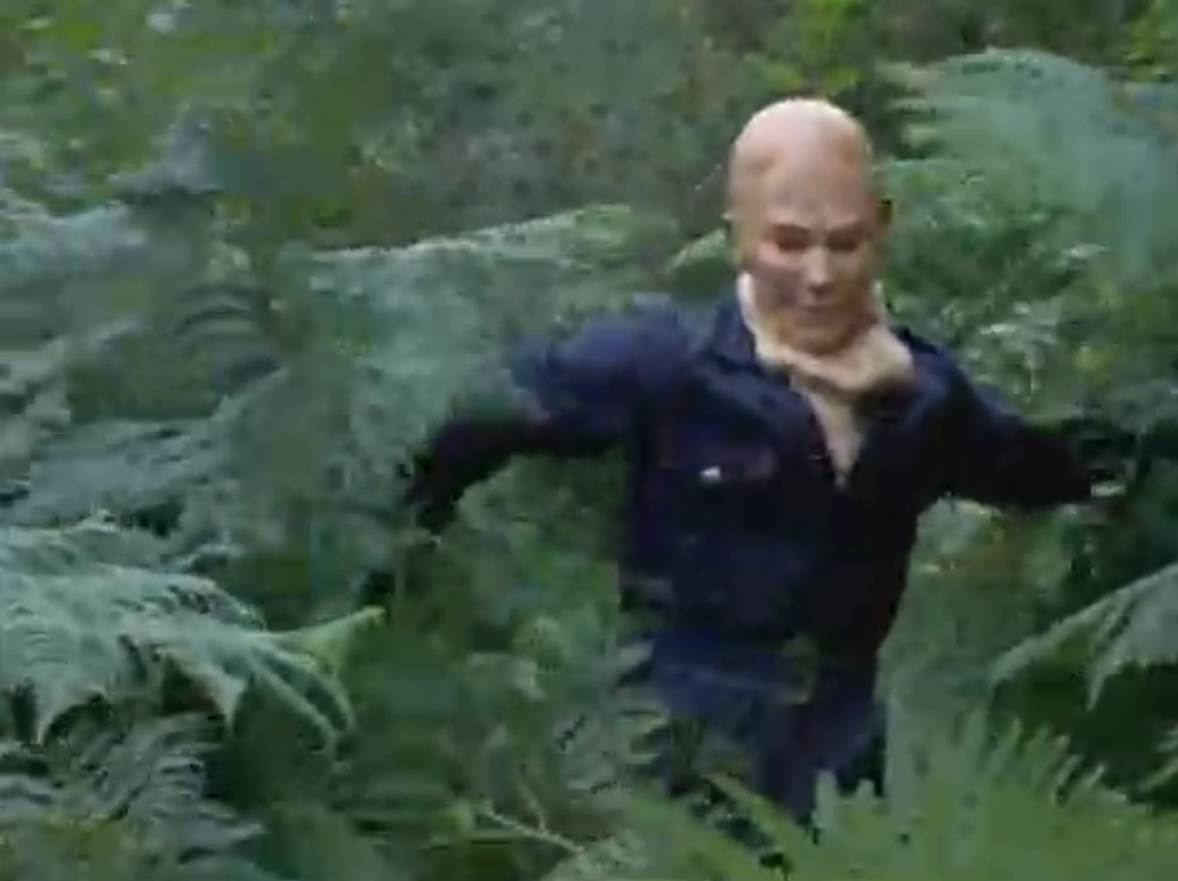 ………………………………………………….
This is the first color season of Doctor Who and the first in which John Pertwee appears. He is excellent as the Third Doctor, very memorable and funny even at times. He is definitely an improvement over both Troughton and Hartnell. I really liked him in this season and I expect more great things from him in the future. I also really liked how the show went into darker and more serious territory with this season and with less episodes (25) it led to better quality serials.
The first of four serials is Spearhead from Space which is truly an excellent serial. It has such a well crafted, genuinely engaging storyline with a great horror approach to it with some creepy scenes with the Autons and which is restrained in the usage of the doctor but is a very good introduction to this new version of him. But it's even better as an introduction to his new companions Liz Shaw and Brigadier.
I really liked both of them. He is memorable as this tough, cynical young man and I loved the relationship between the two and Liz is of course such an admirably strong, capable female character. I love both of them and they are the only Doctor Who companions after Ian and Barbara whom I really liked.
………………………………………………….
………………………………………………….
Doctor Who and the Silurians is honestly undone by its terrible visuals. The Silurians' costumes are just horrible and I could see that there were humans beneath them and thus the creep factor was ruined for me. And the way they talked was also too silly.
But the plot, although somewhat typical for the show, is still very well crafted and I liked the moral dilemmas presented here and the relationship between the two species is very well conveyed. The highlights in this serial were the first scenes when the Silurians were on the killing spree. Those were excellent and quite menacing because we haven't yet seen their mediocre looks. I really enjoy the emphasis on horror in this new Doctor Who.
The Ambassadors of Death is by far the weakest serial in this seventh season and the only one I didn't care for. That's because they somehow failed to execute an otherwise very interesting premise. The atmosphere is lacking, the serial is overlong and it was just not all that involving or memorable to me which was certainly a shame.
………………………………………………….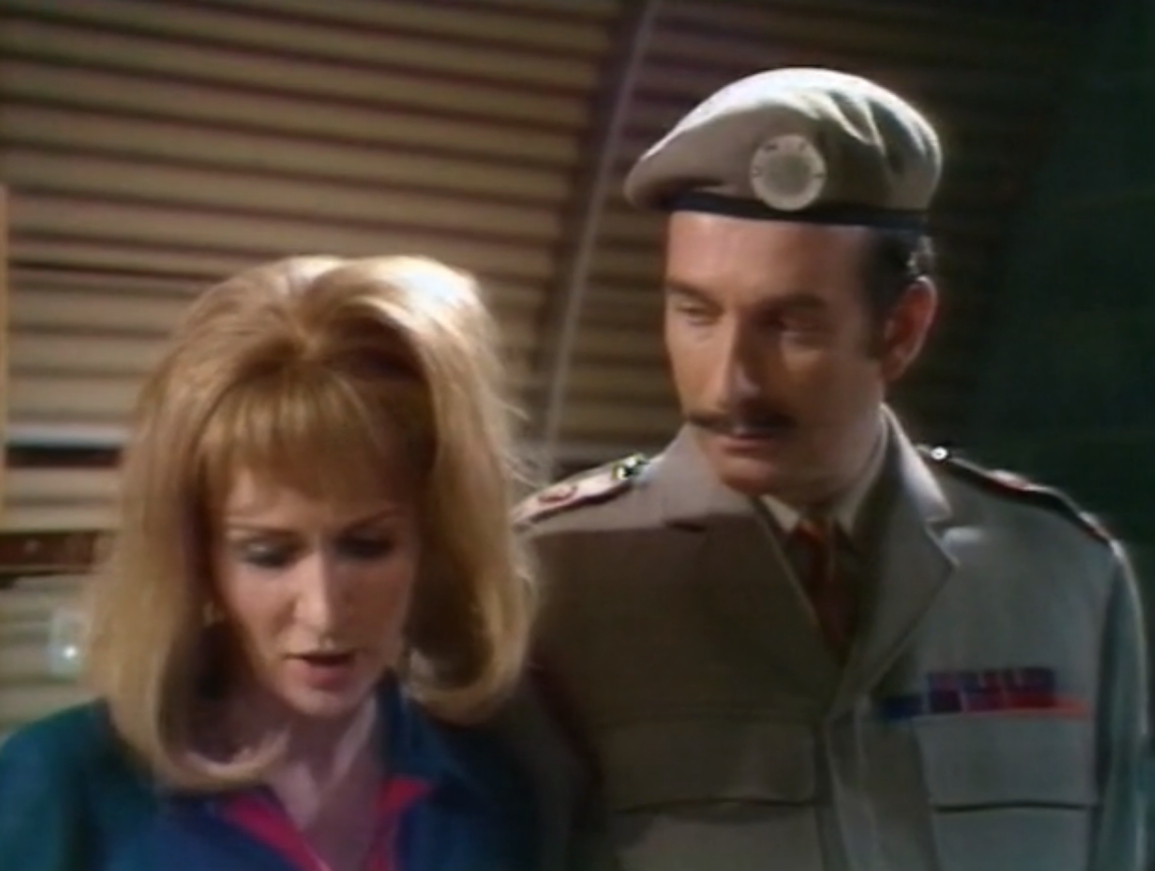 ………………………………………………….
Inferno is another truly great serial which certainly is overlong and packed with too many ideas as it is both a zombie and a parallel universe story. However, I ended up loving it mostly owing to that another dimension which featured great Liz and Brigadier who were quite different and villainy in this version. I loved how the doctor had to struggle in this story and I loved how they had the chance to literally destroy the entire world and that imminent panic and doom was very well conveyed. As far as these types of alternate universe stories go, this one is a winner in my book.
Overall, the seventh season of Doctor Who is a winner. Certainly most of the serials here are overlong and some episodes were just not as interesting, but most are either good or excellent with an excellent new approach to the show with more horror, seriousness and it is back to emotional and humorous roots of the First Doctor era with the new companions Liz and Brigadier being fantastic and the Third Doctor being great.
Worst Serial: The Ambassadors of Death.
Best Serials: Spearhead from Space and Inferno.
Worst Episodes: Doctor Who and The Silurians Episode 7, The Ambassadors of Death Episode 1 and The Ambassadors of Death Episode 2.
Best Episodes: Spearhead from Space Episode 3, Spearhead from Space Episode 4, Inferno Episode 4 and Inferno Episode 7.
My Rating – 3.9