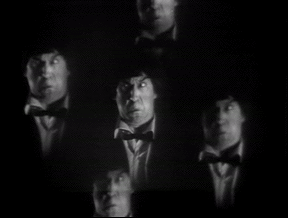 …………………………………………………
Doctor Who Season 6 Review
The sixth season of Doctor Who is another flawed but solid one which I prefer over the previous two seasons owing in big part to its last great serial.
………………………………………………….
"Your appearance has changed before,
it will change again. That is part of the sentence"
………………………………………………….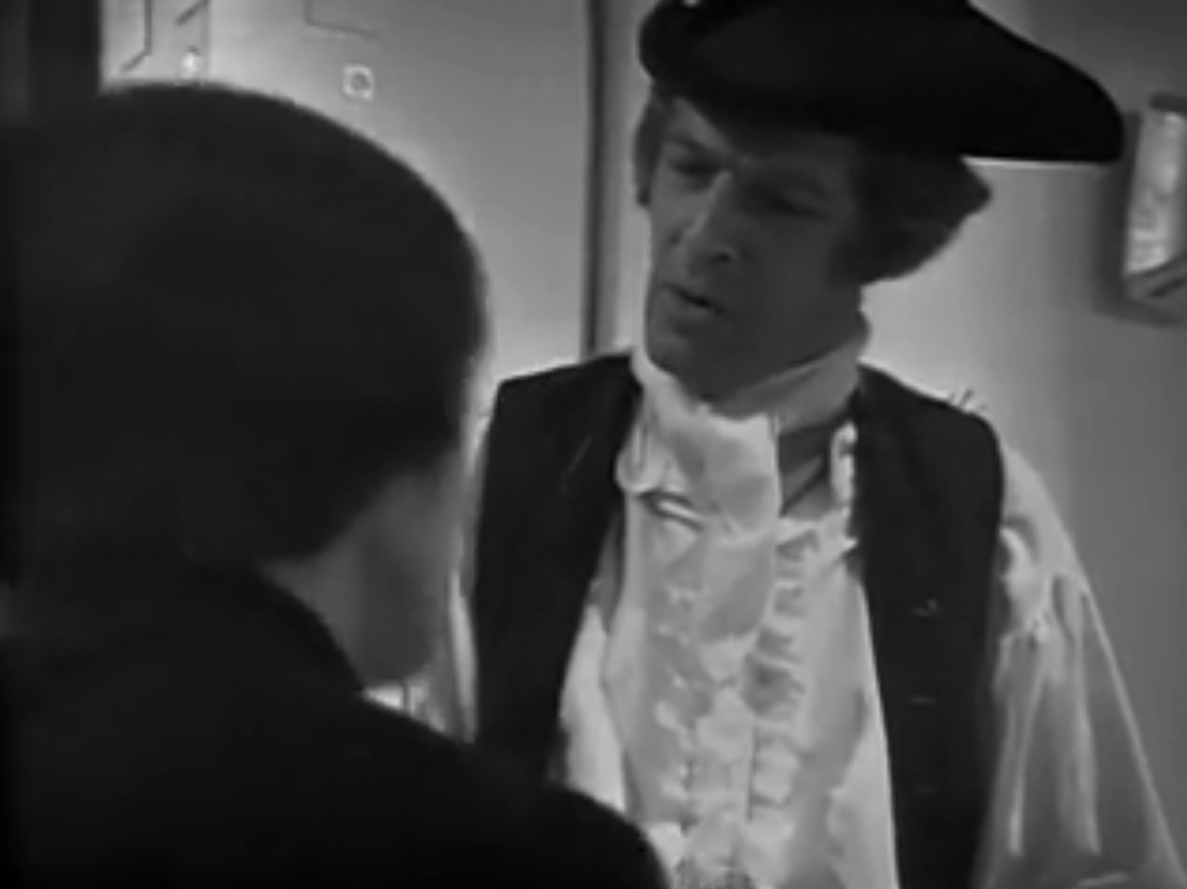 ………………………………………………….
The Dominators is not particularly memorable or exciting. It definitely has a very interesting premise that could have been well utilized but it wasn't and consequently we are left with another forgettable alien species.
The Mind Robber is actually rather interesting and the most different and refreshing Doctor Who story in quite a while. I am of course talking about its genre which is fantasy and that is something this sci-fi show usually did not set out to do. It is a silly story with famous book characters coming to life, but in all its silliness there is definitely a certain weird charm and I enjoyed it.
The Invasion is another typical Cybermen storyline which benefits from raised stakes and higher danger, but that danger is ruined by their unwillingness to show us the titular enemies and thus the story is filled with too much dialogue and not enough action.
………………………………………………….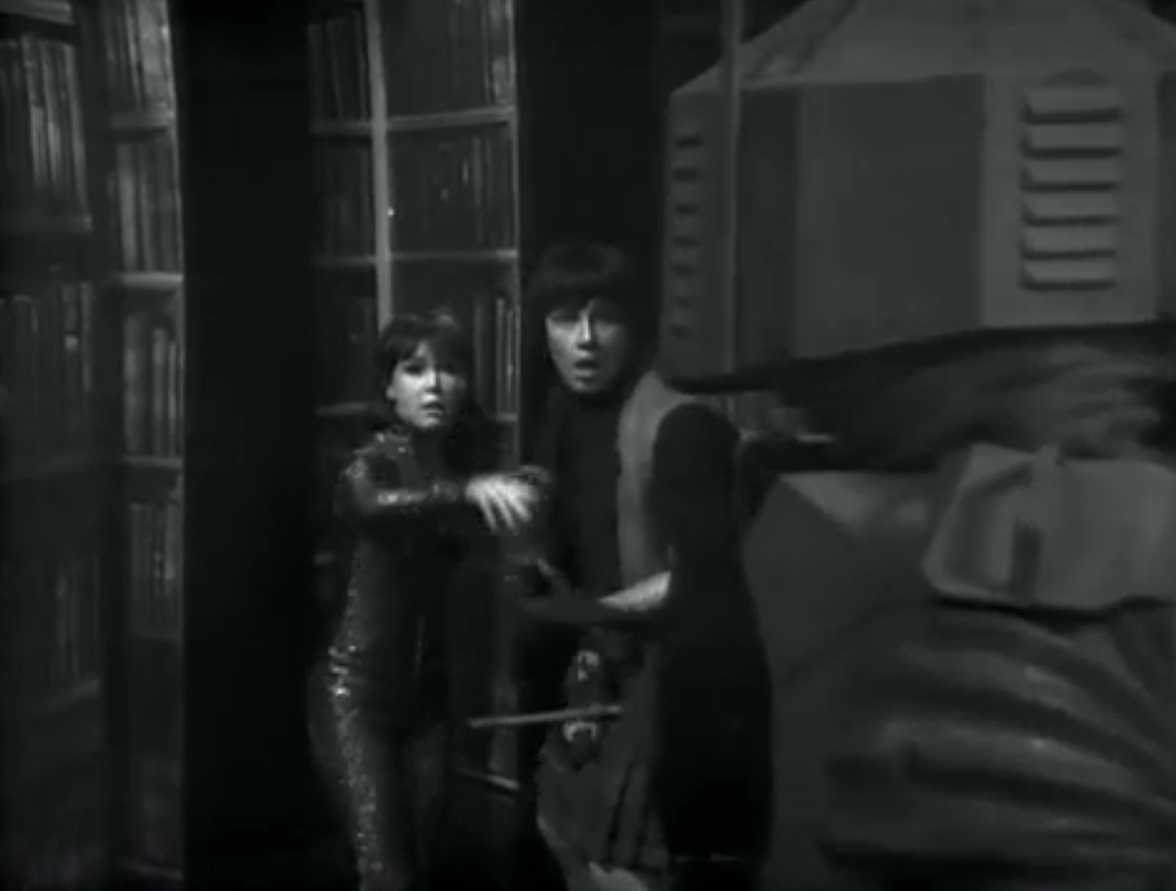 ………………………………………………….
The Krotons is an entirely forgettable serial. It started off with a somewhat interesting episode with pretty solid atmosphere, but it ended up being boring and typical with another dose of silly aliens with silly designs to them.
The Seeds of Death could have been pretty good as it has a good use of the Moon and a pretty solid premise, but it ultimately became preoccupied with the Ice Warriors and these creatures were used a bit too much for my own liking.
The Space Pirates is an entirely silly affair which definitely could be fun, but I couldn't judge it properly owing to it being missing. Only the second episode survives and it is solid, but the other five are unfortunately lost.
………………………………………………….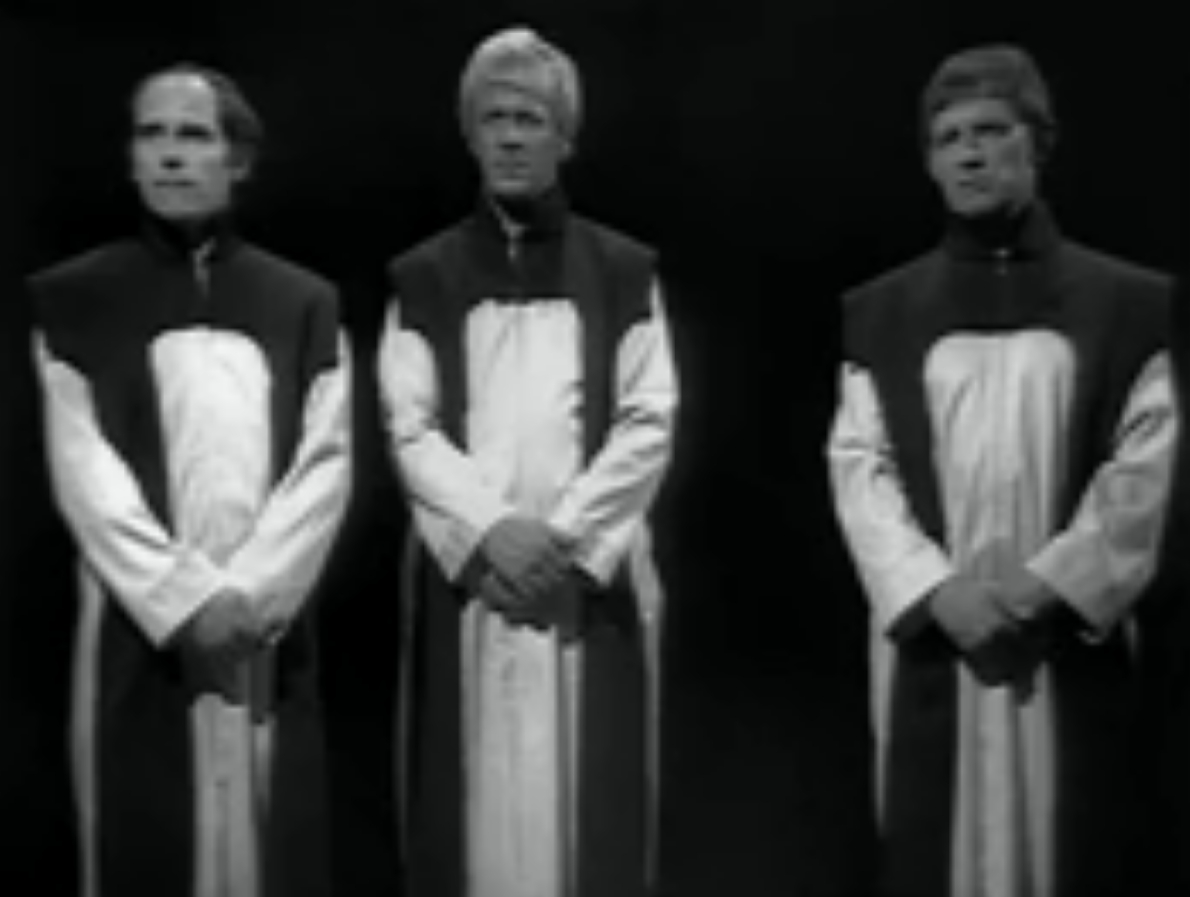 ………………………………………………….
The War Games is one of the best serials so far without a doubt. It has a very a good use of World War I and it is a very entertaining story that is unfortunately done by its high number of episodes with ten being just too much. But it is still such a good story and I loved its finale where the doctor was sentenced to exile on Earth and regenerated into a different form. I am definitely looking forward to the new doctor and I have to say that the second one grew on me a bit during this season, but I still do prefer the first one much more.
Overall, the sixth season of Doctor Who has its fair share of silly and forgettable serials, but some are great and the final one is one of the best stories so far and one of the finest finales for sure.
Worst Serials: The Dominators and The Krotons.
Best Serials: The Mind Robber and The War Games.
Worst Episodes: The Dominators Episode 2, The Dominators Episode 3, The Krotons Episode 3 and The Krotons Episode 4.
Best Episodes: The Mind Robber Episode 2, The Mind Robber Episode 4, The War Games Episode 9 and The War Games Episode 10.
My Rating – 3.5