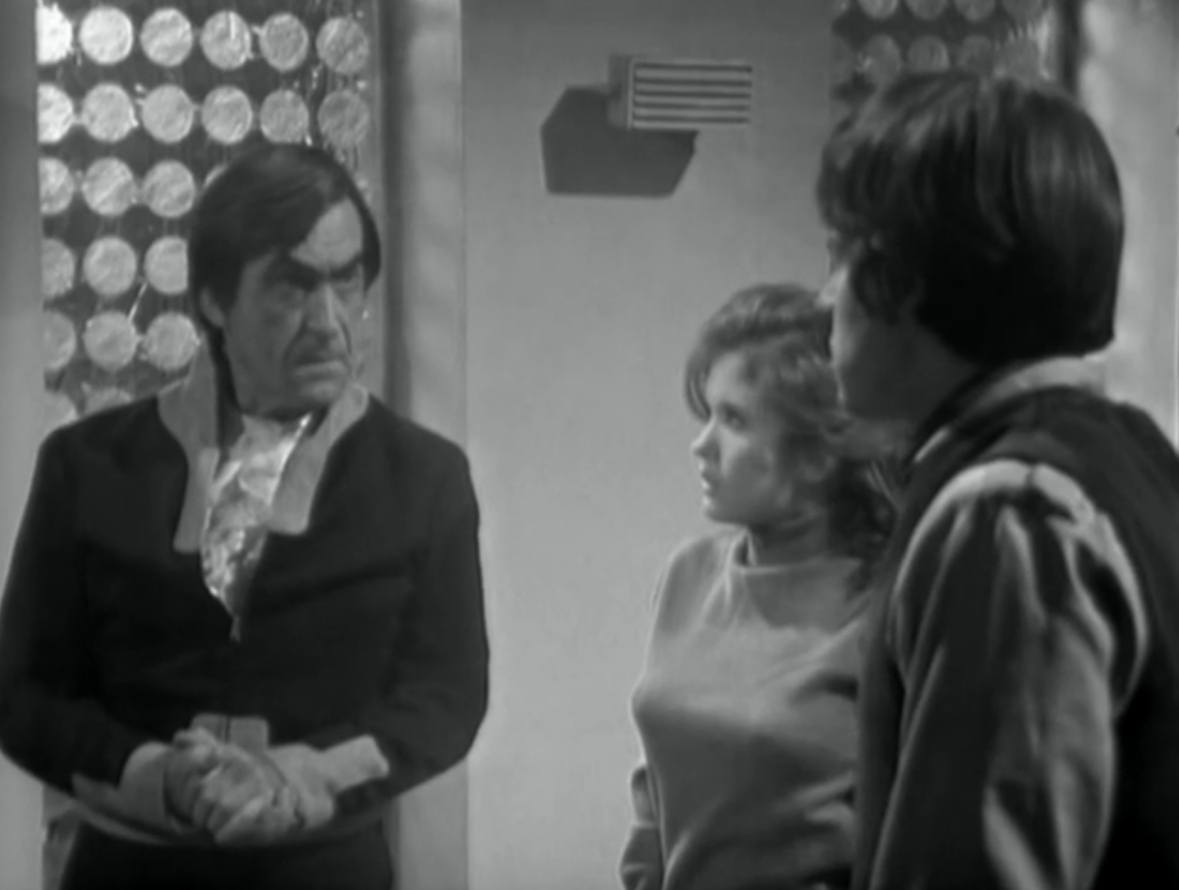 …………………………………………………
Doctor Who Season 5 Review
The fifth season of Doctor Who is another weaker season and I continue to not care for Patrick Troughton's turn in this role.
………………………………………………….
"I wouldn't leave you in the tender mercy of Salamander"
………………………………………………….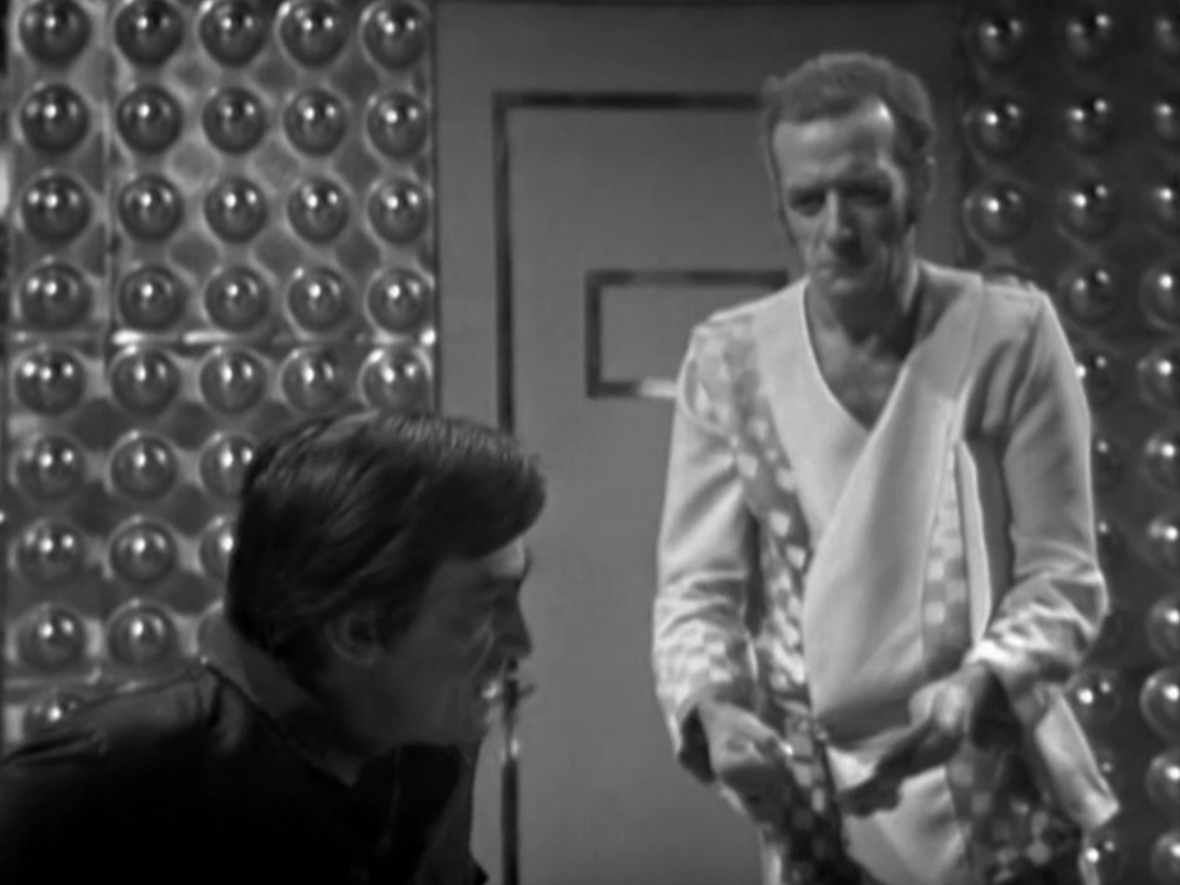 ………………………………………………….
The Tomb of the Cybermen is one of the best serials here without a doubt as it has the best use ever of the Cybermen, at least thus far. It benefits from a mysterious, atmospheric approach to its storytelling and it is a very well crafted, mostly quite engaging story.
The Abominable Snowmen has a good, interesting twist where we realize that the Yeti are actually extraterrestrial robots. But other than that twist, the episode that is not missing here, only the second one, isn't particularly involving.
The Ice Warriors is one of those typical, archaic Doctor Who stories. It was forgettable to me and entirely uninvolving and too convoluted. This season was obsessed with ice and mountains a bit too much and that setting is not well utilized here.
The Enemy of the World is easily the finest serial of this fifth season because it is quite refreshing and original. For once, we got a political, spy thriller which we haven't seen before. The Salamander is such a great antagonist and the shape-shifting is put to great use here. These episodes are dramatic, thrilling and with a lot of fun twists.
The Web of Fear is the continuation of The Abominable Snowmen and it's again entirely forgettable and uninspired. Of all the stories the series got, I do not know why they decided to produce a sequel to this one.
………………………………………………….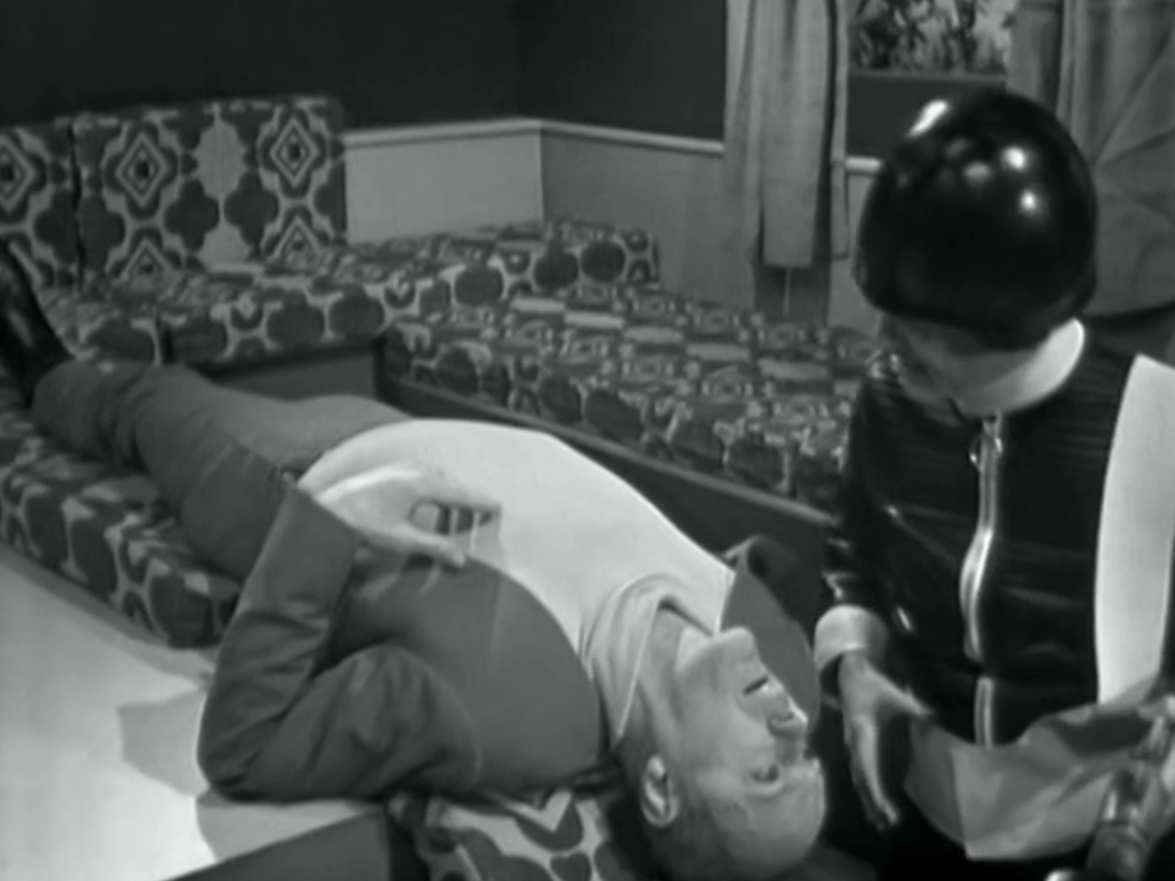 ………………………………………………….
Fury from the Deep sounds like a very interesting, fun and atmospheric parasitic tale, but unfortunately it is the only entirely missing serial here. The Wheel in Space, on the other hand, has its surviving episodes (two to be exact), and they are not all that interesting out of context. This is a proof that you need all episodes for the context and thus I could not judge this one properly.
In the end, this season of Doctor Who is pretty much on par with the previous one. Some serials are great, but the majority are forgettable, boring and uninspired and I continue to be entirely unimpressed by Patrick Troughton's performance and I am just not a fan of the Second Doctor personally.
Worst Serials: The Abominable Snowmen and the Web of Fear.
Best Serials: The Tomb of the Cybermen and The Enemy of the World.
Worst Episodes: The Abominable Snowmen Episode 2, The Web of Fear Episode 4 and The Web of Fear Episode 6.
Best Episodes: The Tomb of the Cybermen Episode 1, The Tomb of the Cybermen Episode 2, The Enemy of the World Episode 5 and The Enemy of the World Episode 6.
My Rating – 3.5