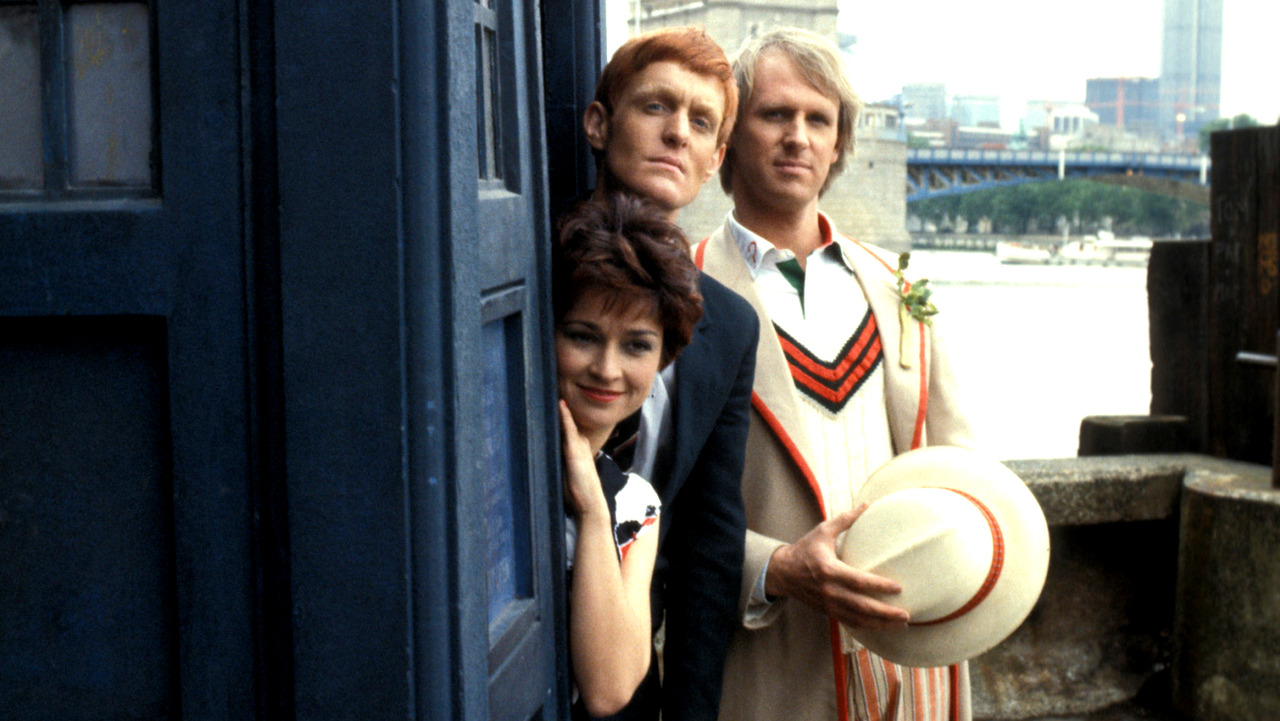 …………………………………………………
Doctor Who Season 21 Review
The twenty first season of Doctor Who is a sometimes inspired and sometimes very weak season which is overall messy and all over the place.
………………………………………………….
"No, my dear Doctor, you must die!
Die, Doctor!"
………………………………………………….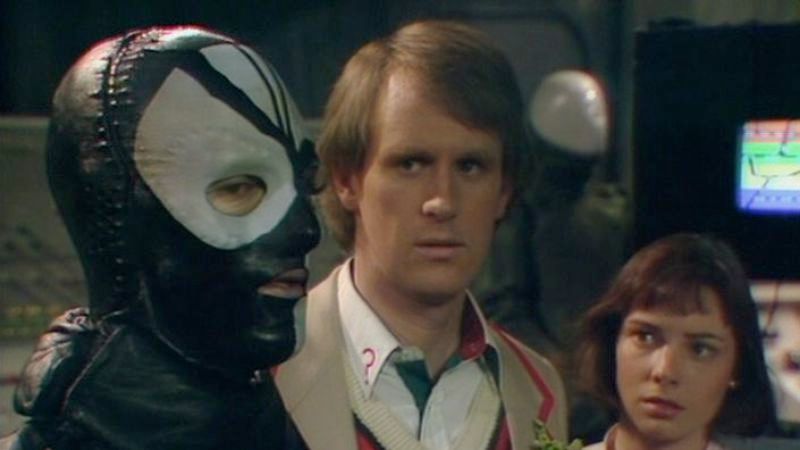 ………………………………………………….
Warriors of the Deep is another one of those futuristic episodes where everyone is divided into fractions and the war is brewing etc. The Silurians and Sea Devils are here and the episode is just filled with too many characters and subplots.
The Awakening is a pretty uninspired in story episode which deals with an uninteresting story which basically becomes a monster story too quickly. Frontios is again somewhat of a monster story with insects this time around and it is pretty forgettable to be honest.
Resurrection of the Daleks is another boring Dalek-centered episode but thankfully this time around it only consists of two episodes and not four so it flew by pretty quickly. I actually really liked Planet of Fire, at least to a degree because it is too silly. But the Master is pretty memorable and menacing here leading to a pretty entertaining serial.
The Caves of Androzani starts off pretty slowly, but the last two episodes are very strong with the finale being the standout one of course. I loved the regeneration sequence and the episode felt very climactic and again menacing. We say goodbye to Peter Davison here and although solid and serviceable, he never really came into his own here and was mostly just a pretty face.
………………………………………………….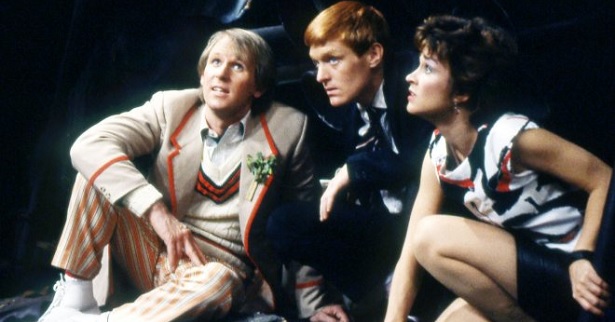 ………………………………………………….
The Twin Dilemma introduces us to the Sixth Doctor played by Colin Baker. The serial itself, although not as horrible as most deem it, is pretty mediocre overall and not worth talking about. Too many monsters and silly scenarios. As for Colin Baker, he seems like a very interesting doctor to me, at least for now. His unstable, erratic and selfish behavior is different than usual for the doctor and I am definitely intrigued for his turn in the role.
This season in the end is pretty solid and sometimes quite good and with menacing villains. The first half of the serial is quite mediocre, but the last half is mostly solid and I am intrigued for the Sixth Doctor and how he will play out.
Worst Serials: Warriors of the Deep and The Awakening.
Best Serials: Planet of Fire and The Caves of Androzani.
Worst Episodes: Warriors of the Deep Part One, Warriors of the Deep Part Three, The Awakening Part Three and The Awakening Part Four.
Best Episodes: The Caves of Androzani Part One, The Caves of Androzani Part Two, The Caves of Androzani Part Three and The Caves of Androzani Part Four.
My Rating – 3.3