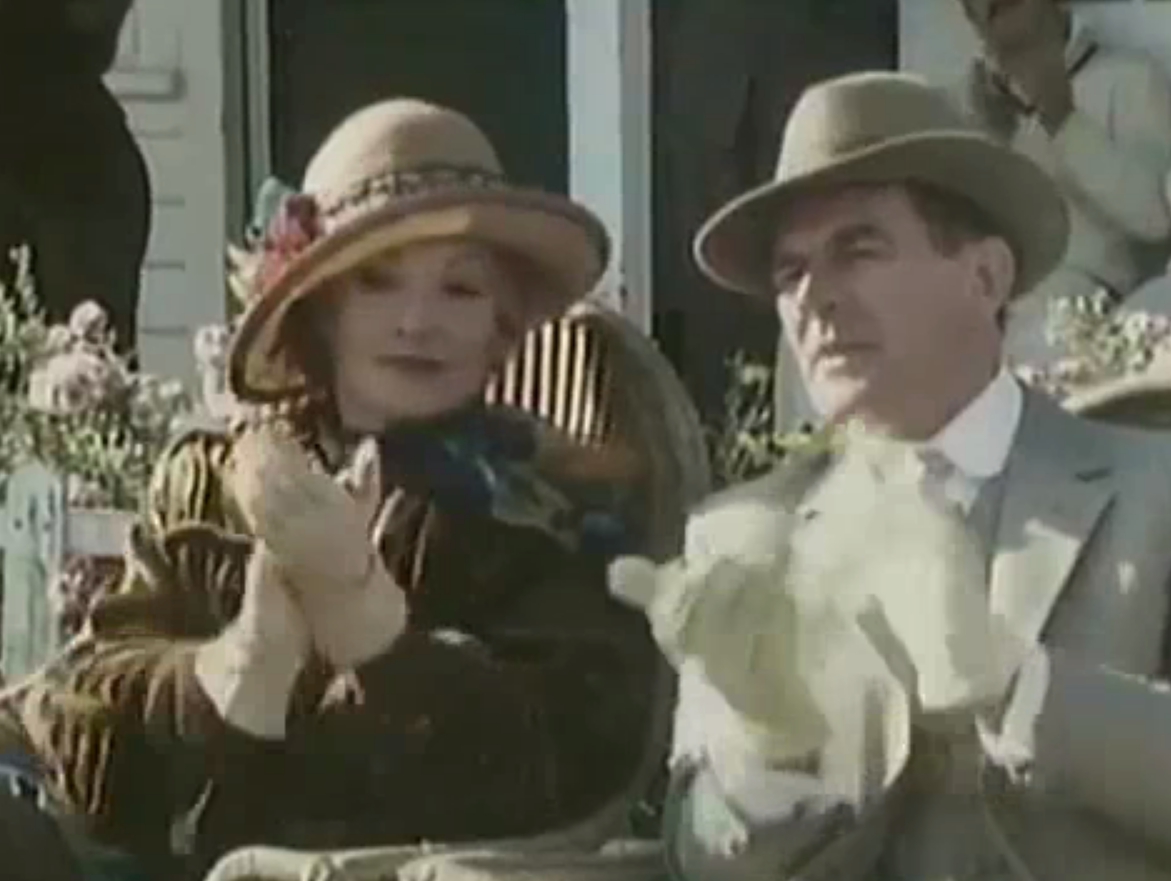 …………………………………………………
Doctor Who Season 19 Review
The nineteenth season of Doctor Who is a slight improvement over the previous couple of seasons. It is still far from great, but at least it has its great moments.
………………………………………………….
"Why do I always let my curiosity get the better of me?"
………………………………………………….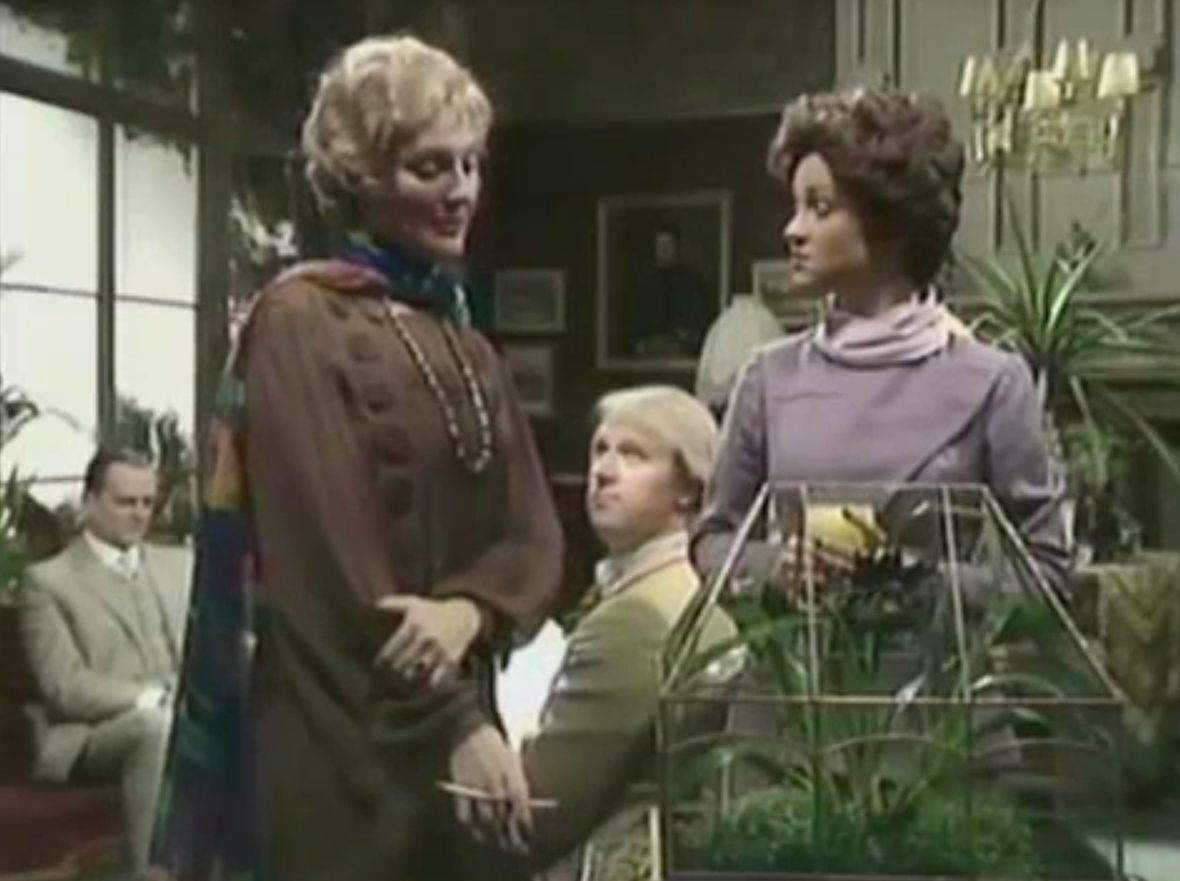 ………………………………………………….
Castrovalva started off pretty well but then the second half became not particularly interesting or good. Here we are first introduced to the Fifth Doctor played by Peter Davison. I find his voice too similar to Tom Baker's but he is a different and for now at least more interesting and likable doctor, at least in my opinion. I have good hopes for him.
Four to Doomsday has a typical but still very interesting premise, especially back in its day. However, the execution is so weak and the villain is ineffective that it ultimately ends up being a lost potential.
Kinda is an interesting tale of a possible Earth colonization. I really liked its very intriguing setting and its atmosphere is very strong, but its typically monster-oriented storyline bored me honestly. I do realize their appeal to others, but to me the monster stories are the weakest from this show.
The Visitation is set in 1666 London during the Great Plague and is one of those alternate history episodes and those are my cup of tea and thus I ended up liking it quite a bit. It isn't great, but it features a very interesting story and a great setting/time period well explored.
………………………………………………….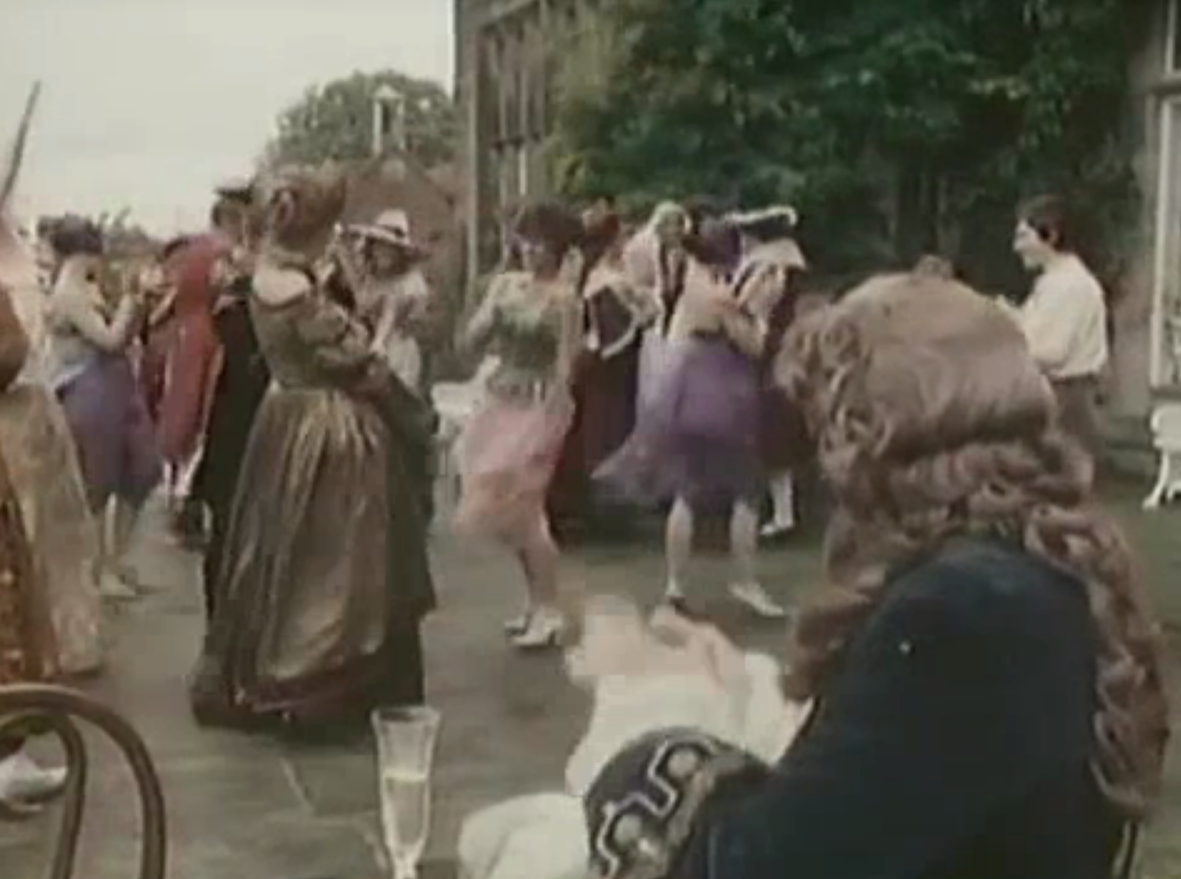 ………………………………………………….
Black Orchid is actually one of the strongest Doctor Who serials in quite a while thanks in no small part to its very different than usual story which basically serves as an Agatha Christie-like mystery set in the year 1925. I really liked the mystery, the slow pace and the villain – all really well done.
Earthshock is another Cybermen storyline and thus I lost my interest pretty quickly as those are the famous Doctor Who villains alongside the Daleks whom I have never cared for at all. Time-Flight is an overly convoluted and complicated time travel nonsense that serves as a weak conclusion to this season which is overall a pretty solid starter for Peter Davison with some very solid and even competent serials, but overall it remains uninspired for the most part with dull monster or alien stories.
Worst Serials: Earthschock and Time-Flight.
Best Serials: Black Orchid and The Visitation.
Worst Episodes: Earthshock Part One, Earthshock Part Two, Earthshock Part Three and Earthshock Part Four.
Best Episodes: Black Orchid Part One, Black Orchid Part Two, The Visitation Part One and The Visitation Part Two.
My Rating – 3.3