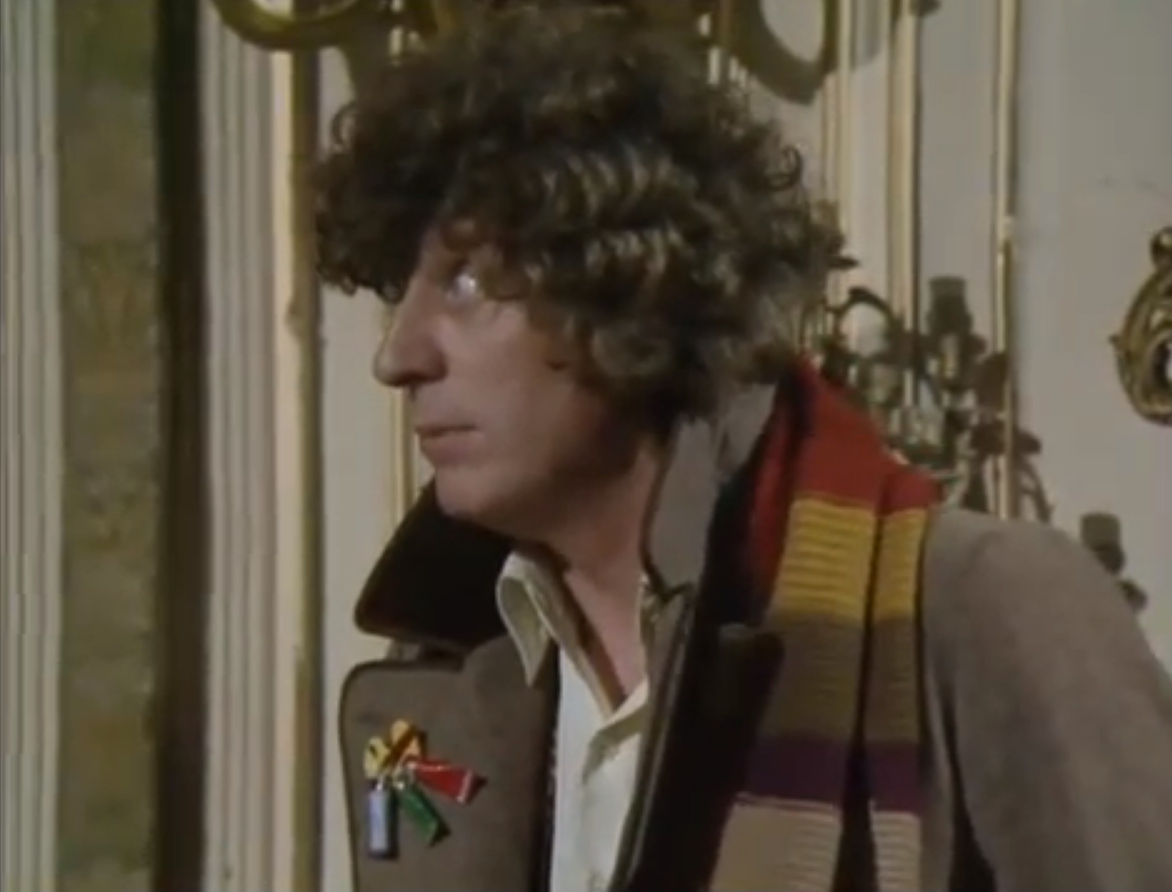 …………………………………………………
Doctor Who Season 17 Review
The seventeenth season of Doctor Who is another weak season with most of the serials being pretty mediocre.
………………………………………………….
"Do you mean an alien's trying to steal the Mona Lisa?"
………………………………………………….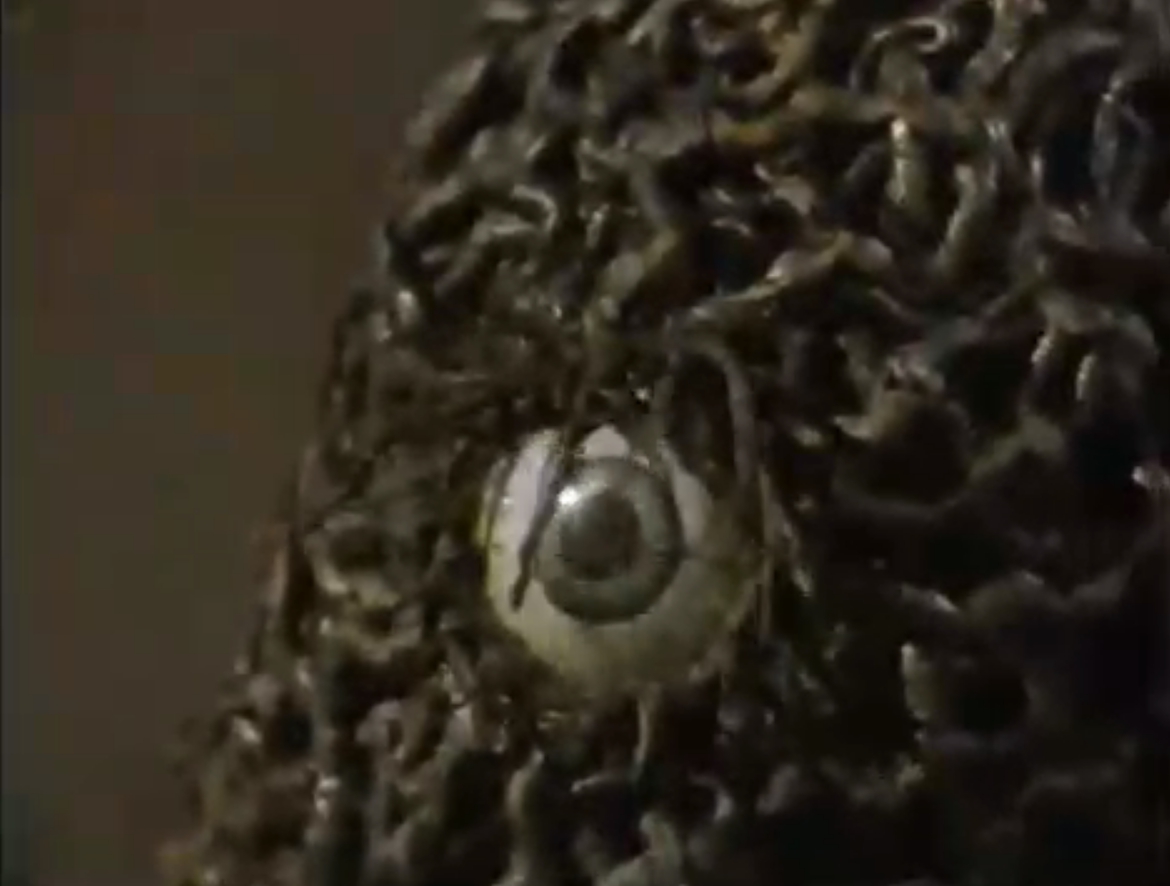 ………………………………………………….
Destiny of the Daleks is another very weak Daleks' story and of course I was bored by it. It is easily the worst serial of this season. City of Death is actually pretty solid as this conspiracy thriller storyline with a couple of excellent scenes and a very strong, fun story.
The Creature from the Pit definitely has an overly familiar storyline that we've seen countless times by now with the monster and everything. However, it is still a solid serial thanks in no small part to a pretty terrific, memorable villain who posed some serious threat and stole the show here.
Nightmare of Eden has a pretty solid premise which is actually rather original when you think about it, but the realization of said premise is not all that great leading to a weaker than should have been serial.
The Horns of Nimon is pretty much the same. The premise is solid and fun, but the execution not so much and I wanted more entertainment from it. I was disappointed in it quite a bit.
………………………………………………….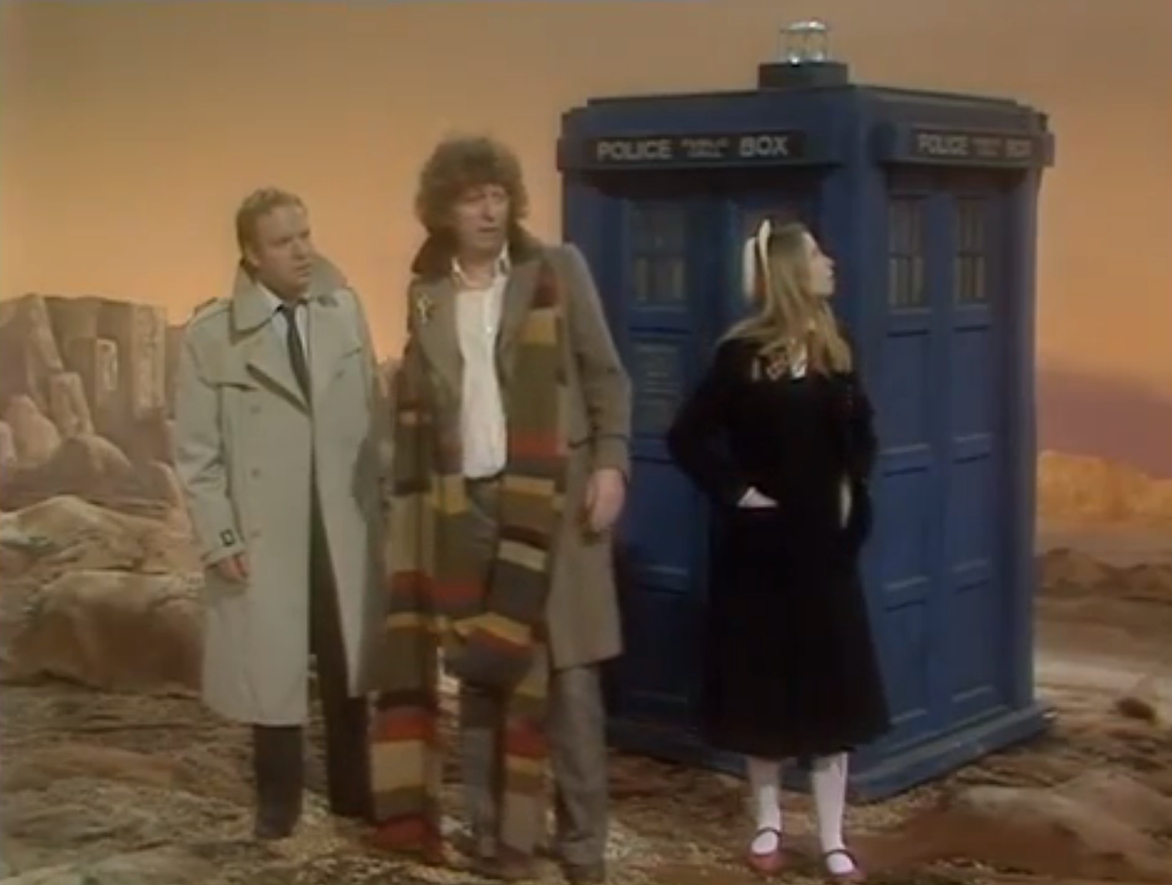 ………………………………………………….
Overall, this season is definitely not bad thanks to a couple of solid serials, but most stories here are weak and not particularly memorable. Romana is still not all that memorable and although this season is shorter with just twenty episodes in it, it was still boring and it needs change for sure. It needs more companions which the next season will finally bring us thankfully.
Worst Serials: Destiny of the Daleks and The Horns of Nimon.
Best Serials: City of Death and The Creature from the Pit.
Worst Episodes: Destiny of the Daleks Part One, Destiny of the Daleks Part Two and Destiny of the Daleks Part Three.
Best Episodes: City of Death Part One, City of Death Part Four and The Creature from the Pit Part Two.
My Rating – 3.2