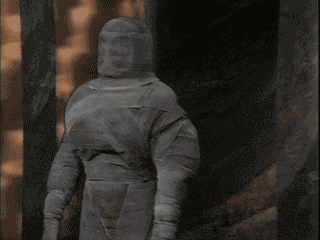 …………………………………………………
Doctor Who Season 13 Review
The thirteenth season of Doctor Who is an improvement upon its predecessor, but still far from a great season.
………………………………………………….
"Something's going on contrary to the laws of the universe.
I must find out what"
………………………………………………….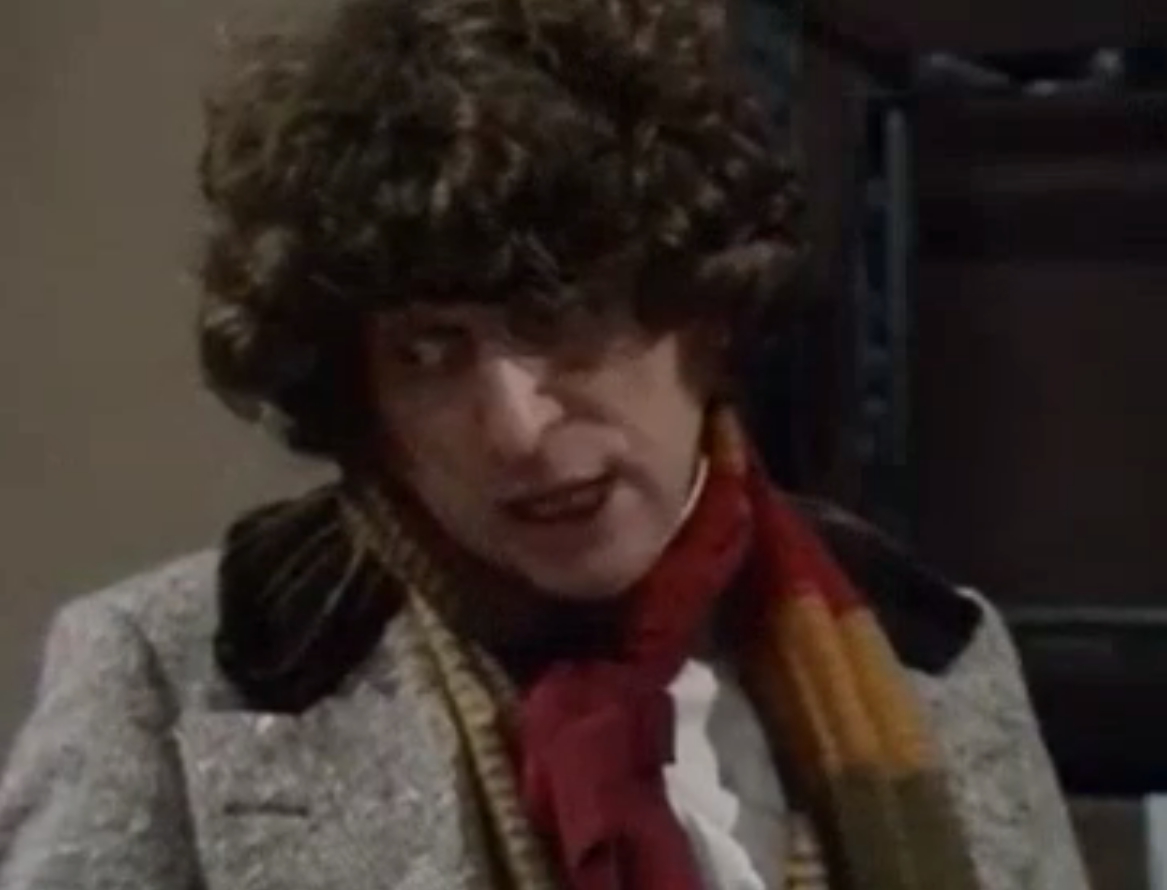 ………………………………………………….
Terror of the Zygons is entirely forgettable. The setting of Scotland is interesting, but other than that I am not a fan of this story. And I have to say that I still do not care for Tom Baker's performance and I find this Fourth Doctor quite irritating.
Planet of Evil is better than the above serial, but not all that memorable either and I am personally not a fan of this period in Doctor Who history as it relies too much on horror instead of fantasy and science fiction. Maybe if the horror elements were great, I would care, but the strong atmosphere is mostly just not there.
Pyramids of Mars is undoubtedly one of the best serials in this season. That's because for once it does something different by giving us a pseudo-historical story which proposes that Ancient Egyptians built the Pyramids with the help of aliens. I find this particular theory interesting and thus this story suited me.
The Android Invasion deals with interesting, though familiar ideas, but the execution is just not strong enough to make it thrilling and this story definitely needed to be entertaining given its great potential for sci-fi thrills.
The Brain of Morbius is once again a forgettable story which relies way too much on 'Frankenstein' and is unfortunately a pale imitation of it in terms of storytelling and atmosphere.
………………………………………………….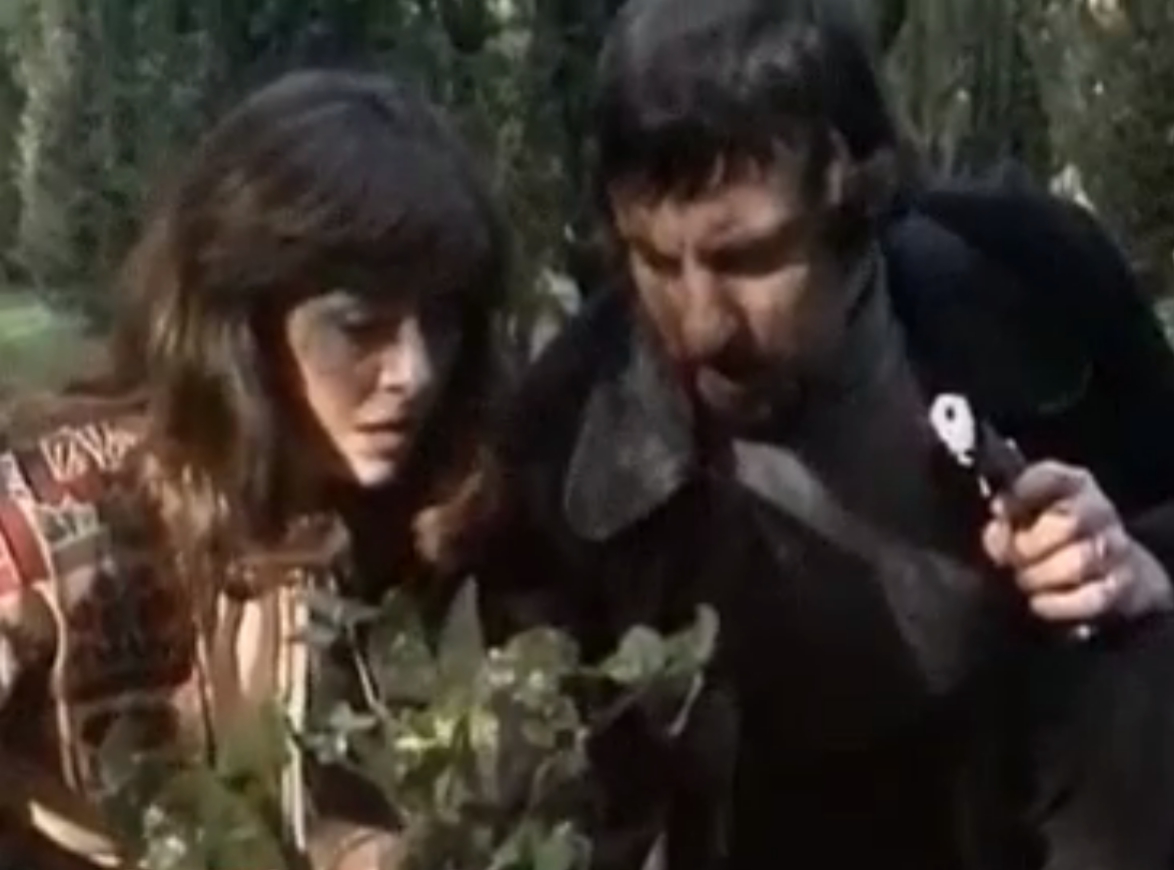 ………………………………………………….
The Seeds of Doom is not great, but it is still very good as this environmental, cautionary and mostly quite involving tale with solid special effects and a couple of good character moments for the Doctor and Sarah.
In the end, we bid goodbye to UNIT in this season which was certainly sad as I liked that group of characters, but other than that, it remains an uneventful season with Tom Baker being ineffective in the most important role and with too many horror, classic movies influenced storylines which did not work as well as they should have.
Worst Serials: Terror of the Zygons and The Android Invasion.
Best Serials: Pyramids of Mars and The Seeds of Doom.
Worst Episodes: Terror of the Zygons Part 1, Terror of the Zygons Part Two, The Android Invasion Part Two and The Android Invasion Part Three.
Best Episodes: Pyramids of Mars Part One, Pyramids of Mars Part Two, The Seeds of Doom Part Five and The Seeds of Doom Part Six.
My Rating – 3.6