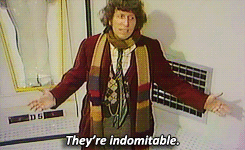 …………………………………………………
Doctor Who Season 12 Review
The twelfth season of Doctor Who is a solid, but weaker one which introduces the Fourth Doctor in a not so memorable manner.
………………………………………………….
"But if I kill, wipe out a whole intelligent lifeform,
then I become like them.
I'd be no better than the Daleks"
………………………………………………….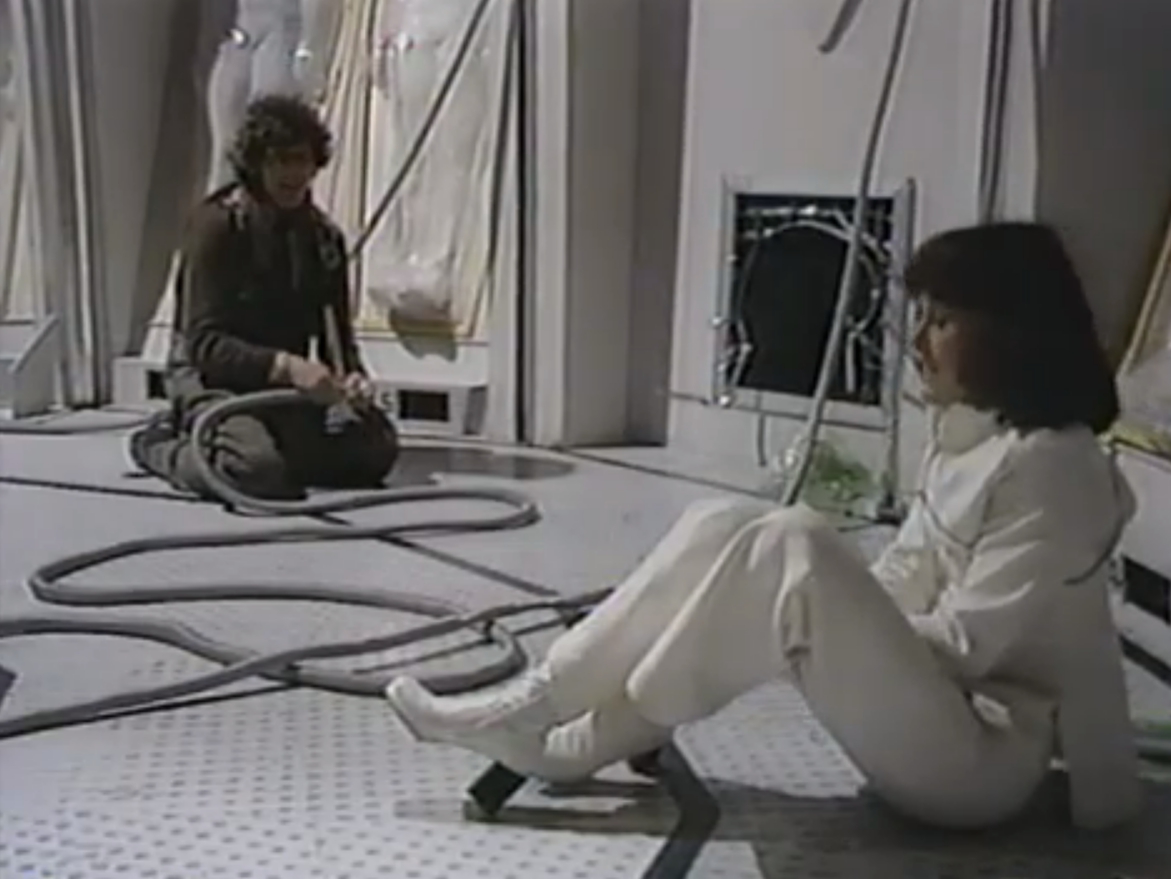 ………………………………………………….
Let's first talk about Tom Baker as the Doctor. He is going to play the role for the longest period of time and I am just not a fan, at least for now. He was silly and unlikable at first but he became better as the season progressed. Still, I think he is pretty bland for now on and I hope he gets more interesting in later seasons.
Robot is very bluntly and easily titled and it is a solid introduction to the new Doctor though he is unlikable at first as I said above. The story has some moving and smart moments, but not nearly as enough as this particular script demanded.
The Ark in Space is actually pretty awesome as this very groundbreaking and influential episode about insectoid and parasitic aliens. The entire story is fun to follow and it has a couple of creepy scenes thus effectively fulfilling on its horror premise. It was obviously a giant influence on 'Alien'.
The Sontaran Experiment is actually one of the shortest serials so far clocking in at just two episodes which is a result of this season's introduction of just twenty episodes and no more. It works as it is much more engaging and entertaining, but still a bit rushed and too action-packed excursion. I would say that three or four-episode format is the best for this show.
………………………………………………….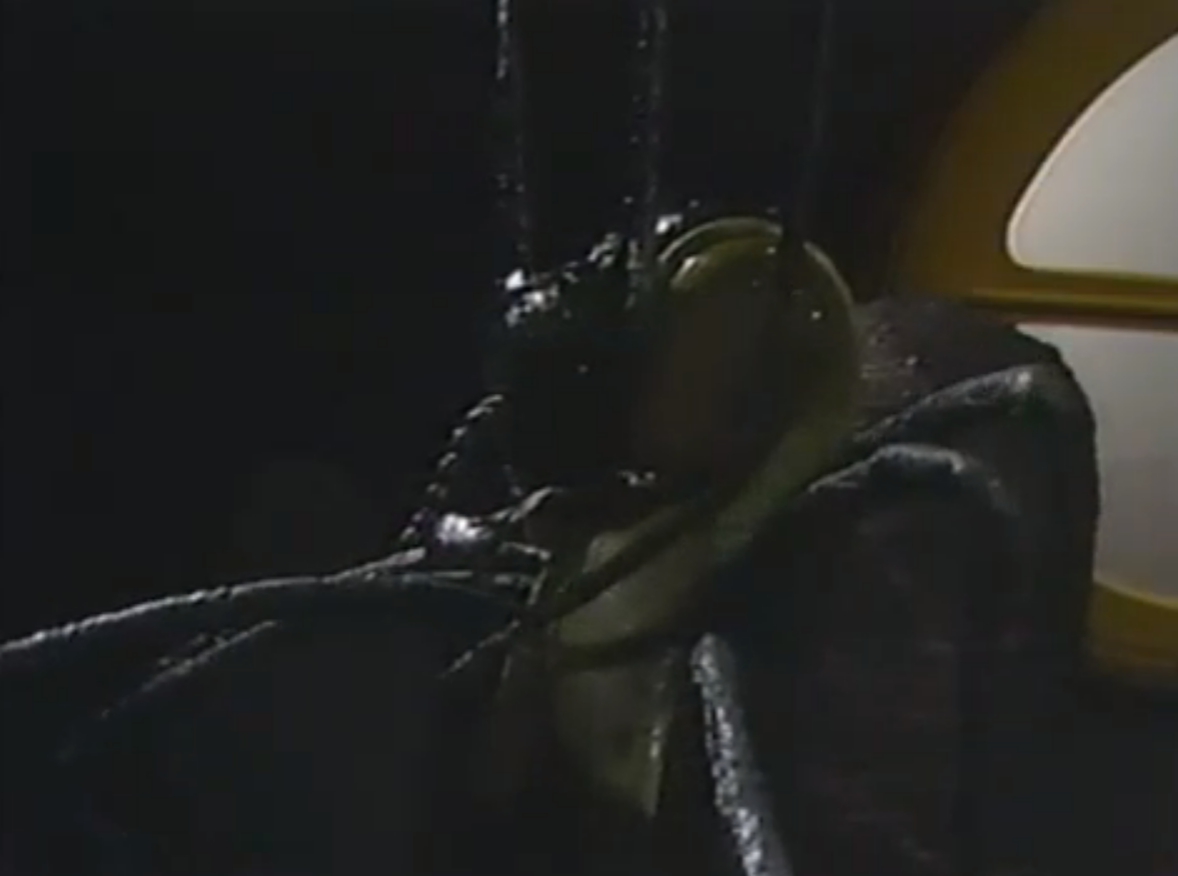 ………………………………………………….
Genesis of the Daleks is by far the finest Dalek-related serial so far!. I really enjoyed it as it has no Daleks at all and even though their creator was annoying, at least it was well explained how they came to be and I absolutely loved the Doctor's moral question of whether or not to prevent them from ever arriving on the scene. It is a sometimes weak and long, but mostly very good origin story for these iconic Doctor Who villains.
Revenge of the Cybermen, on the other hand, is easily the worst serial here with not that great use of the Cybermen and a tired and uninspired storyline.
So in the end, I liked some of the stories here quite a bit and I liked that this season was shorter in length, but still it remains a weaker and just solid season plus the Fourth Doctor is really not my cup of tea.
Worst Serial: Revenge of the Cybermen.
Best Serial: The Ark in Space.
Worst Episodes: Revenge of the Cybermen Part One, Revenge of the Cybermen Part Two and Revenge of the Cybermen Part Three.
Best Episodes: The Ark in Space Part Two, The Ark in Space Part Three and The Ark in Space Part Four.
My Rating – 3.5